Amnokgang Economic Development Zone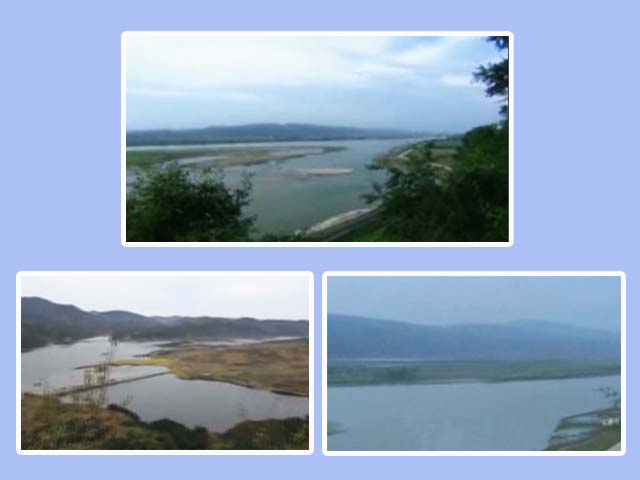 It is designated and planned to establish economic development zone majoring in modern agriculture, tourism and trade.

Development Mode:
- Joint Development by relevant Korean enterprise and foreign investor in form of JV
- Establishment of wholly-owned foreign developing enterprise.
Term of land lease: Less than 50 years
Total investment: Approximately US$ 240 million
Location: The EDZ covers some island areas of Ryongun-ri, Sinuiju, the provincial city of North Phyongan Province, opposite to Haoshan, Dandong City, Liaoning Province, China (longitude 124°32′~124°34′ East, latitude. 40°13′~40°14′ North).
Condition of Infrastructure: Being composed of islands on River Amnok, the construction of docks and bridges within the area could ease the transportation between the both sides.
Haoshan, Dandong City is a famous tourist resort in Liaoning Province, China attracting lots of tourists and visitors every year.
In this present condition, it is regarded reasonable to get power and gas from China.
Being on the islands, there is no need to worry about water supply.
It has no big problem to set up communication network for international communication.
Land-form with alluvial soils and sands is plain so it has a good condition to establish tourist resorts and to develop modern agriculture.
Project Plan: It is planned to establish circular production system combining farming with stock-breeding, the research centers for seed selection and breeding and the facilities for vegetables and houseplants.
Middle-scale factories producing equipment and materials including complex organic fertilizer and assorted feed, and the basic processing line for the products from agriculture and stockbreeding are going to be established.
Excursion and yacht tour are going to be widely enjoyed around the Guri Island.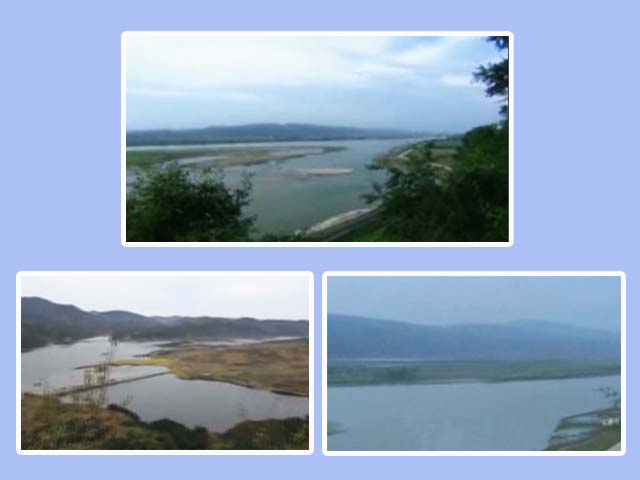 Amnokgang Economic Development Zone