The Investment Project of Fitness Centre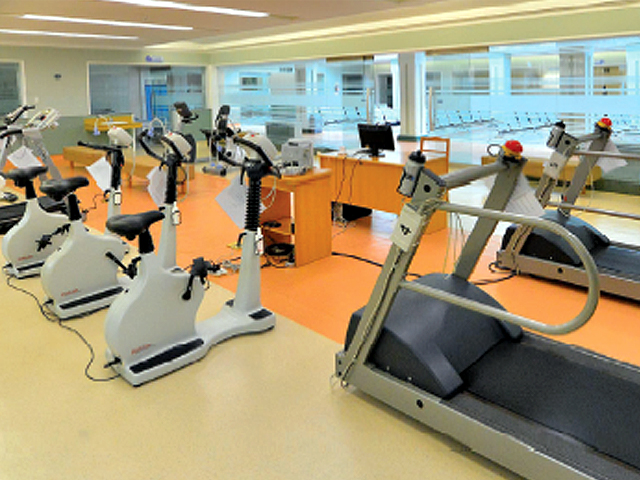 It is planned to build a fitness centre with a total floor space of 5 000㎡ by combining modern sporting apparatuses and amusement facilities with the excellent Koryo therapy, which consists of a sports room, a health recovery room, a table-tennis hall, a billiard saloon, a bowling ally, a recreation hall, a 4-D simulation cinema, a Koryo treatment room and a soft drink stand. It will offer wonderful facilities good for health and physical buildup to local and foreign tourists.
As the Zone's development will draw over one million tourists every year, the number of visitors to the fitness centre will grow.
In Wonsan there are some universities, colleges including Wonsan Medical University and a foreign languages institute, training bases of service personnel needed for tourism, including guide and medical worker. Besides, such basic building materials as sand and gravel needed for the construction of the project and some raw materials for its operation are available at home.
Estimated cost: US$ 2.5 million
Type of investment: Equity joint venture, or as agreed by both sides
Period of implementation: 1-year construction, 10-year operation
Profitability: Under preliminary feasibility study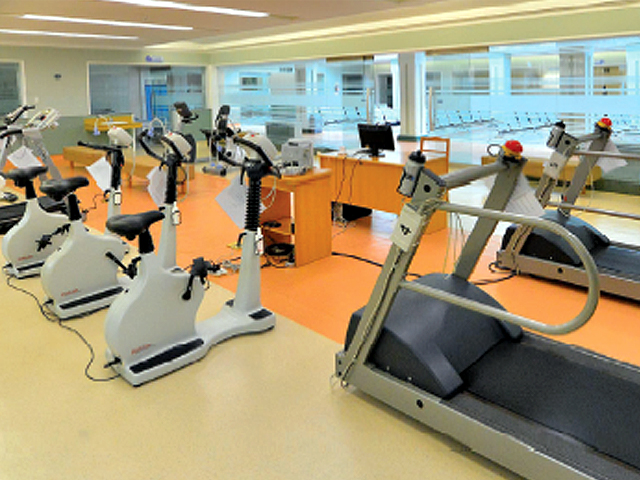 The Investment Project of Fitness Centre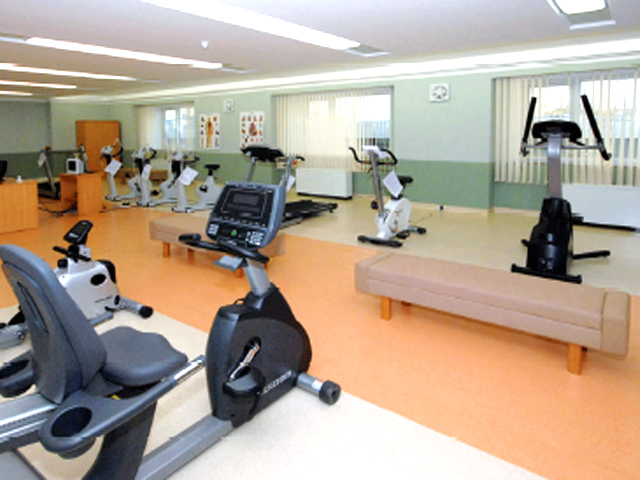 The Investment Project of Fitness Centre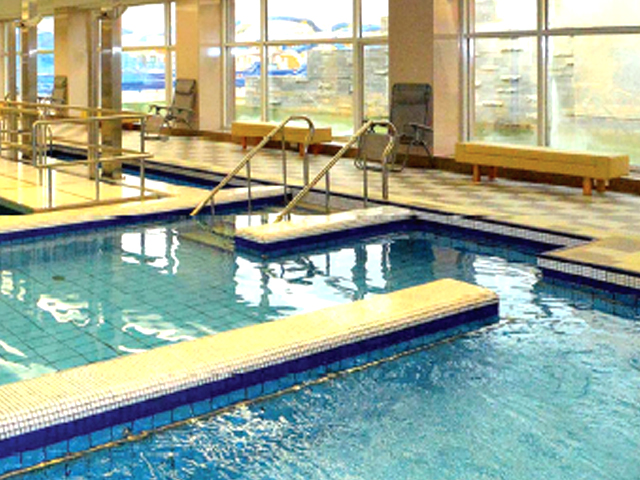 The Investment Project of Fitness Centre
Other Investment Opportunities
---