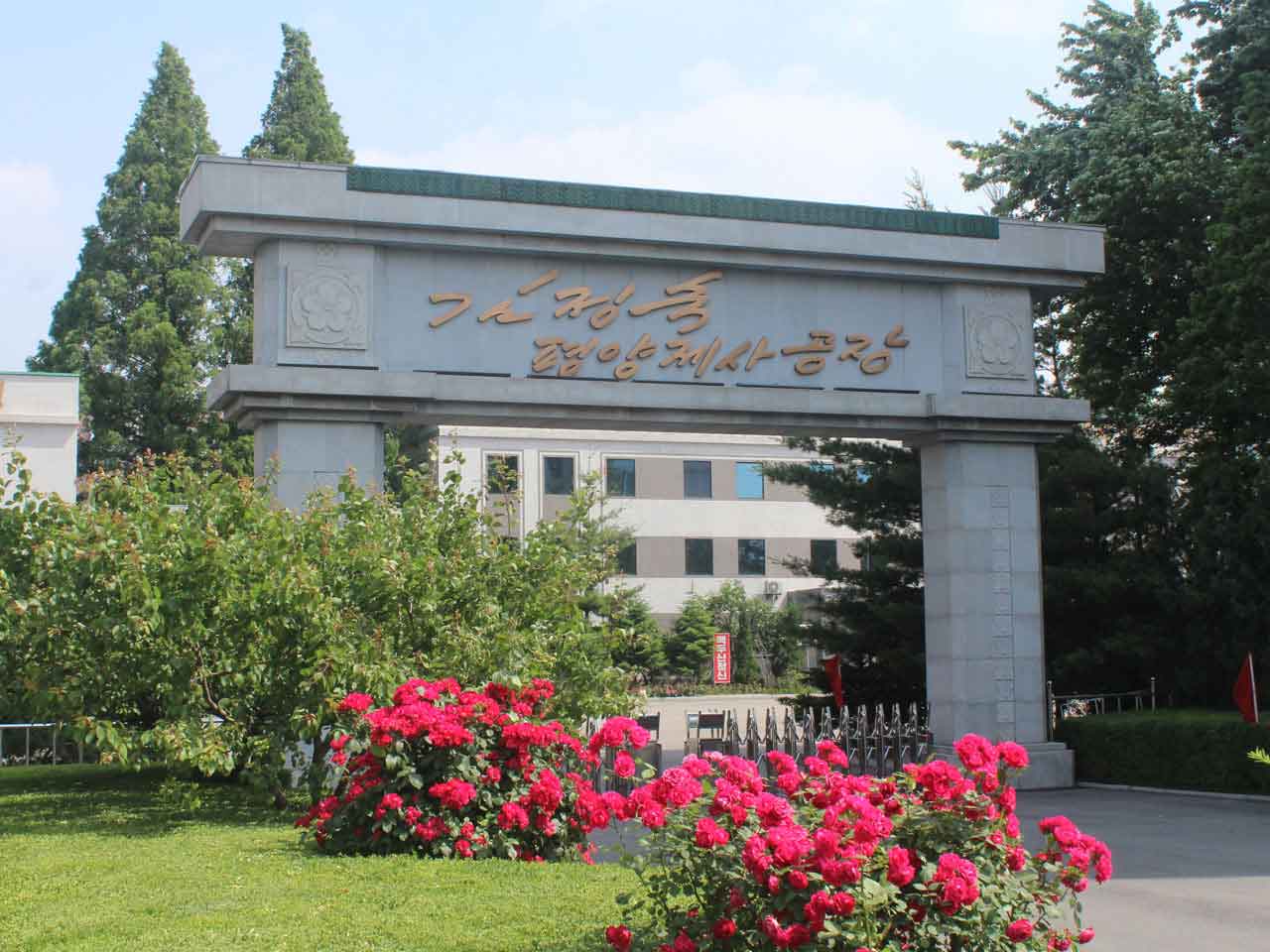 Established on April 18th, Juche 36(1947).
The Pyongyang Kim Jong Suk Silk Mill produces silk yarn and silk cotton using the cocoon grew in domestic.
With a long history and tradition, the mill produces cotton yarn to supply to the domestic silk mills.
It has established quilt production process using silk cotton, turning out various kinds of silk quilts to supply for the domestic commercial network.
In the past, the mill has newly developed and introduced cocoon surface-remover so as to increase cocoon surface-remove capability into 1.5 times than before, and also increased silk yarn production by applying cocoon storage method of freeze-storage method, thus it received certificates of national sci-tech achievement and several patents.
The mill will continue to improve freeze-storage capacity and increase silk yarn production using raw cocoons, in order to contribute to the improvement of people's livelihood.
Address: Haeun-dong No.2, Phyongchon District, Pyongyang, DPR Korea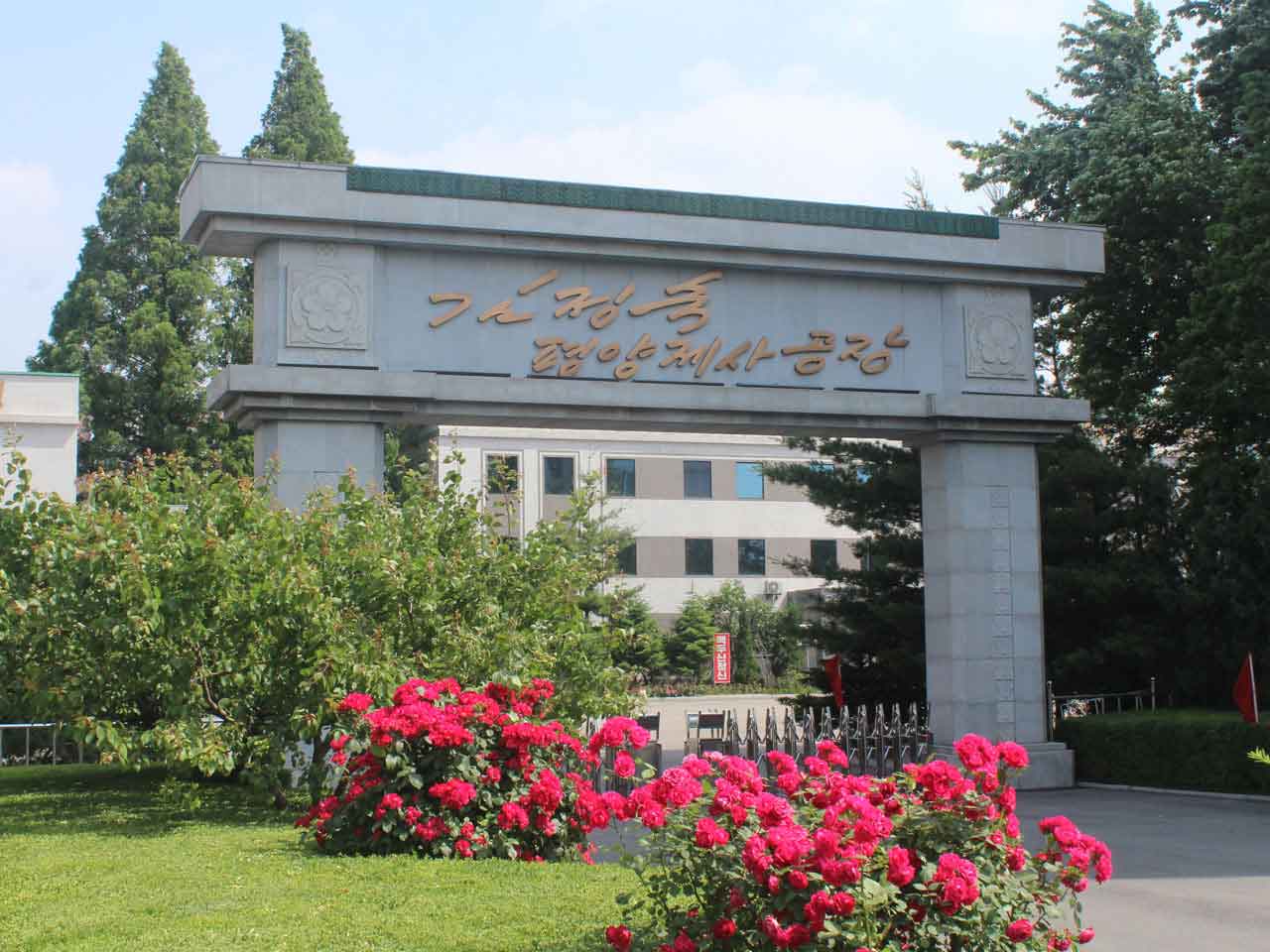 Pyongyang Kim Jong Suk Silk Mill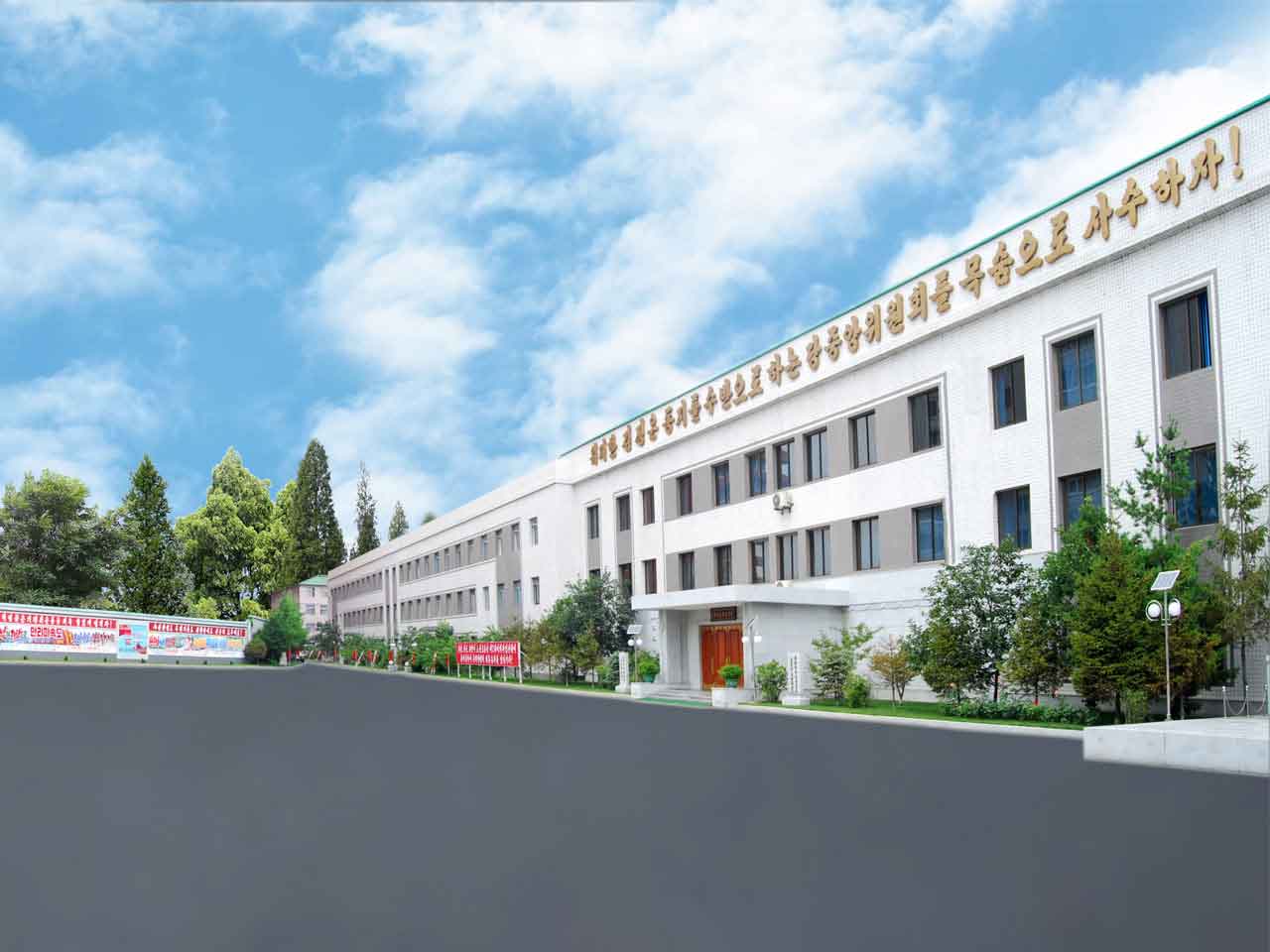 Pyongyang Kim Jong Suk Silk Mill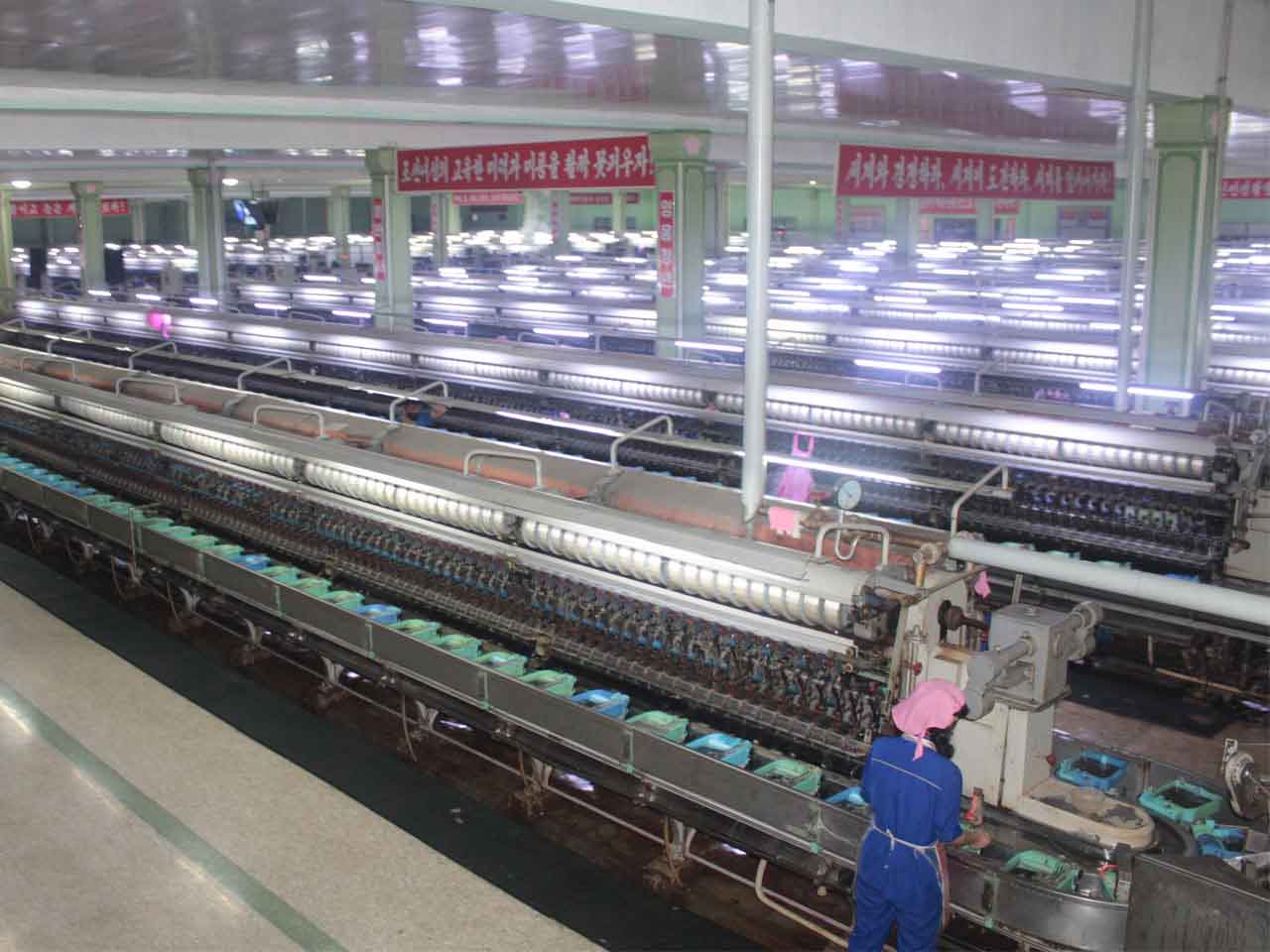 Pyongyang Kim Jong Suk Silk Mill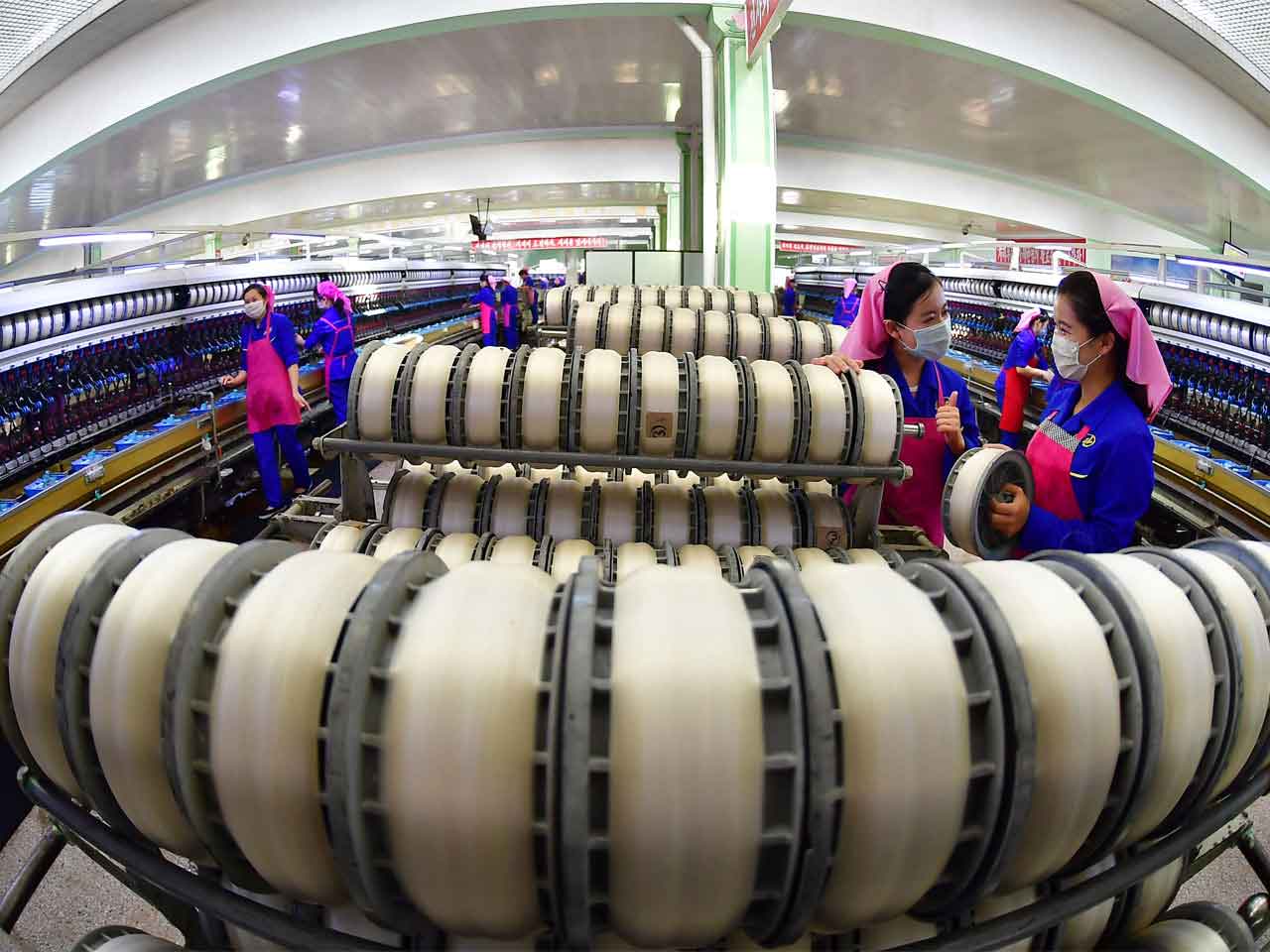 Pyongyang Kim Jong Suk Silk Mill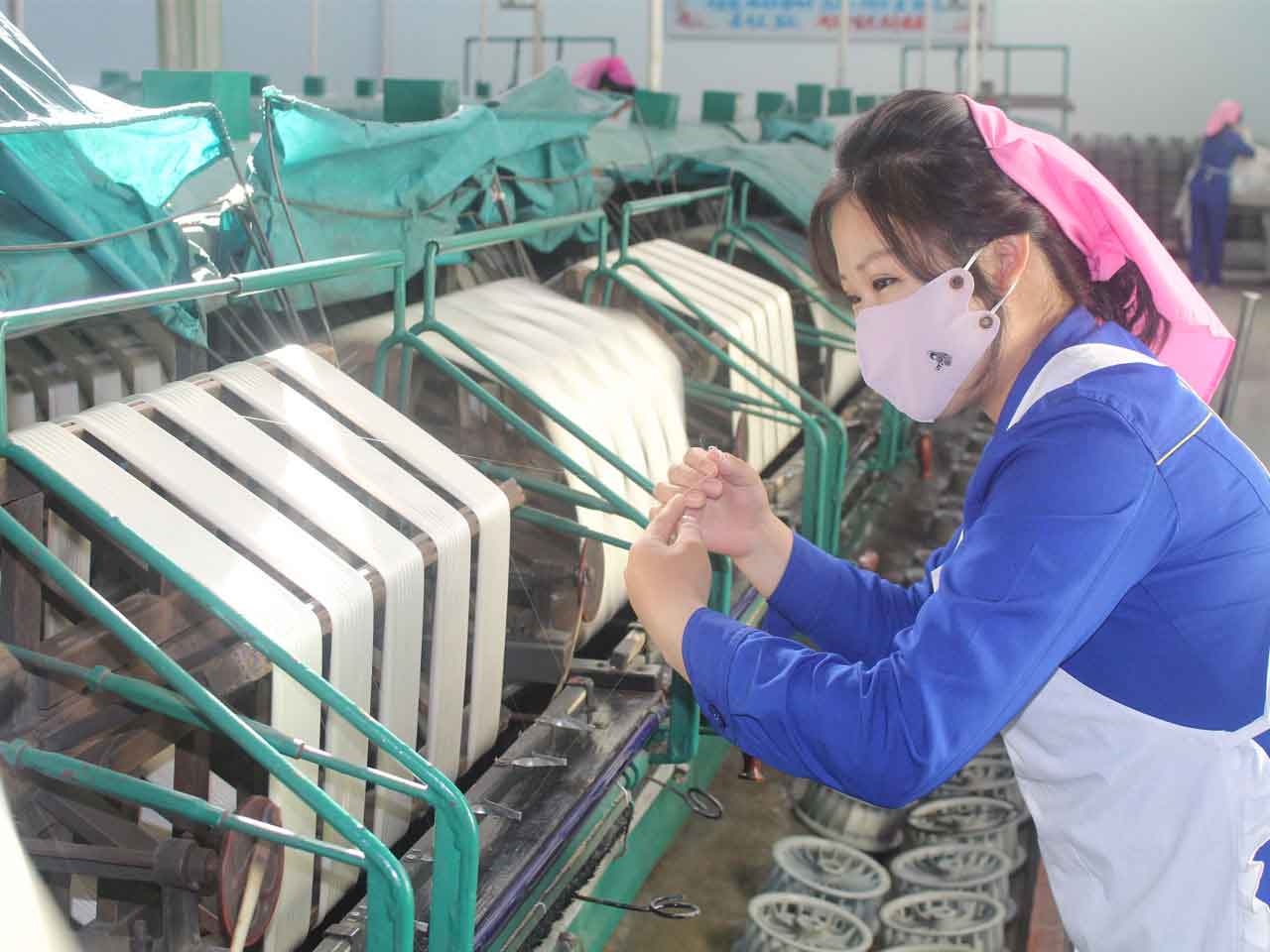 Pyongyang Kim Jong Suk Silk Mill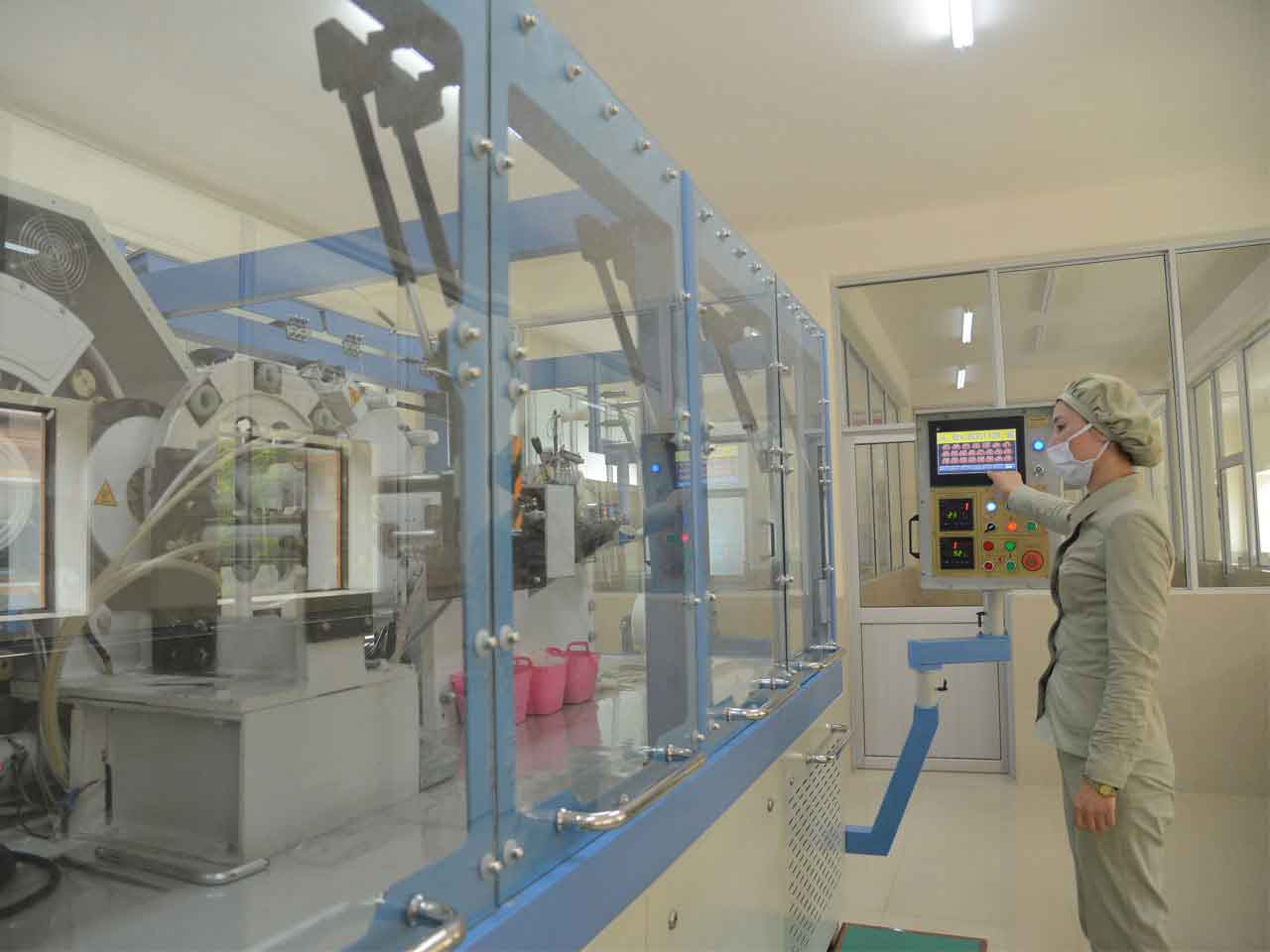 Pyongyang Kim Jong Suk Silk Mill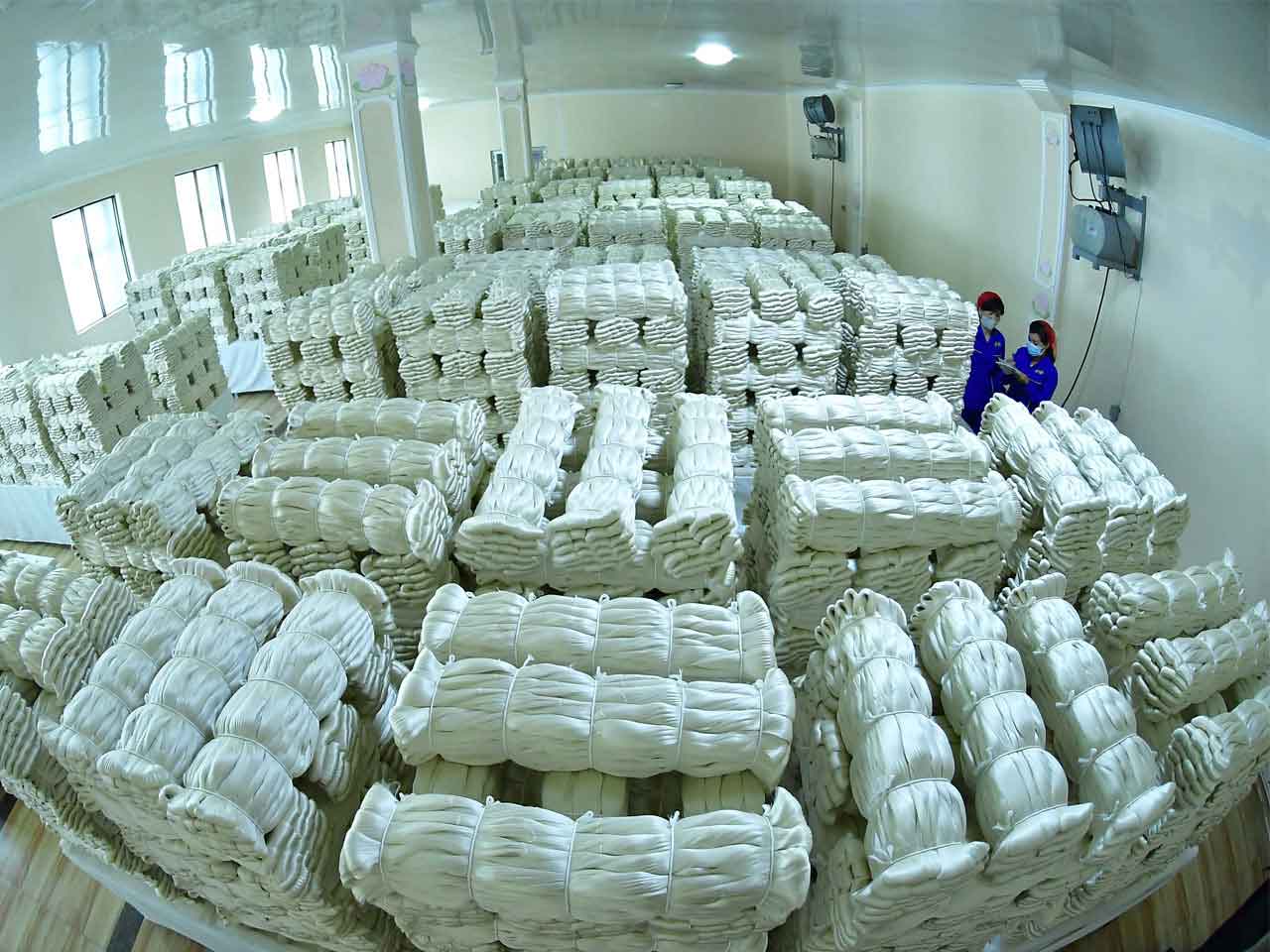 Pyongyang Kim Jong Suk Silk Mill
Pyongyang Kim Jong Suk Silk Mill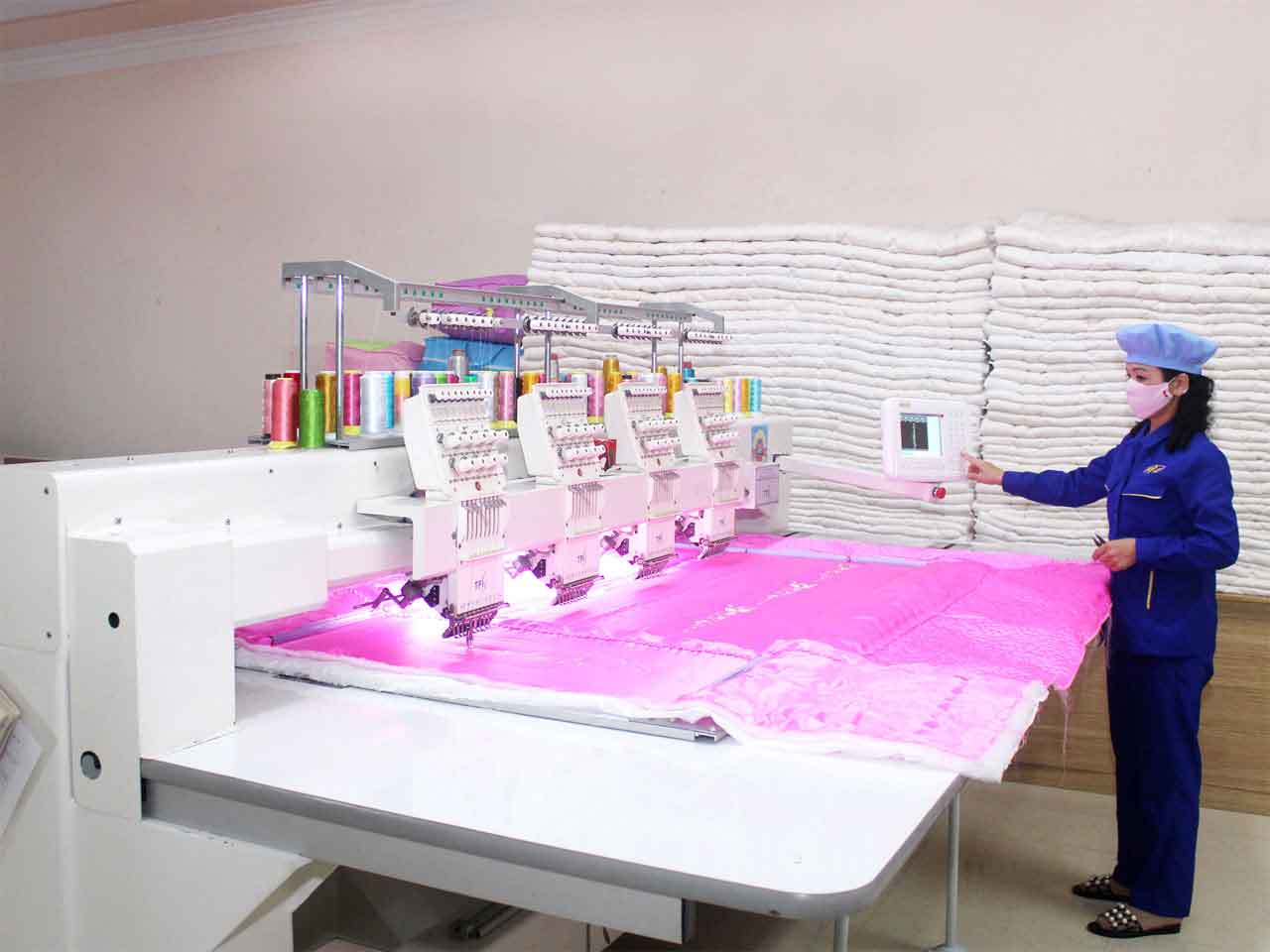 Pyongyang Kim Jong Suk Silk Mill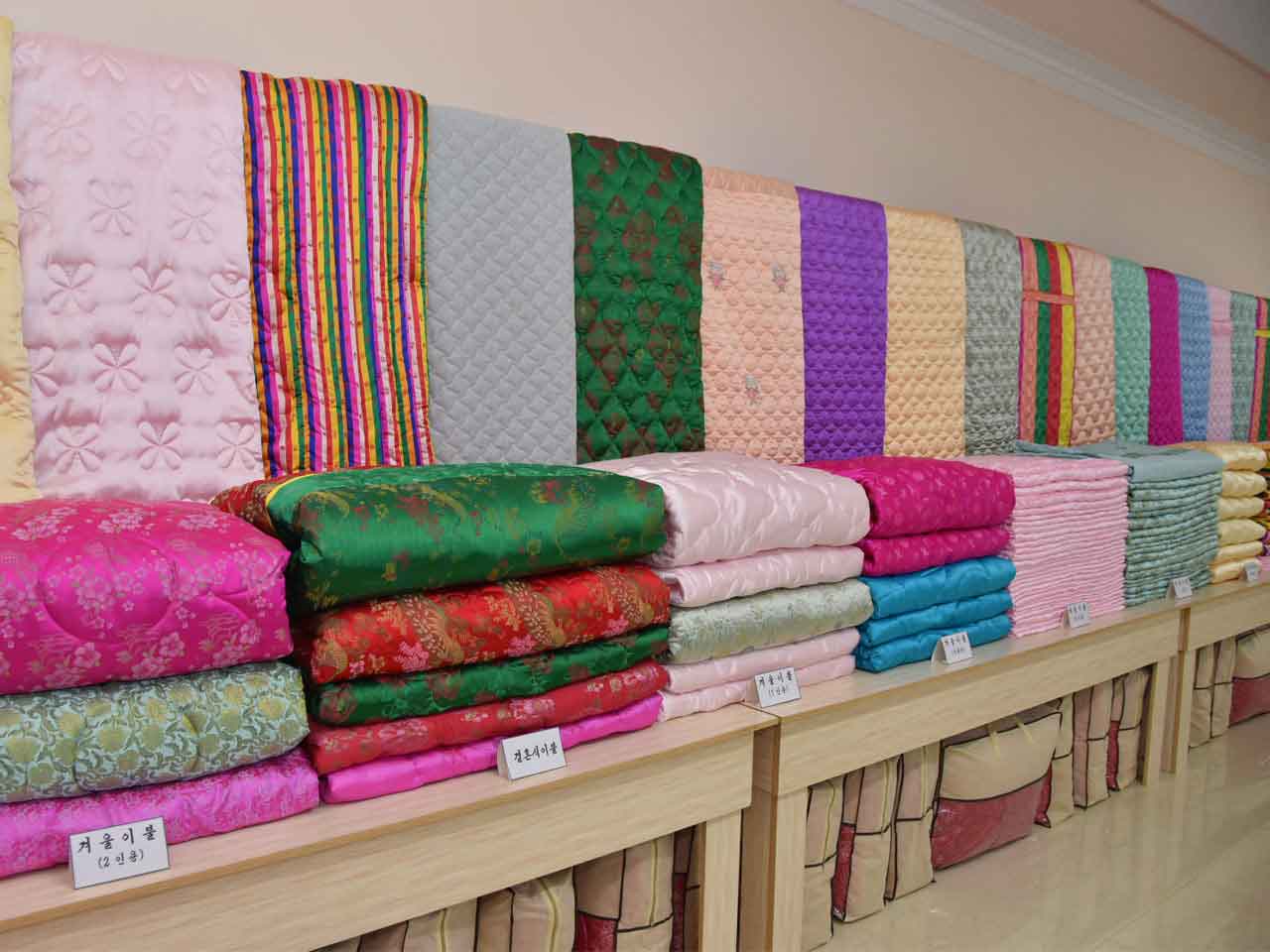 Pyongyang Kim Jong Suk Silk Mill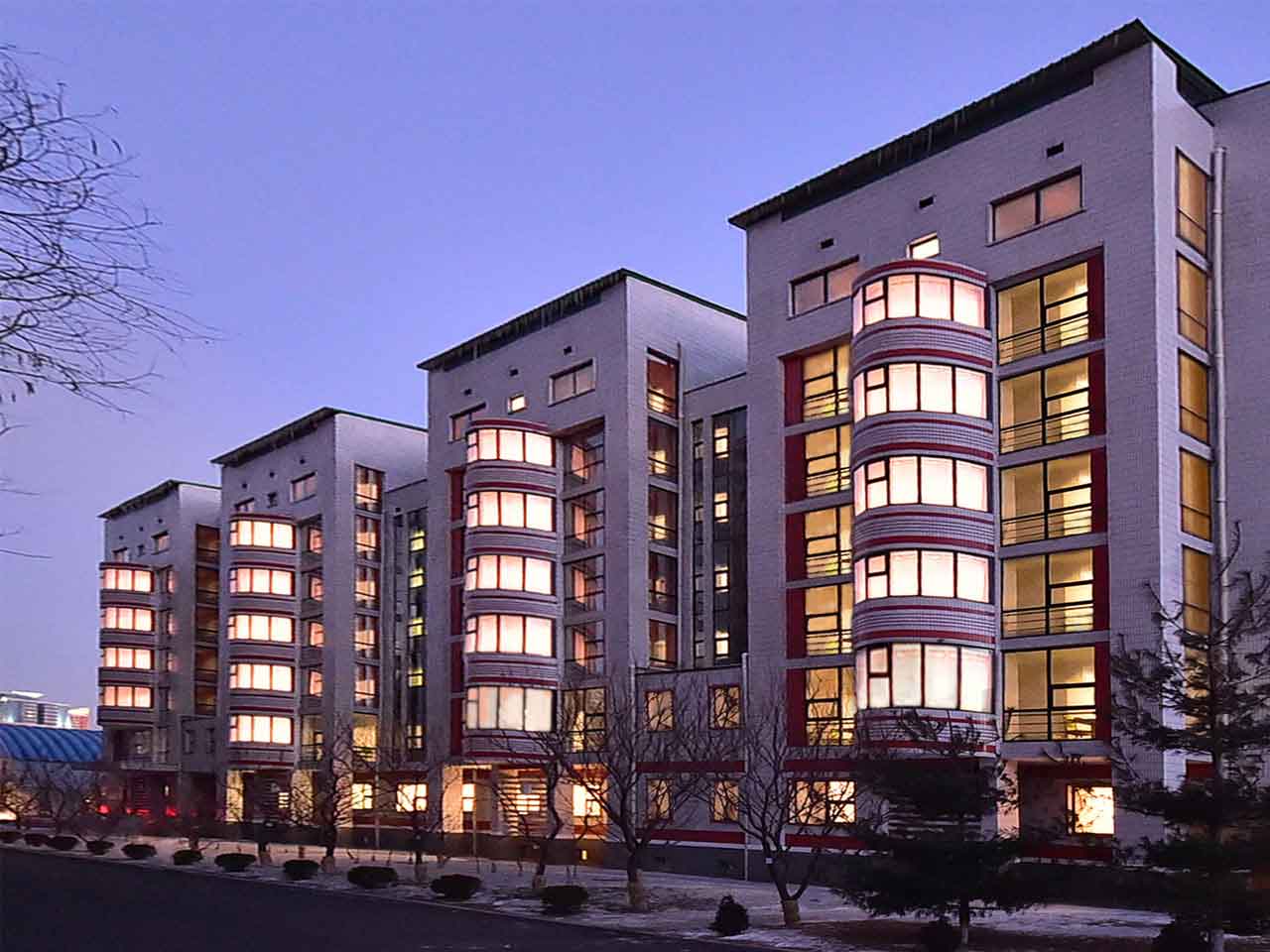 Pyongyang Kim Jong Suk Silk Mill