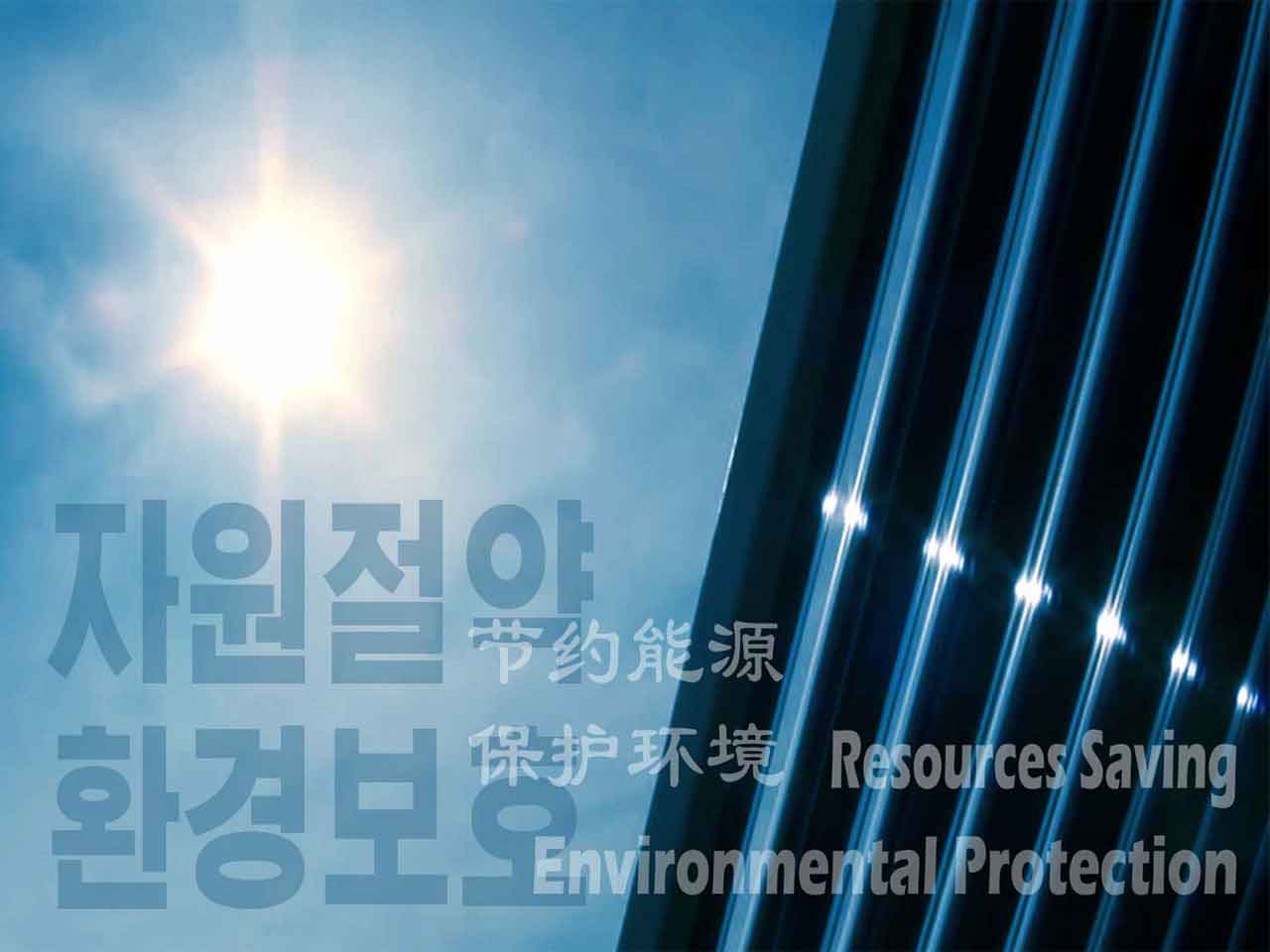 Established in October, Juche 100(2011).
The Solar Energy Equipment Distribution Center (SEEDC), situated at the foot of picturesque Mangyongdae, is a base for producing natural energy products, the first of its kind in the DPR Korea.
It engaged in the development, production, distribution, marketing, technical service and trade of solar energy products incl. solar water heater.
It has installed solar water heaters at hundreds of home projects in the past as its sci-tech experience widens.
The SEEDC turns out various types of solar water heater by introducing advanced technology on order of customers, and also provided comprehensive service incl. designing, technical consultation and installation.
It singles out it as management strategy to introduce advanced technology, integrate R&D and production and provide the best quality and the highest level of technical service, while setting its ultimate goal to manufacture internationally-competitive products.
The SEEDC will continue to contribute to meet growing demand for energy and environment protection and improvement of the people's material and cultural life.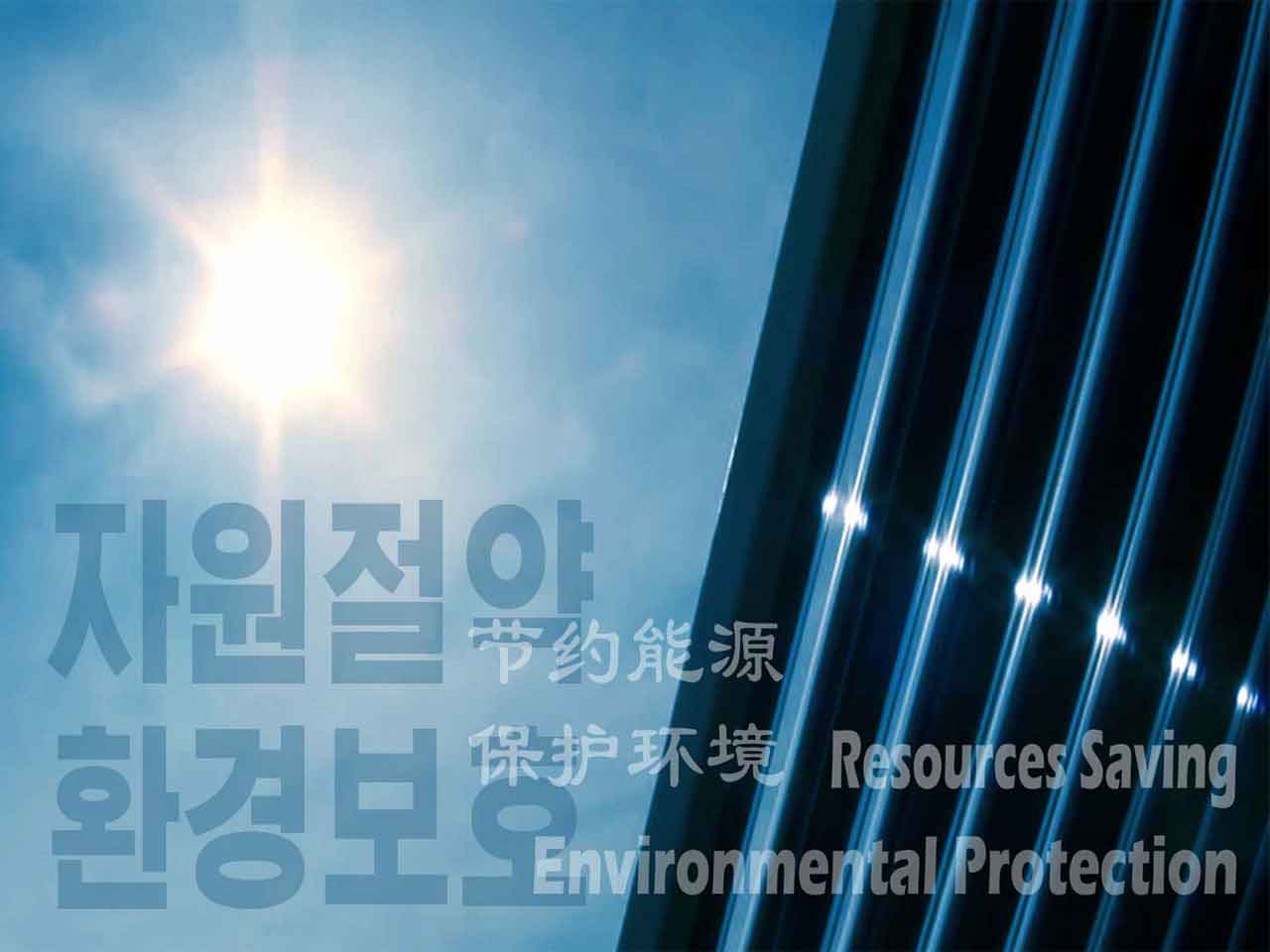 Solar Energy Equipment Distribution Center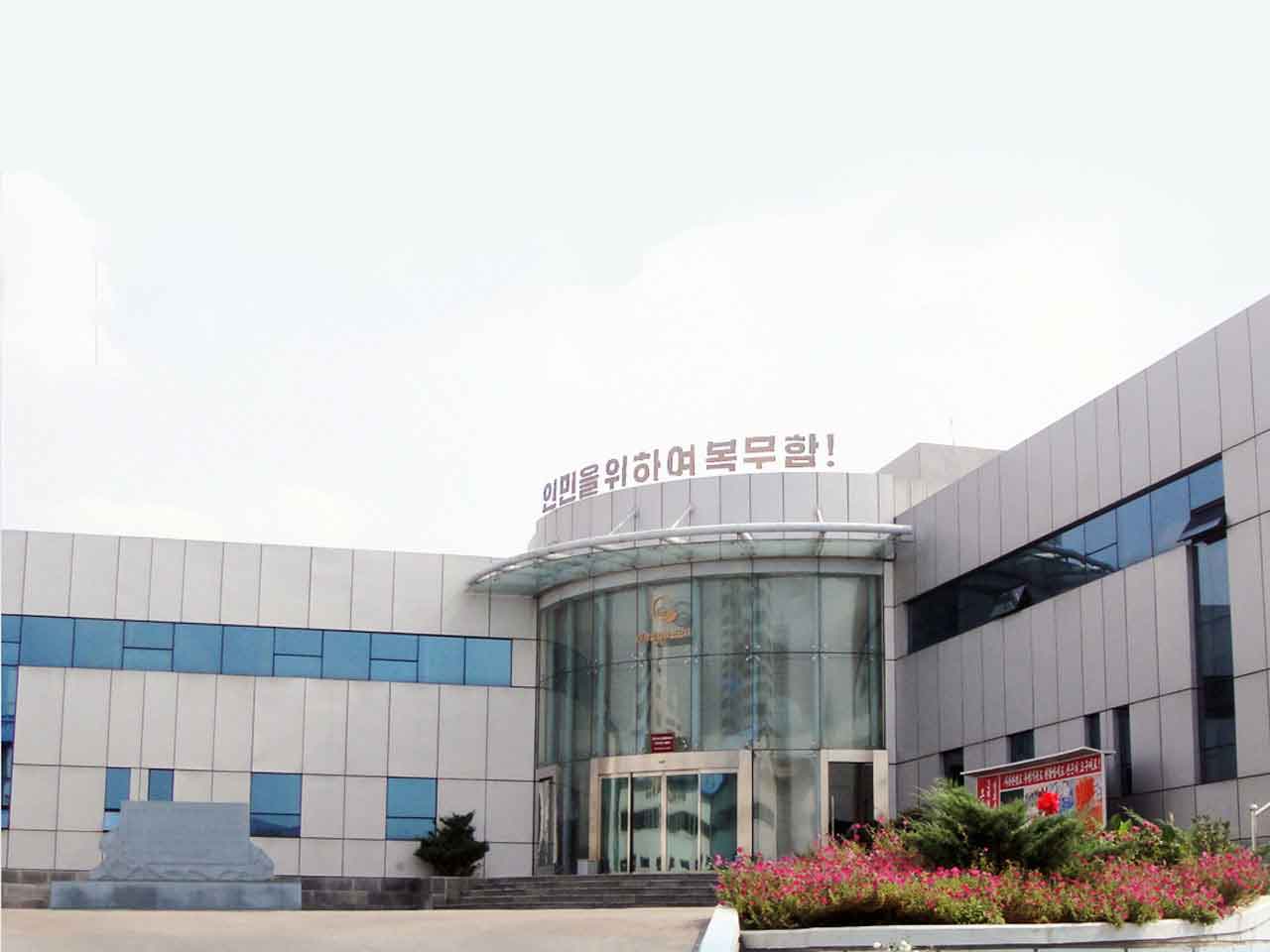 Solar Energy Equipment Distribution Center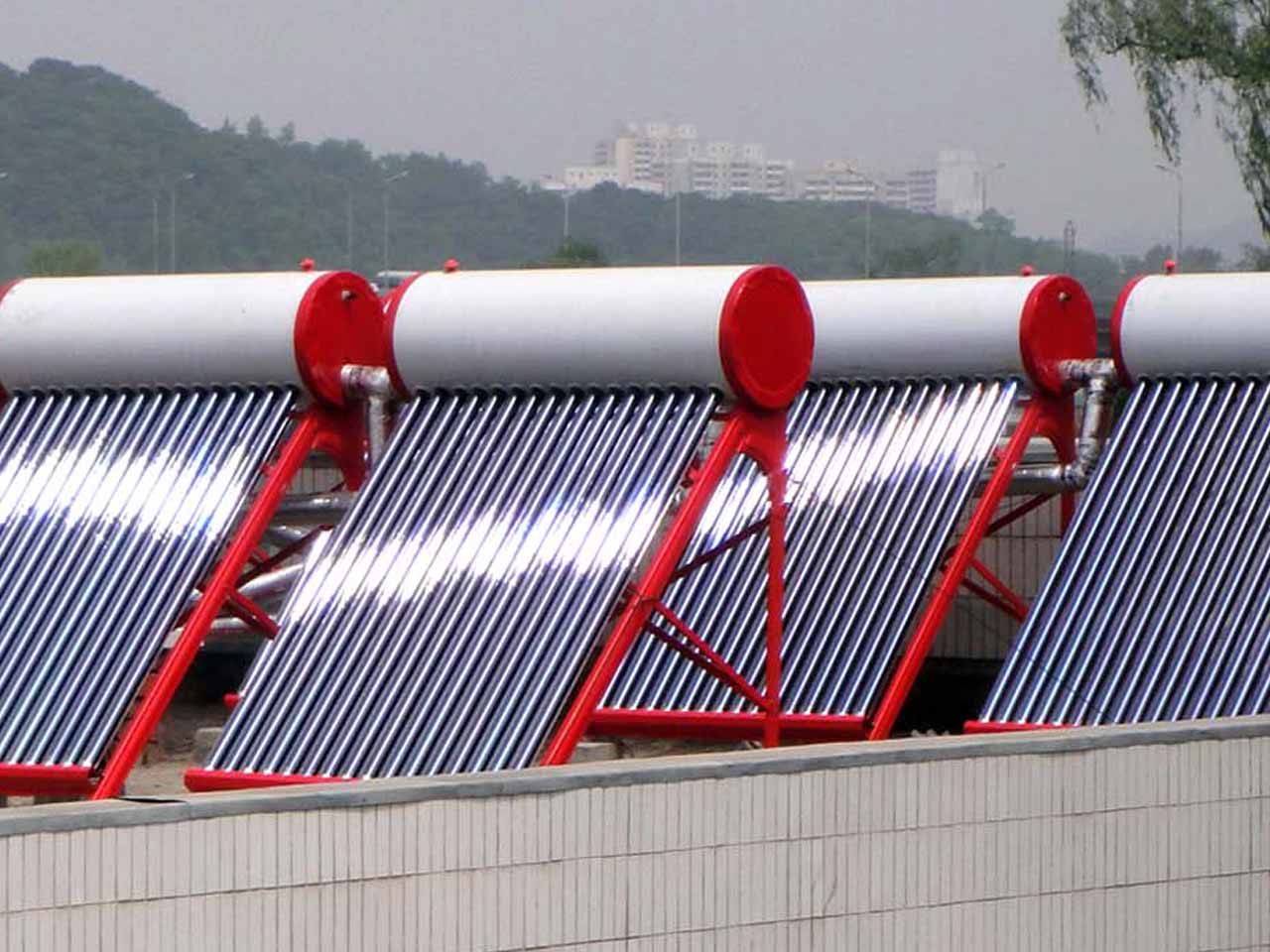 Solar Energy Equipment Distribution Center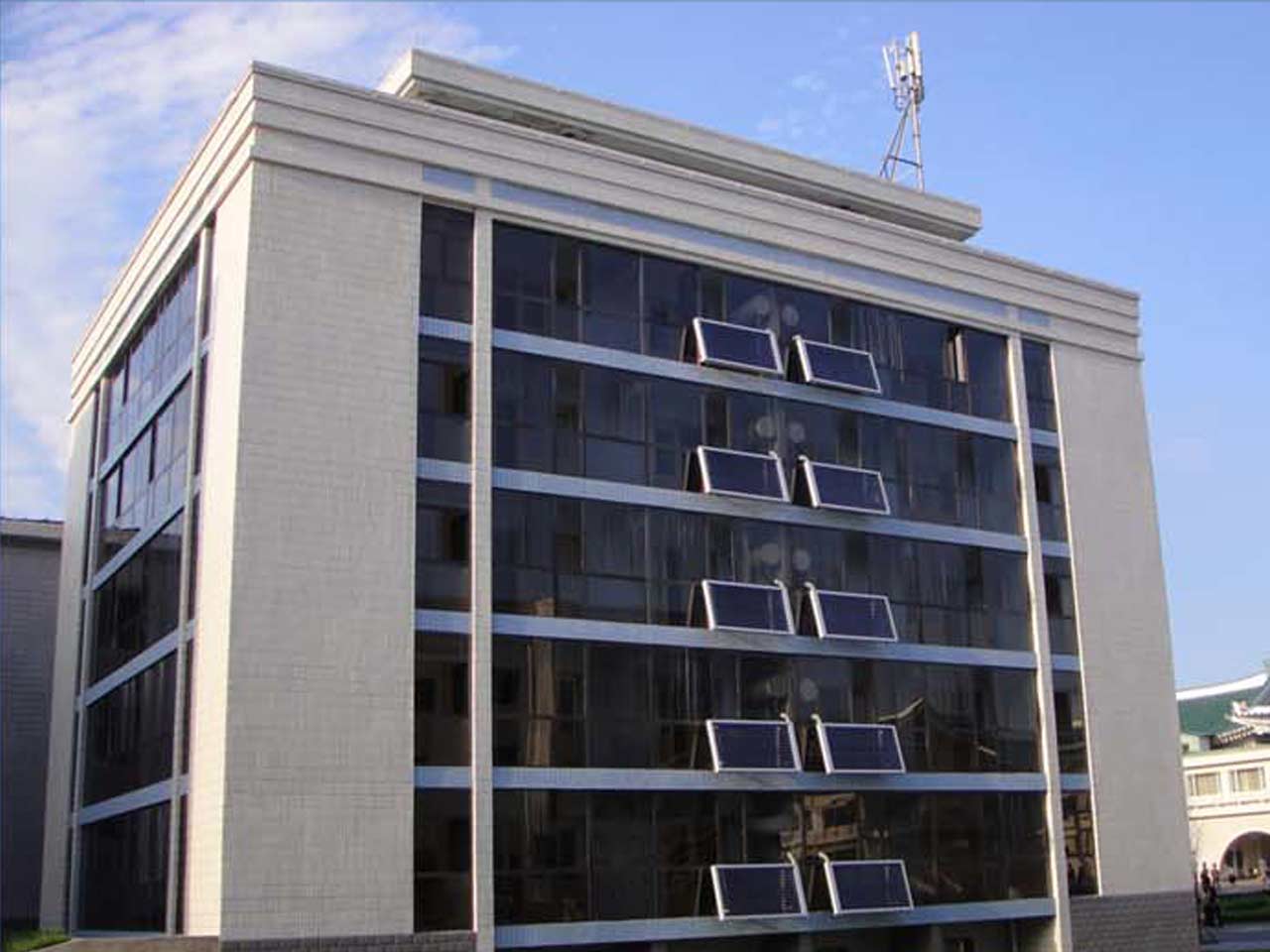 Solar Energy Equipment Distribution Center