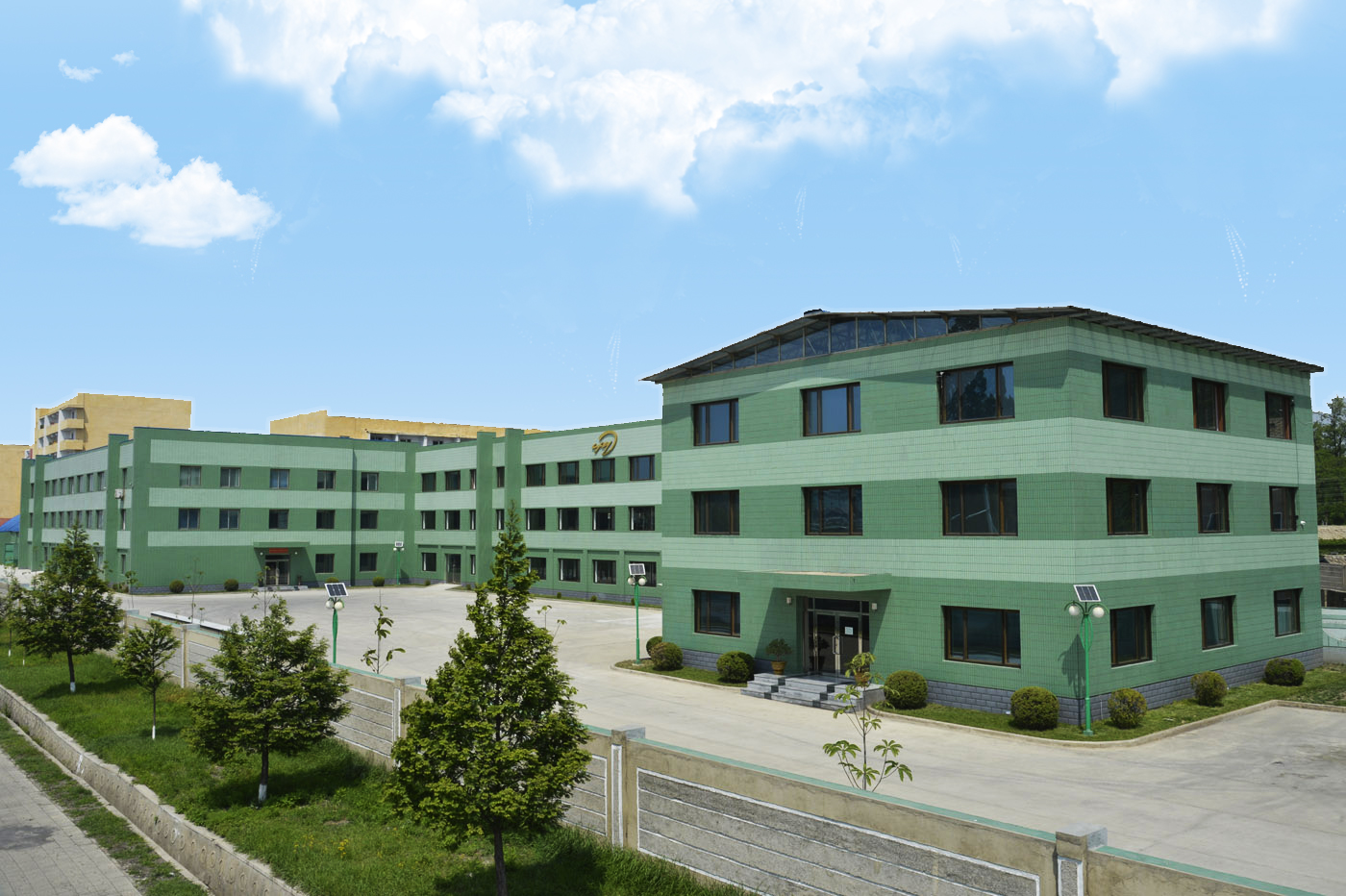 The Narae Pottery turns out high-quality sanitary wares with its own efforts by realizing mass production relying on our own technology, material and equipment.
Products: sanitary wares, flowerpots and other ceramic wares
Brand: "Narae"
"Narae" ceramics made as suited to the aesthetic tastes of consumers are enjoying high reputation among end users for its competitive price, vivid & various color, diverse shape and convenience.
Made of clean soil and water in our country, the "Narae" products emit much less radiation than the ones made in other countries leading the world in this sector, giving no harm to human body.
Advantages:
According to the analysis result, the "Narae" pottery is incomparably superior to the other countries' since its radiation effluence is such a small amount, i.e. about 0.13μSV.
In terms of functional perspective, the "Narae" products are designed and manufactured so as to economize water and maximize the current speed & durability and washing effect by letting water branch off into two streams, instead of one stream before.
Consumers feel strong affinities with the "Narae" pottery for its high degree of whiteness & luster, unique shape and harmonized color.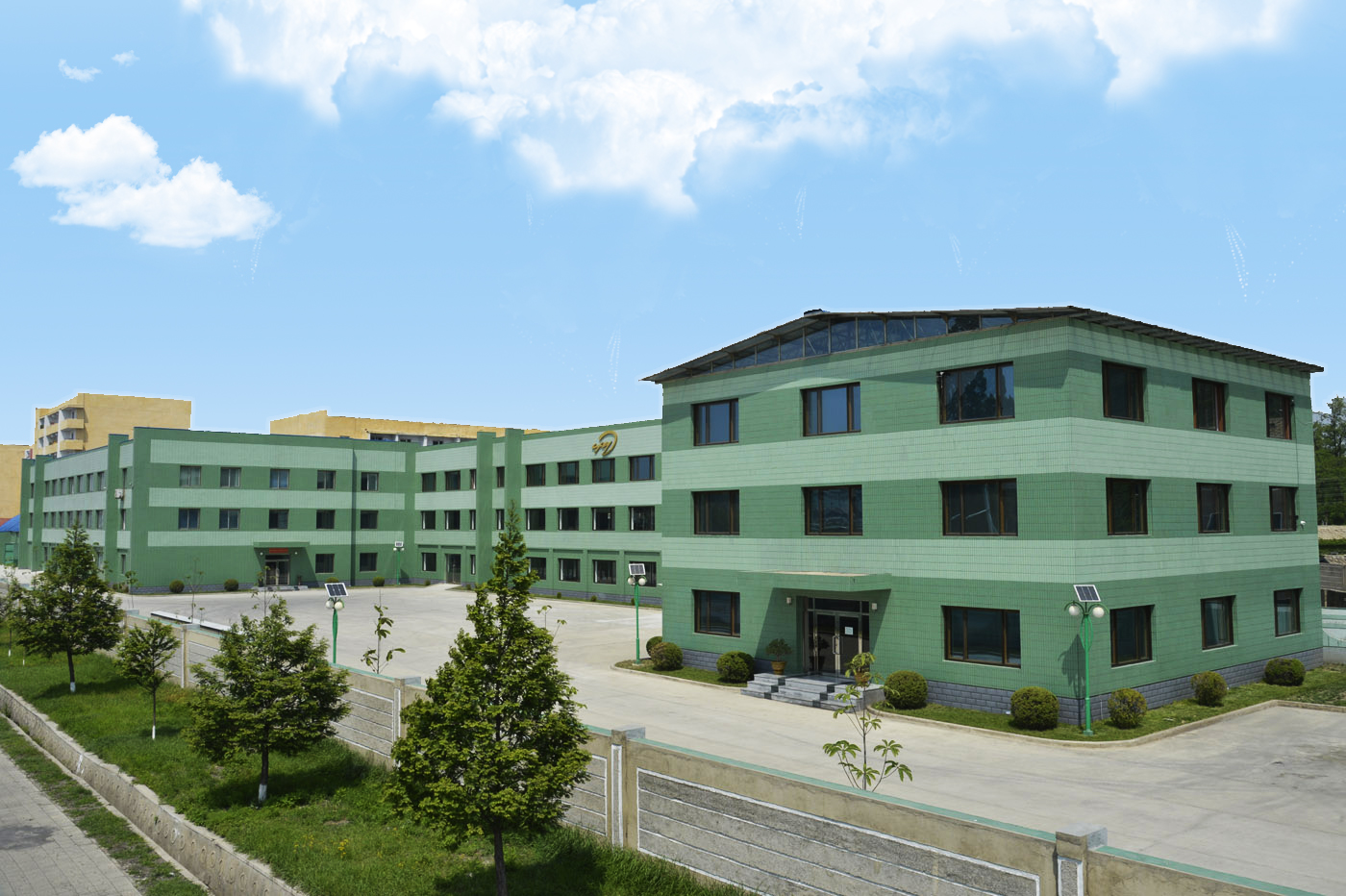 Narae Pottery