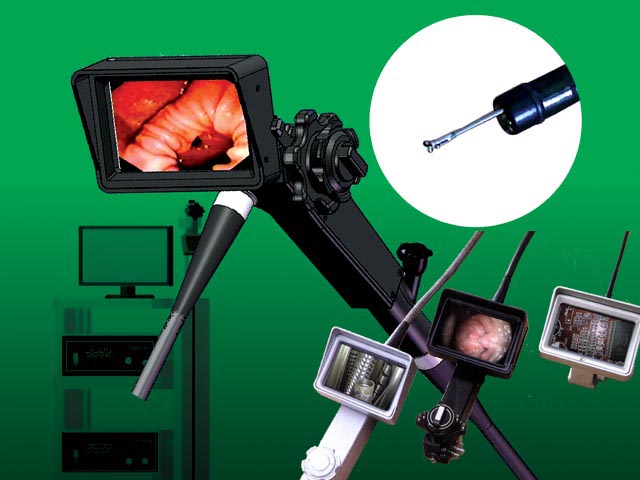 Established on Sep. 16th, Juche 95(2006)
The Pyongyang Endoscope Technology Company has developed a variety of ultramodern endoscopes after a decade-long study.
The endoscopes manufactured by the Company are widely used in public health,

biology, industry and scientific research and enjoy popularity among the customers for
their superior specifications and convenience.
In particular, the image quality of the endoscopes for medical use has been improved
by over ten times (from 3 000~30 000 pixels to 30 000~300 000 pixels) as a result of
transforming the old optical fiber mode into the electronic image screen mode by CMOS
chip.
The endoscopes can also record with static and dynamic images and display them
randomly, thereby providing convenience for the examination, operation and consultation
for patients.
The Pyongyang Endoscope Technology Company is now putting its every possible
effort into scientific research so as to improve the quality of the products and catch up
with advanced technical level in technical specification.
Add: Mangyongdae District, Pyongyang, DPR Korea
Tel: 0085-02-381-5928/5929
Fax: 0085-02-381-4125
E-mail: busong@star-co.net.kp0085-02-381-4125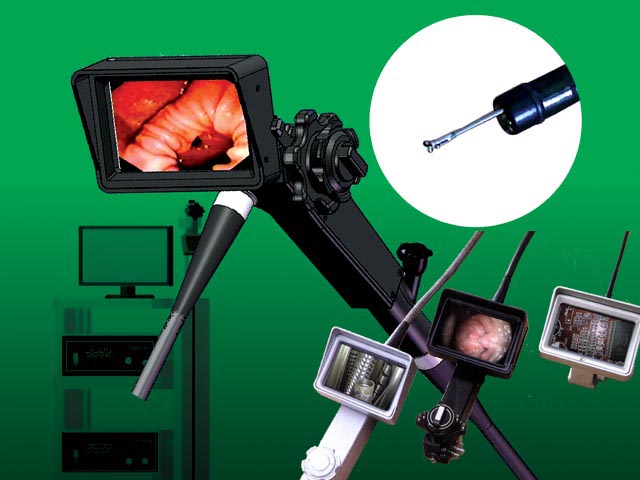 Pyongyang Endoscope Technology Company