Industrialization of Kimchi production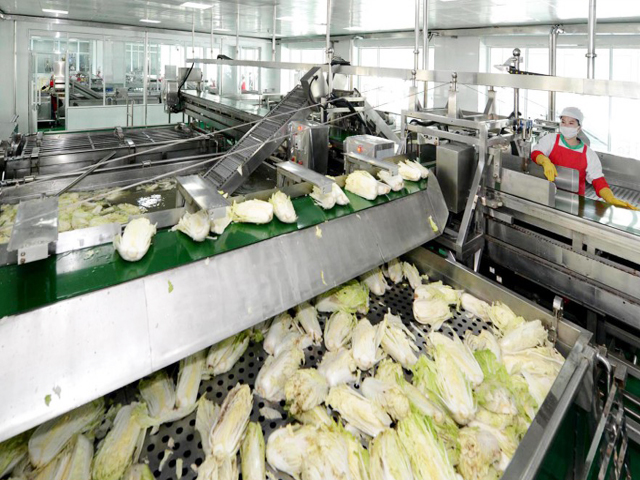 Kimchi is a traditional food most favored by our people from ancient time.
As there's proverb saying "Water is indispensable to tree and Kimchi is the same to people", Kimchi is non-staple foodstuff indispensable to our people's dietary life.
The Ryugyong Kimchi Factory, inaugurated in June, Juche 105(2016) under the Party's noble love for people, turns out thousands tons of Kimchi and pickled food and hundreds tons of mushroom products every year by industrializing the Kimchi production on high standard, thus it becomes nationwide model and standard of Kimchi factory.
The factory's products have been coming into greater favour day by day.
This year it has cultured 10 varieties of new lactic bacteria by industrial method and developed new technique – pickling vegetables with less salt at a low-temperature maximizing freshness and nourishment of vegetable, thus improved taste and flavour of the products.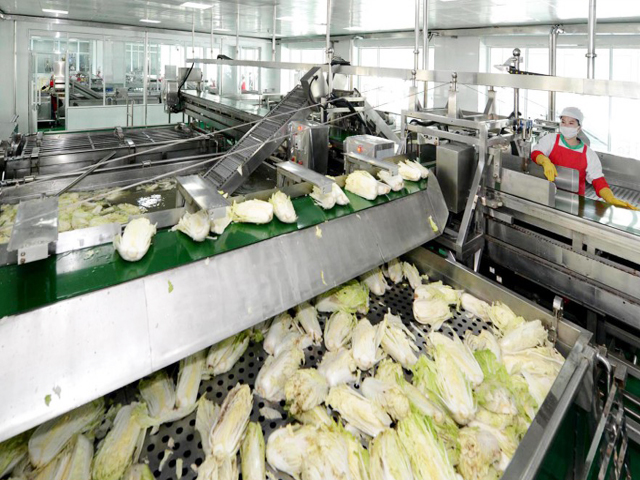 Industrialization of Kimchi production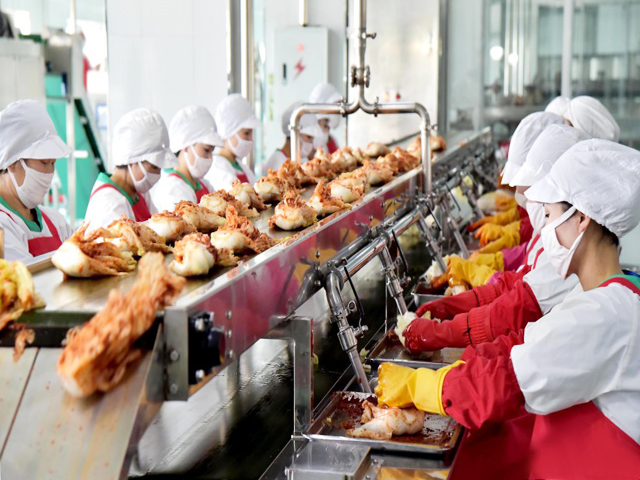 Industrialization of Kimchi production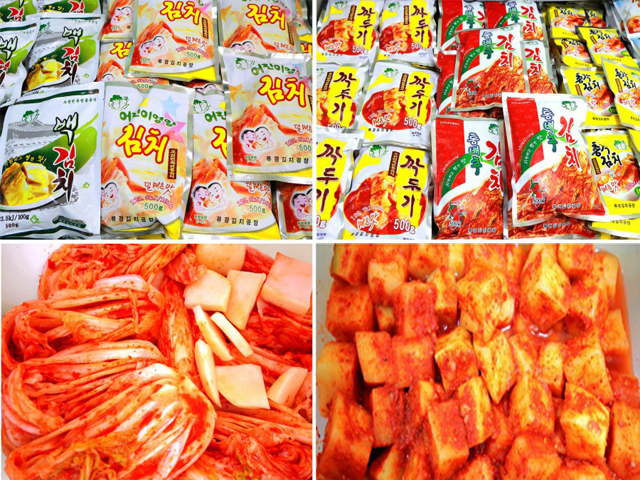 Industrialization of Kimchi production