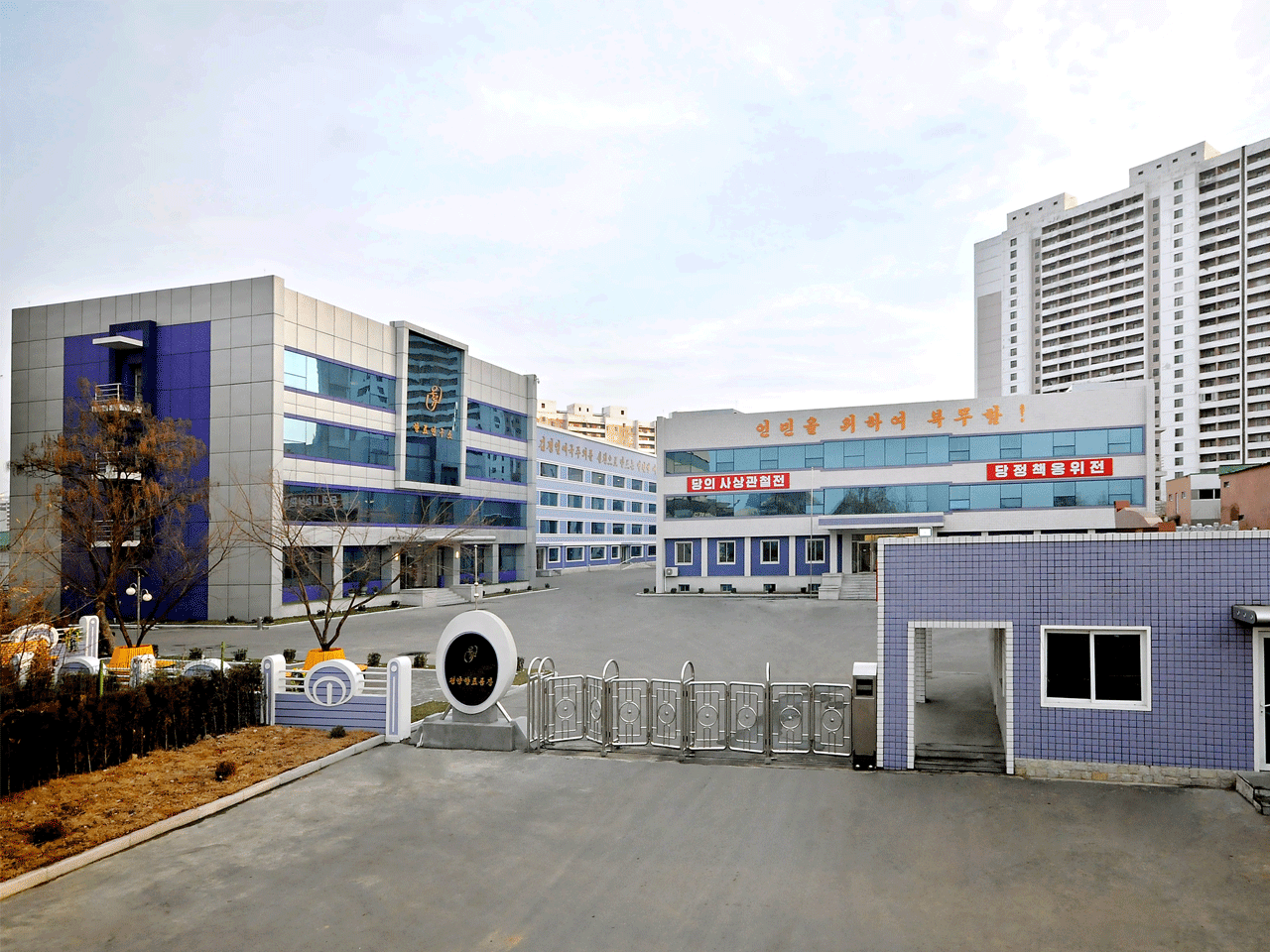 Established on January 22nd, Juche 105(2016).

The Pyongyang Essential Oil Factory, equipped with up-to-date extraction and refining process of natural refined oil, aromatics production line for edible and industrial, perfume production line, is the reliable aromatics production base, turning out of hundreds tons of aromatics and millions of perfumes for a year.

The factory has built natural aromatics extraction room where natural aromatics which are not only fragrant but good for health could be extracted and enriched by using locally-available natural materials, in order to turn out scores of natural aromatics.

With main materials coming from natural aromatics production line, it is also able to produce various kinds of concoction aromatics in its edible aromatics production line, so the production is normalized.
The factory has introduced established dust-free and smell purification system and integrated production system into the aromatics production lines in order to improve the quality of aromatics and put the production on scientific and IT basis.
It has also built the aromatics research institute, consisted of dozens of laboratories and research rooms incl. natural aromatics lab and natural aromatics research room, in order to ensure abundant production of several kinds of aromatics and perfumes by blending sci-tech with production.
The edible and industrial aromatics produced by the factory are used in the production of various kinds of light industrial goods such as foodstuff, cosmetics, sanitary supplies, and its demand increase day by day.
Address: Rangnang dong-No.1, Rangnang District, Pyongyang, DPR Korea
Tel: 850-2-3815926
E-mail: kftrade@star-co.net.kp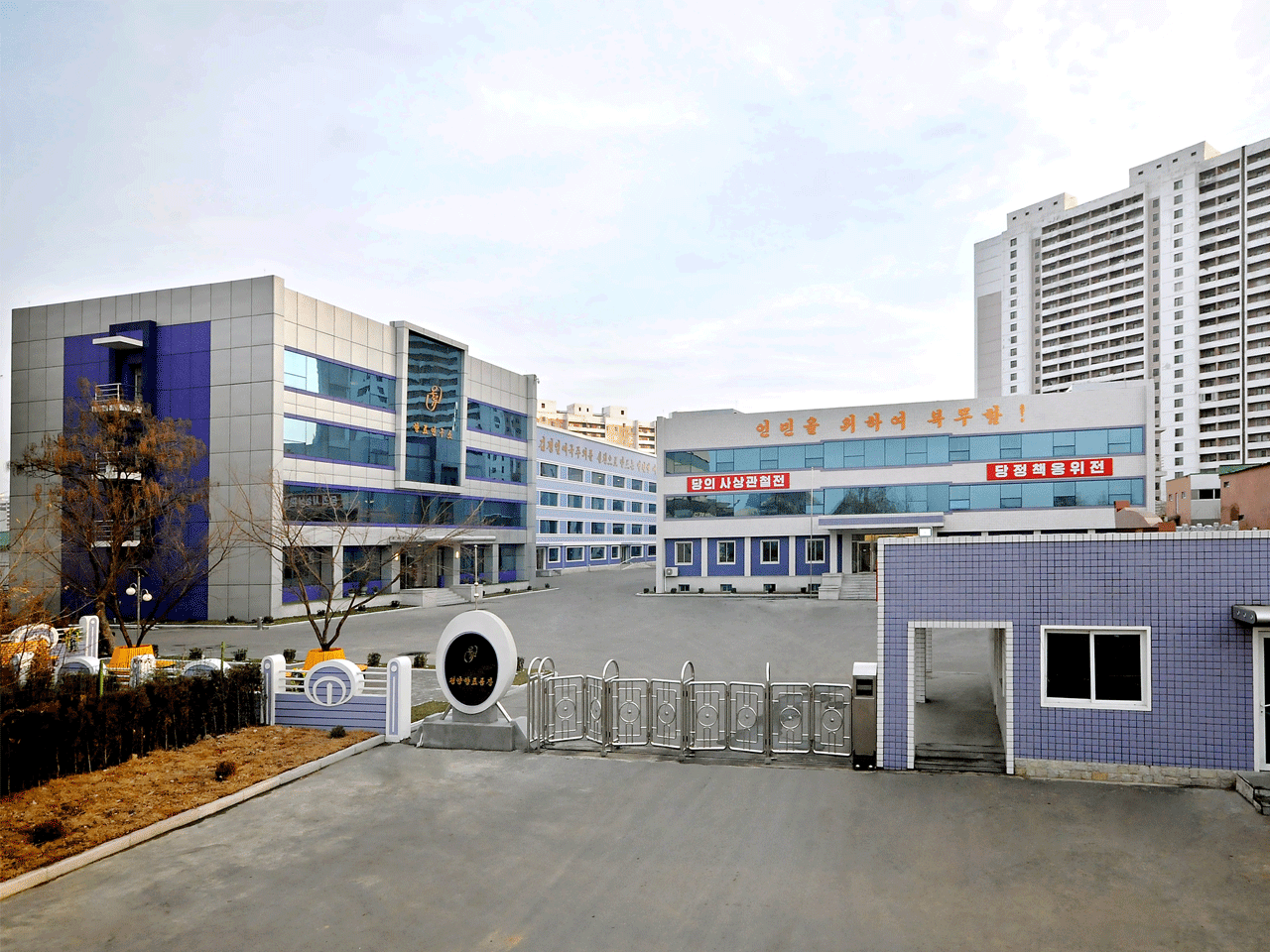 Pyongyang Essential Oil Factory
Pyongyang Essential Oil Factory
Pyongyang Essential Oil Factory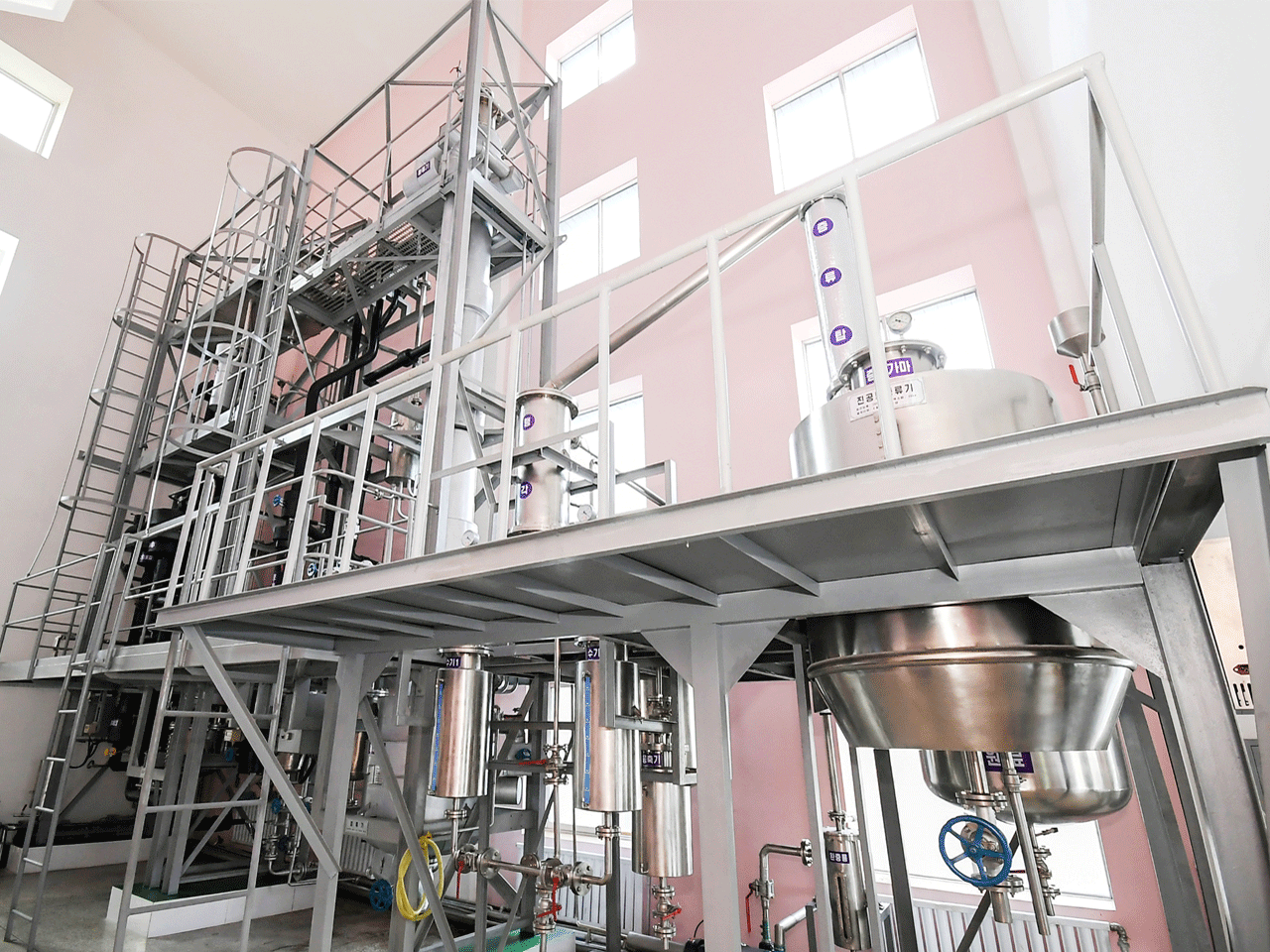 Pyongyang Essential Oil Factory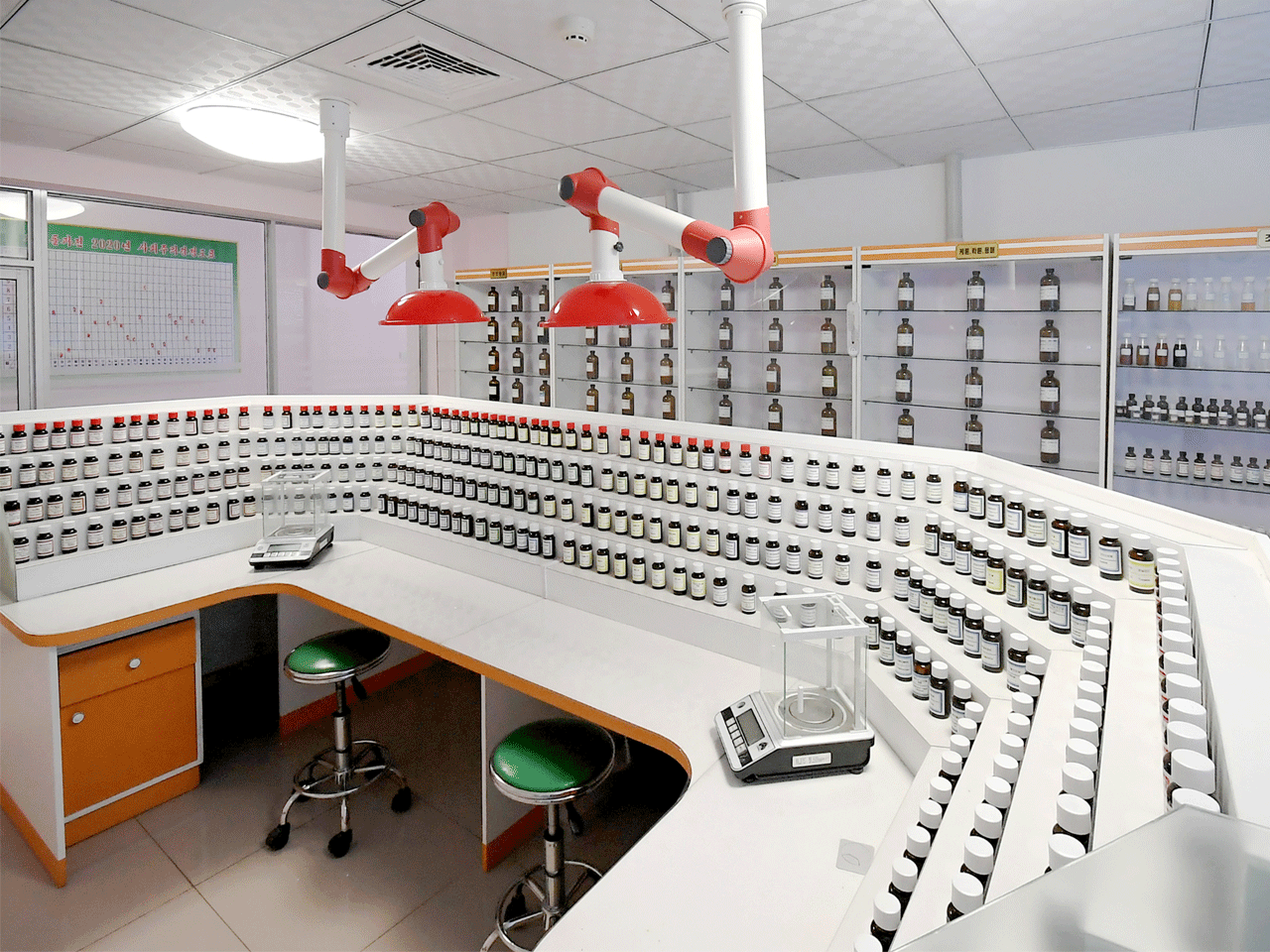 Pyongyang Essential Oil Factory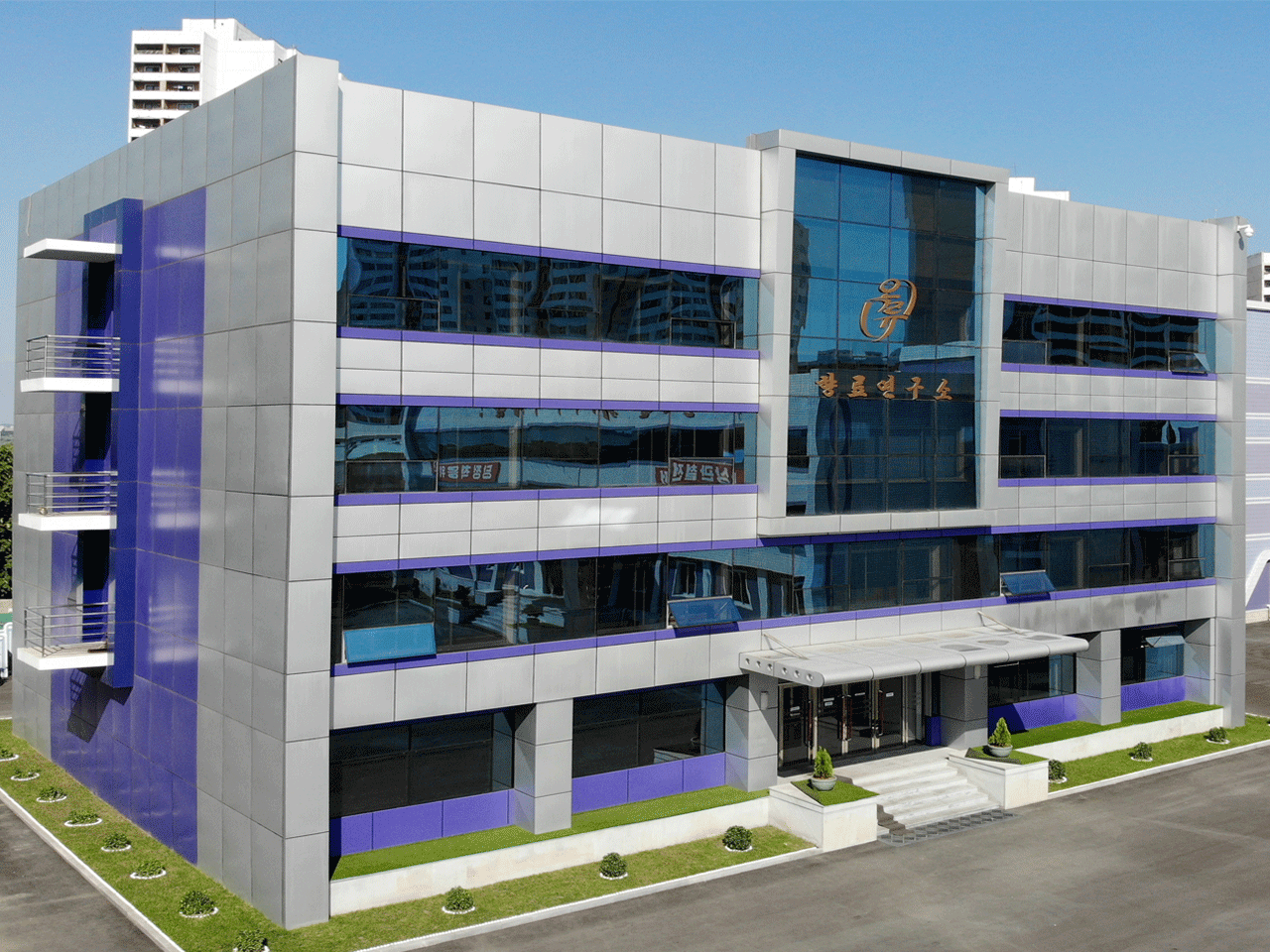 Pyongyang Essential Oil Factory