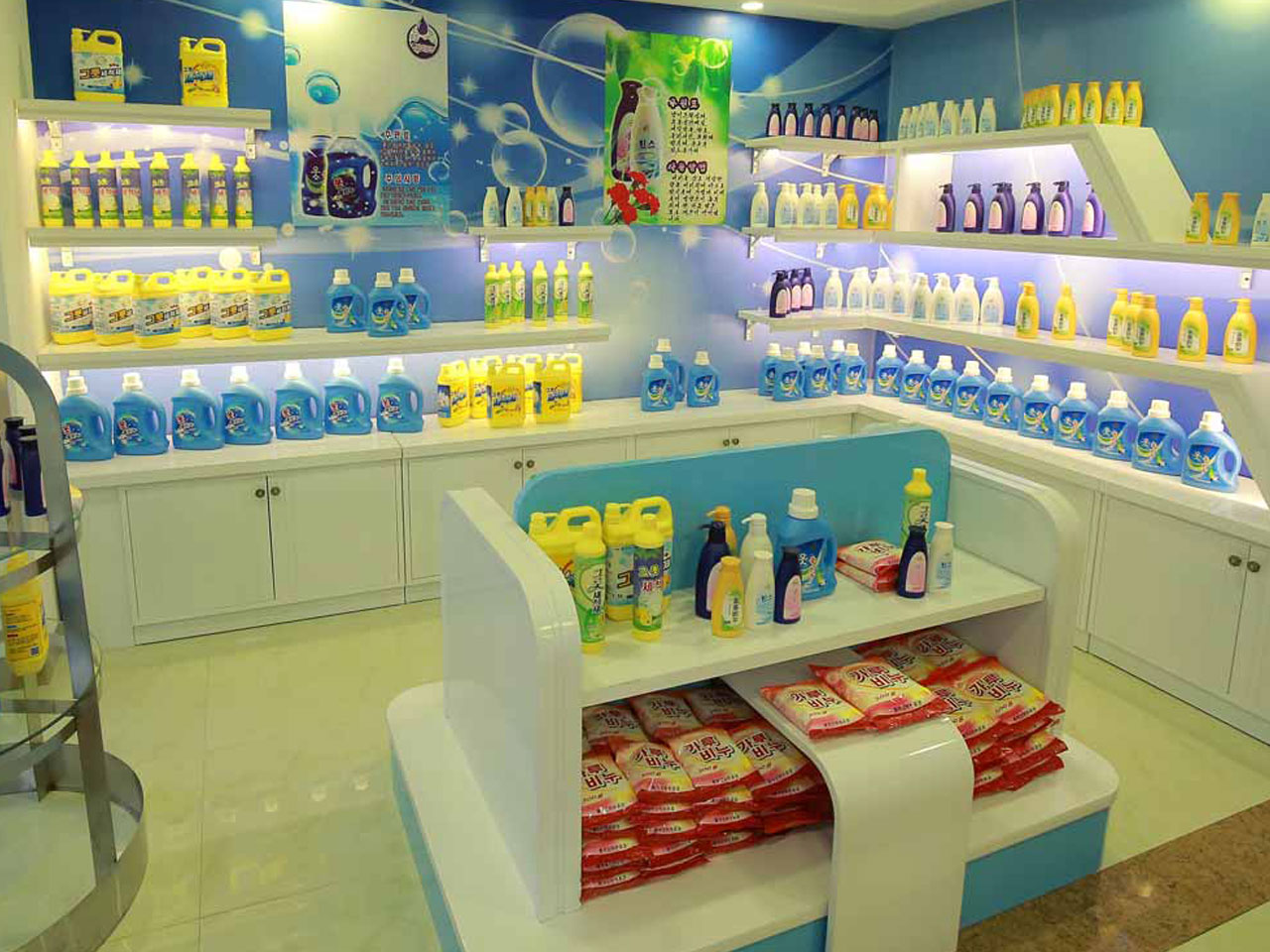 Established on October 28th, Juche 105(2016)
All production lines from feeding, vacuum emulsification, mixing to packaging are automated under an integrated manufacturing system.
Products: scores of products incl. body gel, detergent, hair shampoo & conditioner, etc.

New Products: new products that prevent alopecia, anti-ageing and skin protection
The products win great popularity among users for their good cleansing effect and hygienic safety.
The factory pays primary attention to technical cooperation with foreign countries, while trying to increase variety of products relying on locally-available raw materials.
Add: Mangyongdae District, Pyongyang, DPRK
Fax: 0085-02-381-4410/4416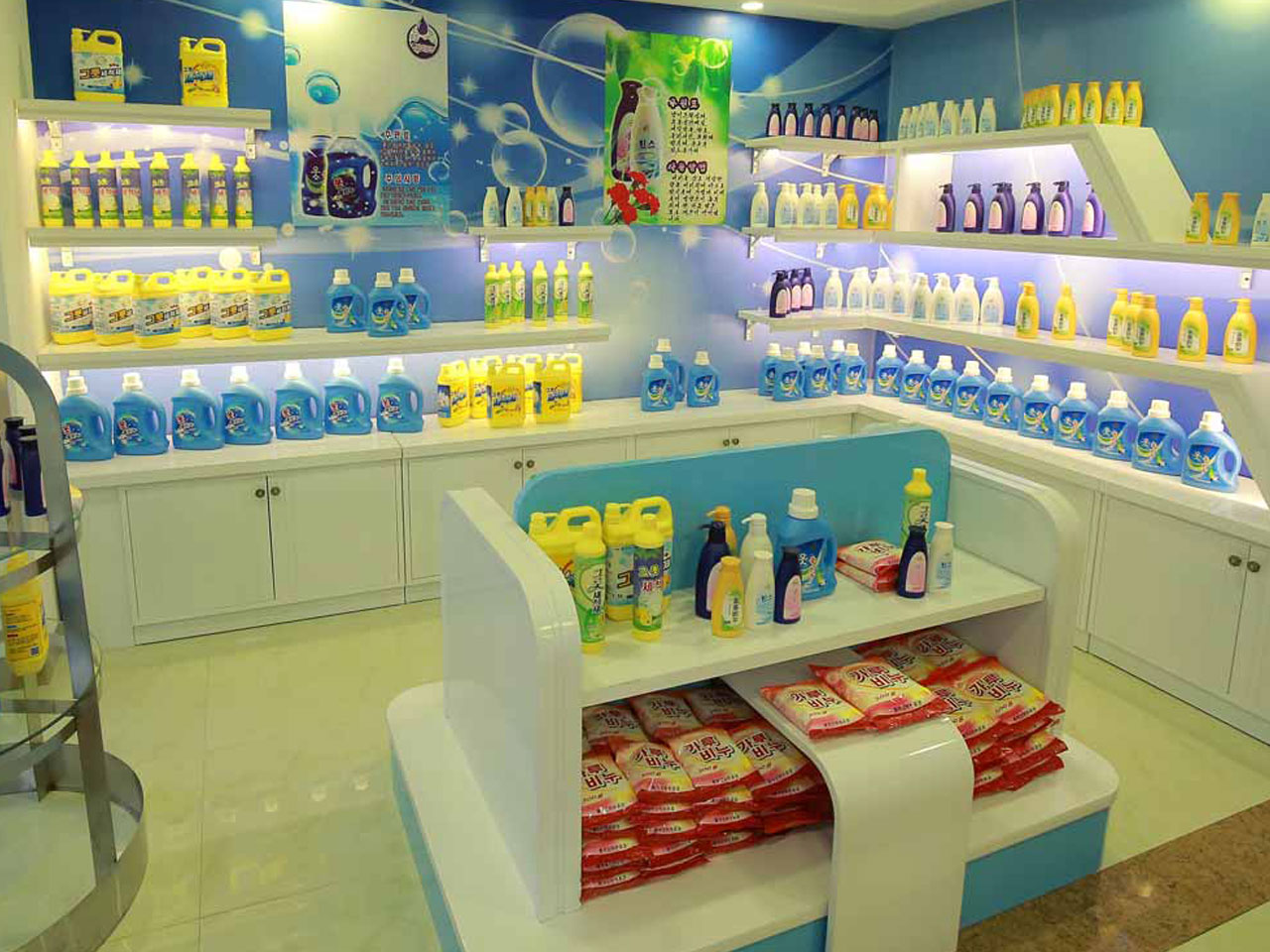 Ryongaksan Soap Factory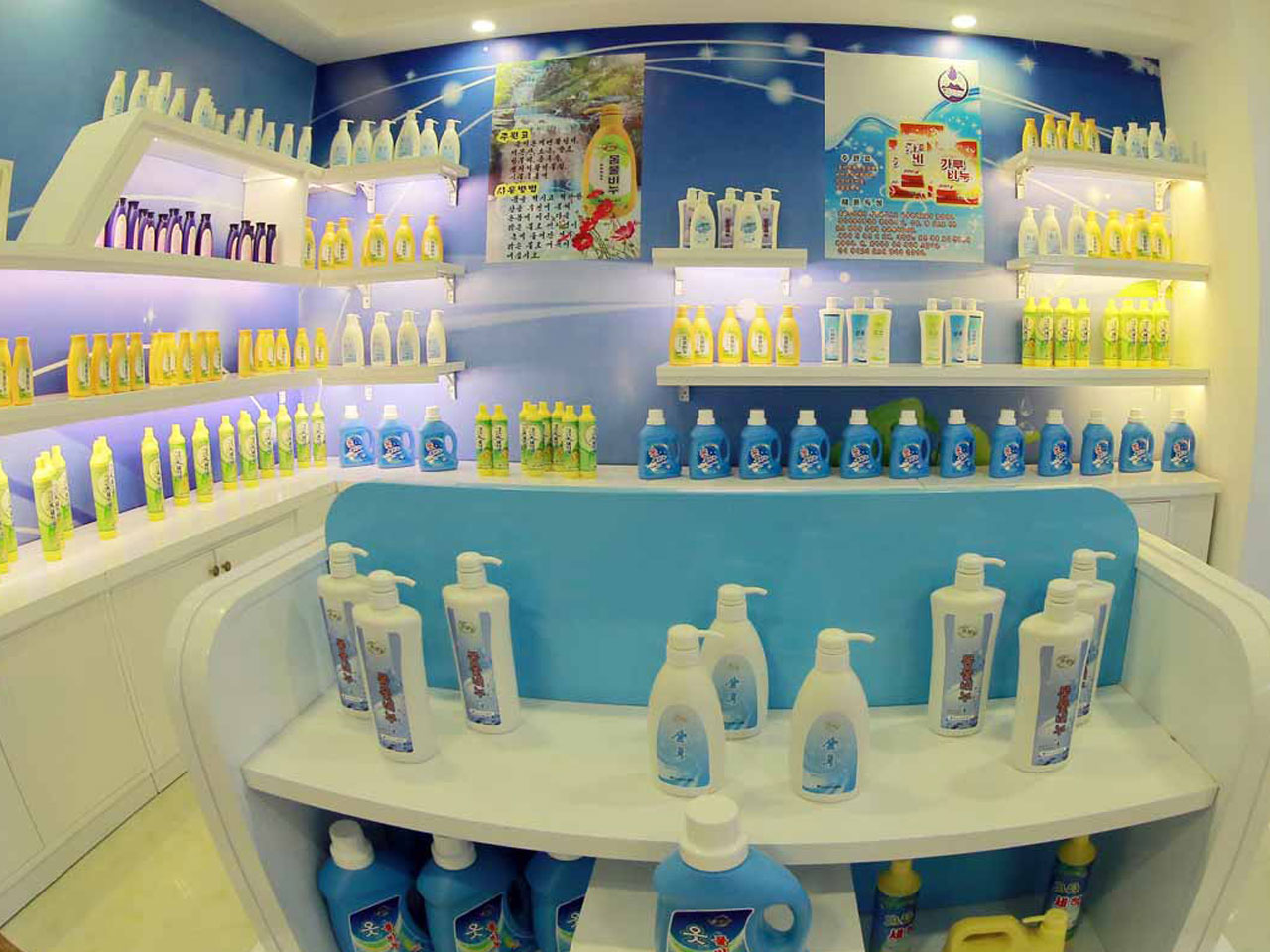 Ryongaksan Soap Factory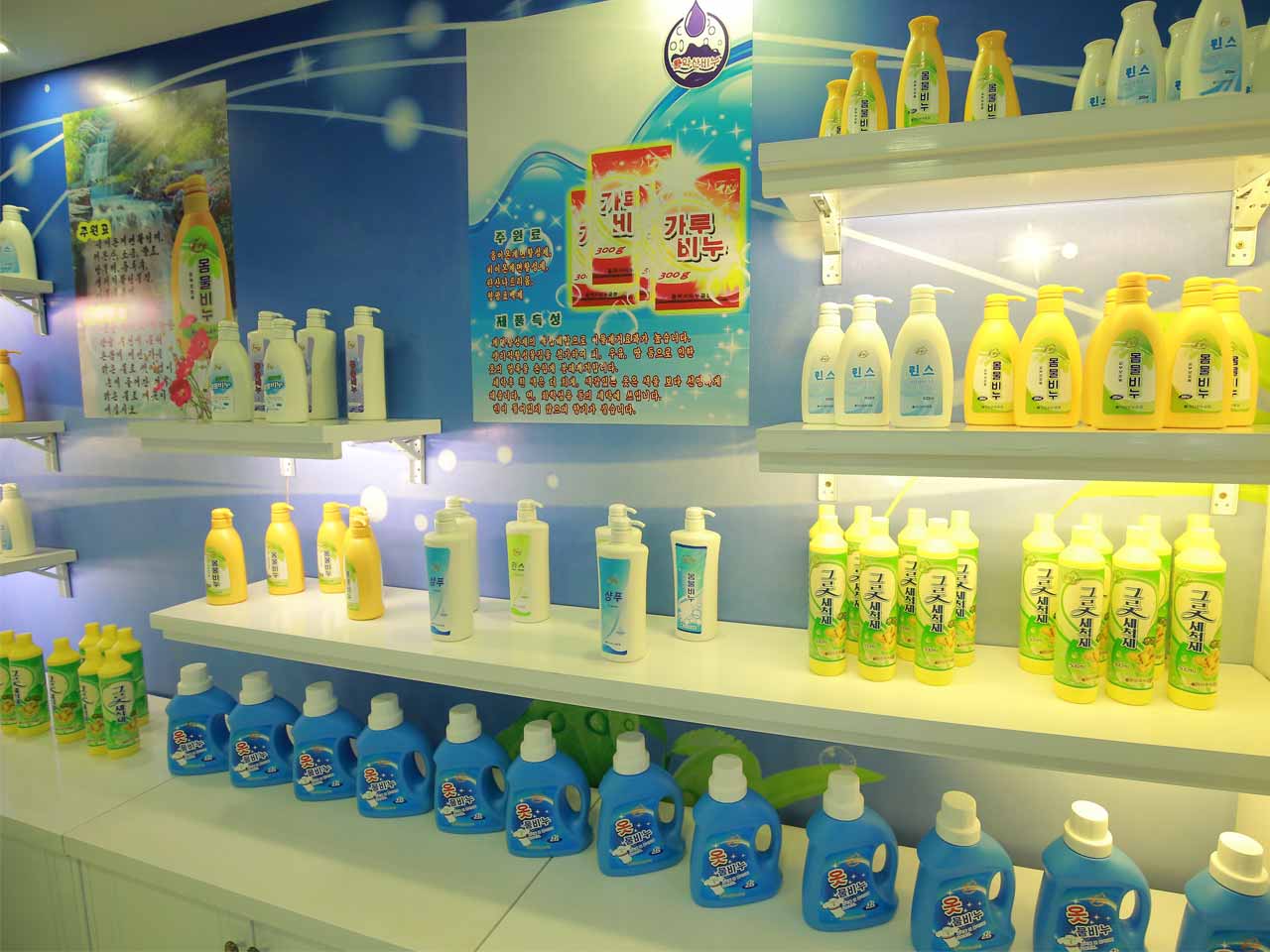 Ryongaksan Soap Factory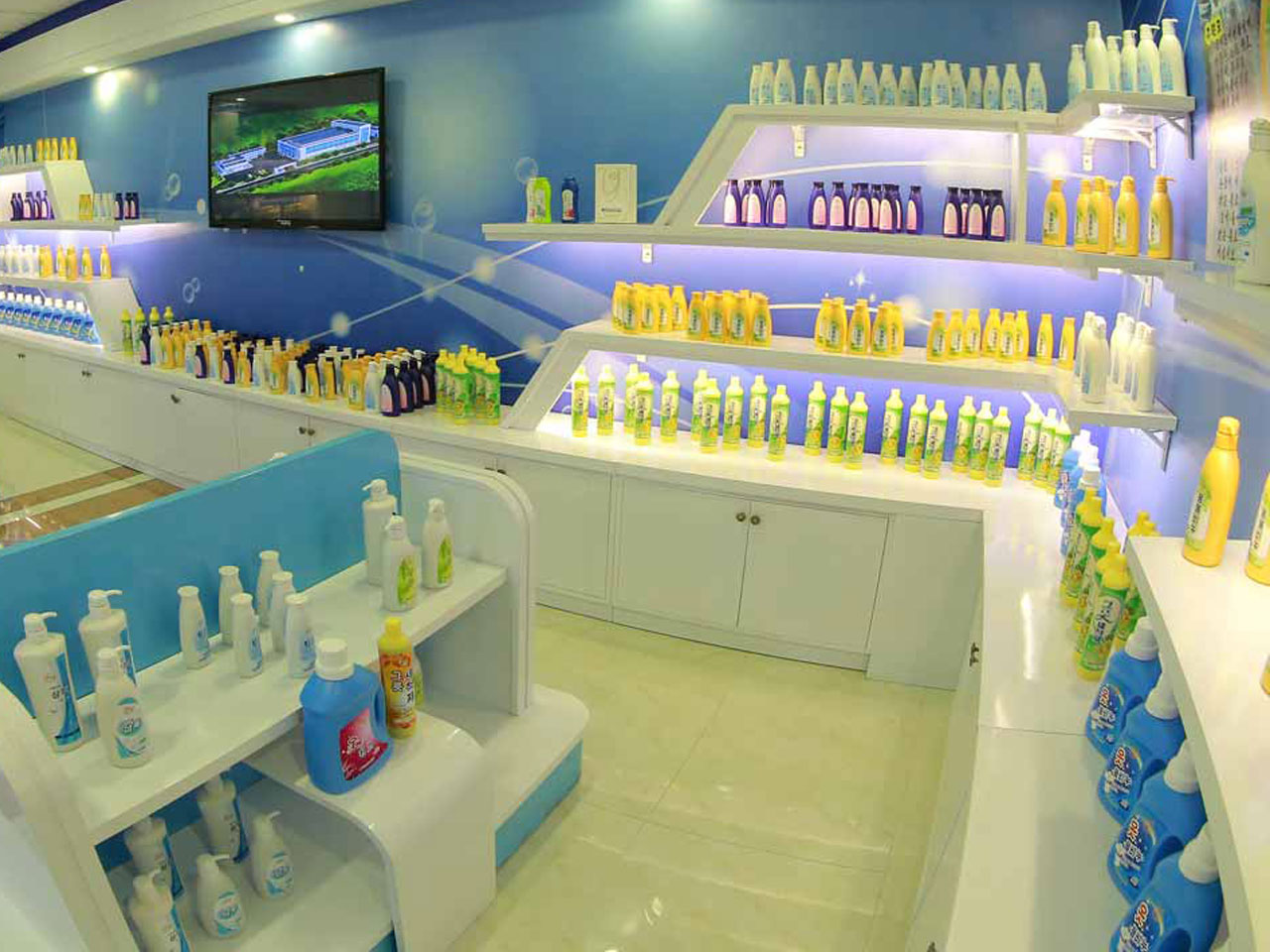 Ryongaksan Soap Factory