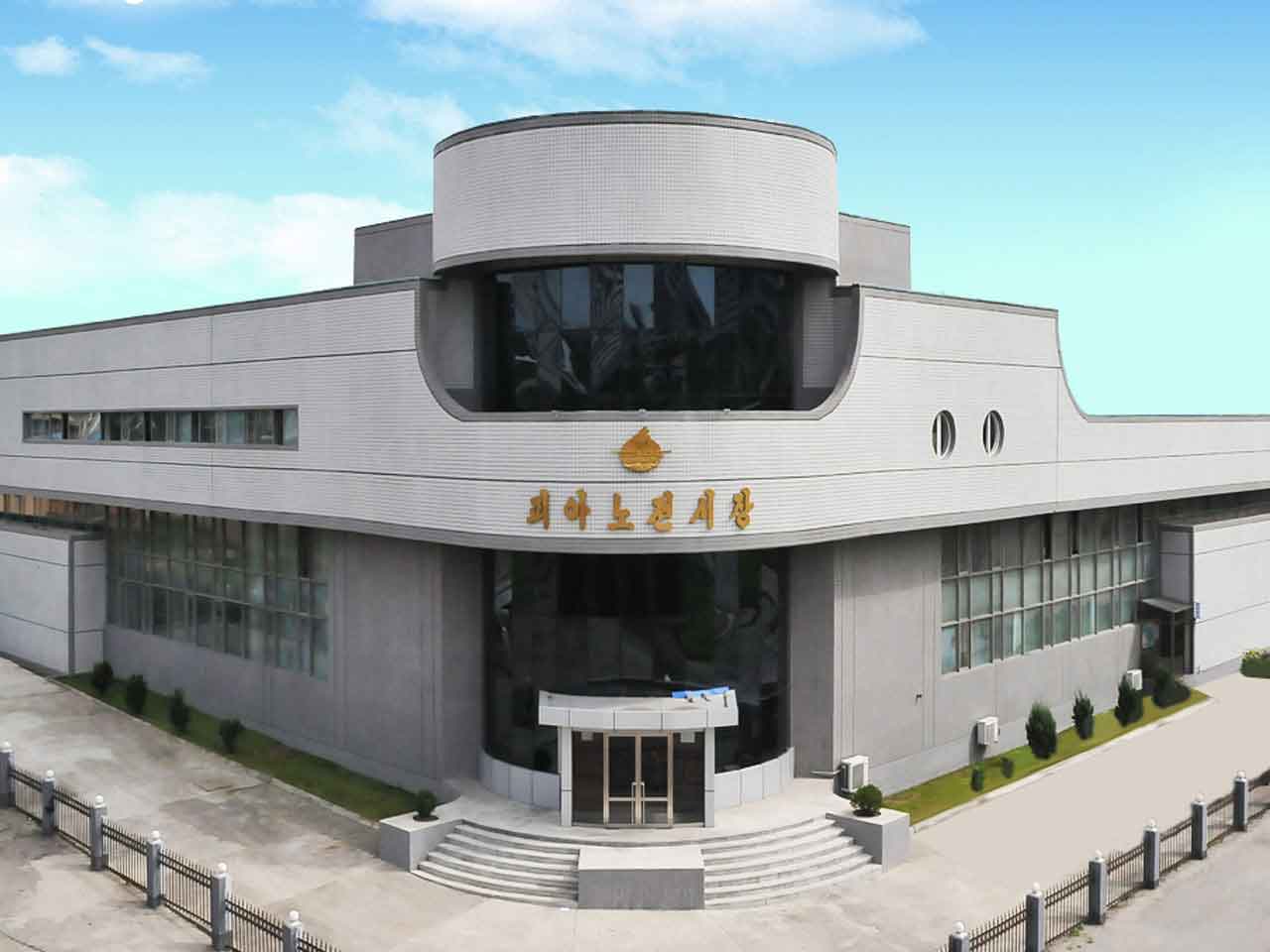 Established in February, Juche 77(1988).
Products: Pianos
Established in February, Juche 77(1988).
The pianos made by the company enjoys great popularity among musicians for its clear sound, rich volume, soft hand touch and stable pitch.
The company is staffed with skilled technical teams capable of designing and manufacturing pianos according to order, and also modernized all production processes by introducing over 250 inventions and good designs.
Quality of the Pyongyang Piano is fully guaranteed by rich experienced and hi-tech personnel.
Its pianos won diplomas at the 10th Pyongyang Musical Instrument Exhibition, and in particular, the Australian musicians appreciated sound of piano model 136 as good as Grand piano that was played in the art show "The night of culture in celebration of the Day of Sun" held in Vienna in 2006.
The 14 000 pianos with company's different brands were marketed in more than dozens of countries all over the world.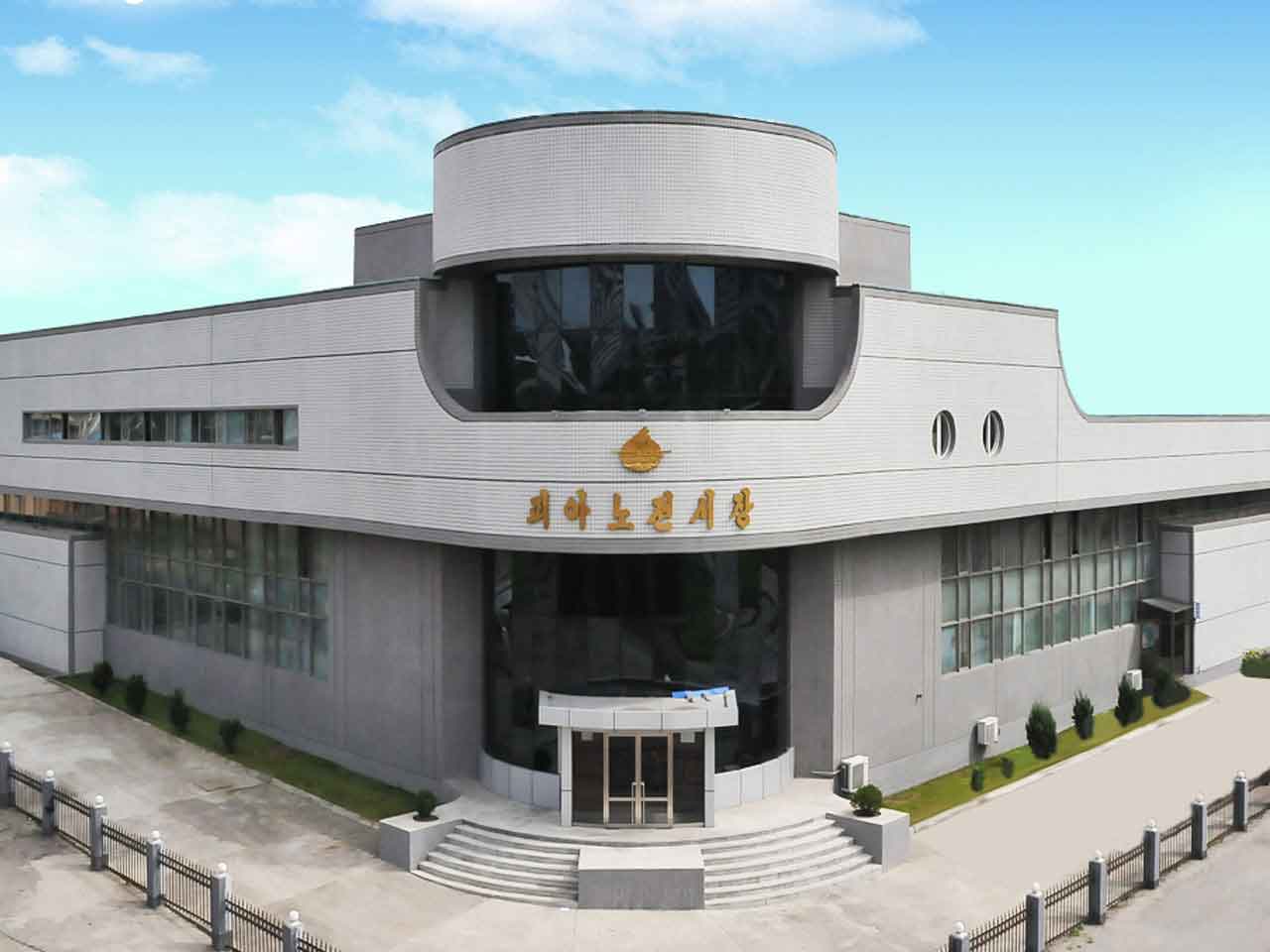 Pyongyang Piano J.V. Company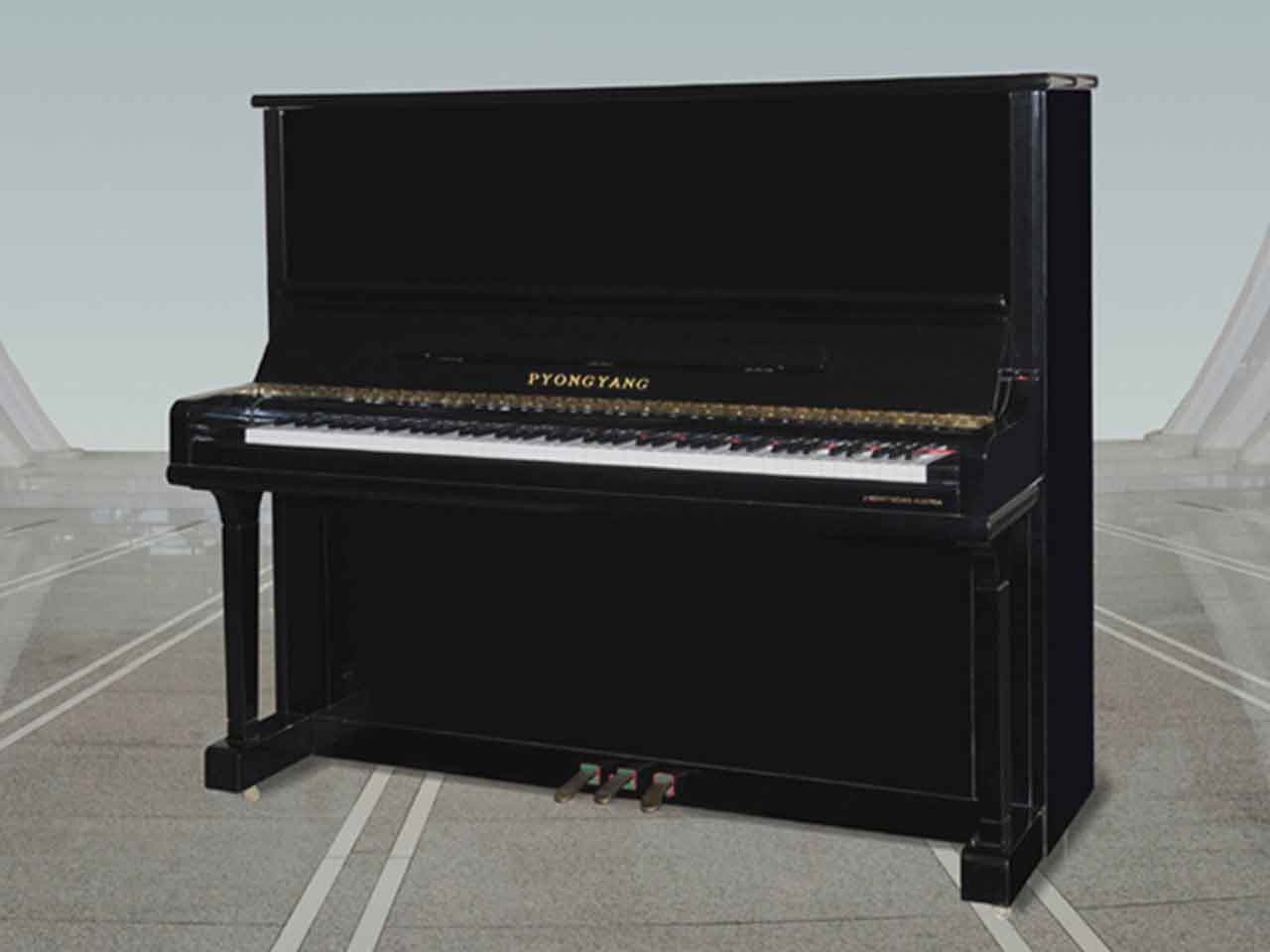 Pyongyang Piano J.V. Company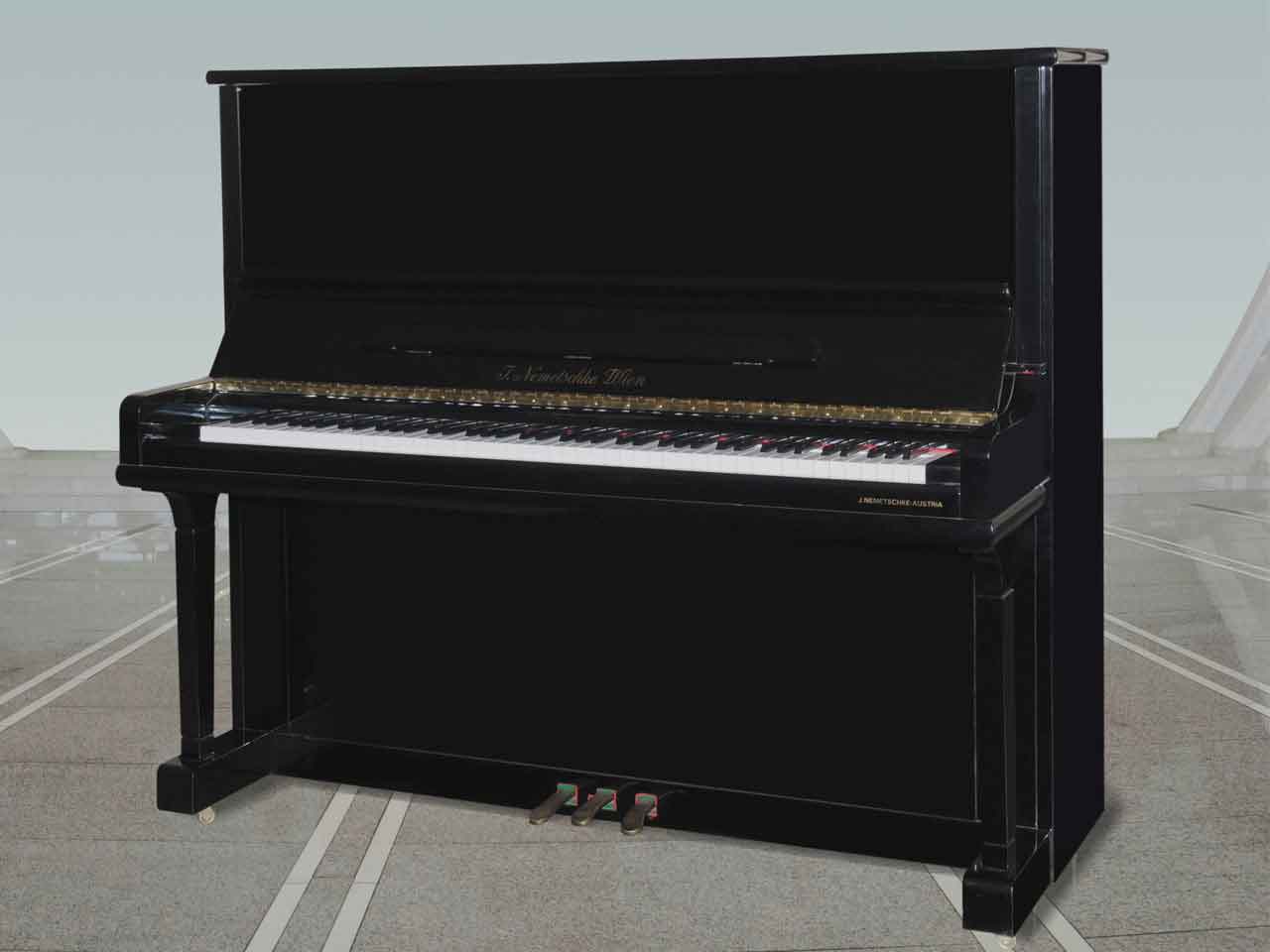 Pyongyang Piano J.V. Company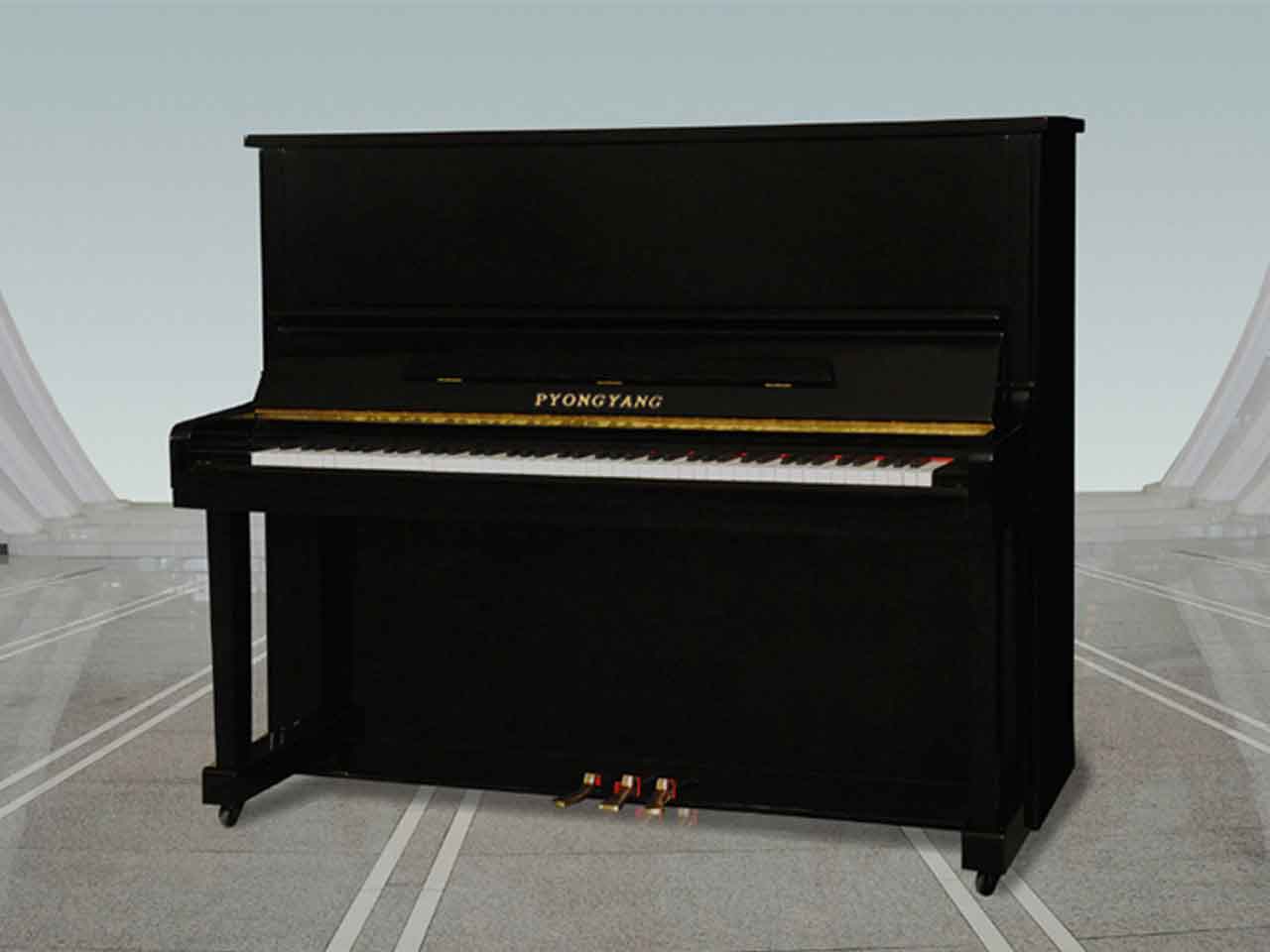 Pyongyang Piano J.V. Company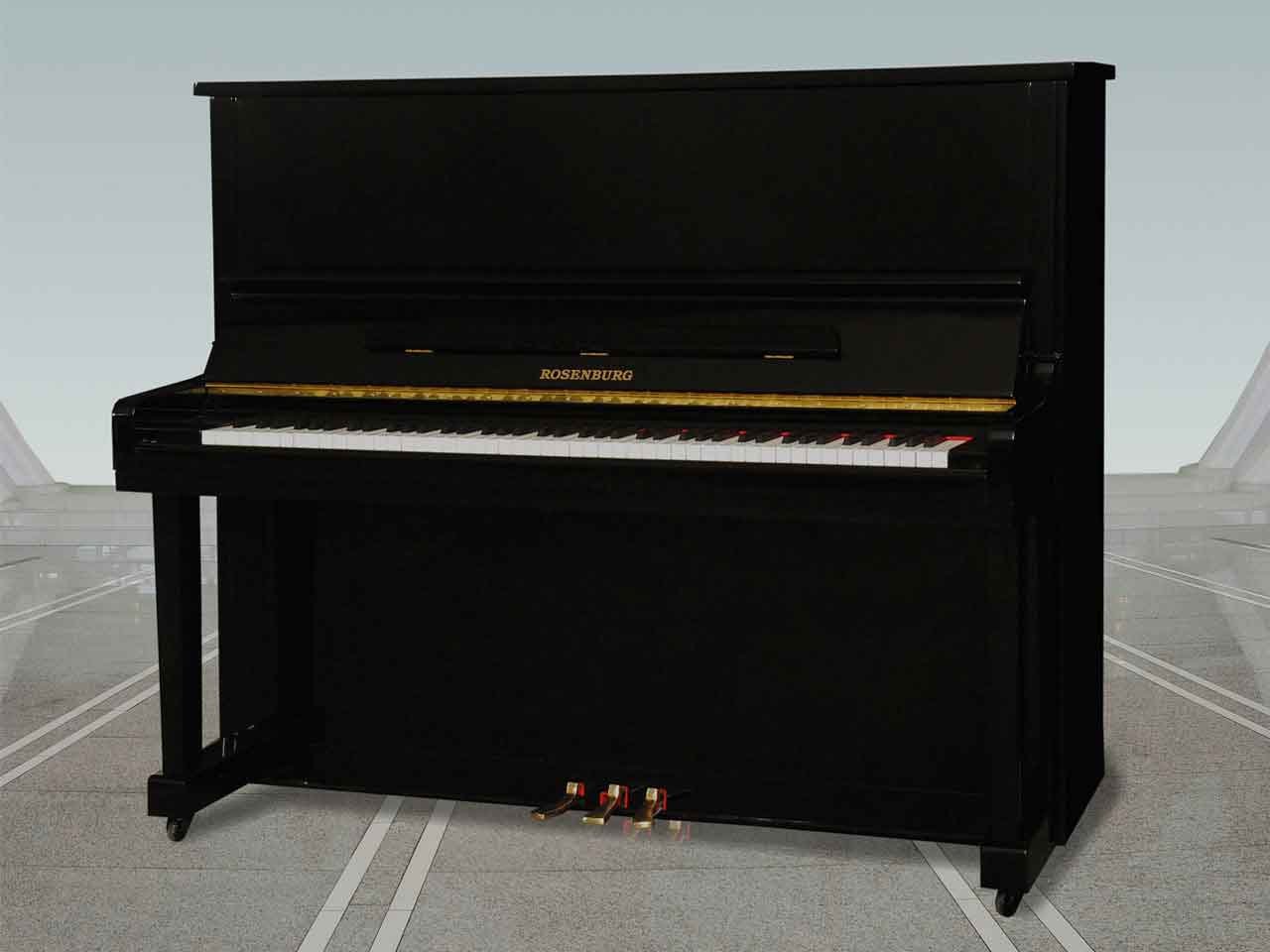 Pyongyang Piano J.V. Company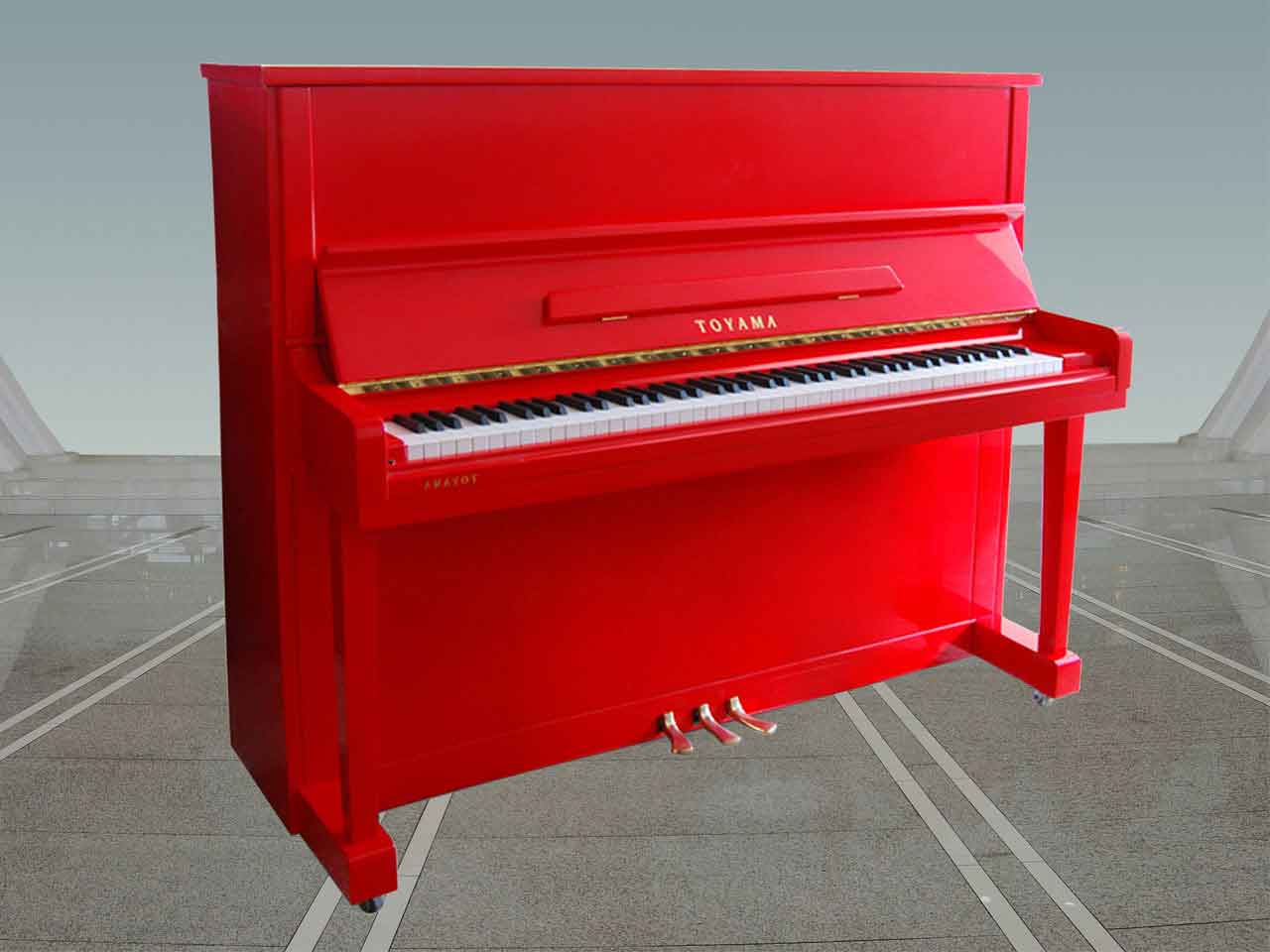 Pyongyang Piano J.V. Company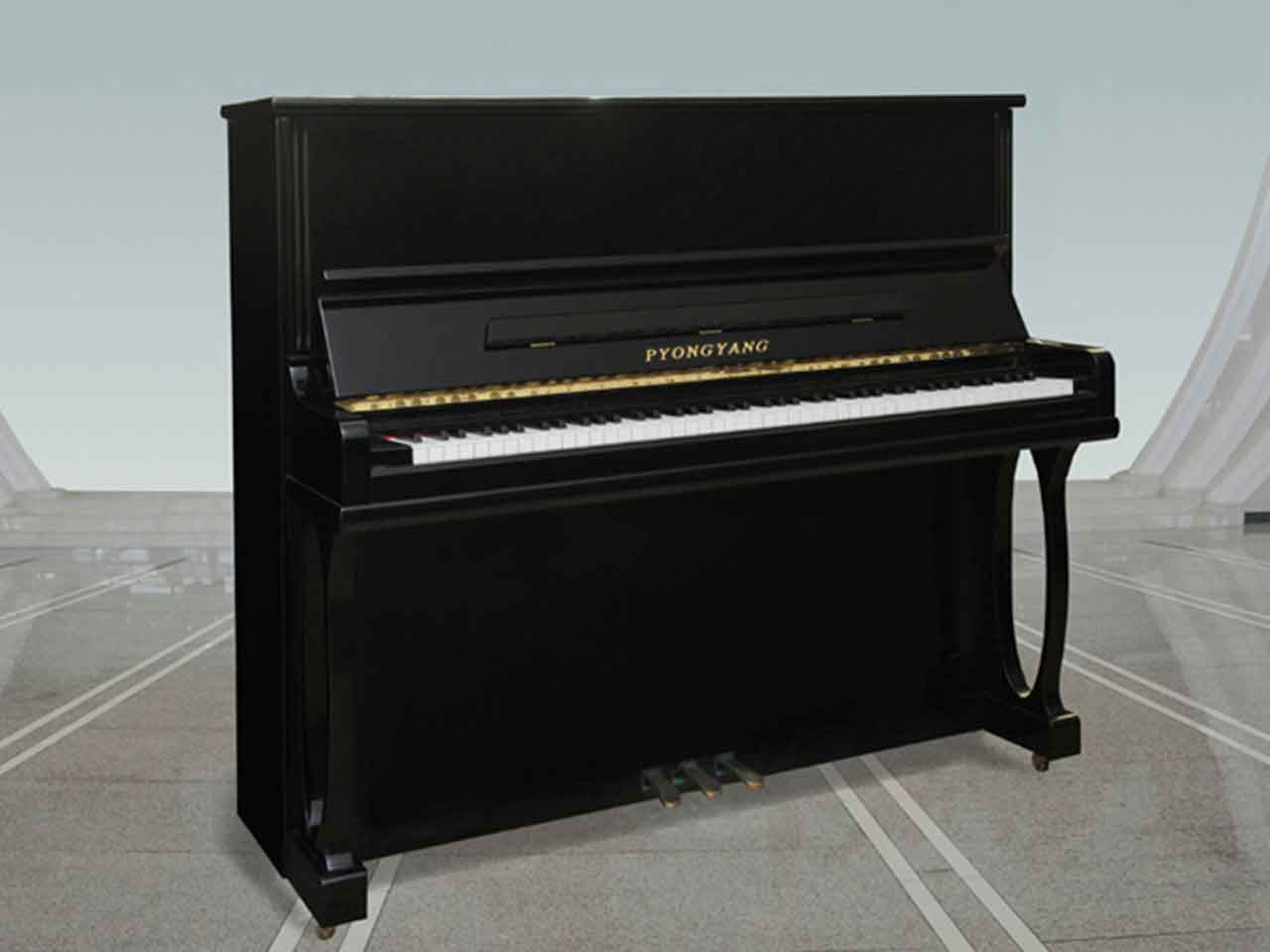 Pyongyang Piano J.V. Company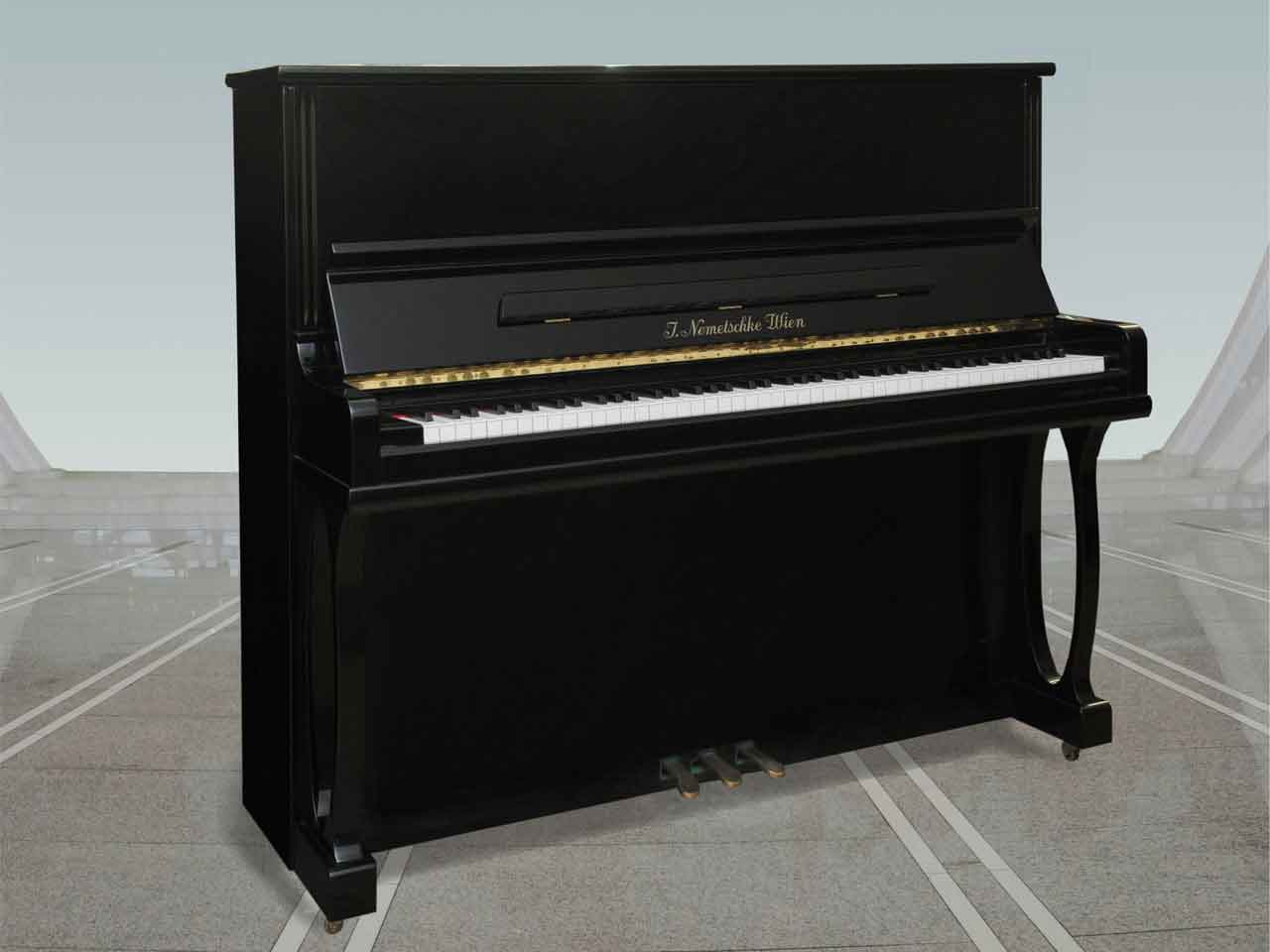 Pyongyang Piano J.V. Company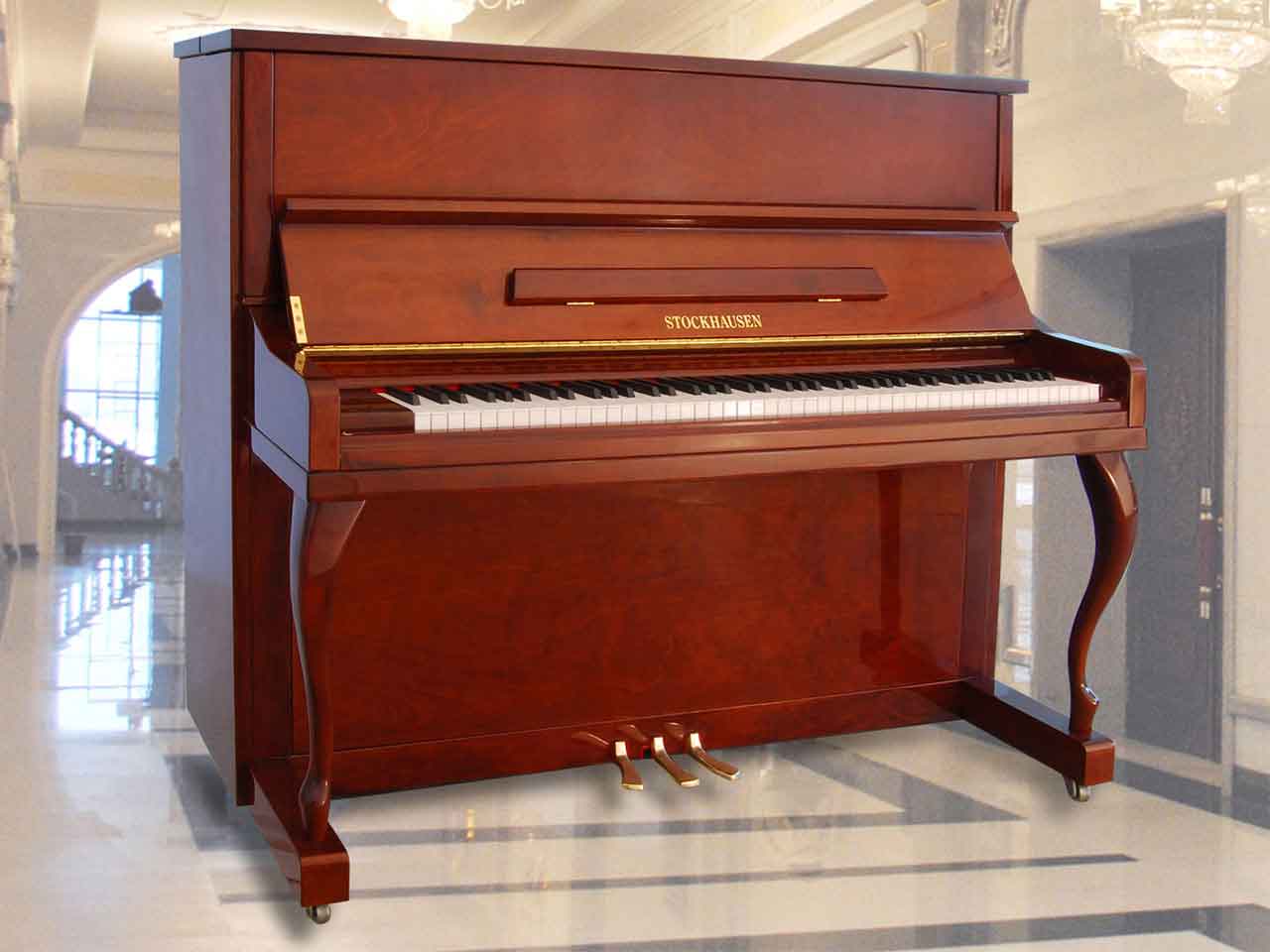 Pyongyang Piano J.V. Company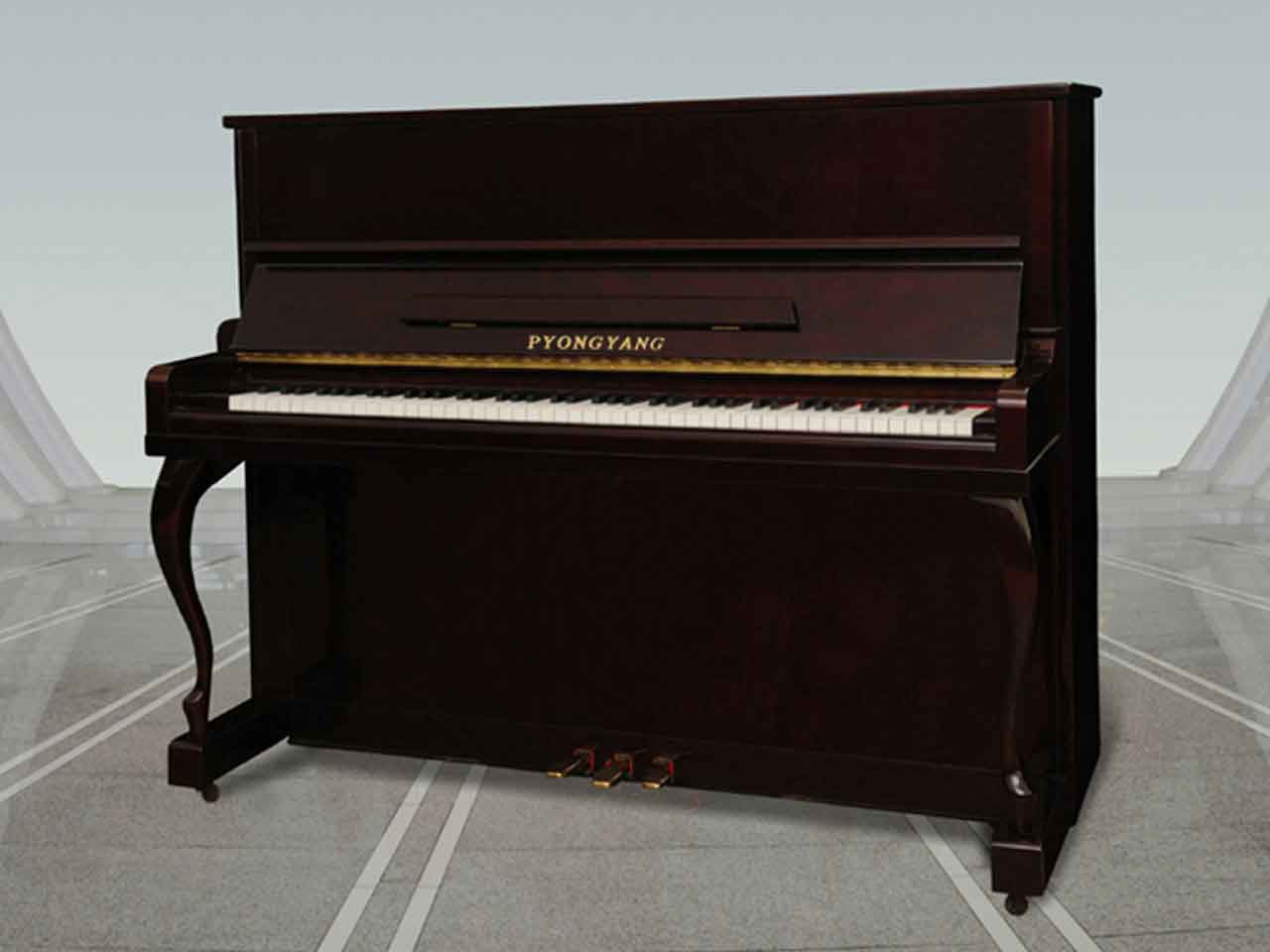 Pyongyang Piano J.V. Company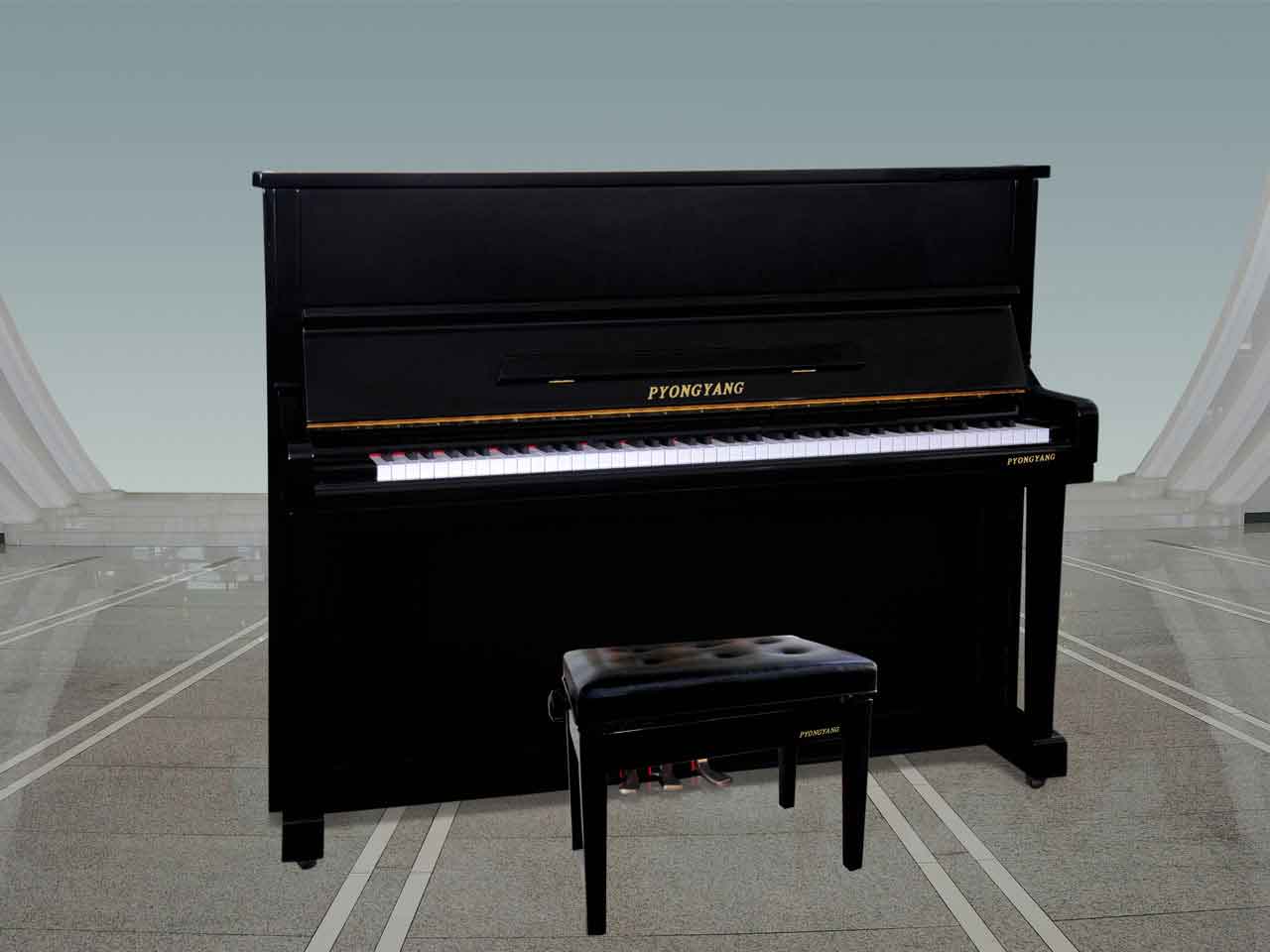 Pyongyang Piano J.V. Company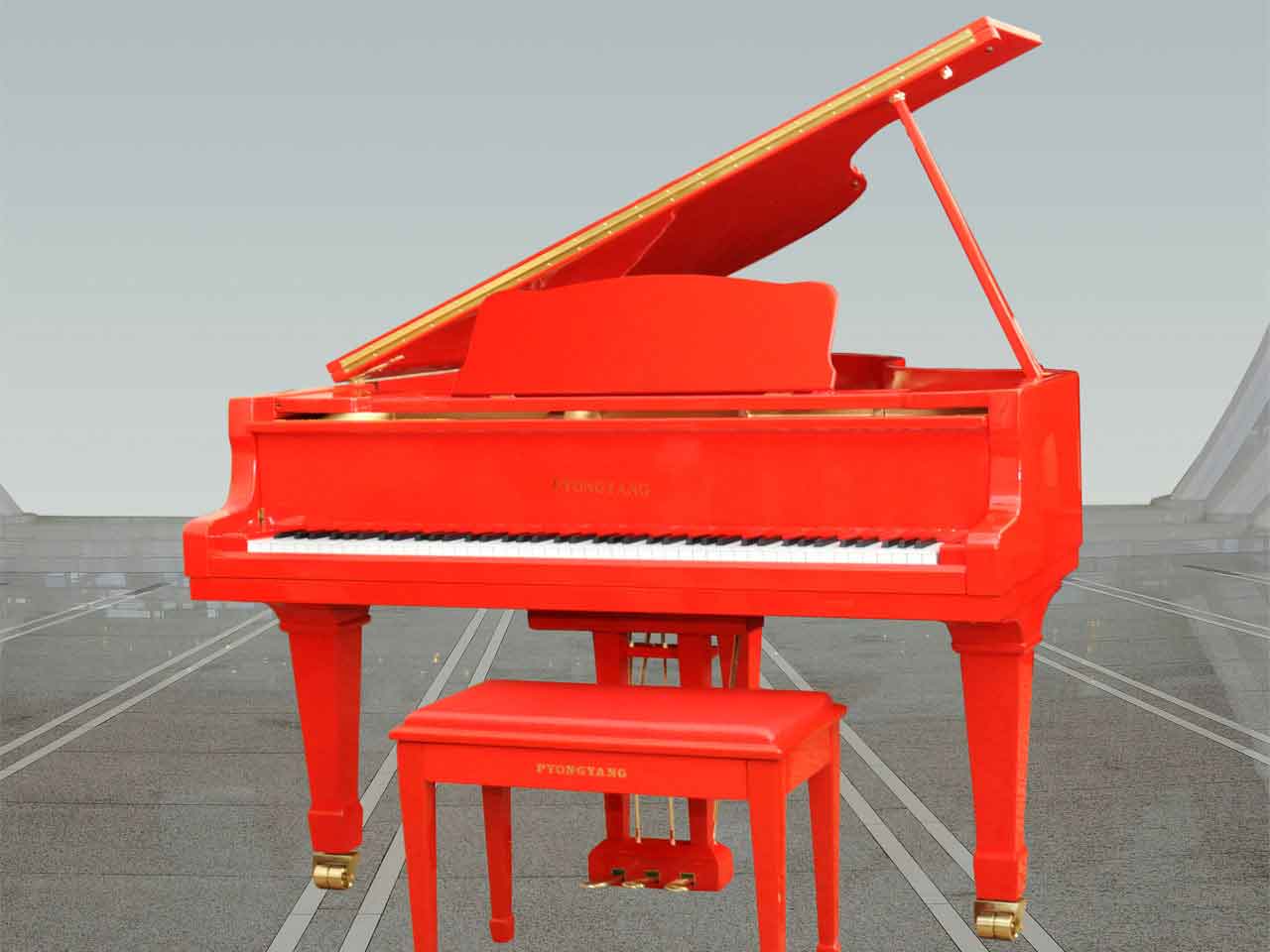 Pyongyang Piano J.V. Company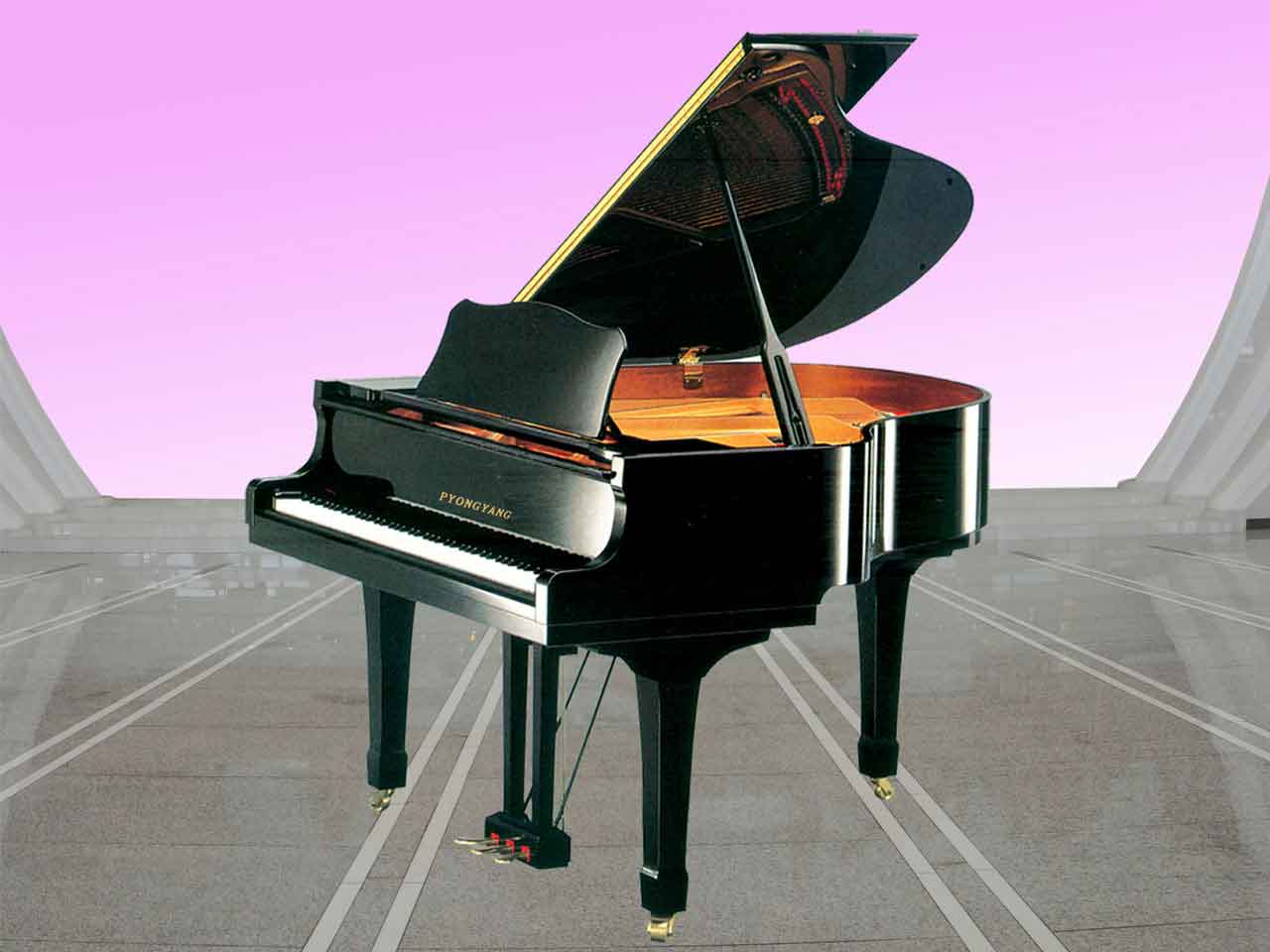 Pyongyang Piano J.V. Company