IT service active at the Sci-Tech Complex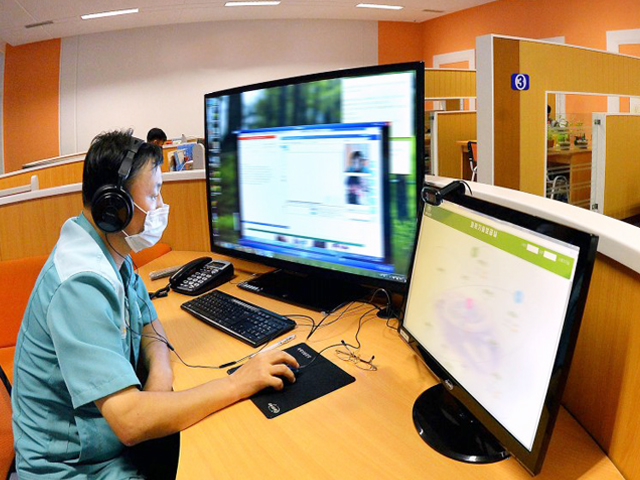 The Sci-Tech Complex, located in Ssukislet, Pyongyang,is the dissemination center of latest science and technology in our country.

In recent years, the Sci-Tech Complex has disseminated hundreds of thousands of scientific and technological information to the great number of units across the country, and solved the scientific problems arising in the factories, enterprises, farms by means of tele-education and Q & A dialogue.
The social interests and demands for sci-tech information and knowledge resources are increasing more than ever before.
The latest sci-tech information provided by Sci-Tech Complex contribute to accelerate the development of new product, localization of raw and other materials and reconstruction of production process, and to planning and implementation of the business strategy.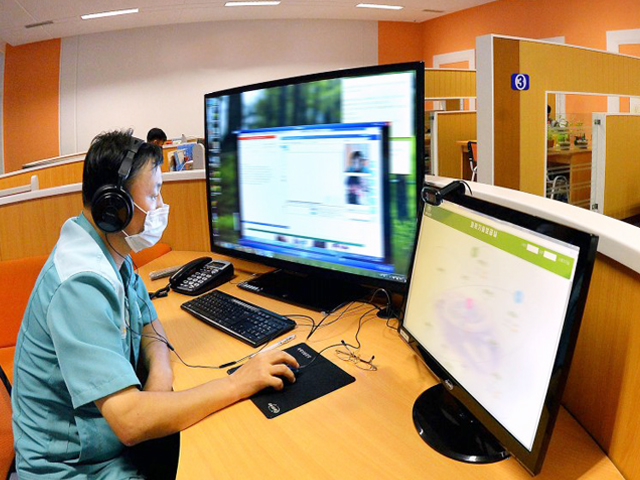 IT service active at the Sci-Tech Complex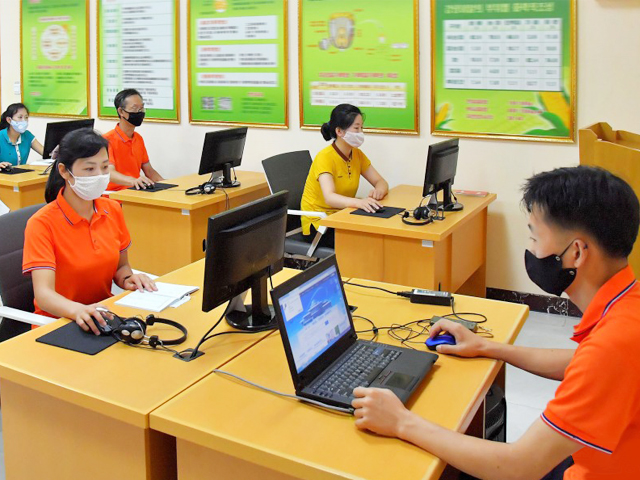 IT service active at the Sci-Tech Complex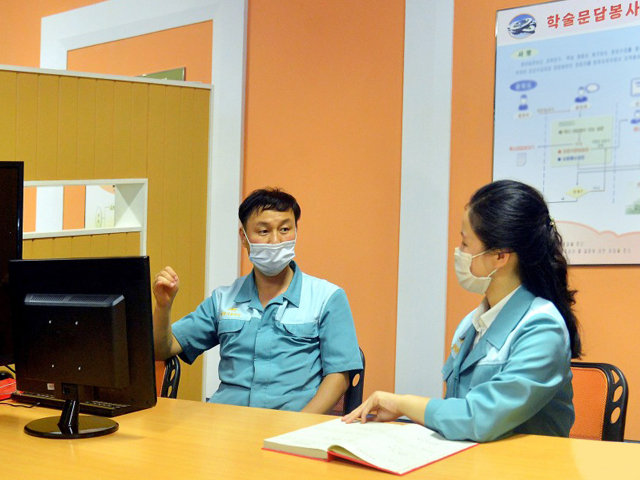 IT service active at the Sci-Tech Complex