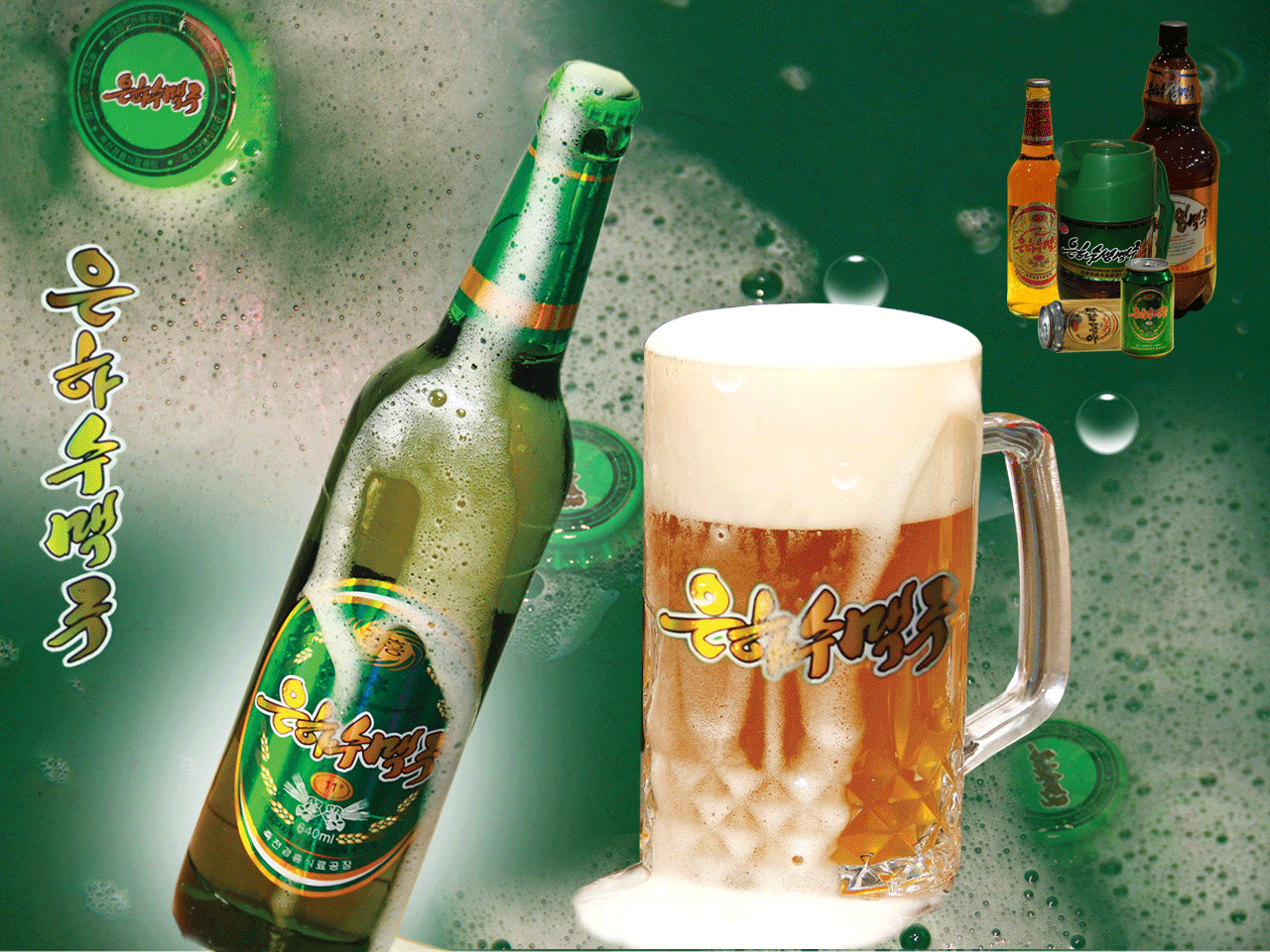 Established in September, Juche 106(2017).
The Kyonghung Unhasu Beverage Factory is specialized in the production of various kinds of beverage, such as beer, fruit juice, yogurt, milk etc.
With dozens tons of daily beer production capacity, the factory is equipped with up-to-date production system and introduced new techniques, thus obtained quality management system certification - HACCP and ISO22000.
Introduction of momentary high-temperature sterilization technique in brewing beer made it possible to fully meet demand of sanitary and add special flavor of draft beer, thereby the beers produced by the factory was highly appreciated at the International Foodstuff Sci-Tech Exchange Meeting and the 9th National Alcohol and Condiment Exhibition held in Pyongyang in October Juche 108(2019).
Directing its efforts to quality improvement, the factory will continue to turn out better and more beverages and contribute to the improvement of people's livelihood.
Address: Chukjon-dong No.1, Mangyongdae District, Pyongyang,DPR Korea
Tel: 850-2-3815926
E-mail: kftrade@star-co.net.kp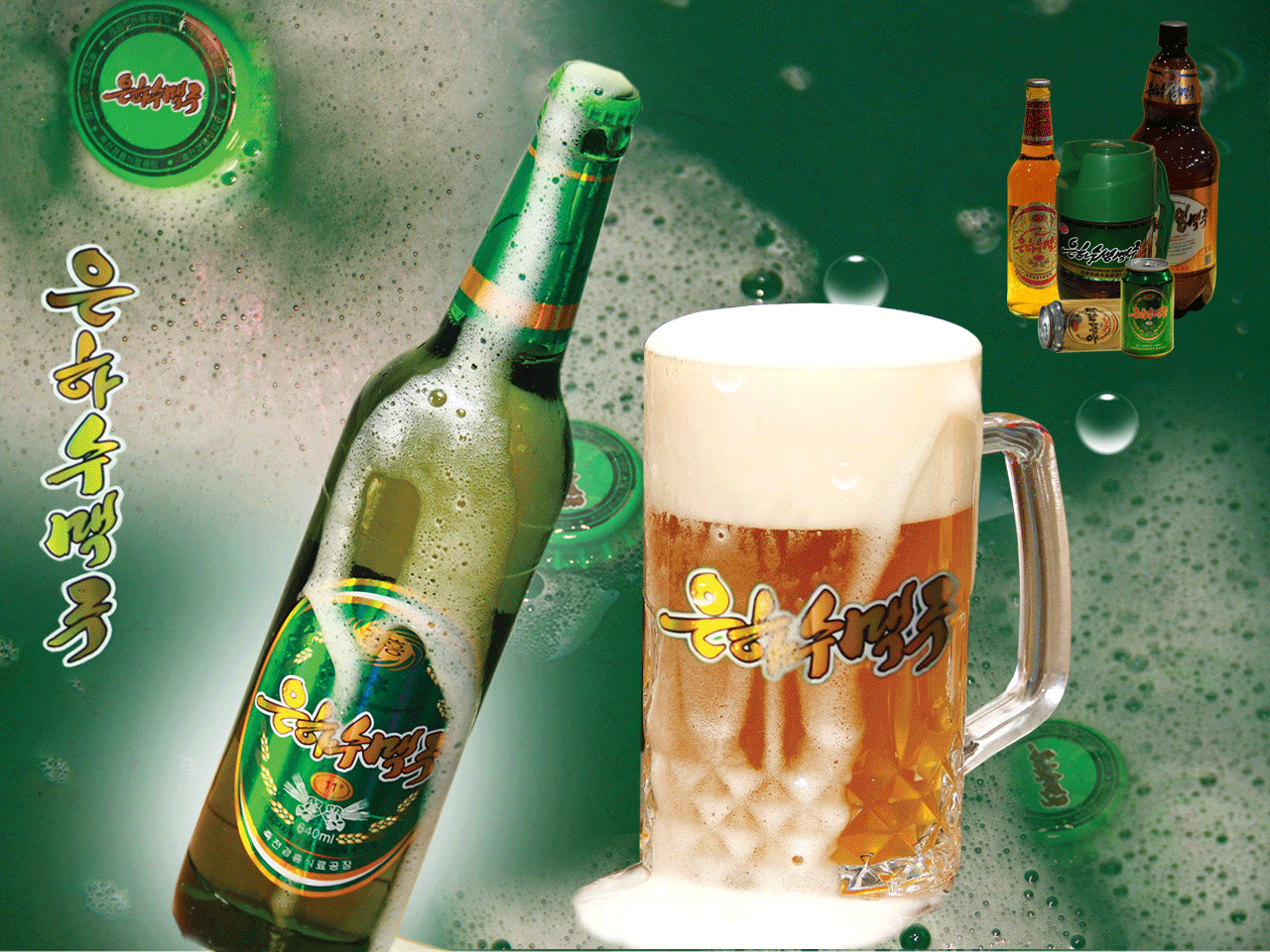 Kyonghung Unhasu Beverage Factory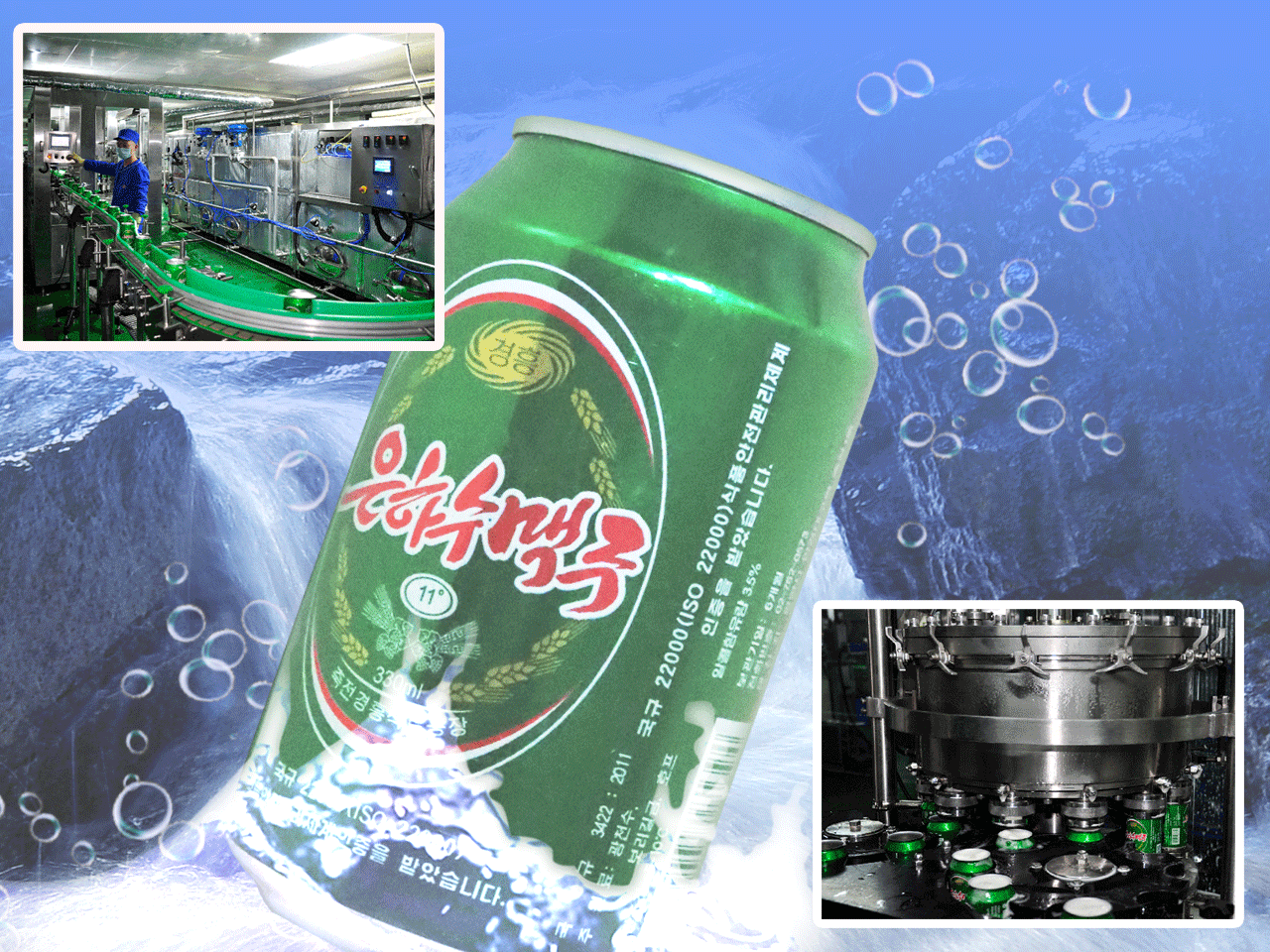 Kyonghung Unhasu Beverage Factory
Kyonghung Unhasu Beverage Factory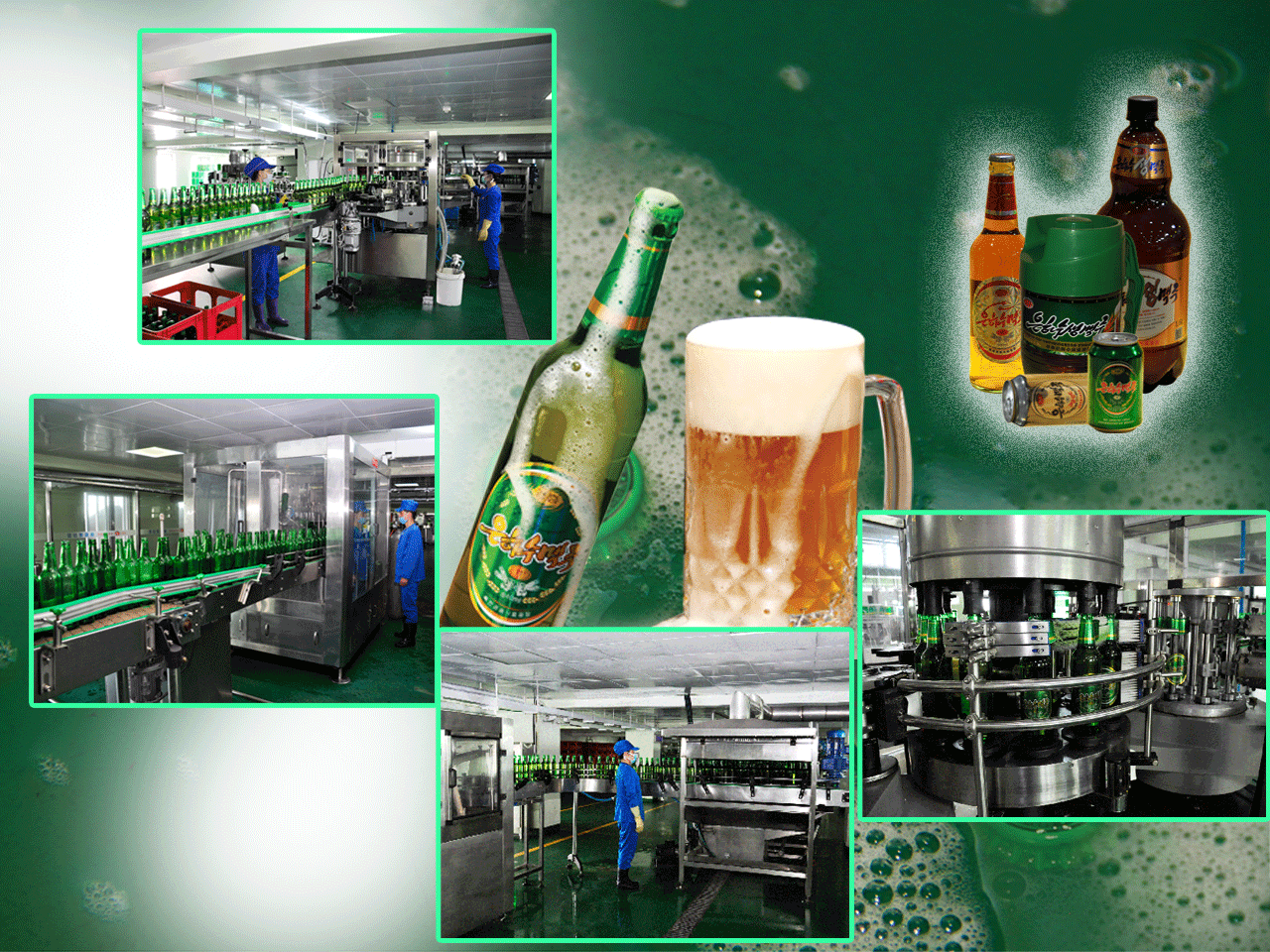 Kyonghung Unhasu Beverage Factory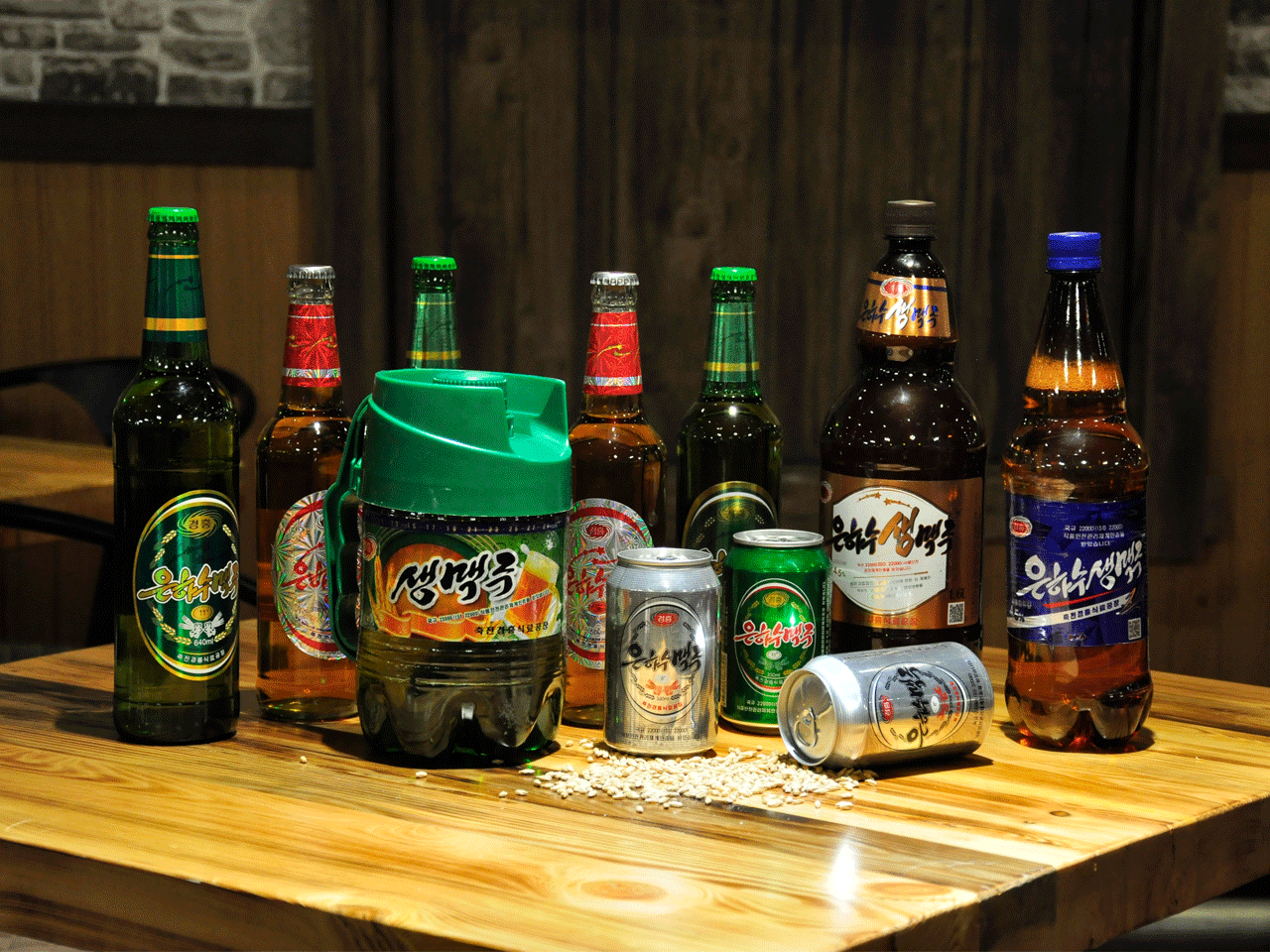 Kyonghung Unhasu Beverage Factory