Vast Project for Gravity-fed Waterway Completed in DPRK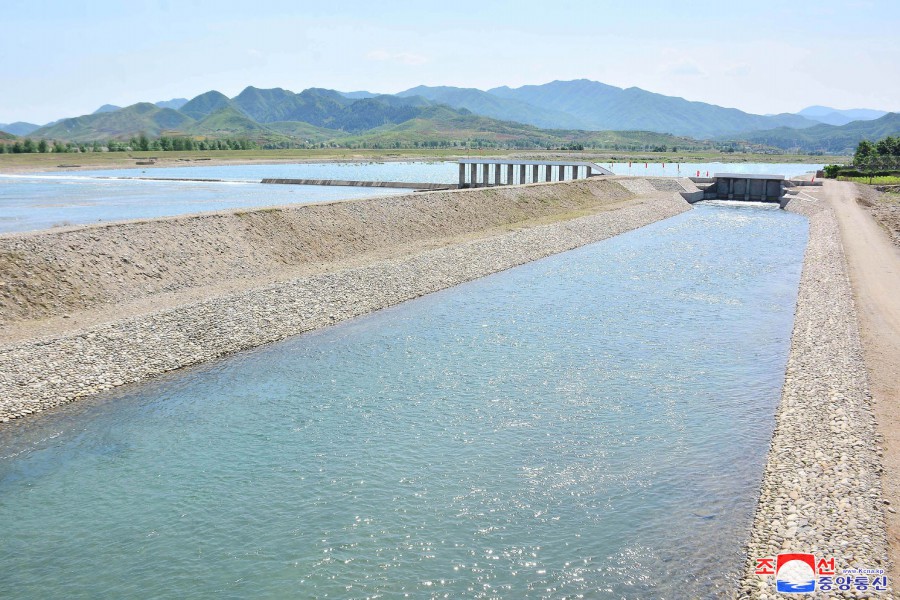 The people in South Hamgyong Province of the DPRK completed the project for 40 km-long gravity-fed waterway in Kumya County, overcoming manifold hardships and difficulties including sudden health crisis.
This waterway, based on the River Kumya, will supply enough irrigation water to paddy and dry fields of 4 000 hectares in 10-odd farms of the county.
To settle the problem of irrgation water for Kumya County, which takes a large share in the provincial agricultural production, was one of the priority and important tasks facing the province to attain the goal for rural development set by the Workers' Party of Korea Central Committee.
The respected General Secretary Kim Jong Un advanced a great practical programme for reinforcing and further perfecting the country's irrigation system, regarding the irrigation of agriculture as an important strategic task.
He indicated the orientation and ways for pushing ahead with the project for gravity-fed waterway in Kumya County in November, Juche 108 (2019) and gave instructions on the project several times.
All the officials and Party members and other working people in the province turned out as one in the project to build a new waterway under the grandiose plan of the Party Central Committee.
The completion of waterway project in Kumya region helps build a solid irrigation system for ensuring stable farming even in dry season and increase the provincial agricultural production, saving millions of kWh of electricity consumed for pumping equipment every year.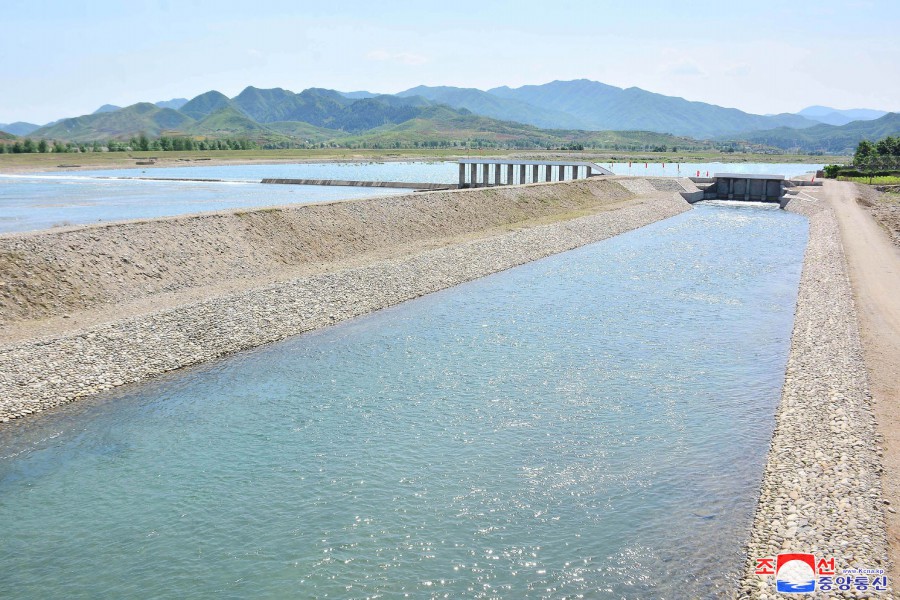 Vast Project for Gravity-fed Waterway Completed in DPRK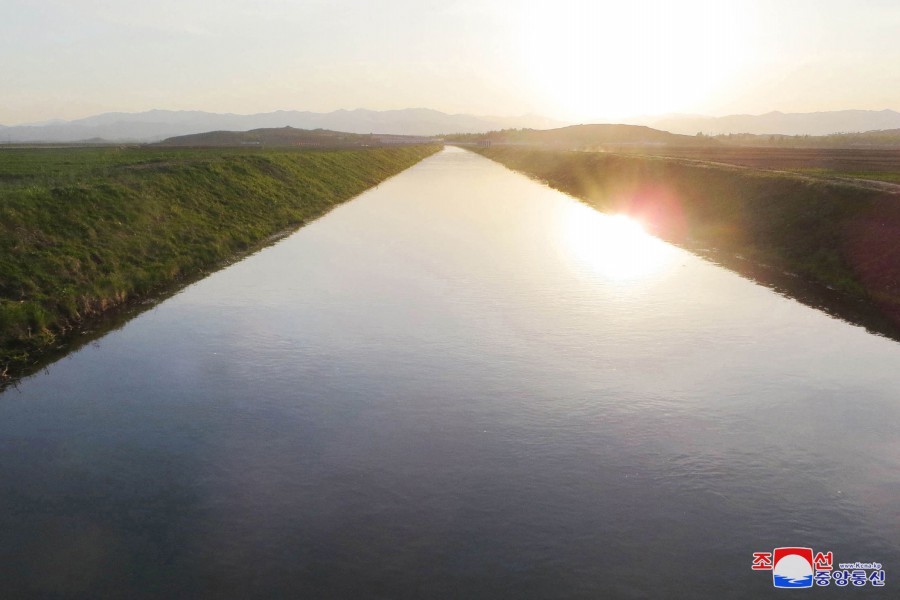 Vast Project for Gravity-fed Waterway Completed in DPRK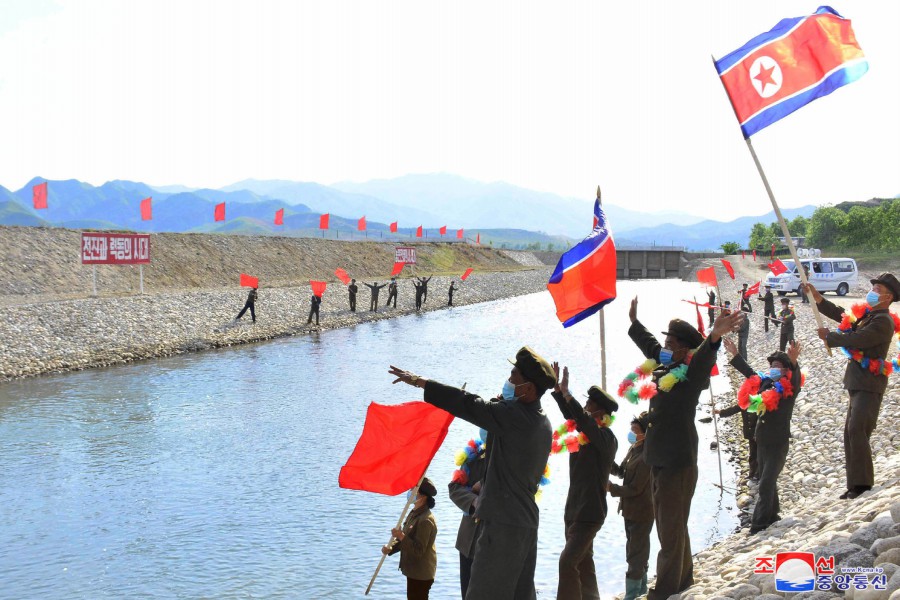 Vast Project for Gravity-fed Waterway Completed in DPRK