Production of Koryo Medicine Doubles in DPRK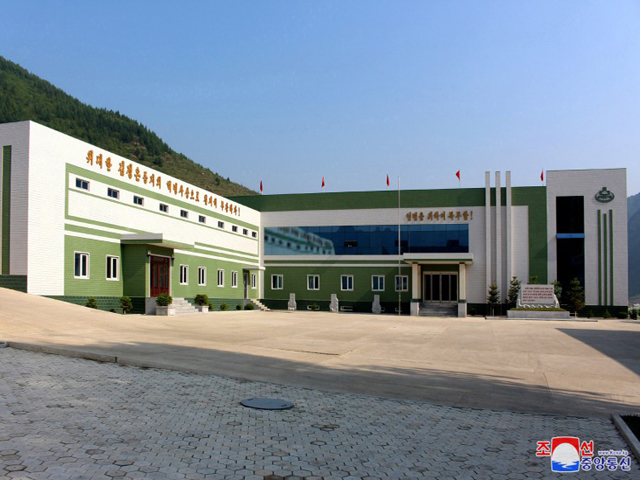 The Kanggye Koryo Medicine-processing Factory of the DPRK is putting its effort into the production of medicines to be sent to the anti-epidemic front.
Production increased by 2.1 times, as compared to the past, thanks to the devoted efforts of the officials and workers of the factory.
The factory took flawless measures for the supply of raw and other materials and carried on careful organization and guidance over the production from a scientific and innovative view.
Its research team resolved the technical issues in production by deepening research on prescriptions of Koryo medicines.
The preparatory workteam remarkably increased the production of various extracts and powder, while the medicine production workteam boosted the production of various pills and tablets.
The factory continues to make innovations so as to develop and produce more traditional medicines.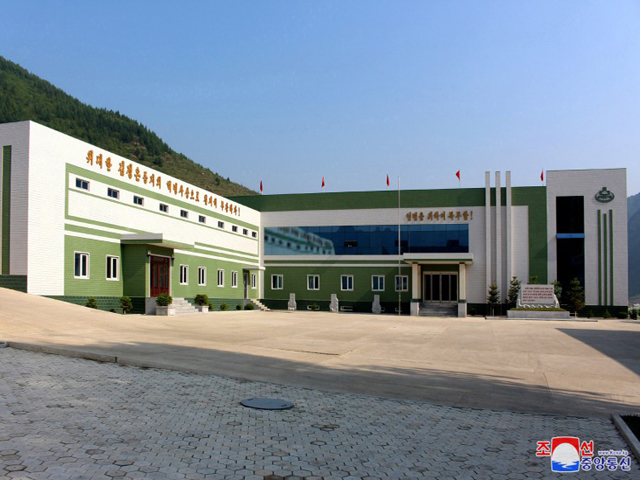 Production of Koryo Medicine Doubles in DPRK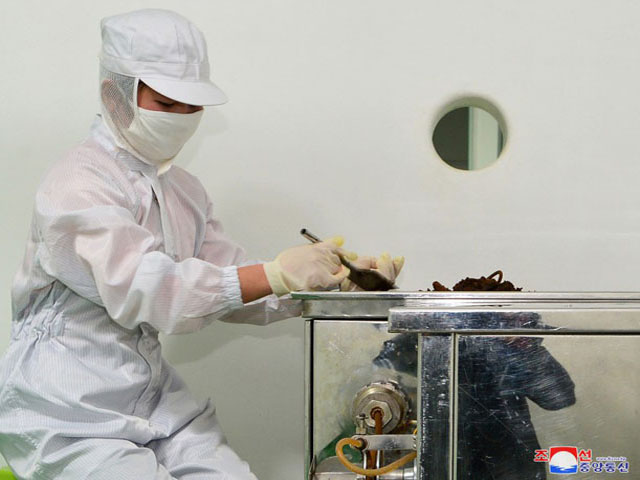 Production of Koryo Medicine Doubles in DPRK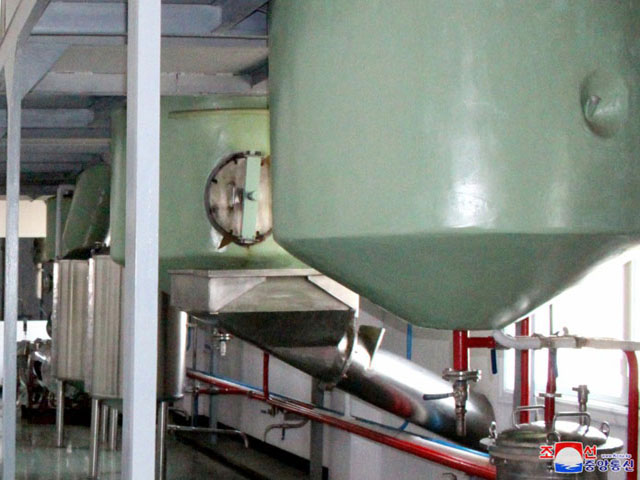 Production of Koryo Medicine Doubles in DPRK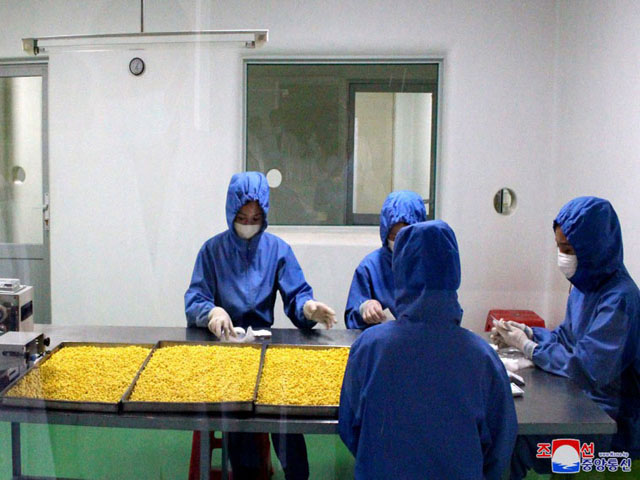 Production of Koryo Medicine Doubles in DPRK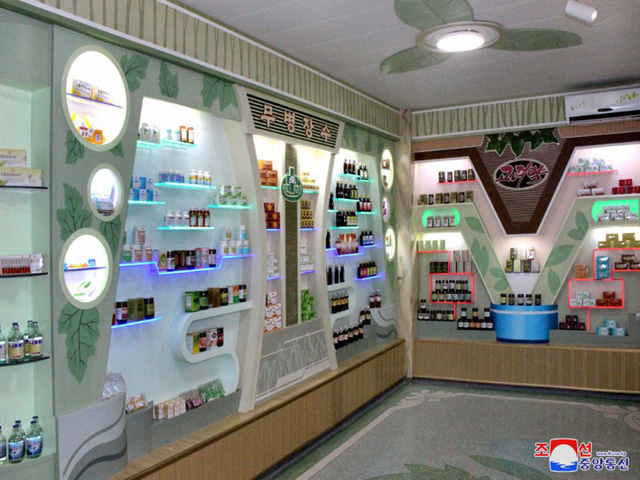 Production of Koryo Medicine Doubles in DPRK