Achievements Made at Pyongyang Dental Hygiene Products Factory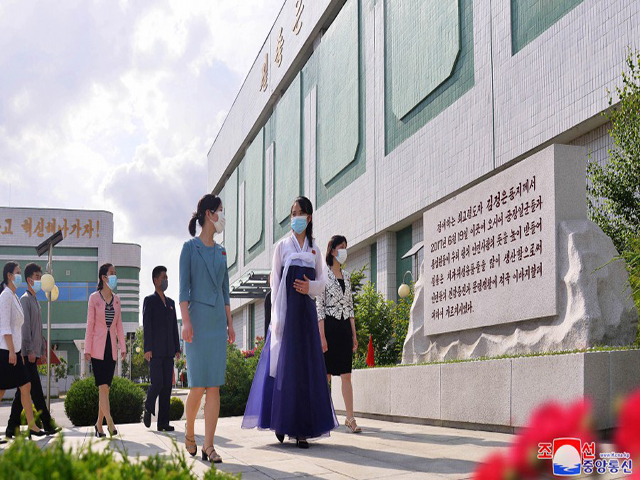 The Pyongyang Dental Hygiene Products Factory has striven to develop and turn out quality dental hygiene products for the past five years.
The respected Comrade Kim Jong Un, who visited the newly built factory on June 19, Juche 106 (2017), gave precious teachings on keeping the production going at a high rate, saying that the factory is a factory positively contributing to promoting the health of the people and a factory to which he attaches great importance.
The factory has powerfully encouraged its employees to implement the Party policies while minutely setting stepwise goal for carrying out the tasks given by Kim Jong Un.
More than 40 kinds of dental hygiene products including toothpaste and gargle favored by the people have been developed.
The researchers and workers of the factory have made materials needed for producing toothpaste and contributed to turning out the products and improved their quality, production capacity and packing quality.
Its technicians and workers have contrived and introduced more than 30 equipment and five kinds of tools with their efforts and technique.
Over ten products have been registered as the February 2 goods, and toothpaste and gargle production processes were awarded GMP authentication.
The factory have overfulfilled its national economic plan every year and been awarded joint rotating silk banner quadruply and honored with model technical innovation unit, model law-abiding unit, model sports unit and factory of lathe No. 26 model machine.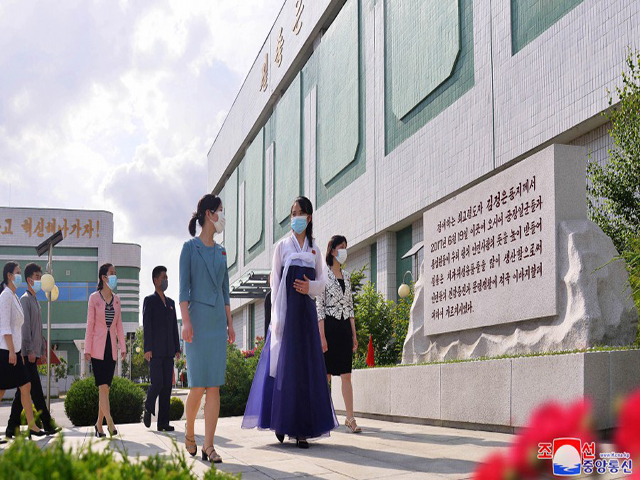 Achievements Made at Pyongyang Dental Hygiene Products Factory
Achievements Made at Pyongyang Dental Hygiene Products Factory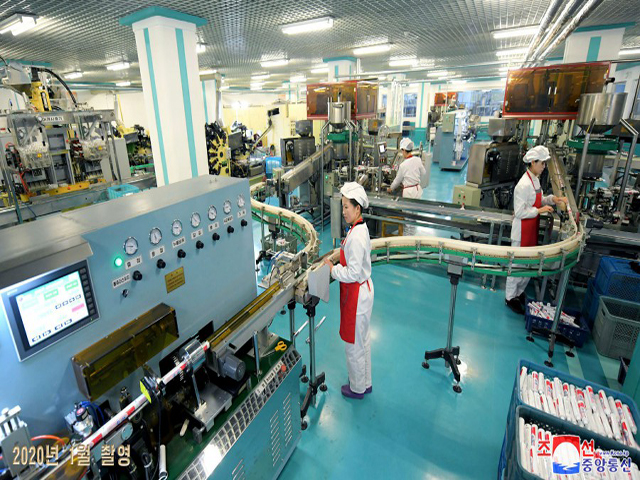 Achievements Made at Pyongyang Dental Hygiene Products Factory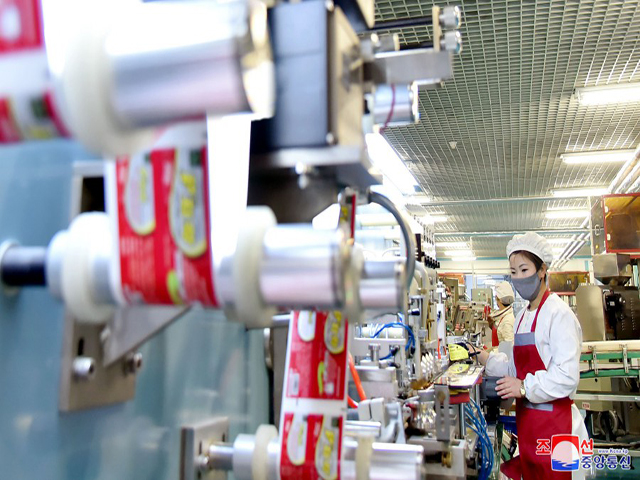 Achievements Made at Pyongyang Dental Hygiene Products Factory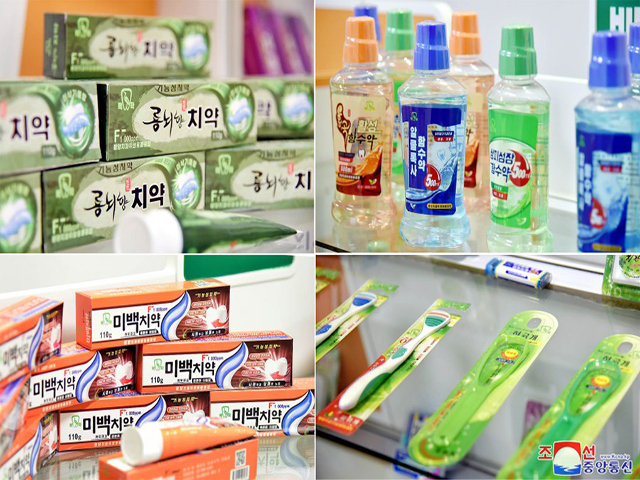 Achievements Made at Pyongyang Dental Hygiene Products Factory