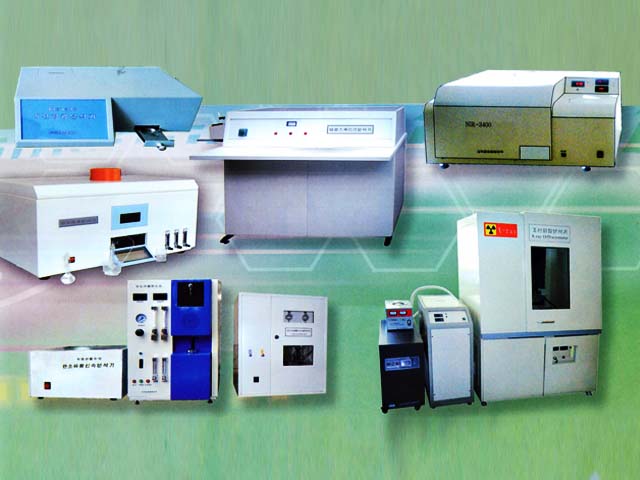 Established in Juche 85(1996)

The Mirae Science and Technology Company affiliated under Kim Chaek University of Technology is a technology-oriented company, which has integrated R & D, production & introduction as well as business of intellectual technical products.

Software Development: Integrated production management app, website-related app and other applications to be introduced in various sectors

New products: Advanced analyzing and measuring devices such as short-infrared spectrum analyzer, carbon sulfur analyzer, pH meter and alluvial gold survey instrument
Technical exchanges: Patent of Asia, Africa and South America
It is engaged in joint research and sci-tech exchange with relevant institution of other countries and develops the software ordered by those countries.
The company has set a high objective to play a core role in putting the foundations of the national economy on a consolidated basis. It will make every effort to expand exchange and business in the field of technology with many countries in the world.
Add: Kyogu dong, Central District, Pyongyang, DPR Korea
Tel: 0085-02-381-18111
Fax : 0085-02-381-4410(ICC388)
E-mail : kut@star-co.net.kp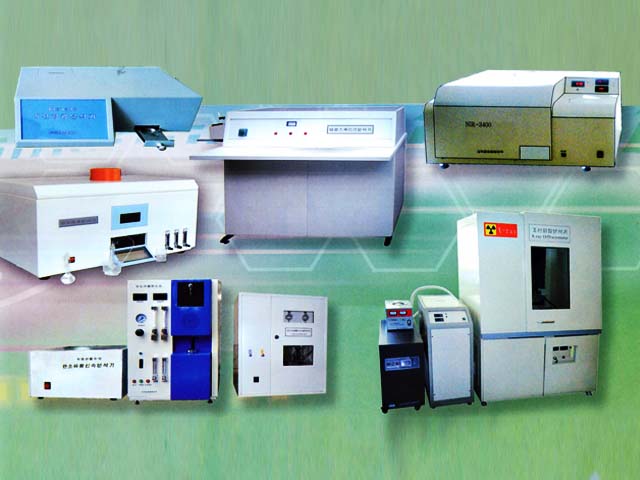 Mirae Science and Technology Company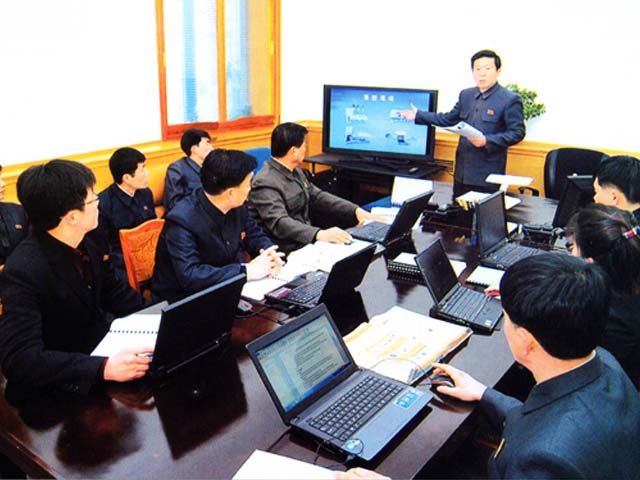 Mirae Science and Technology Company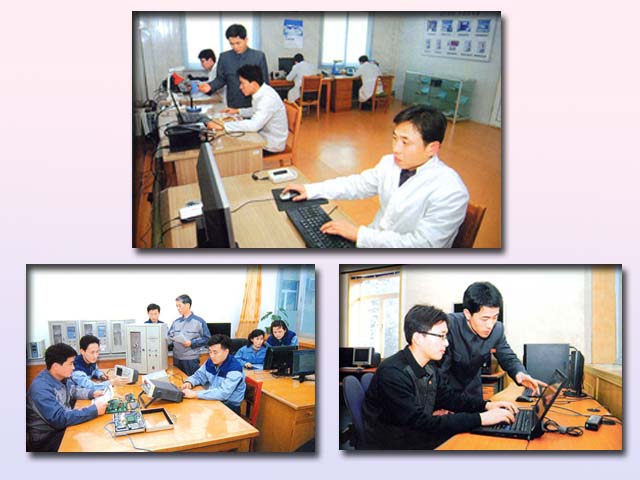 Mirae Science and Technology Company