Established on 3rd April, Juche 102(2013)
The Kumgangsan Exports Production Factory, upholding the management strategy of giving priority to purity and quality, has a perfect system for quality inspection and control, and produces wholesome and high quality goods with state-of-art equipment and natural raw materials.
Natural honey products (wild honey, natural bee honey, royal jelly, propolis, etc.) collected from the famous mountains of Korea incl. Mt. Kumgang and local agro-products (edible mountain herbs, mushrooms, and wild fruits) and various liquors and health foods manufactured by the Company, are marketed as souvenirs at Mt. Kumgang and other local tourist resorts and hotels and department stores in Pyongyang.
Its products have been exhibited at different trade fairs held abroad and sold as "Specialties of Kumgangsan" in overseas markets.
The Company's trademark "Hwawon" was registered at the WIPO on September 12, Juche 106(2017) and specifically registered in the Chinese region on November 12, Juche 107(2018).
Add: Oesong-dong, Central District, Pyongyang, DPRK
Tel: +85-02-18111(ext.) 381-8156
Fax: +85-02-381-4024
E-mail: kszait@star-co.net.kp
Kumgangsan Exports Production Company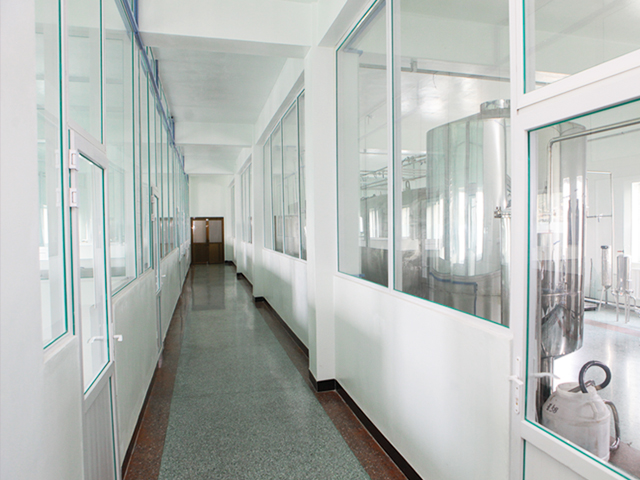 Kumgangsan Exports Production Company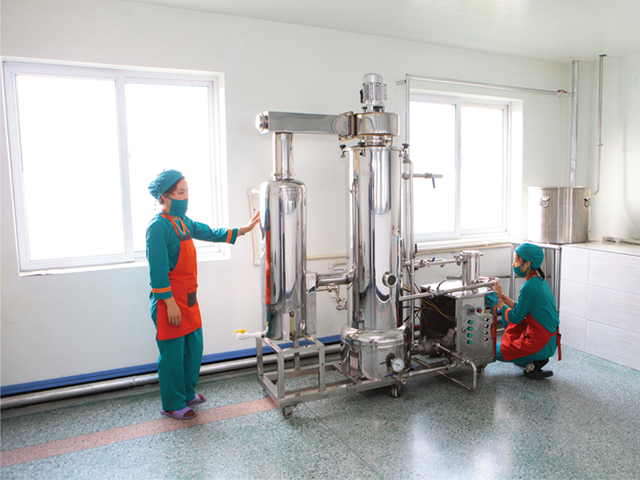 Kumgangsan Exports Production Company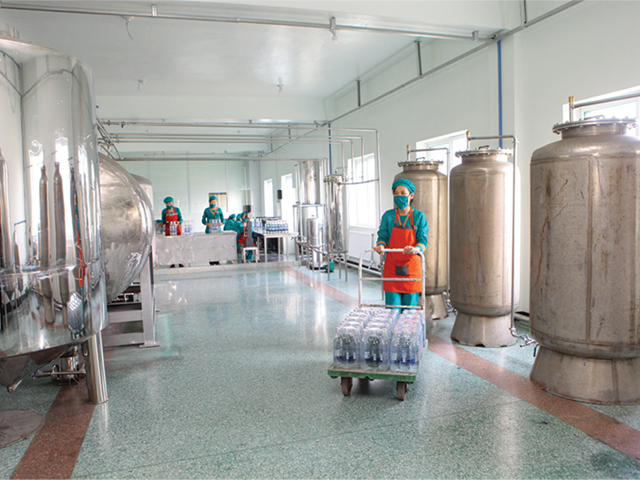 Kumgangsan Exports Production Company