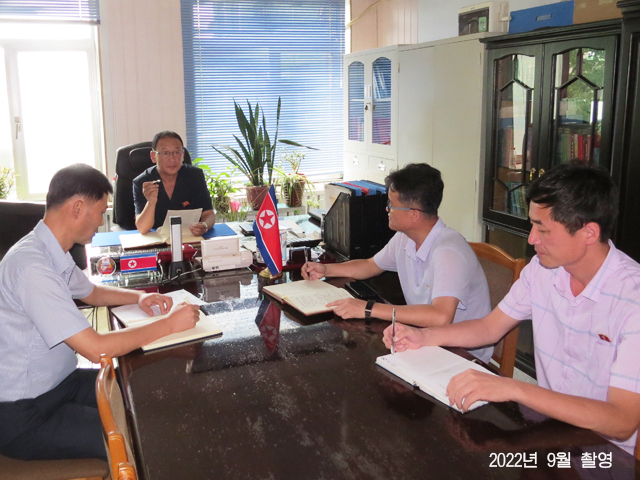 Korea General Marketing and Trading Corporation is a large scale exchange center for goods, having its legal address in Pulgungori dong No2, Pothonggang District, Pyongyang.

It conducts import and export business activities with regards to equipments, raw materials, resources and consumer goods that are necessary for the normalization of production in factories, enterprises and farms throughout the country as well as storage, supply and sale of imported goods. And it conducts exchange of goods between enterprises at home and jointly operates exchange market with foreign enterprises.
The company covers a total area of more than 50 000 square meters. It has depots for various uses including 14 warehouses with an area of 450 square meters and open-air warehouses with an area of 2000 square meters.
And railway, container and automobile transportations are organically combined with industrial railways that are linked to the company's warehouses. Therefore, it is convenient for transportation service to keep and maintain imported goods.
In the future, the corporation will develop economic and trade relationship by establishing long-term, credible cooperation and exchange with international and domestic enterprises upon the principle of mutual respect, equality and accommodation.
Address: Pulgungori dong No 2 Pothonggnag District Pyongyang, DPRK
Intel: 00850-2-18111-18999(Ext : 381-8509)
Fax: 00850-2-3814410(Ext : 383-6237)
E-mail: kcmt@star-co.net.kp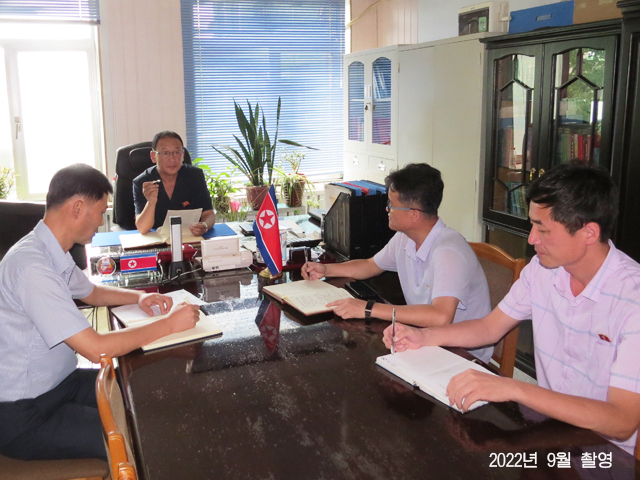 Korea General Marketing and Trading Corporation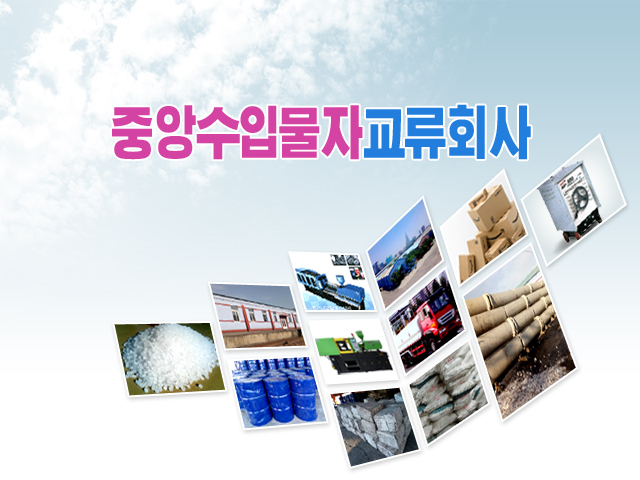 Korea General Marketing and Trading Corporation