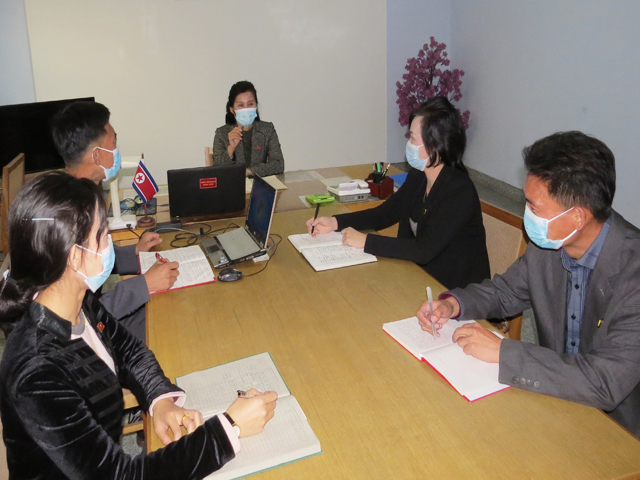 Pyongyang Bag Factory
Established on April 26th Juche 105(2016)
Pyongyang Bag Factory is a modern satchel production base which manufactures various kinds of satchels including school satchels. The factory is a precious one as it shows the noble love of the respected General Secretary for the coming generation and the people.
The factory is fully equipped with all necessary conditions for the production of various kinds of satchels including product sample room, workshops for cutting, sewing and packing, sci-tech learning space, integrated control room, technical preparation room and sample creation room.
Various kinds of school satchels for boys and girls produced in the factory are popular for their fineness of shapes and colors that keeps with the pupils' interests, taste and senses of beauty.
Staffs and workers in the factory are fulfilling their duty by devoting themselves to produce satchels with the feeling just as parents make satchels for their own child and keeping our Party's noble loves for the coming generation in their mind.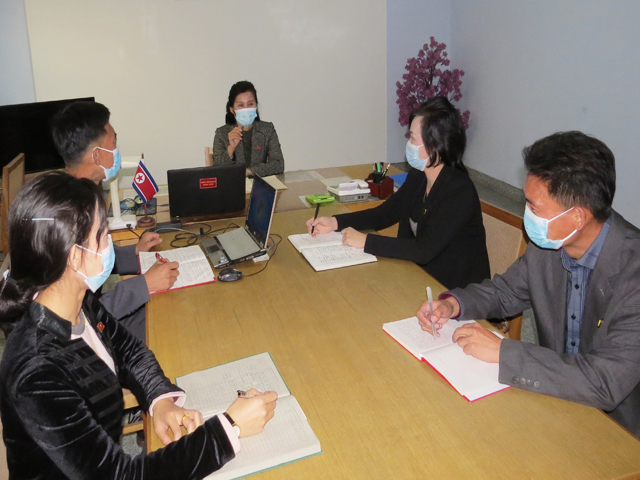 Pyongyang Bag Factory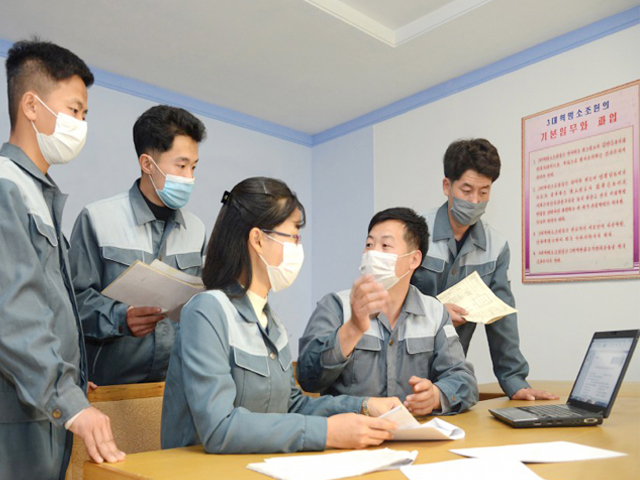 Pyongyang Bag Factory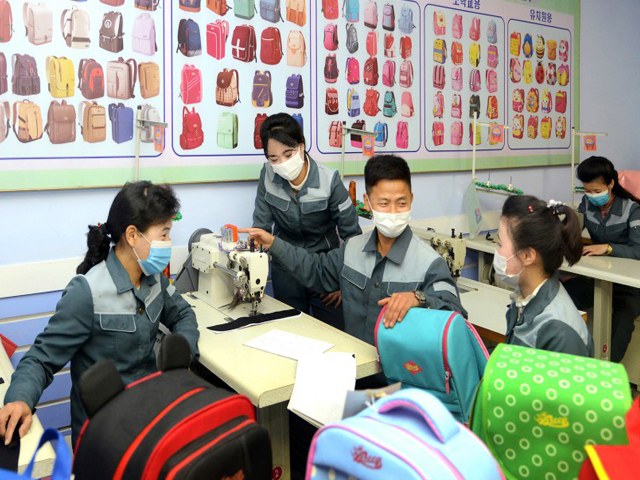 Pyongyang Bag Factory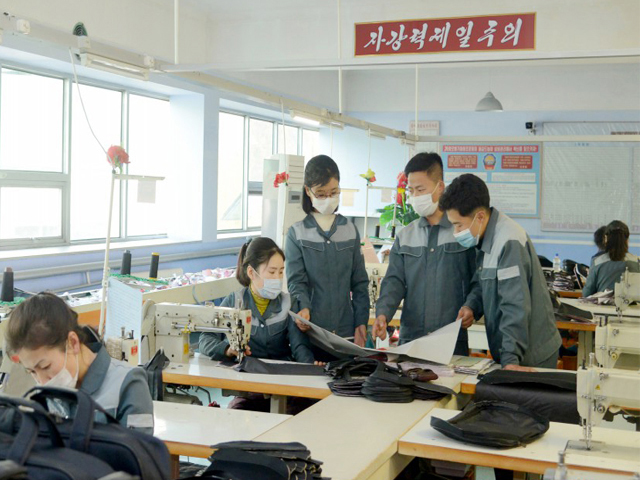 Pyongyang Bag Factory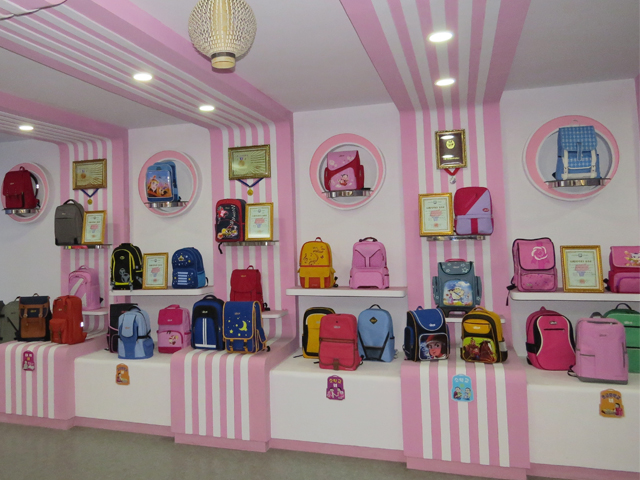 Pyongyang Bag Factory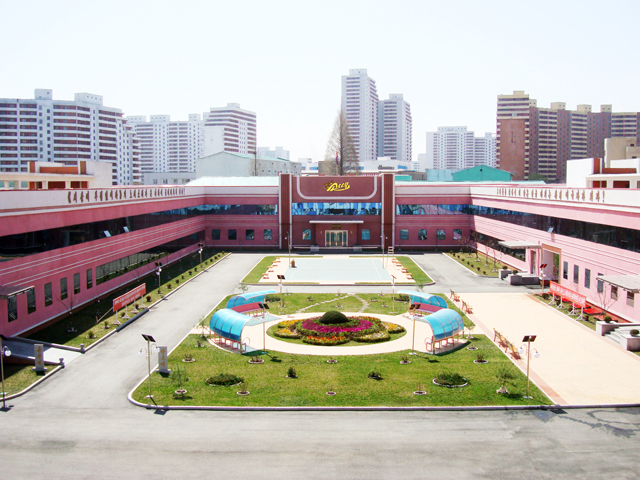 Pyongyang Bag Factory