Dried and preserved flower is in bloom all year round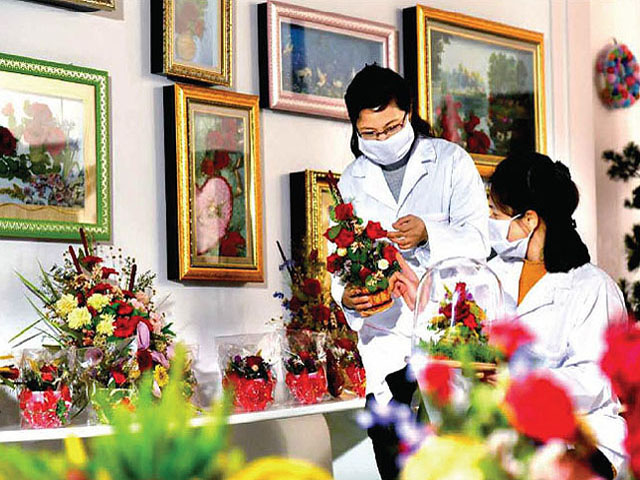 Nowadays, dried and preserved flowers produced by Pyongyang Floriculture Research institute, become popular in Pyongyang.
The research institute, as a center of floricultural research and production, dissemination, plays a leading role in the researches on various of flower, cultivation techniques and exchanges.
It breeds new kind of varieties and produces many varieties of flower.
In recent years, the dried and preserved flower products of high grade and quality produced here, already patented from the state and are widely sold domestically.
e-mail: kftrade@star-co.net.kp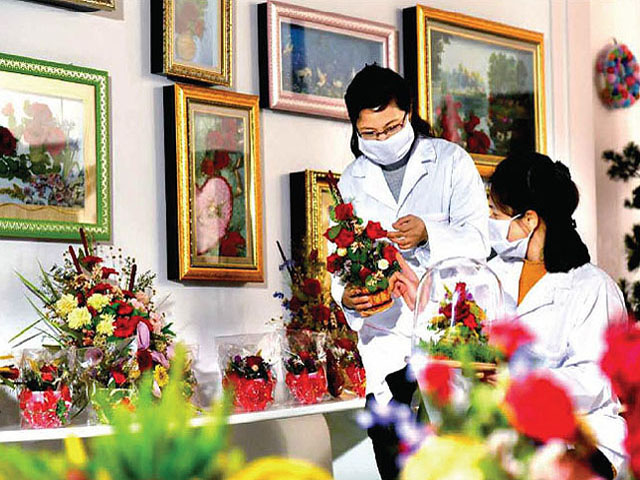 Dried and preserved flower is in bloom all year round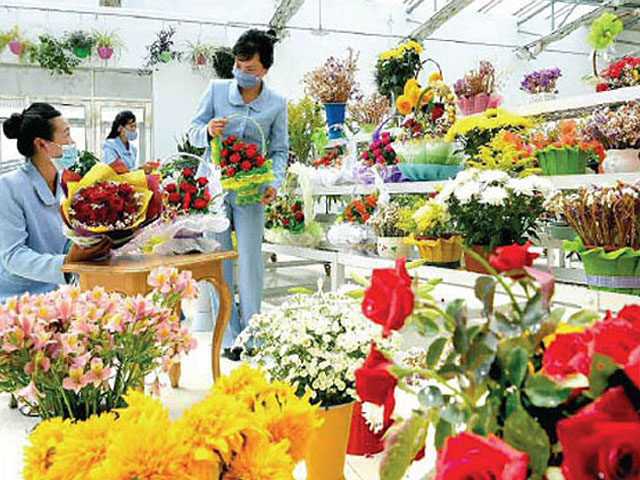 Dried and preserved flower is in bloom all year round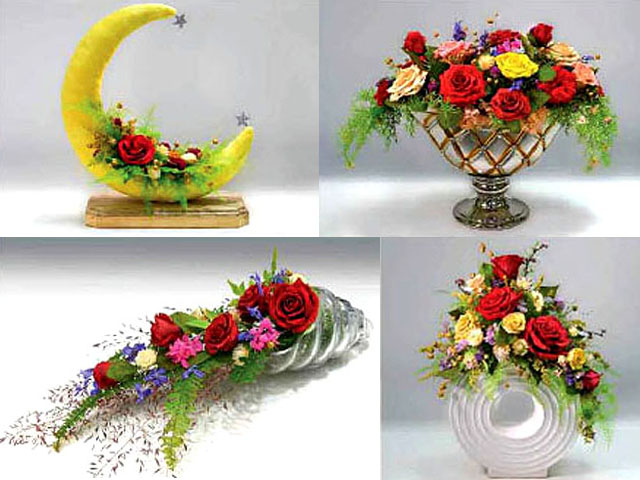 Dried and preserved flower is in bloom all year round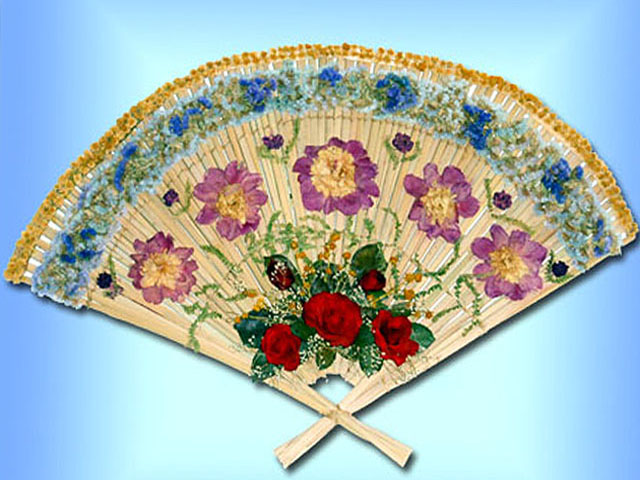 Dried and preserved flower is in bloom all year round