Comprehensive foodstuff production base-the Sonhung Foodstuff Factory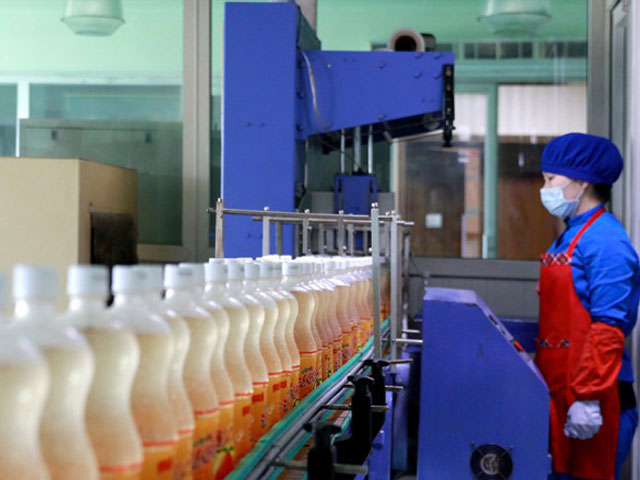 The Sonhung Foodstuff Factory is well known all over the country as a comprehensive foodstuff production base favored by people.
Two decades ago, when it was inaugurated, its products totaled a few varieties in 10-odd kinds only.
Today, the factory has realized comprehensive modernization of all production system, turning out foodstuff of tens of varieties in over 400 kinds.
Out of these, there are dozens kinds of functional foodstuff contributable to promotion of people's health.
Various kinds of bread, fried glutinous cake, biscuit, candy, Eskimo Pie, beverage are on the markets across the country incl. department stores in Pyongyang, enjoying great popularity among the customers.
The factory singles out it as major management strategy to develop new world-competitive products and to produce famous products and brand of good repute.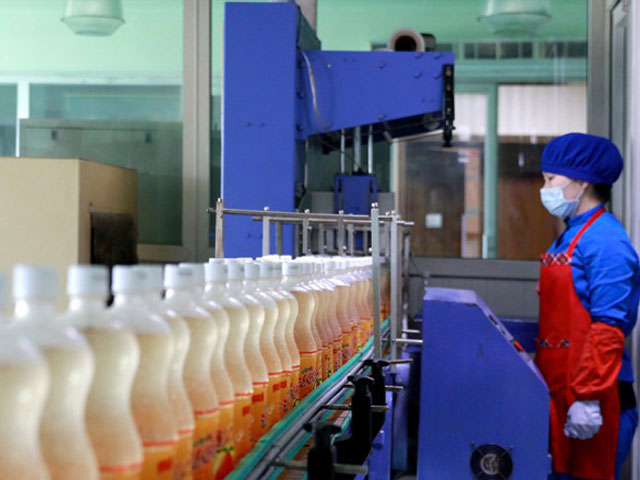 Comprehensive foodstuff production base-the Sonhung Foodstuff Factory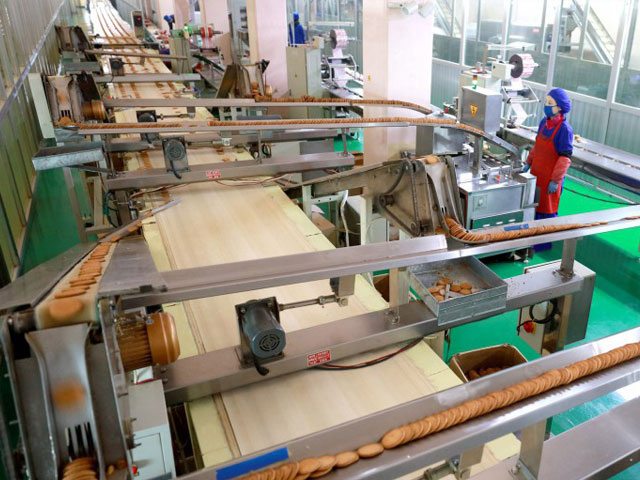 Comprehensive foodstuff production base-the Sonhung Foodstuff Factory