Dairy Cattle Farm Built in South Hamgyong Province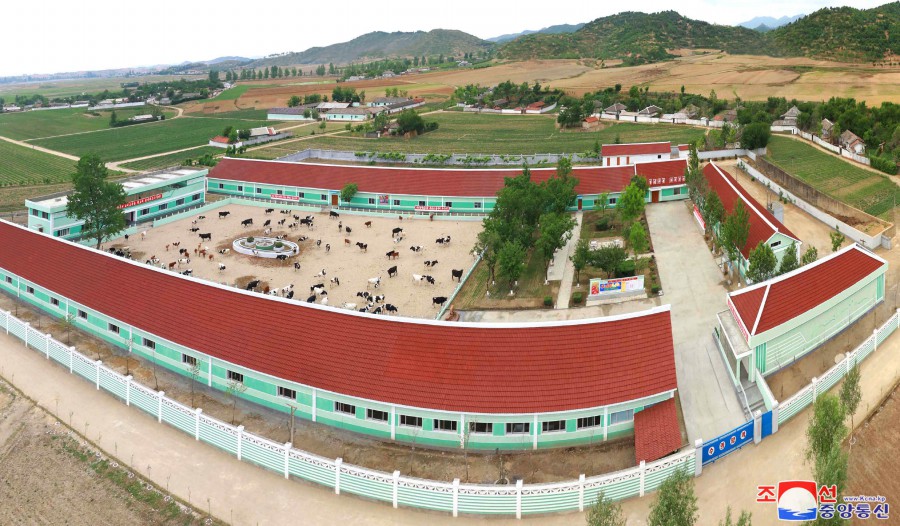 A branch of the Hungsang Dairy Cattle Farm has been newly built in South Hamgyong Province.
It has sheds, a barley-sprouting room, a milk-processing room, etc. Good-breeding dairy cattle are also secured there. The completion of the branch farm lays a foundation for implementing the Party's childcare policy.
It puts the veterinary and anti-epizootic work on a scientific basis under the condition that dairy cows of good breed are secured.
Ri Jong Nam, chief secretary of the South Hamgyong Provincial Committee of the Workers' Party of Korea, Pak Tong Chol, chairman of the provincial rural economy committee, and officials concerned looked round the branch farm.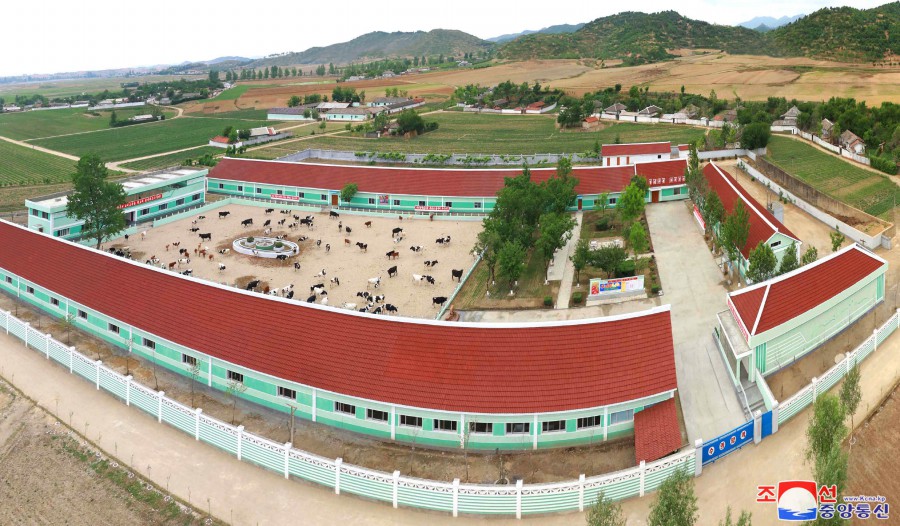 Dairy Cattle Farm Built in South Hamgyong Province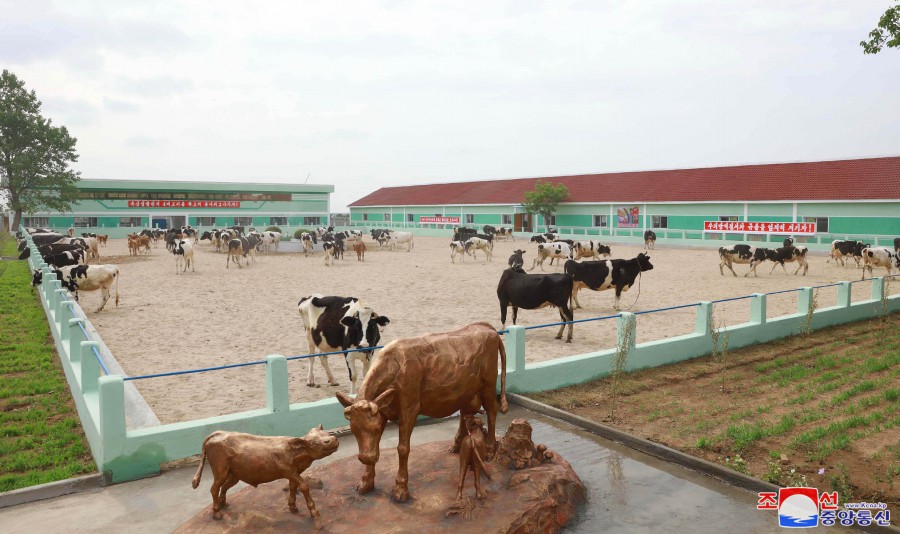 Dairy Cattle Farm Built in South Hamgyong Province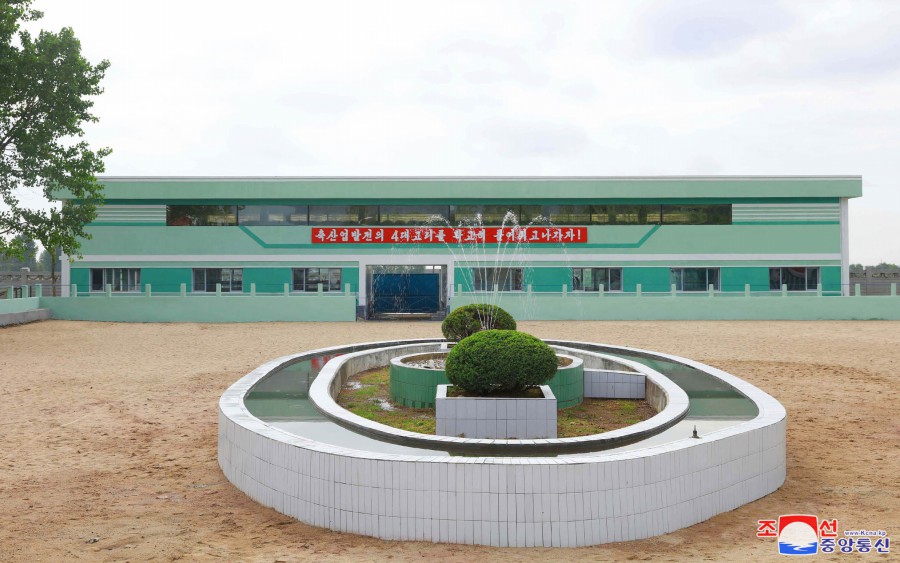 Dairy Cattle Farm Built in South Hamgyong Province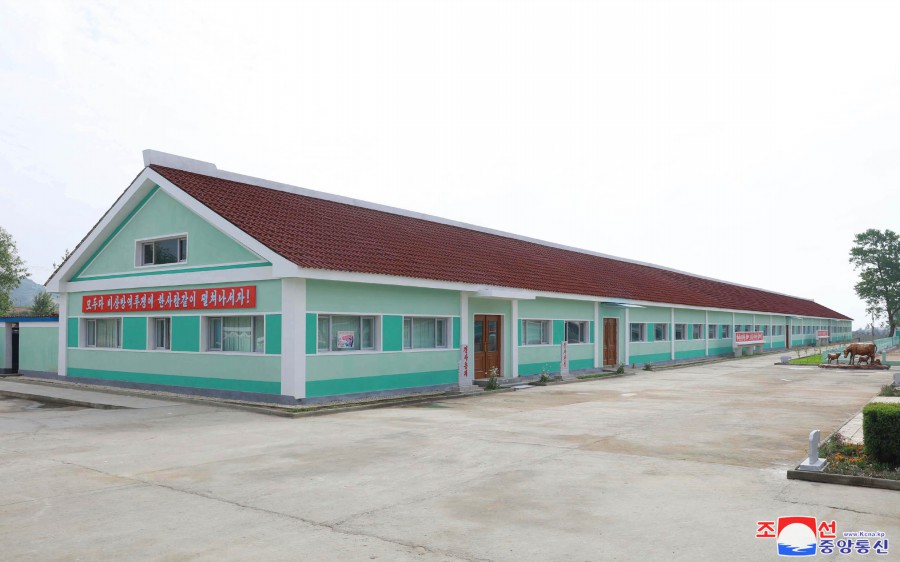 Dairy Cattle Farm Built in South Hamgyong Province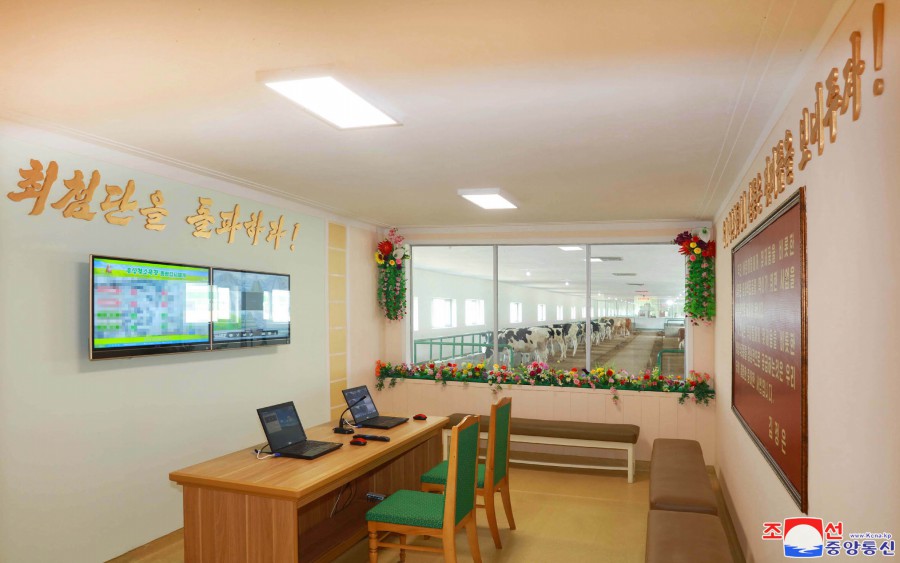 Dairy Cattle Farm Built in South Hamgyong Province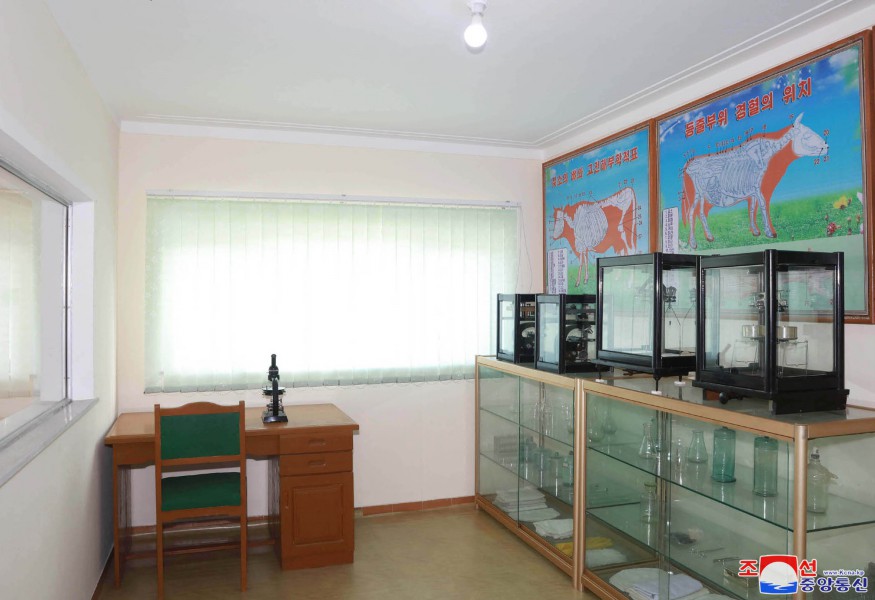 Dairy Cattle Farm Built in South Hamgyong Province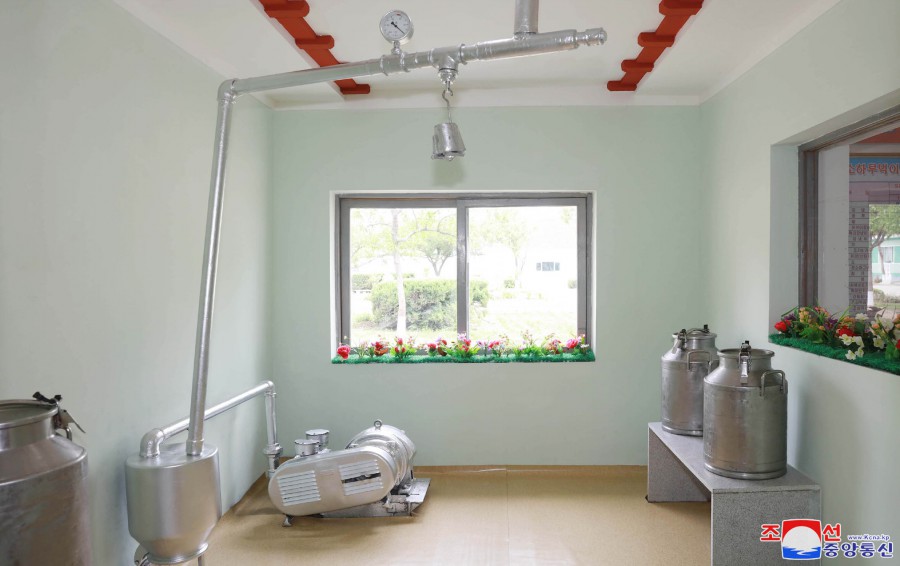 Dairy Cattle Farm Built in South Hamgyong Province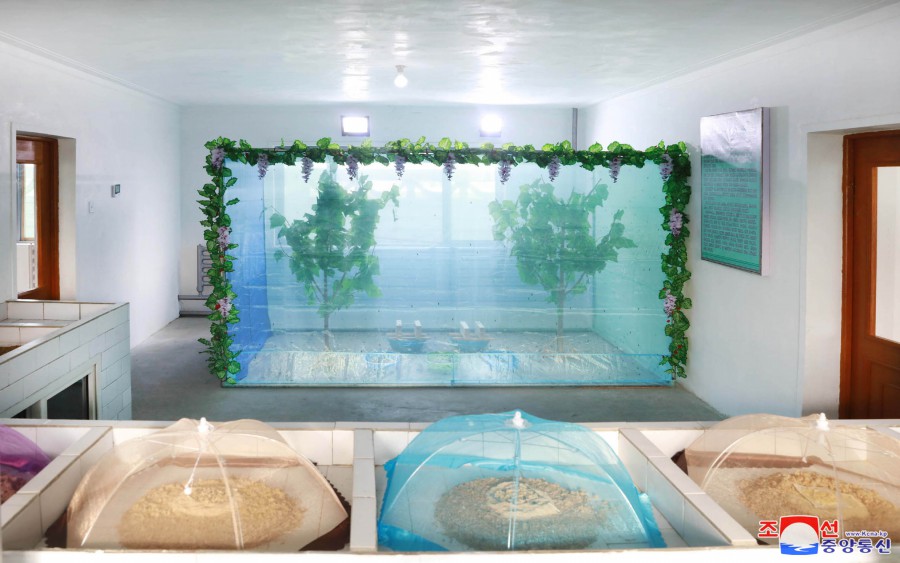 Dairy Cattle Farm Built in South Hamgyong Province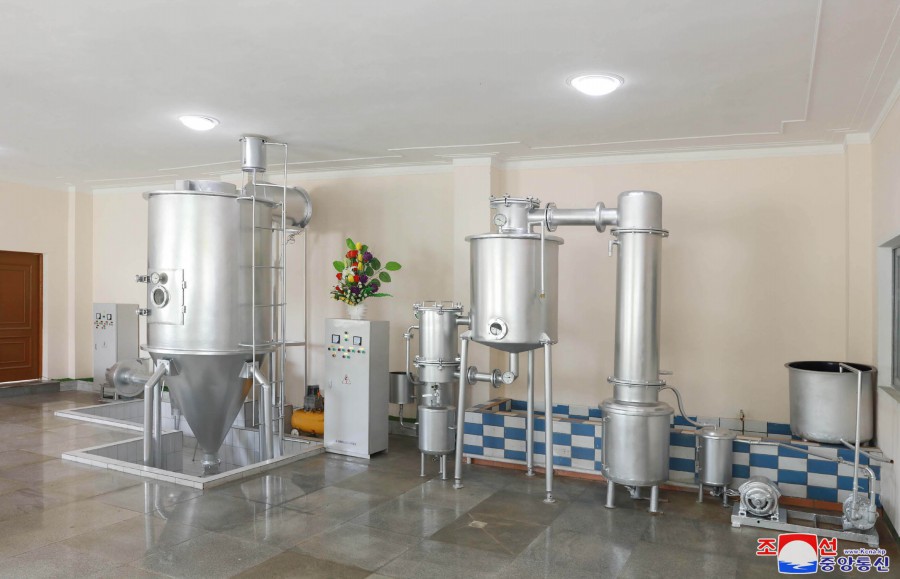 Dairy Cattle Farm Built in South Hamgyong Province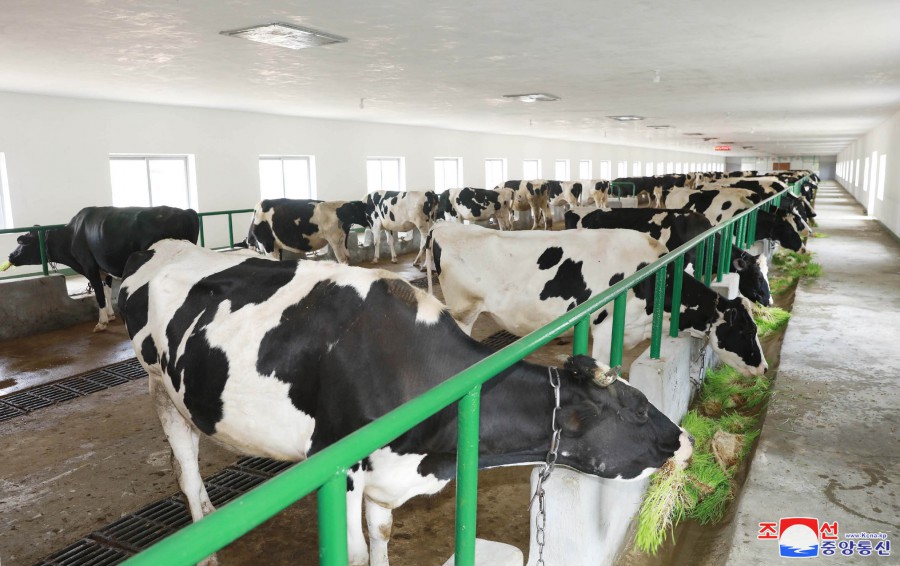 Dairy Cattle Farm Built in South Hamgyong Province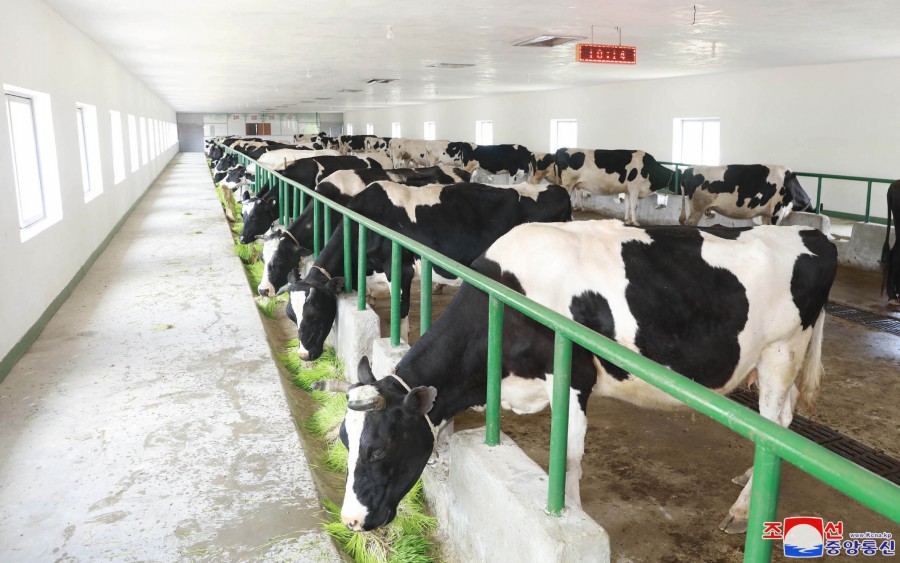 Dairy Cattle Farm Built in South Hamgyong Province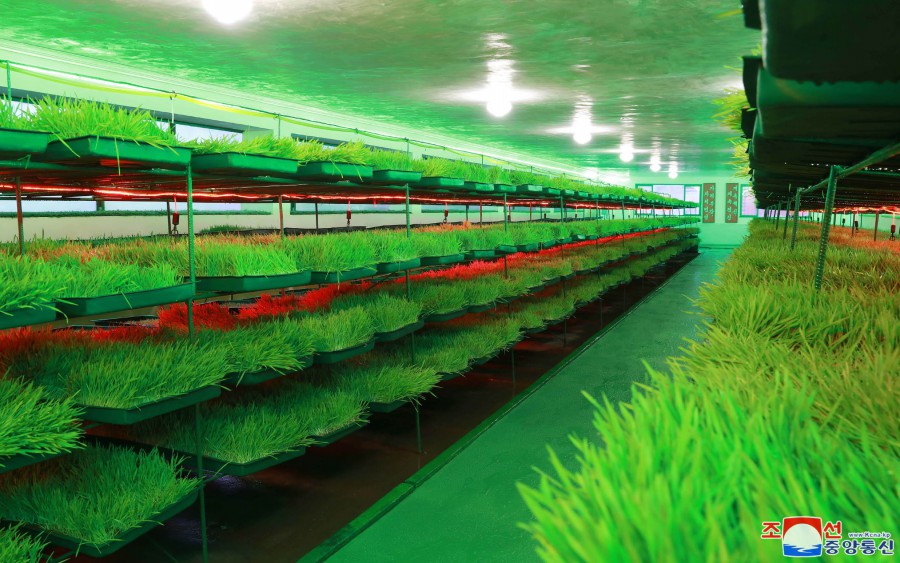 Dairy Cattle Farm Built in South Hamgyong Province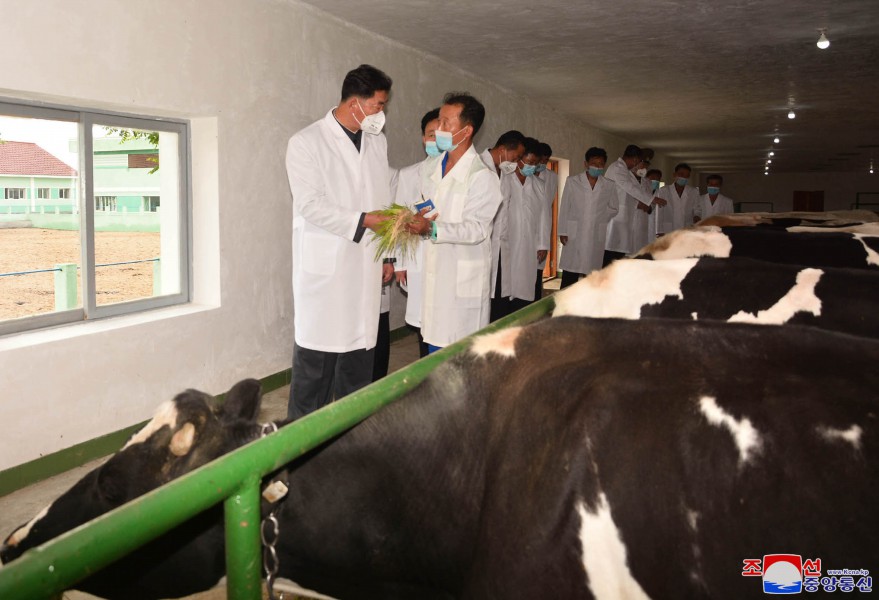 Dairy Cattle Farm Built in South Hamgyong Province