Newly Built Pickled Sea Fish Processing Plant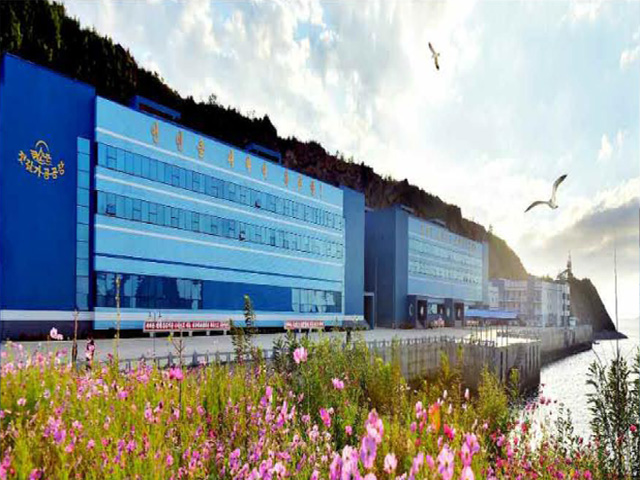 The Kumsanpho Pickled Sea Fish Processing Plant has been newly built in an excellent location of the western sea area.
The factory, equipped with CIP system, regularizes wash-up of the production lines. The pickled sea fishes ripened for 7~10 days through the processing line are delivered to the mixing process after going through such flow lines as washing with spraying air bubbles, dehydrating by means of vibration, metal separation in due order, thus manufactured as finished products.
In addition to 7 main items such as pickled sand eel, pickled anchovy, pickled shellfish, etc., the factory has newly developed scores of trial products including pickled oyster, pickled squid and pickled razor shells, continuing to produce various kinds of products by rationalizing salinity and spicy taste in good combination according to dietary habit by locality, thus improving the quality of products by using several kinds of additives.
With soy sauce production line newly built by their own efforts and technology, they are producing good-tasty soy sauce by using several kinds of by-products.
By establishing an integrated manufacturing system in close cooperation with scientists and technicians in R & D sector, it has put production and management activities on a high scientific and technological footing, making it possible for all elements in production line ranging from feeding raw materials to shipping finished products to guarantee all the best in terms of quality, hygienic safety and effective operational strategy.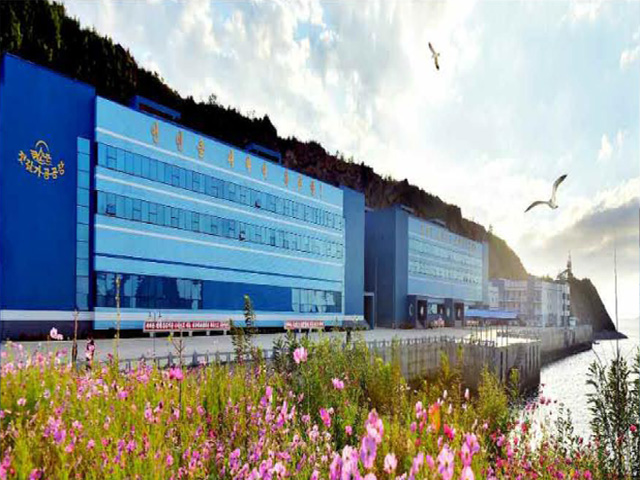 Newly Built Pickled Sea Fish Processing Plant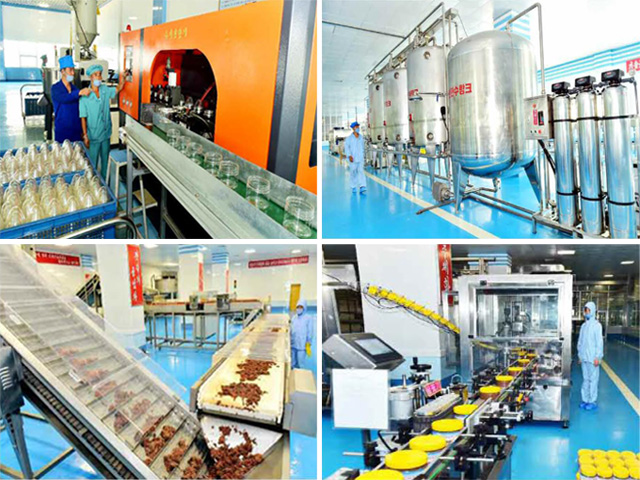 Newly Built Pickled Sea Fish Processing Plant