National Exhibition of IT Successes-2019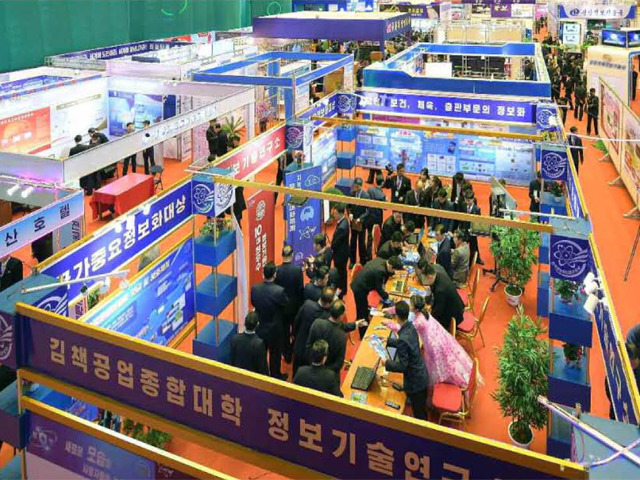 National Exhibition of IT Successes-2019 was held from 1 to 7 November, Juche 108(2019).
On display were over 1,600 pieces of scientific achievements and IT products presented by committees, ministries and national organs, scientific research and educational institutions and other model units and enterprises of IT industry.
The exhibition held with the theme of "Digital economy & IT wind" organized different forms of various showcase hall, artificial intelligent program competition, programming contest, new products and techniques presentation, robot football matches and various IT exchange services.
Presented at the exhibition were hi-tech successes achieved during the period of implementing five year strategy for national economy, IT products, and educational information system and education-support software which will contribute to putting the education on IT basis.
The exhibition served as a good opportunity for contributing to the national economic development and promoting people's living standards in reality by presenting larger numbers of valuable hi-tech achievements and IT products necessary for the modernization of the national economy.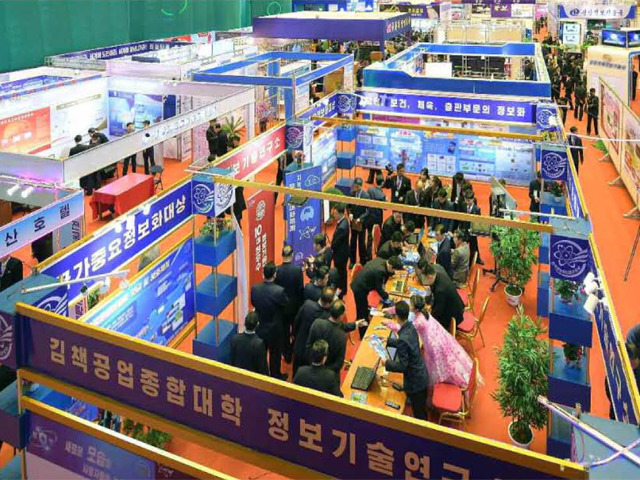 National Exhibition of IT Successes-2019