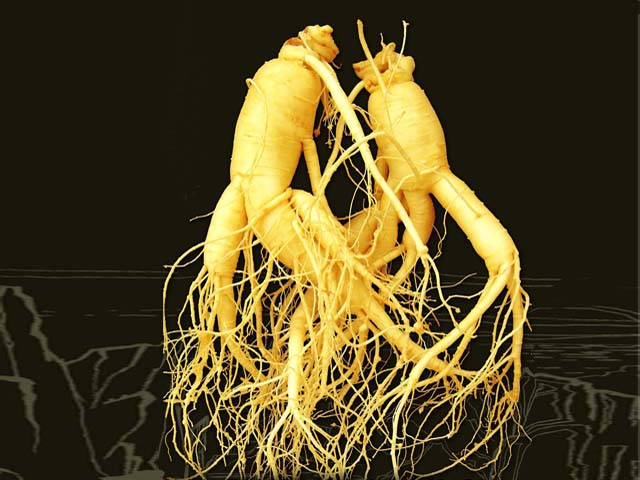 Established on May 14th, Juche 63 (1974).
The Korean Insam Trading Corporation has 4 decades-long history in the cultivation, processing and export of Kaesong Koryo Insam which is well known as "Roots of Life" and "King of Medicinal Herbs".
In Kaesong, well known as original home of Insam, the corporation has large-scale production plant and modern processing factories equipped with facilities that meet the GMP standards.

The corporation produces and exports Kaesong Koryo Insam and other 50 varieties of products to many countries across the world.
Kaesong Koryo Insam of Korea, famous as for its tonic properties and medicinal effects form of old. It is now recognized as the.
Based on a scientific analysis and research on the ingredients, pharmaceutical and clinical action of Kaesong Koryo Insam known as "Elixir of life" and "Herb of Longevity", the corporation has developed a wide selection of Insam products and health foods, enjoying popularity among the customers.
The corporation has branches and sales agents in China, Russia, Singapore, Malaysia, Thailand, Indonesia and other countries and regions.
The Kaesong Koryo Insam Corporation always welcome the people and company of the world working for people's long life in good health, and will continue to provide convenience and facility in business.
Add : Pothonggang District, Pyongyang, DPRK
Tel : 850-2-18111(EX:8082)
Fax: 0082-381-4540
E-mail : bcmil4@star-co.net.kp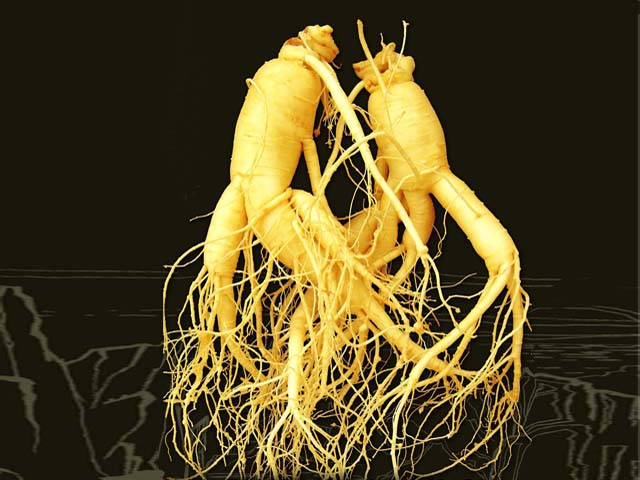 Korea Kaesong Koryo Insam Trading Corporation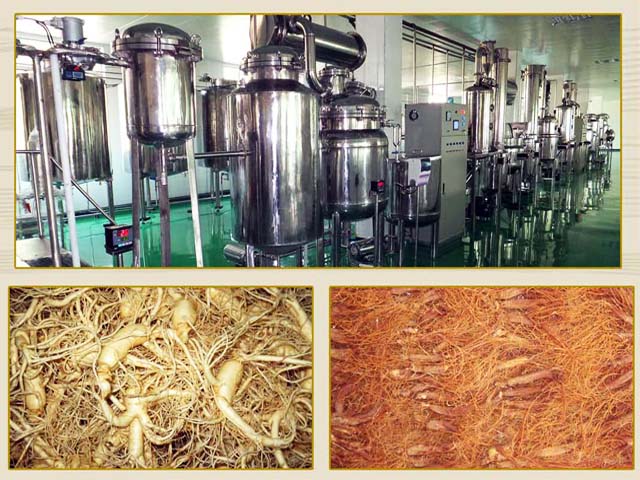 Korea Kaesong Koryo Insam Trading Corporation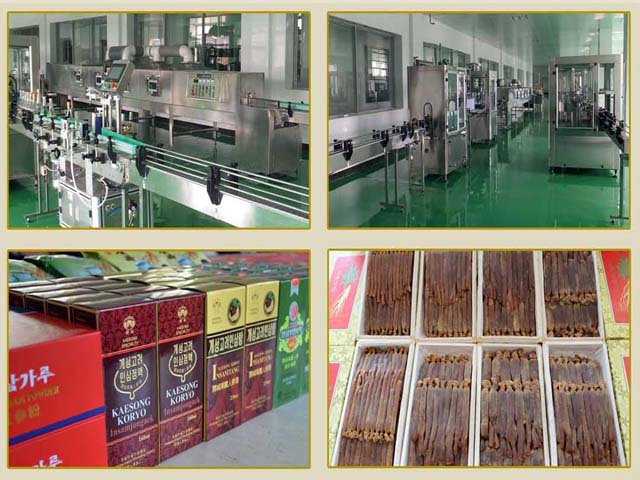 Korea Kaesong Koryo Insam Trading Corporation
Korea Kaesong Koryo Insam Trading Corporation