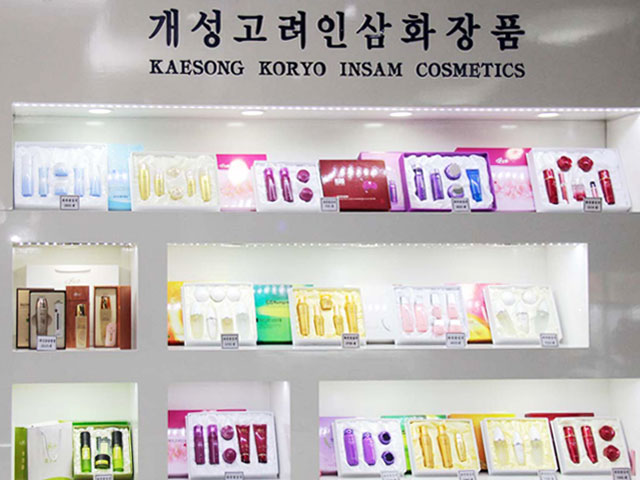 Established in Juche 94(2005)
The Korea Kumgangsan Joint Venture Company, established in line with the Law of the DPRK on Contractual Joint Venture, is well known as a leading company in producing and exporting cosmetics good for skin health and beauty, to several countries in Europe and Asia.
Kumgangsan-brand cosmetics, products of the company that carries forward the traditions of the Noana and Pomhyanggi companies, are multifunctional products -- a combination of world-renowned Kaesong Koryo insam as main ingredients and extracts from over tens of varieties of natural rare plants collected in the famous Kumgang and Myohyang mountains as well as bio-engineering active components by means of latest science and technology. The products are outstanding in activating metabolism in the skin, retarding ageing, improving elasticity of the skin, whitening and moisturizing of the skin and removing wrinkles.

For their high quality and hygienic safety, the products are certified by ISO 9001, GMP, KPS and SGS. The products varied in hundreds kinds are exported to many countries in Asia and Europe.
The company's Vision is to pioneer the world of beauty.
Business strategy:
- Guaranteed Quality
- Credit-First
- Merit of human resources with talent
- Make inroads to the world
Products: Kaesong Koryo Insam cosmetics made from Kaesong Koryo Insam as main ingredients and the crystal-clear water of the famous Mt. Kumgang
Brand: 《Kumgangsan》
Add: Sohung-dong, Moranbong District, Pyongyang, DPR Korea
Place of Production: Rangnang-dong No.1, Rangnang District, Pyongyang, DPR Korea
Tel: 850-2-18111(op)-381-8382
Fax: 850-2-381-4681
E-mail: kgs@star-co.net.kp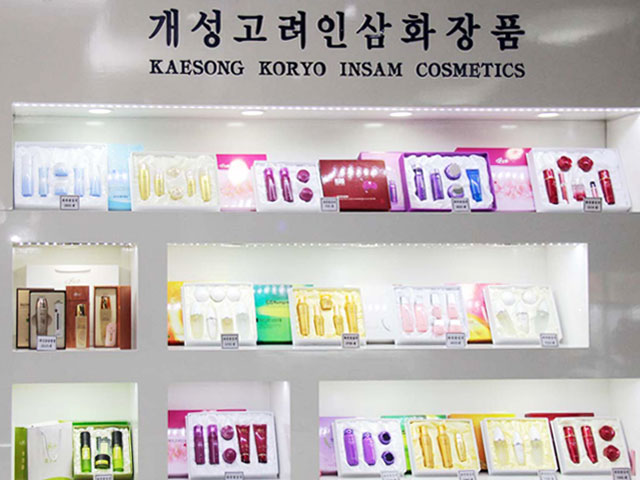 Korea Kumgangsan Joint Venture Company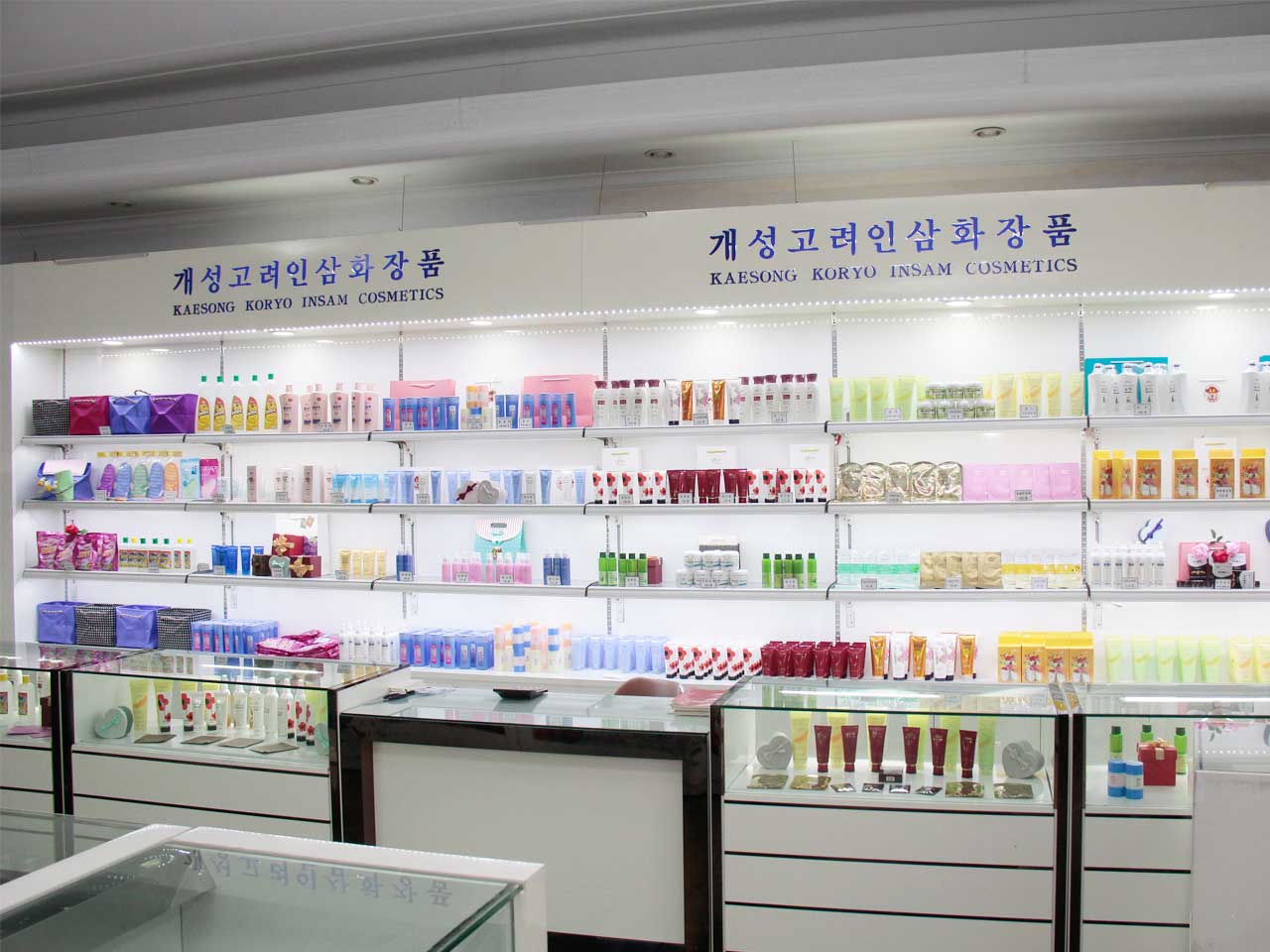 Korea Kumgangsan Joint Venture Company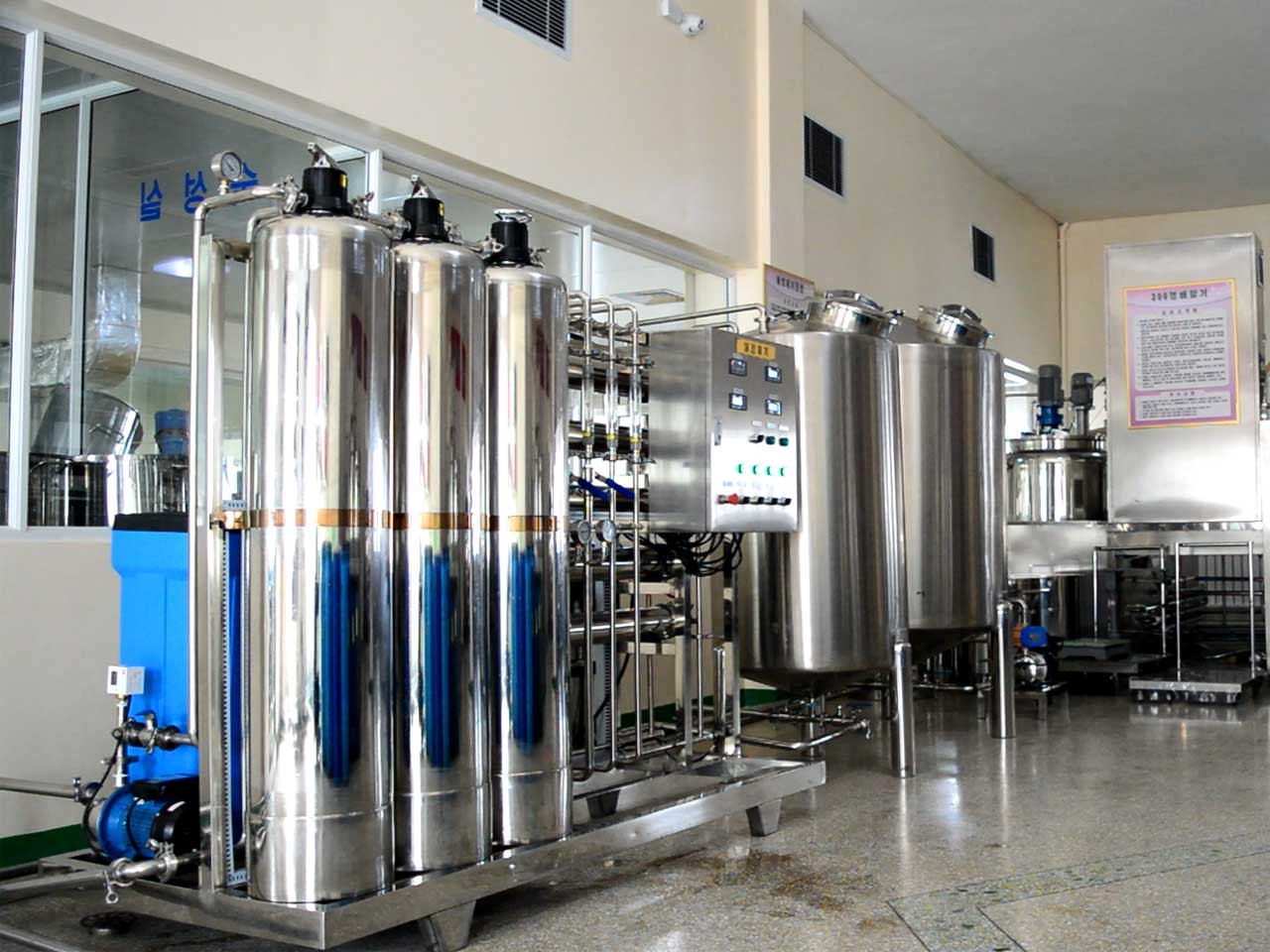 Korea Kumgangsan Joint Venture Company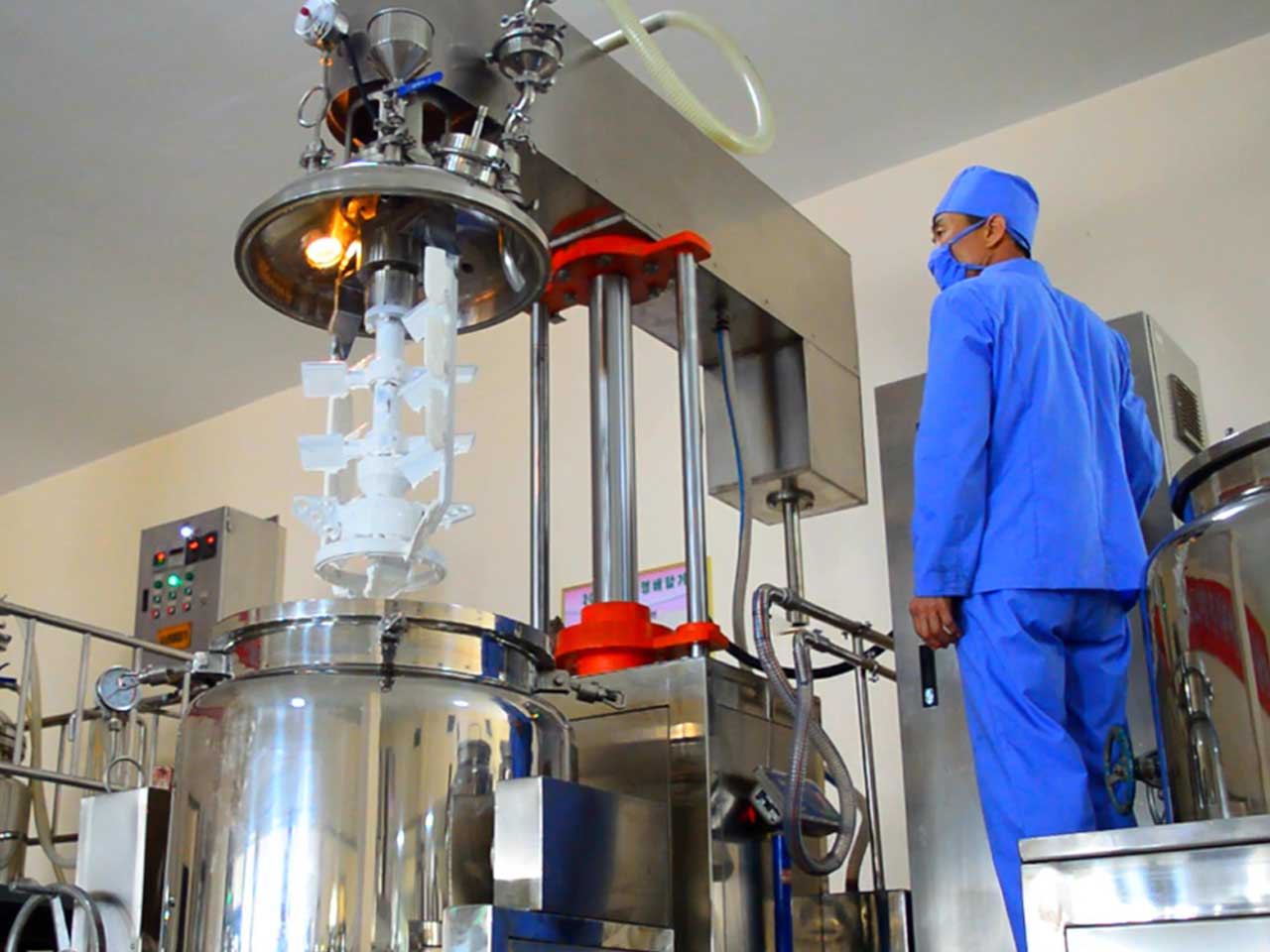 Korea Kumgangsan Joint Venture Company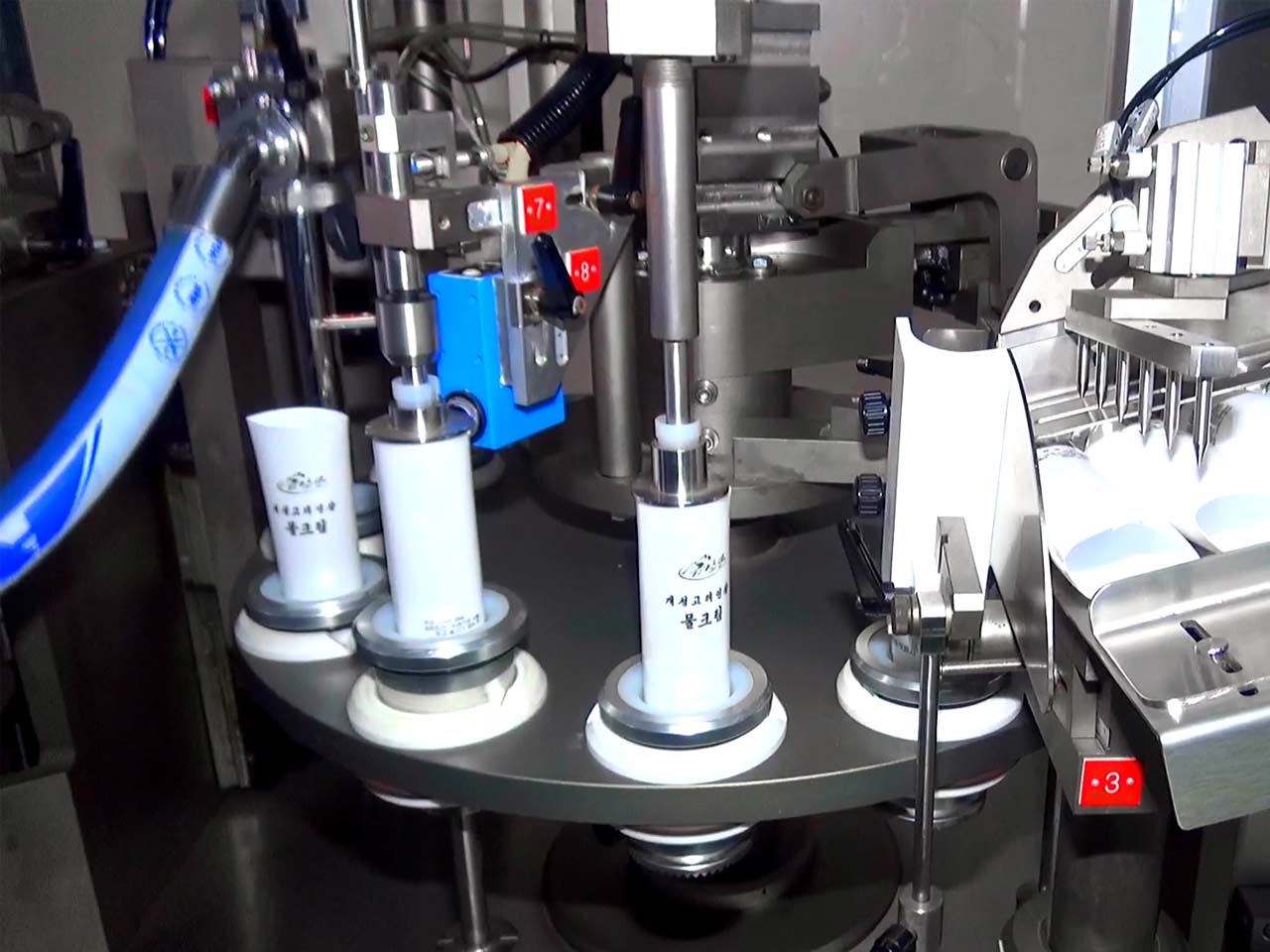 Korea Kumgangsan Joint Venture Company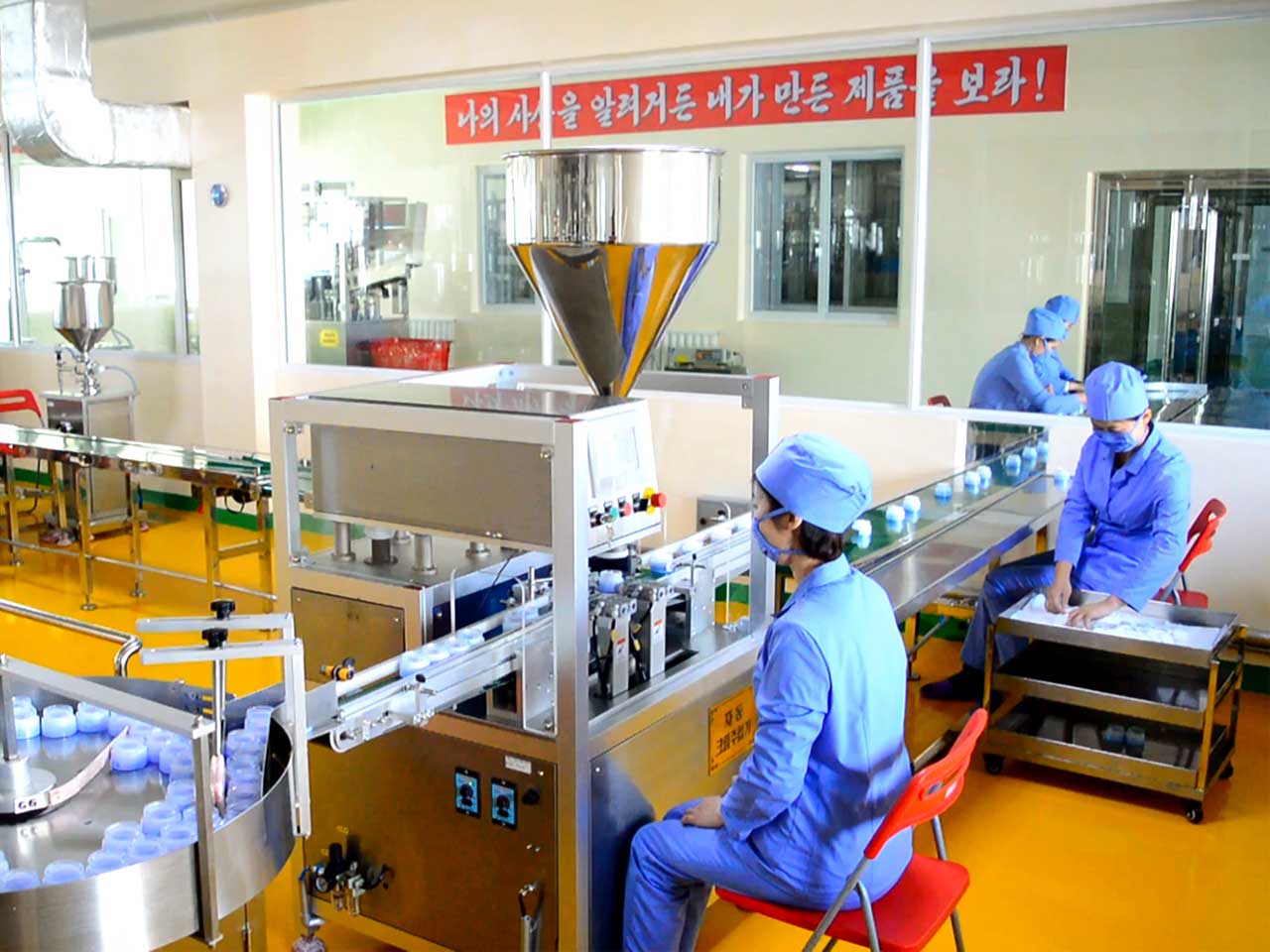 Korea Kumgangsan Joint Venture Company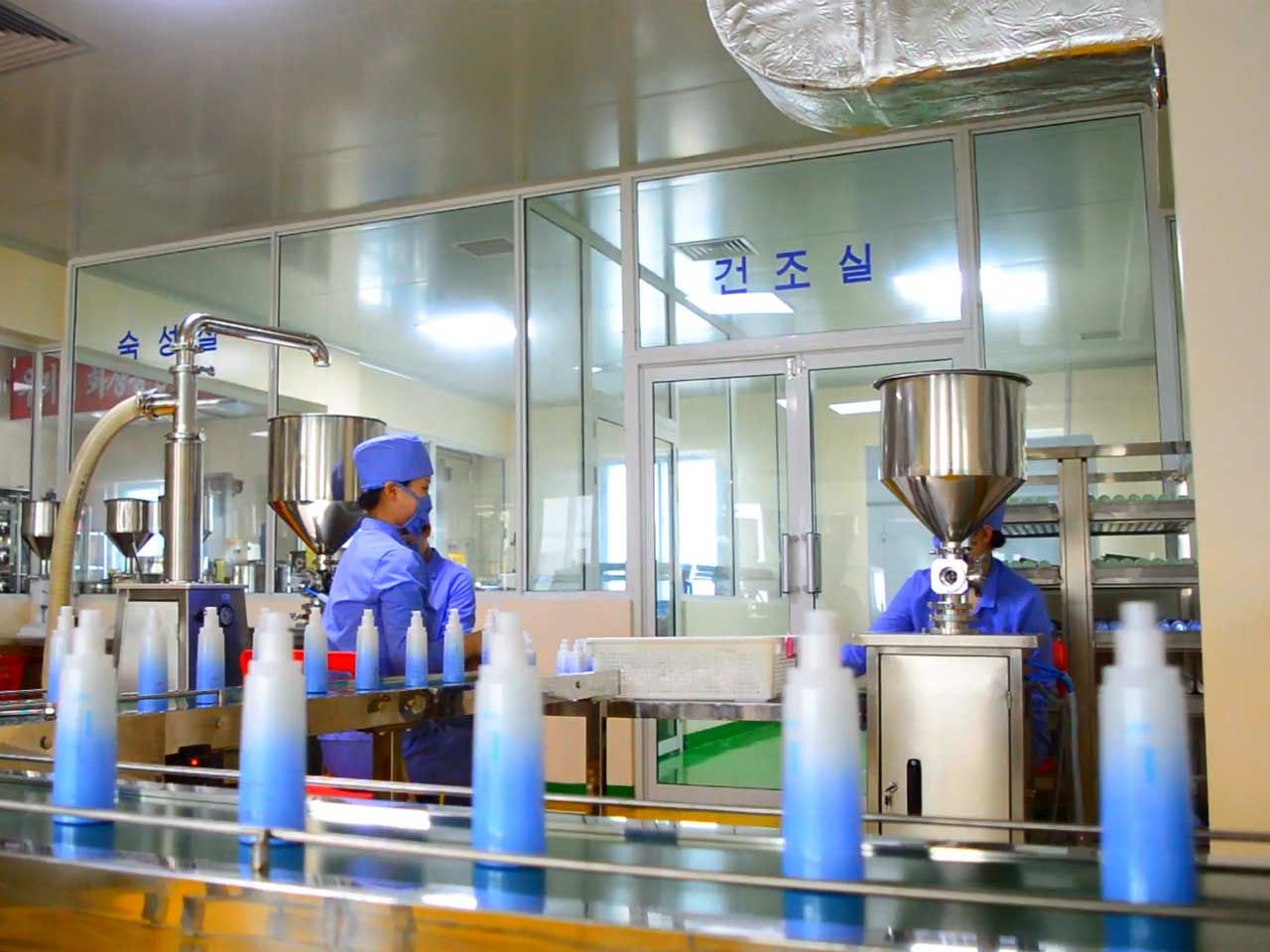 Korea Kumgangsan Joint Venture Company