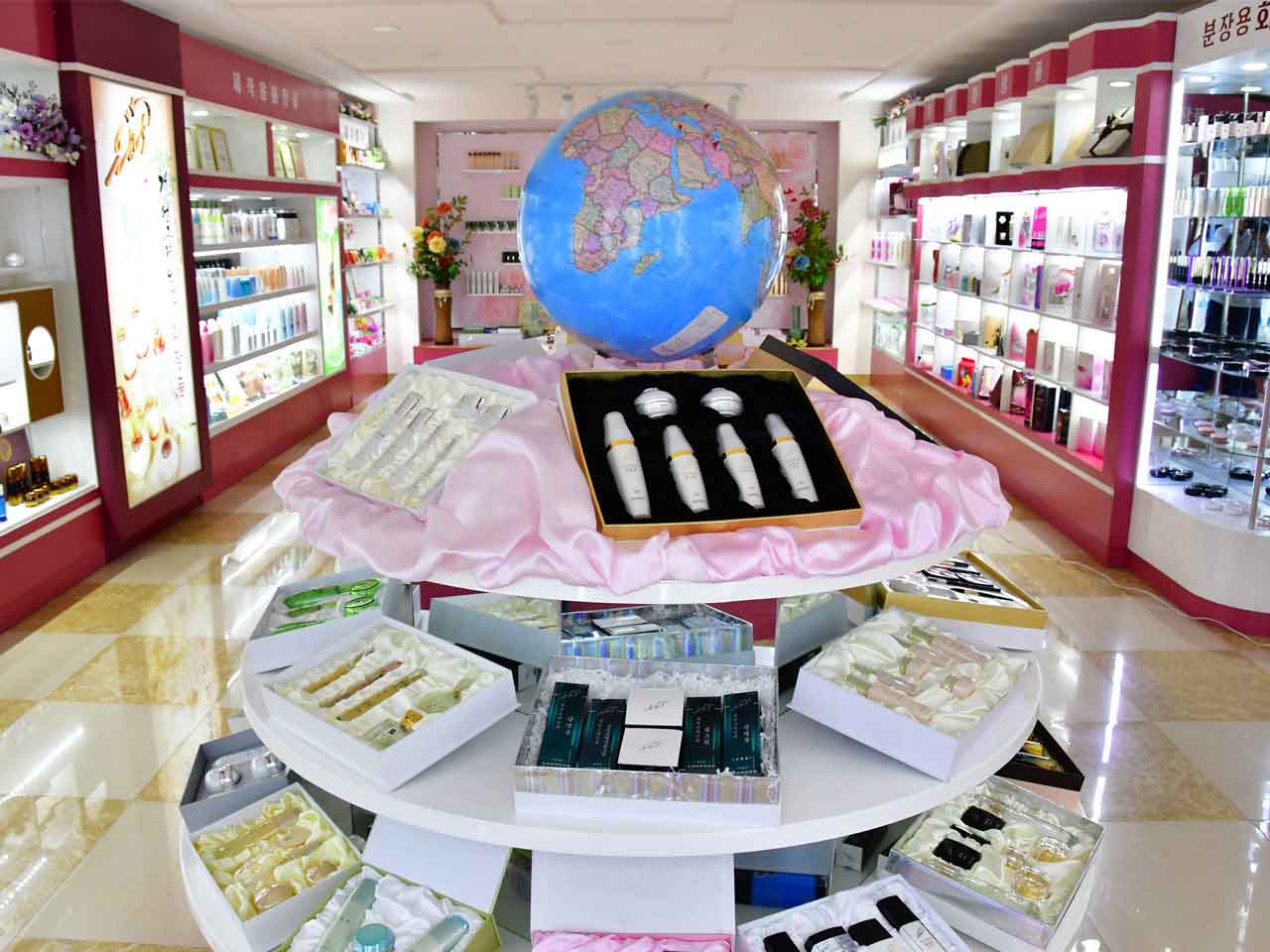 Established in April, Juche51(1962).
The Pyongyang Cosmetics Factory,equipped with integrated production system along with specialized cosmetics laboratory teams, produces general cosmetics, cosmetics for treatment and functional cosmetics as suited to different kinds of skin.
In particular, the "Unhasu" cosmetics made from world-famous Kaesong Koryo Insam as the main ingredients and by applied ultramodern technology, are multi-functional cosmetics winning popularity among the users. So the products enjoy great popularity among the people for its high efficacy to retard aging, enhance the skin's elasticity, remove wrinkles andpreserve moisture, whitening effects keeping the skin younger and beautiful.
Equipped with modern system for cosmetics blending, injecting and packaging, the factory ensures strict hygienic safety and sci-tech requirements in order to produce and markethigh-quality cosmetics.
It was awarded GMP certification andquality management system certification of the DPRK, quality certification of the Eurasia Economic Union and dozens of patents of invention and sci-tech achievements and "February 2 Product"certification.
"Unhasu" cosmetics, enriched with various natural and effective elements to helpthe skin nutritious, elastic, moisturizedalong with anti-aging, whitening effect, and prevent the skin from UV and external environment, thus preserving young beauty with fair and clean skin to make the users younger.
Singling out high ambition to be in the van of the world, the factory will make all efforts to produce more world-class cosmetics in conformity with the user's taste and trends.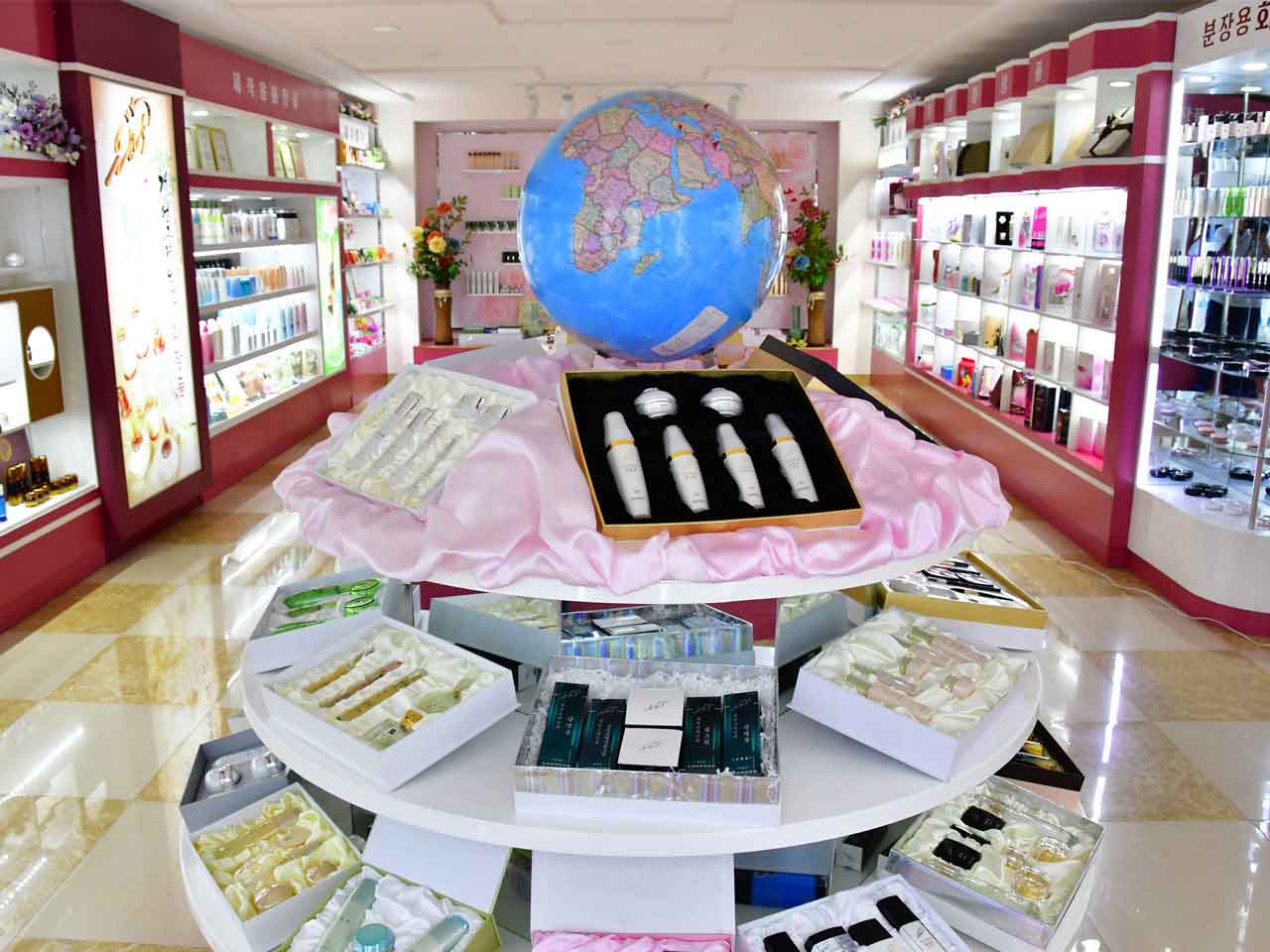 Pyongyang Cosmetics Factory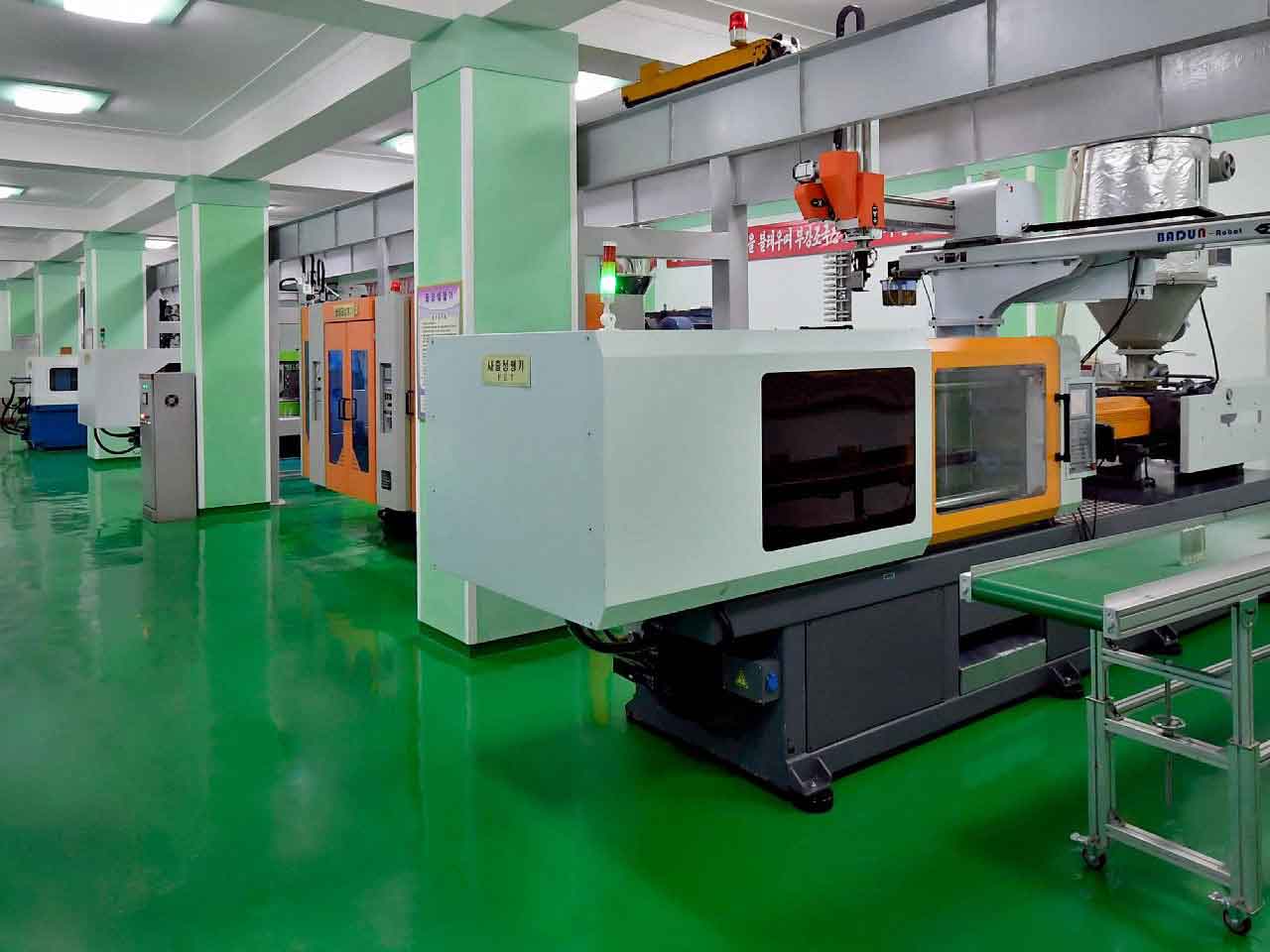 Pyongyang Cosmetics Factory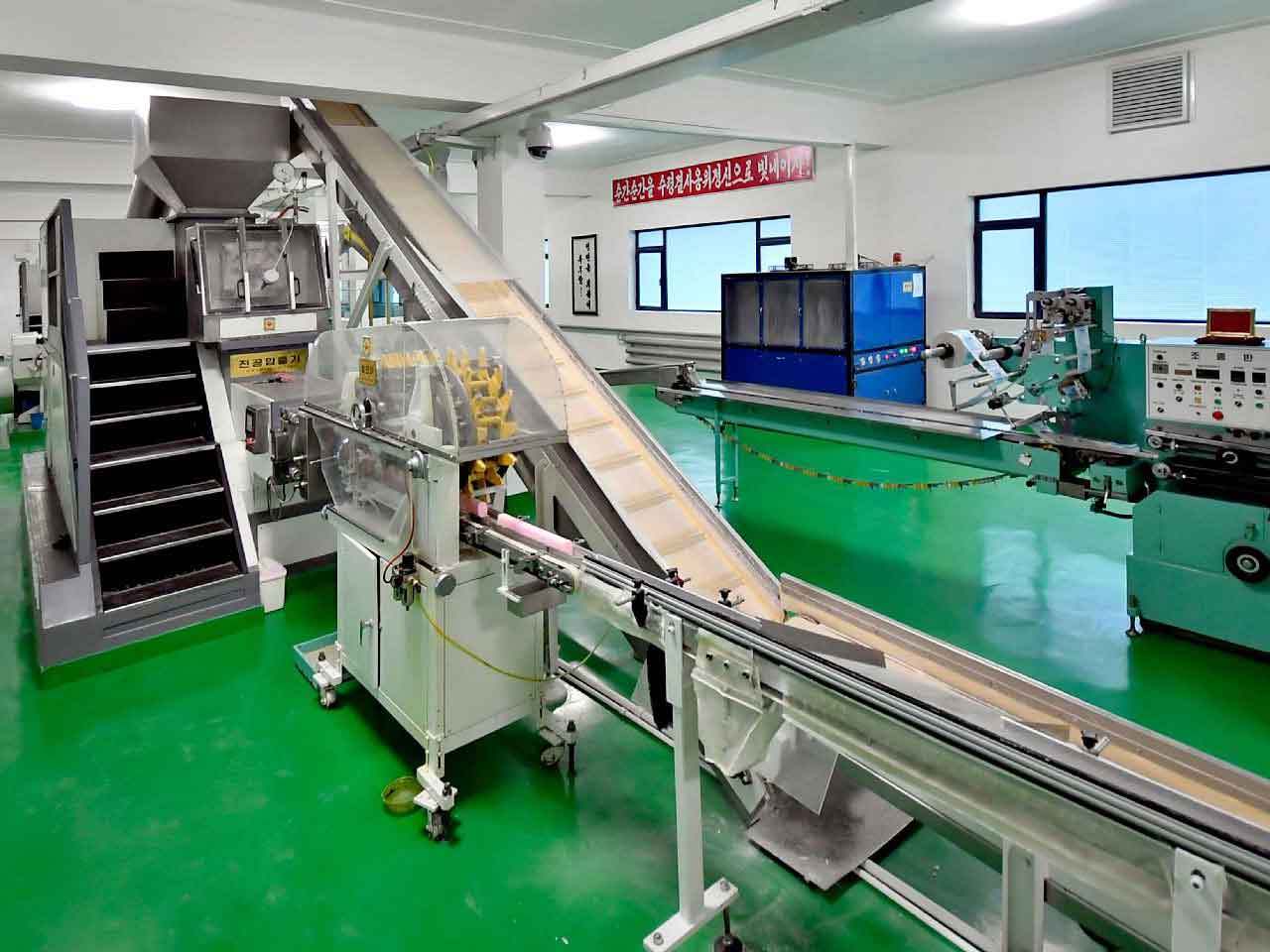 Pyongyang Cosmetics Factory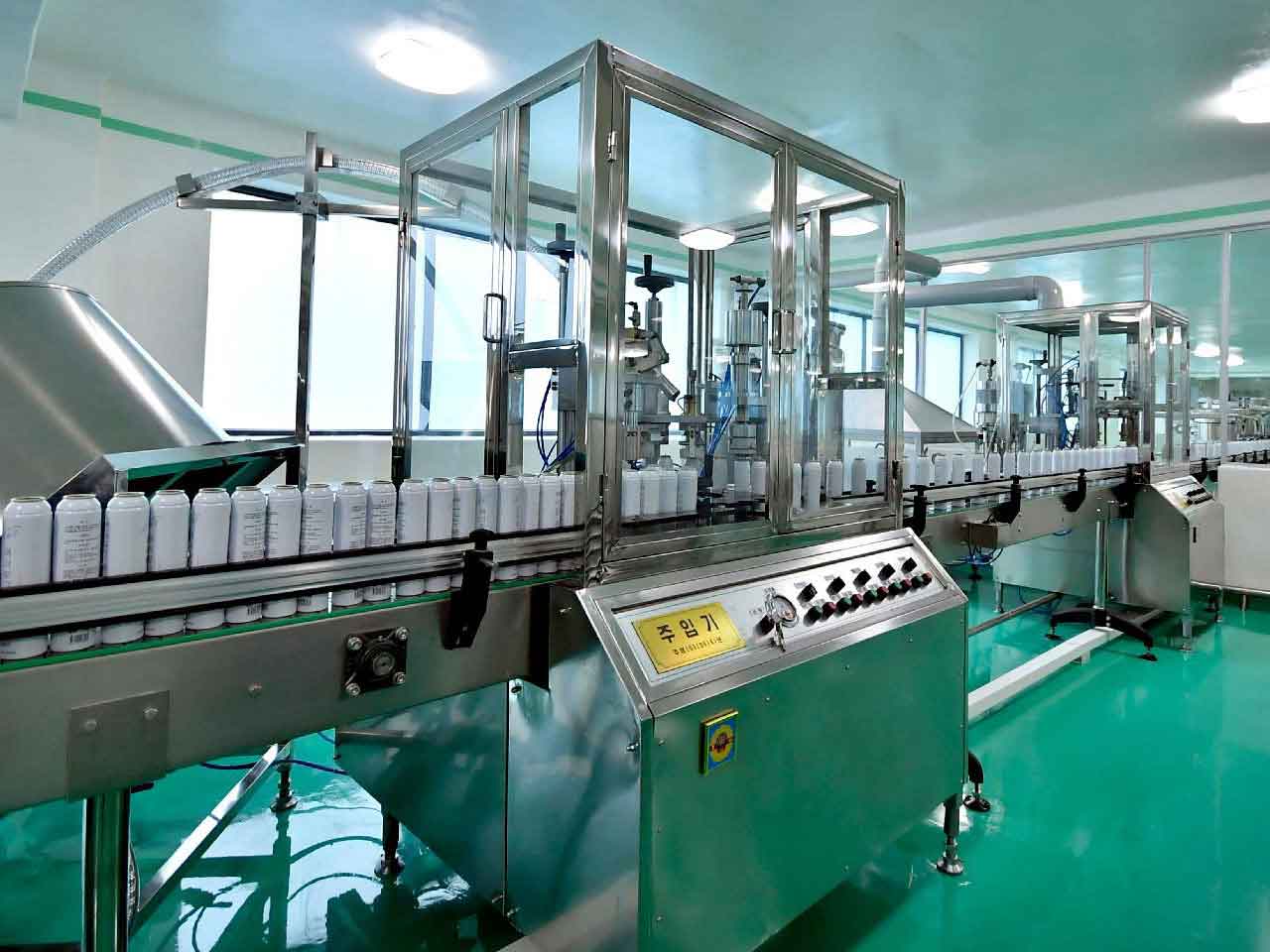 Pyongyang Cosmetics Factory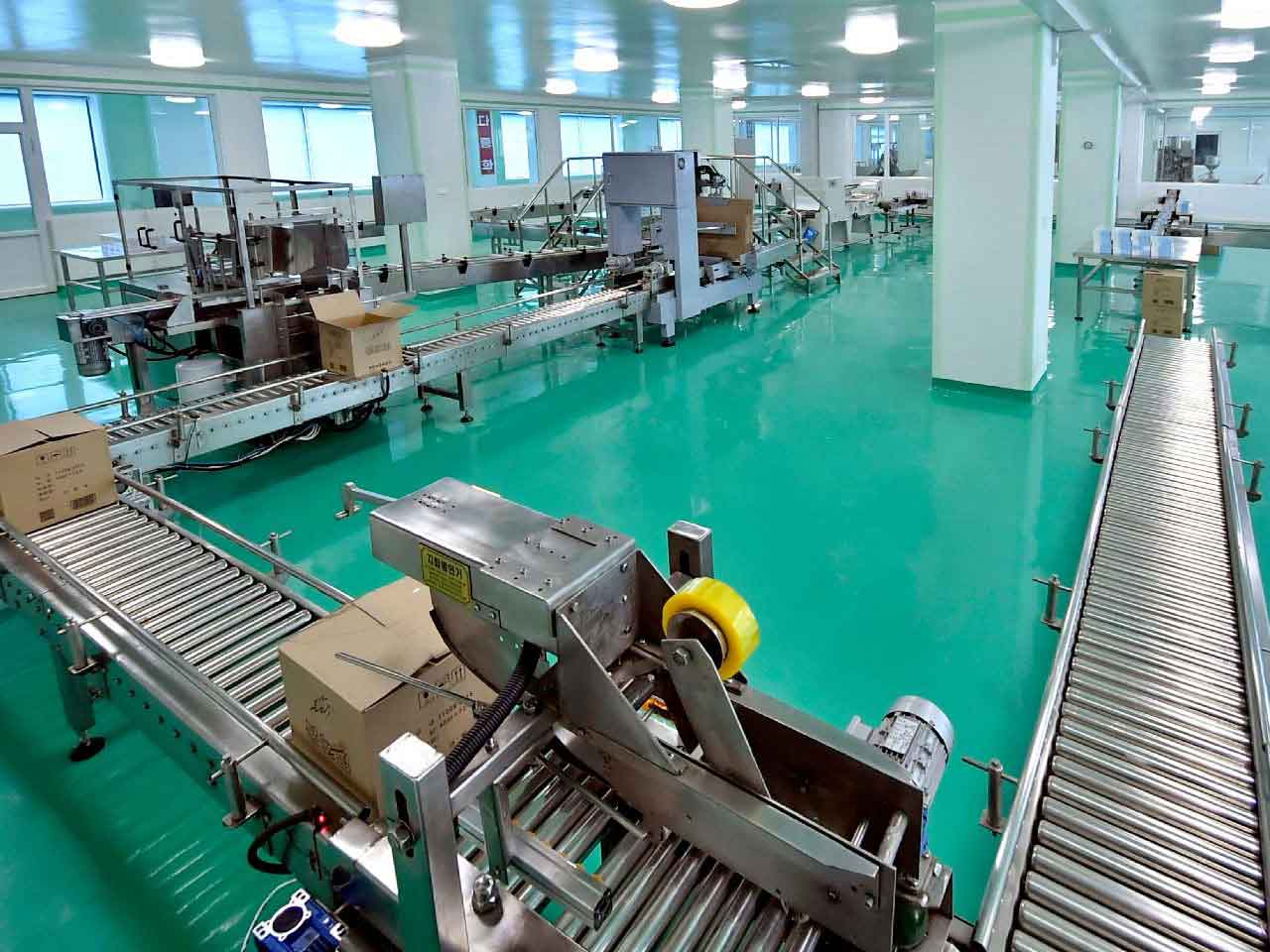 Pyongyang Cosmetics Factory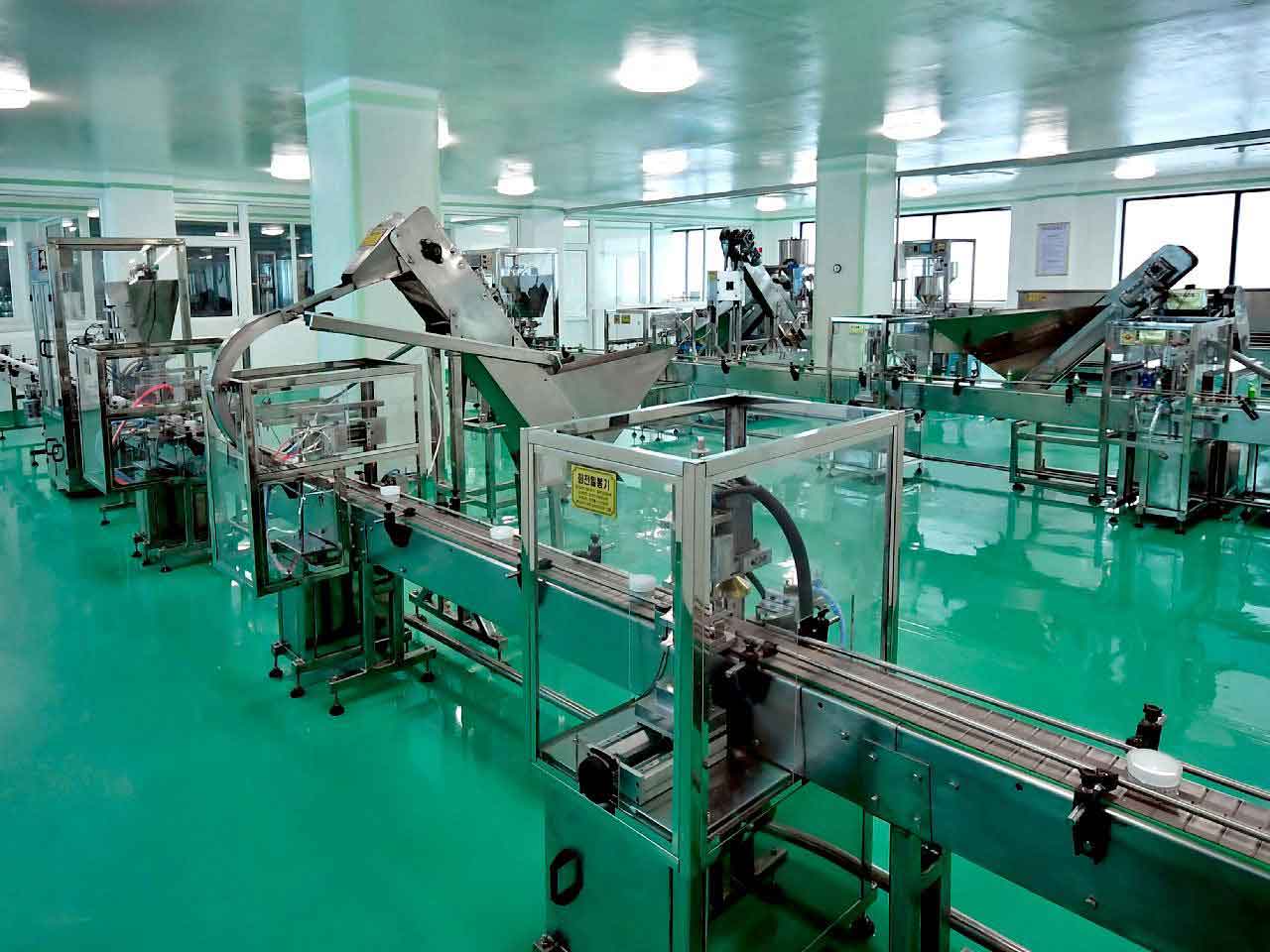 Pyongyang Cosmetics Factory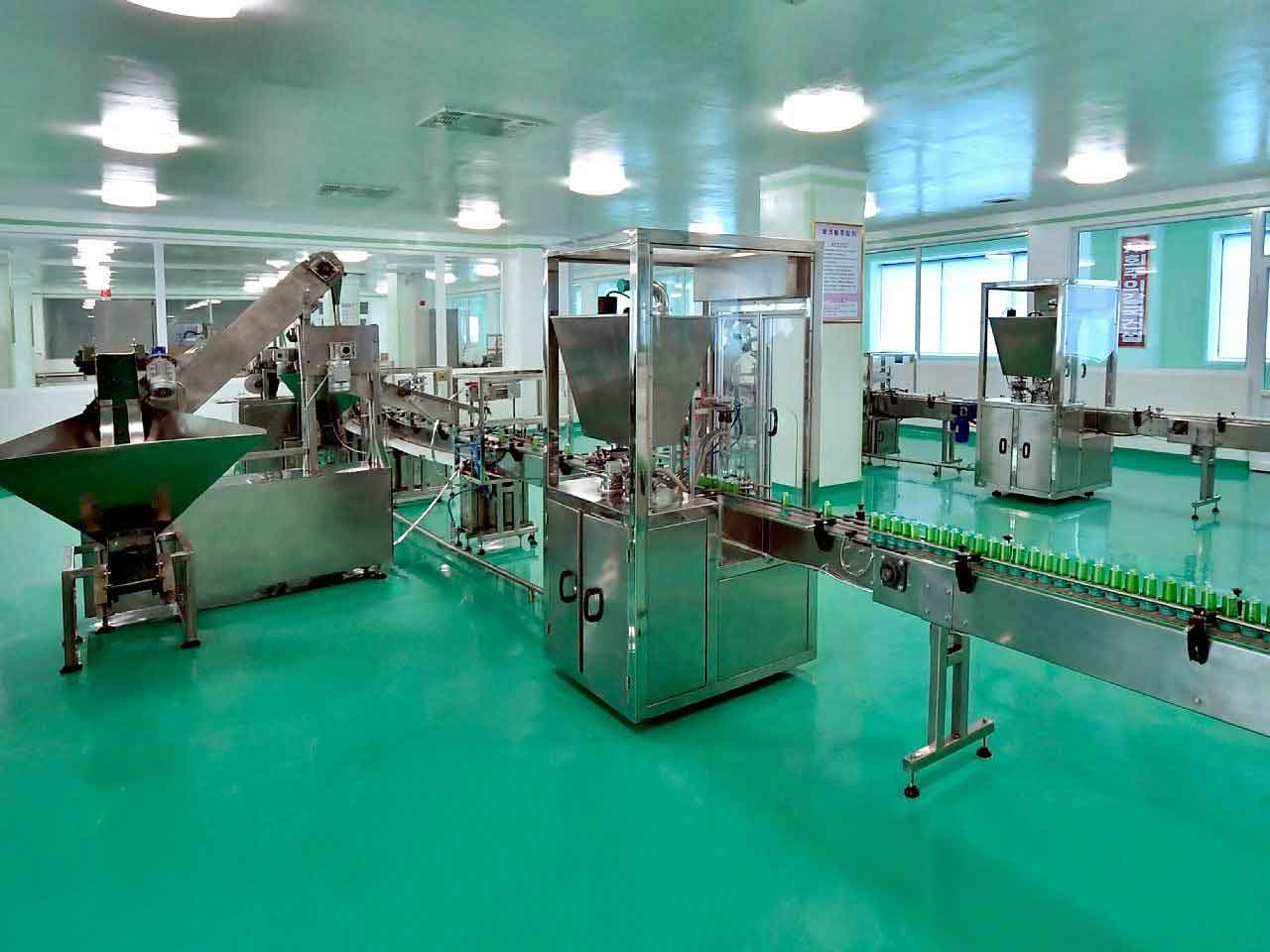 Pyongyang Cosmetics Factory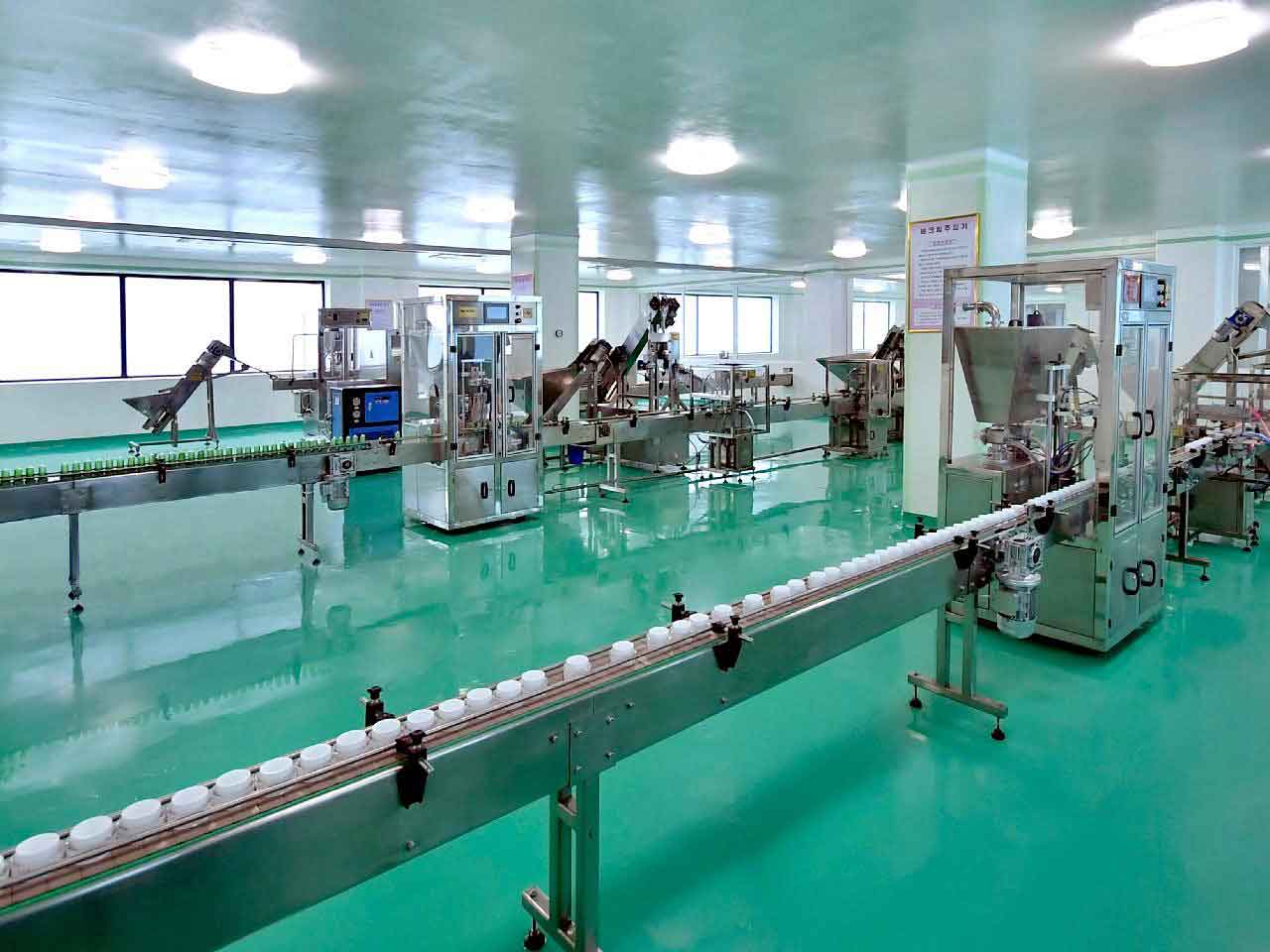 Pyongyang Cosmetics Factory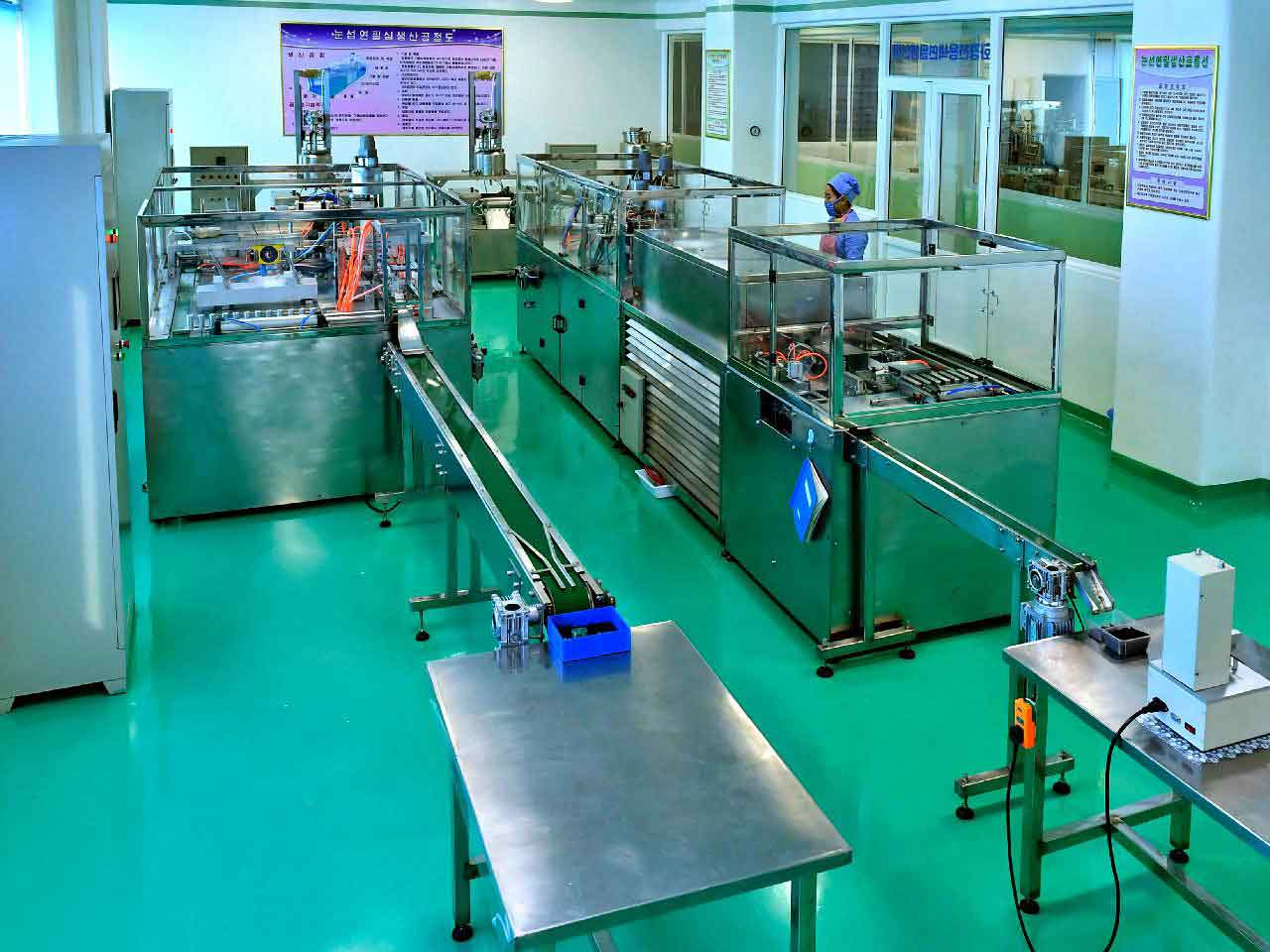 Pyongyang Cosmetics Factory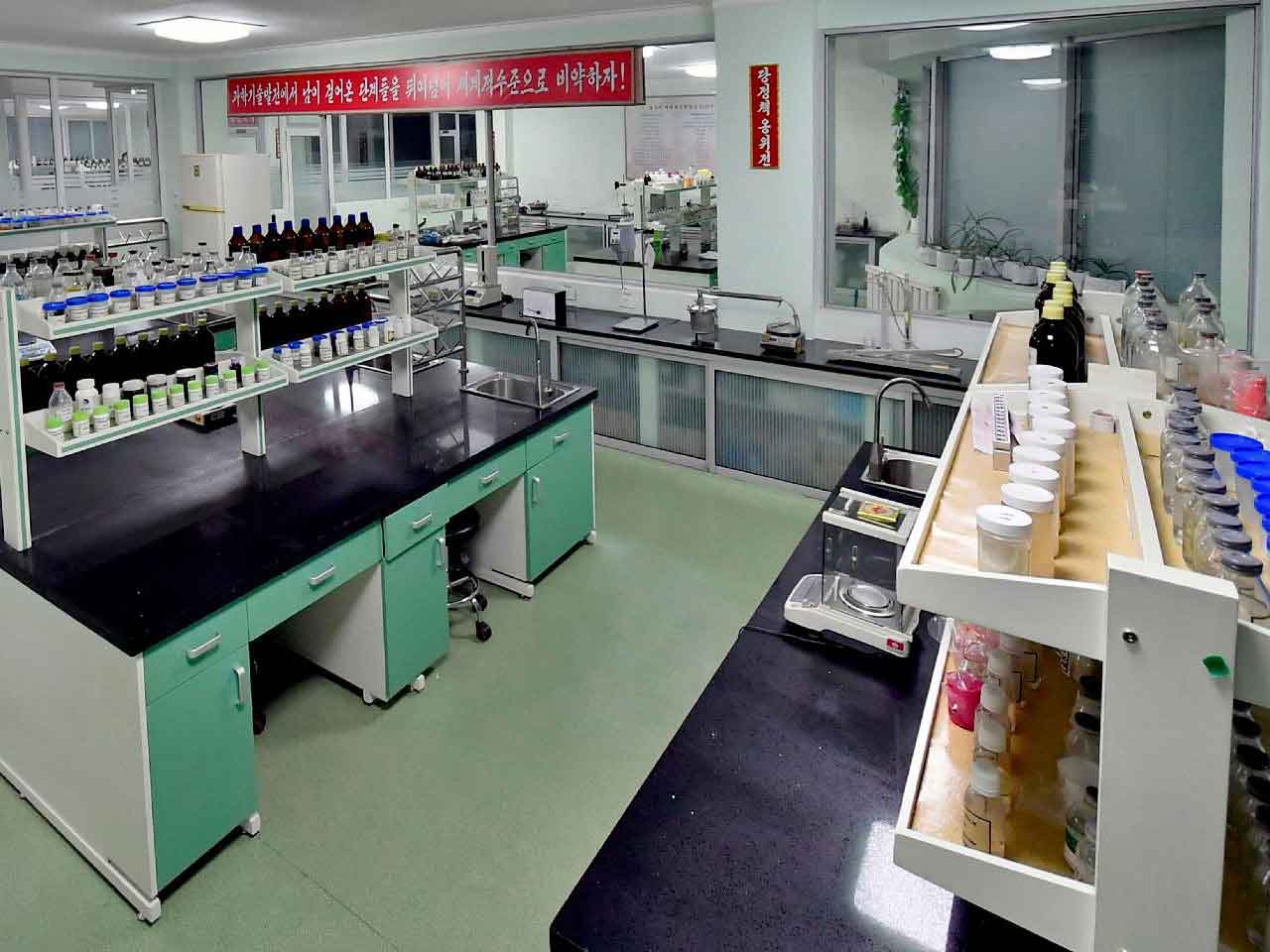 Pyongyang Cosmetics Factory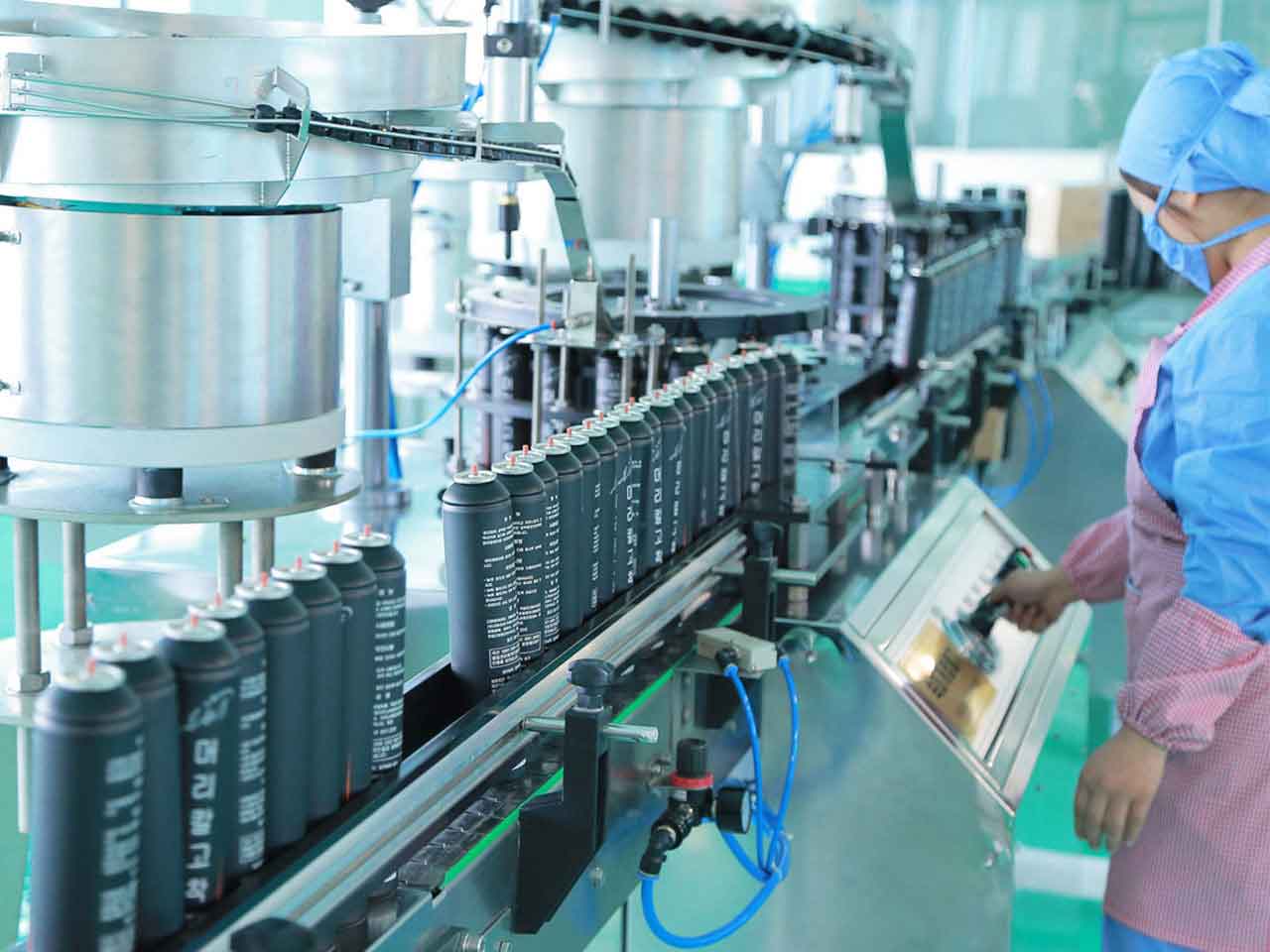 Pyongyang Cosmetics Factory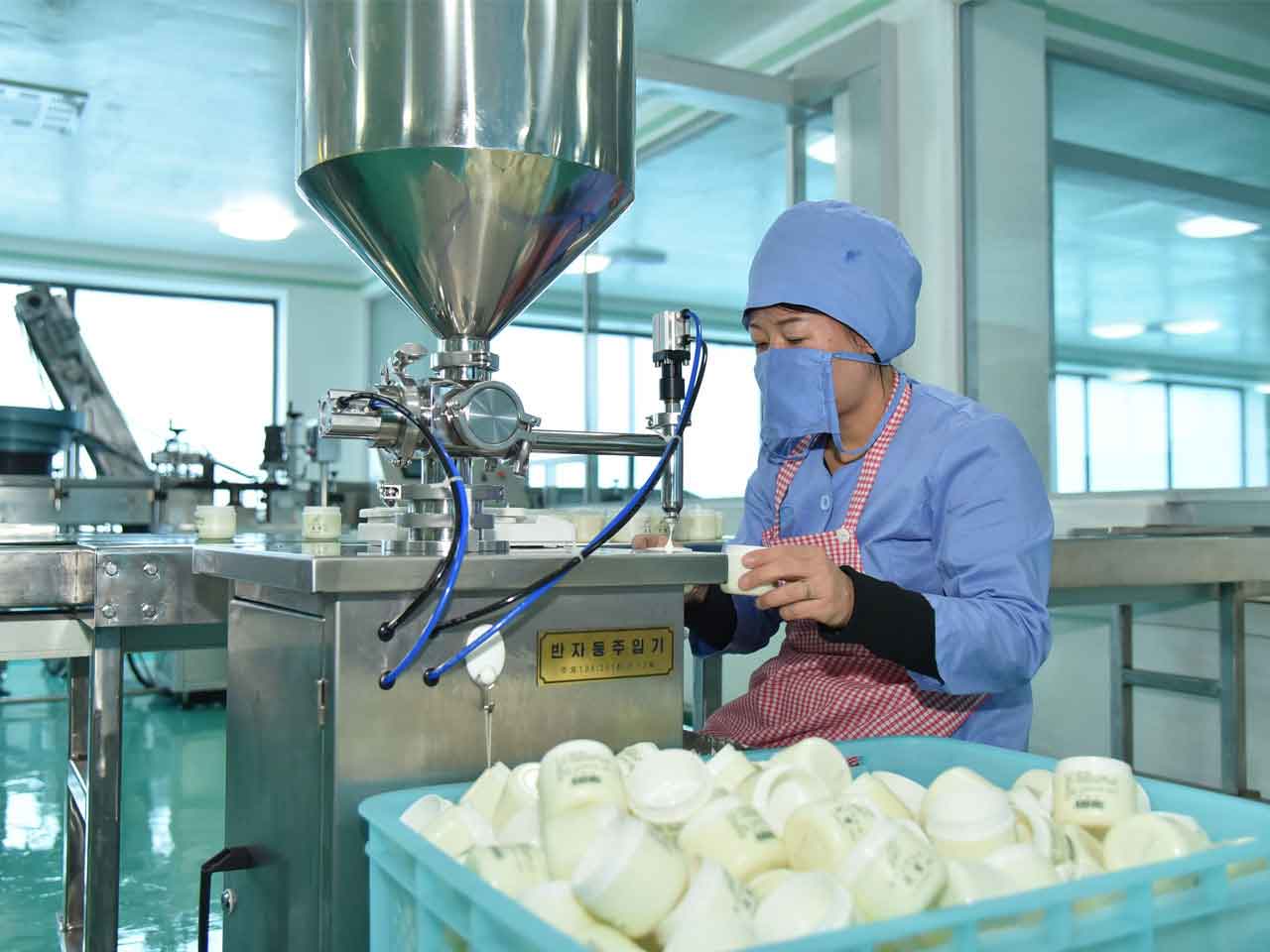 Pyongyang Cosmetics Factory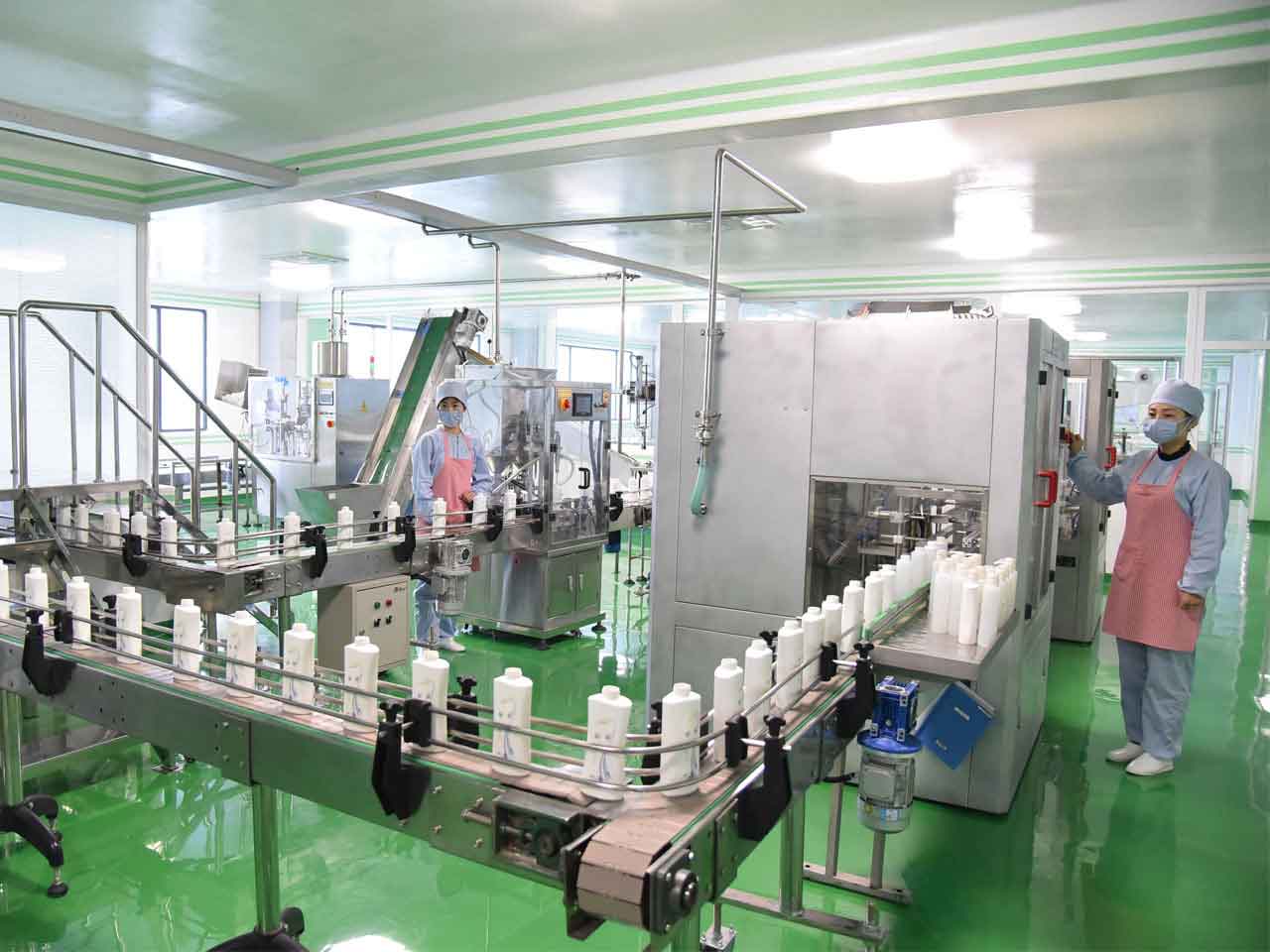 Pyongyang Cosmetics Factory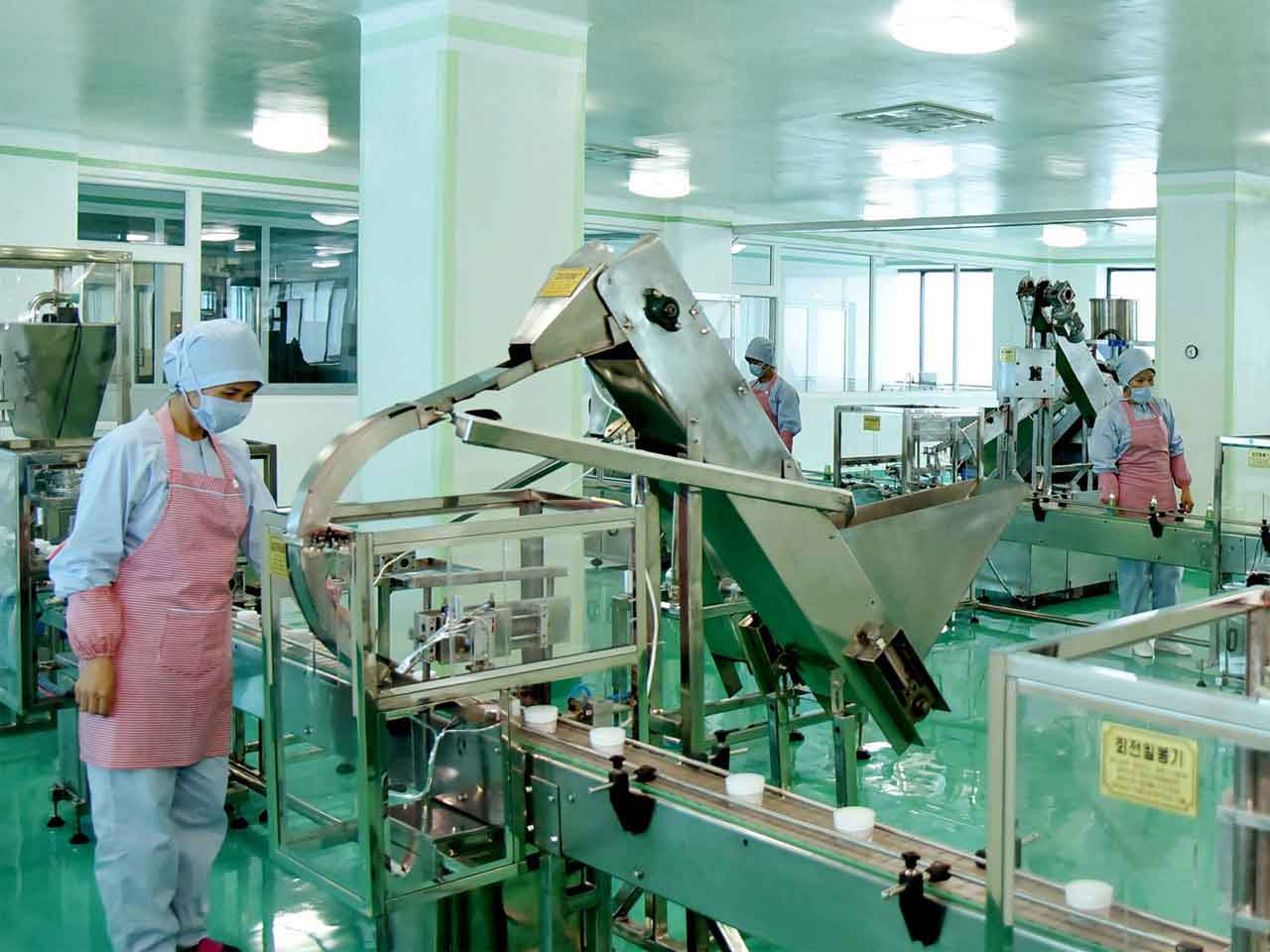 Pyongyang Cosmetics Factory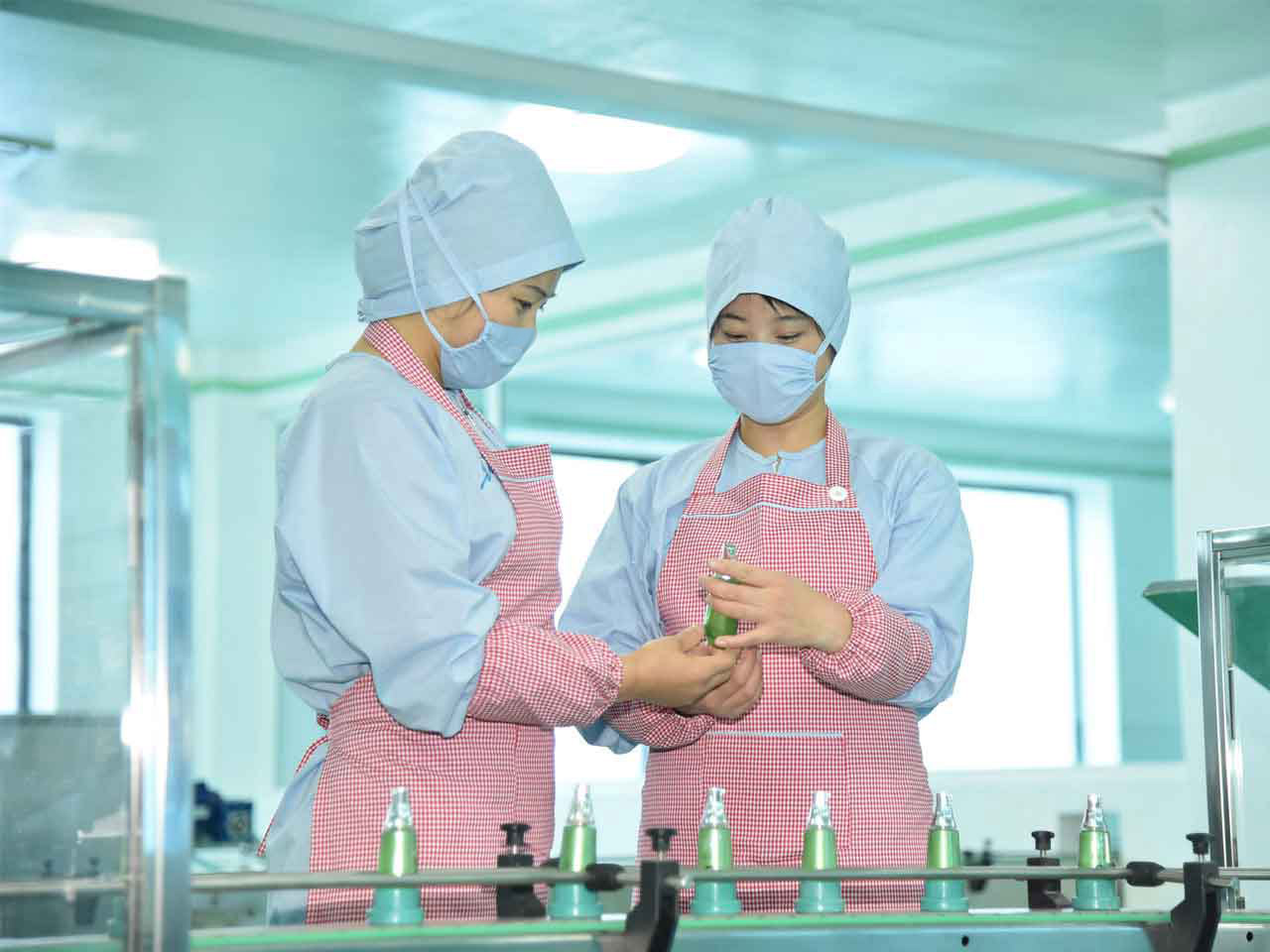 Pyongyang Cosmetics Factory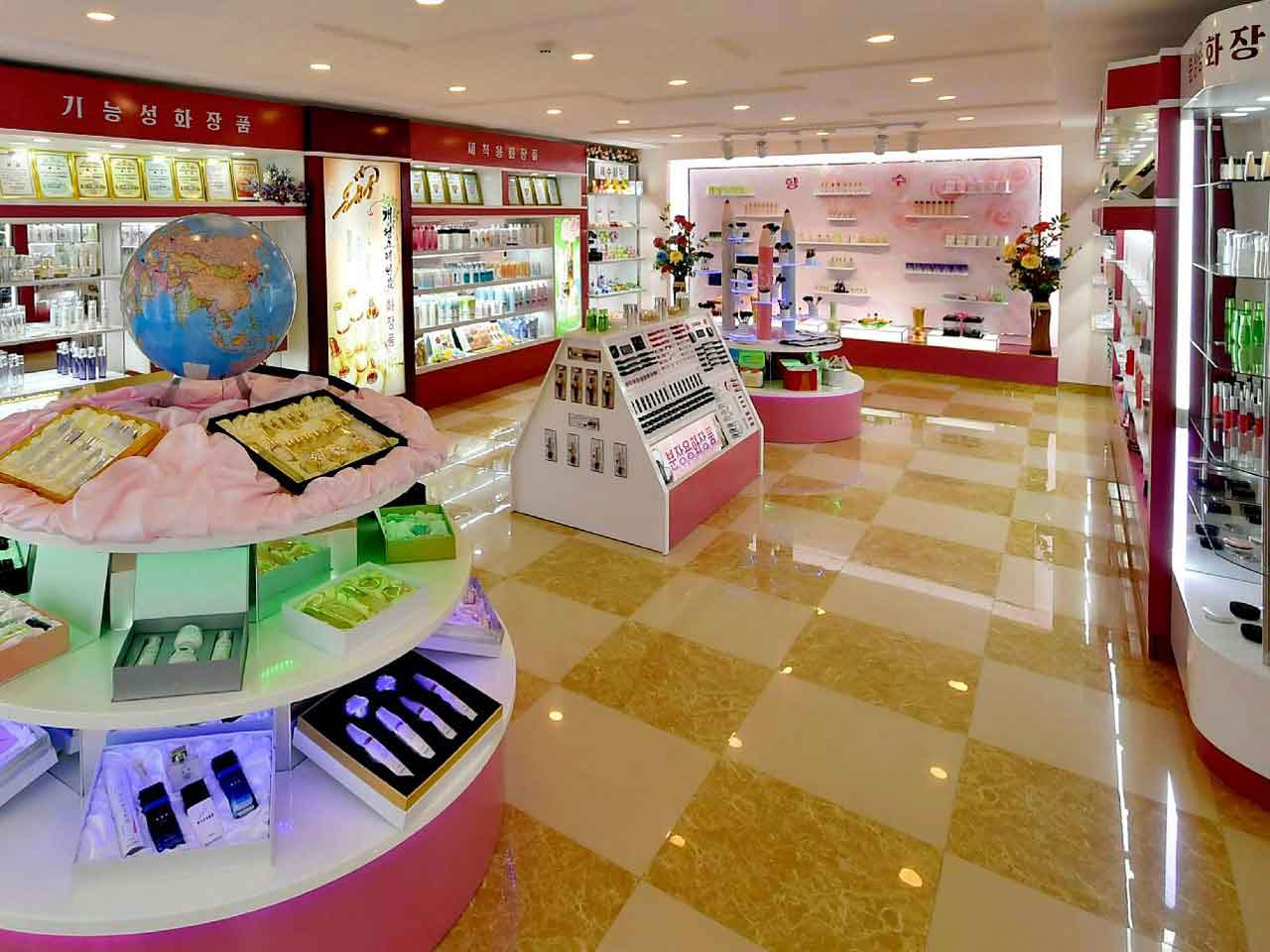 Pyongyang Cosmetics Factory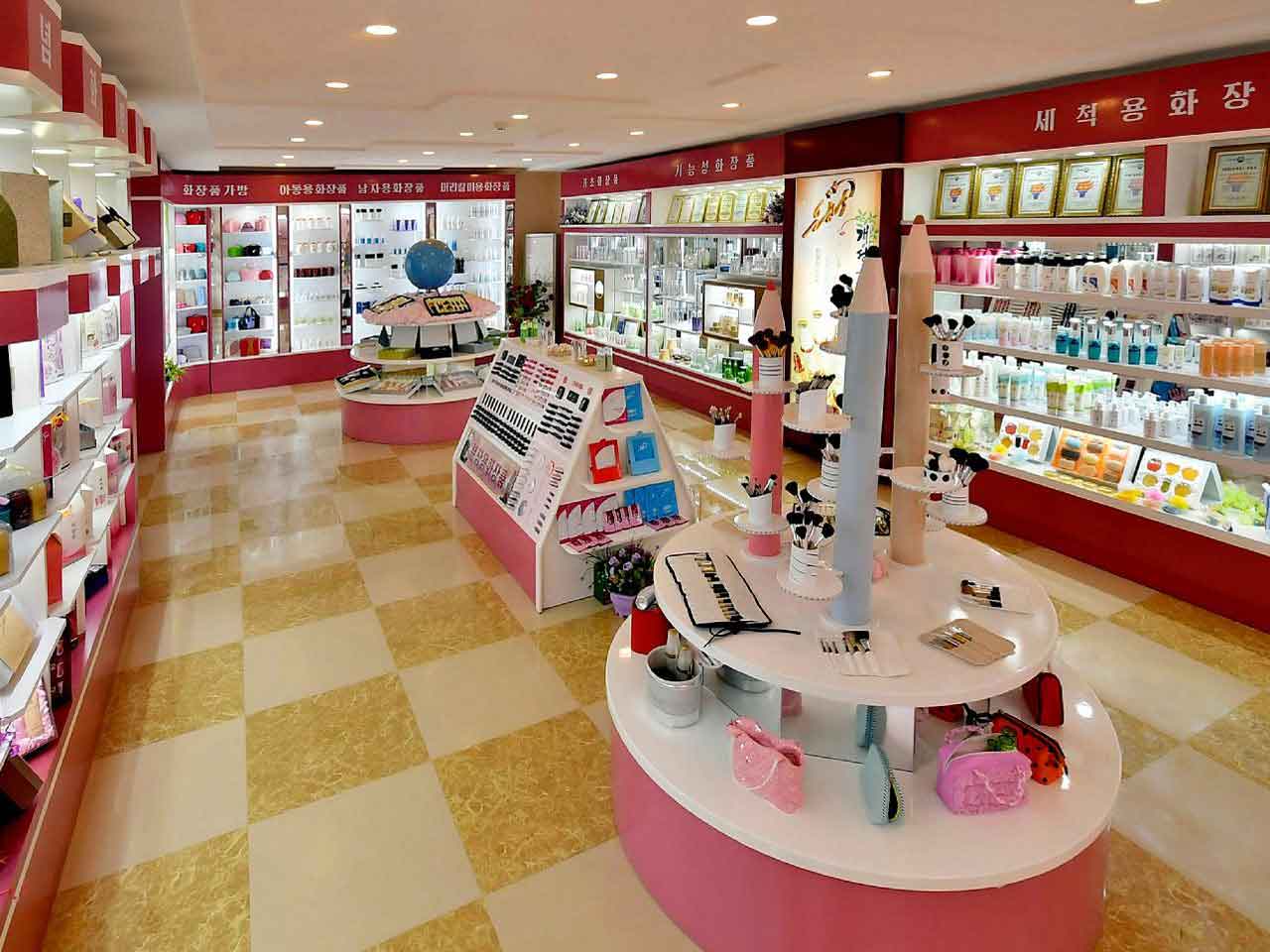 Pyongyang Cosmetics Factory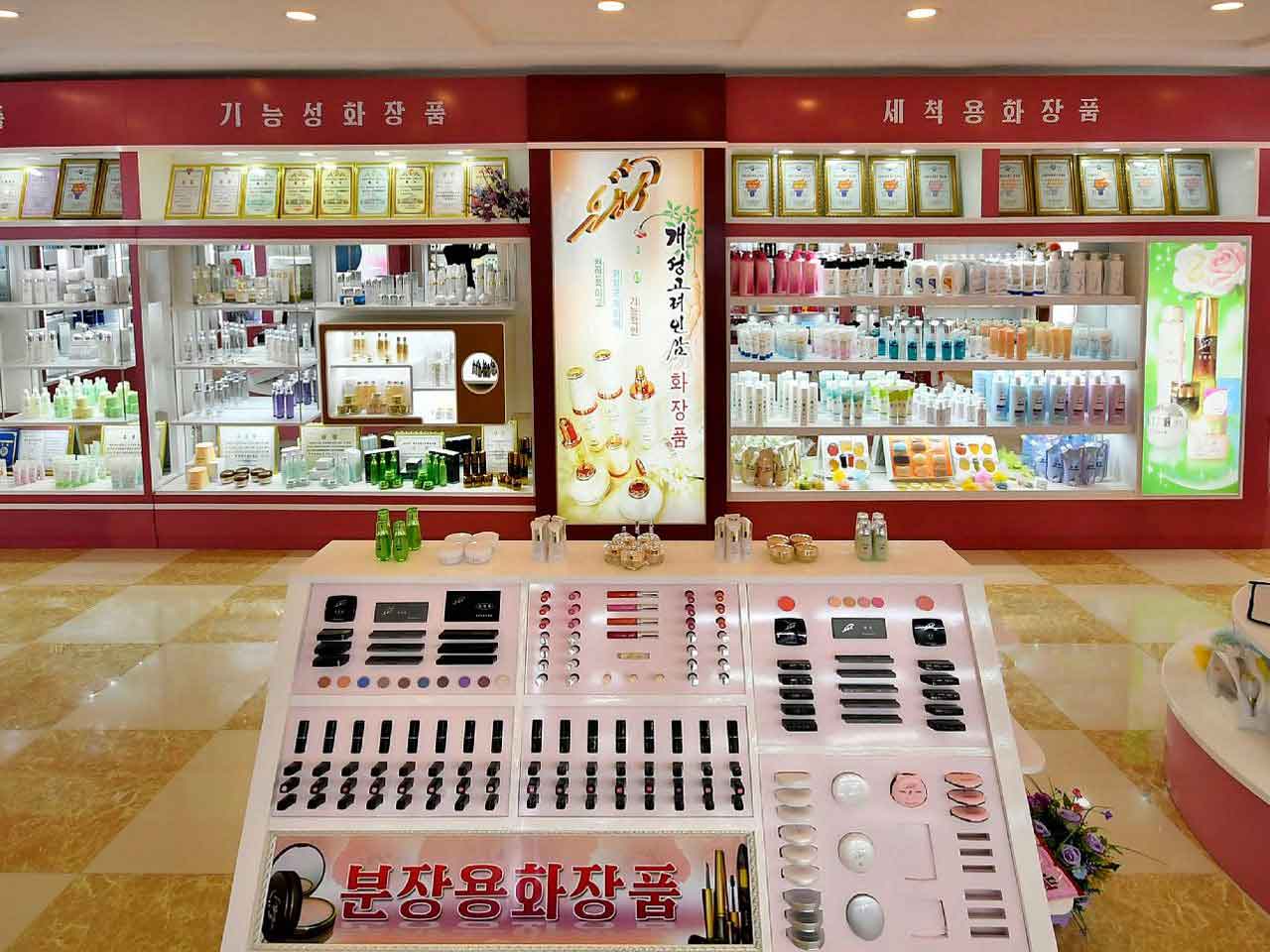 Pyongyang Cosmetics Factory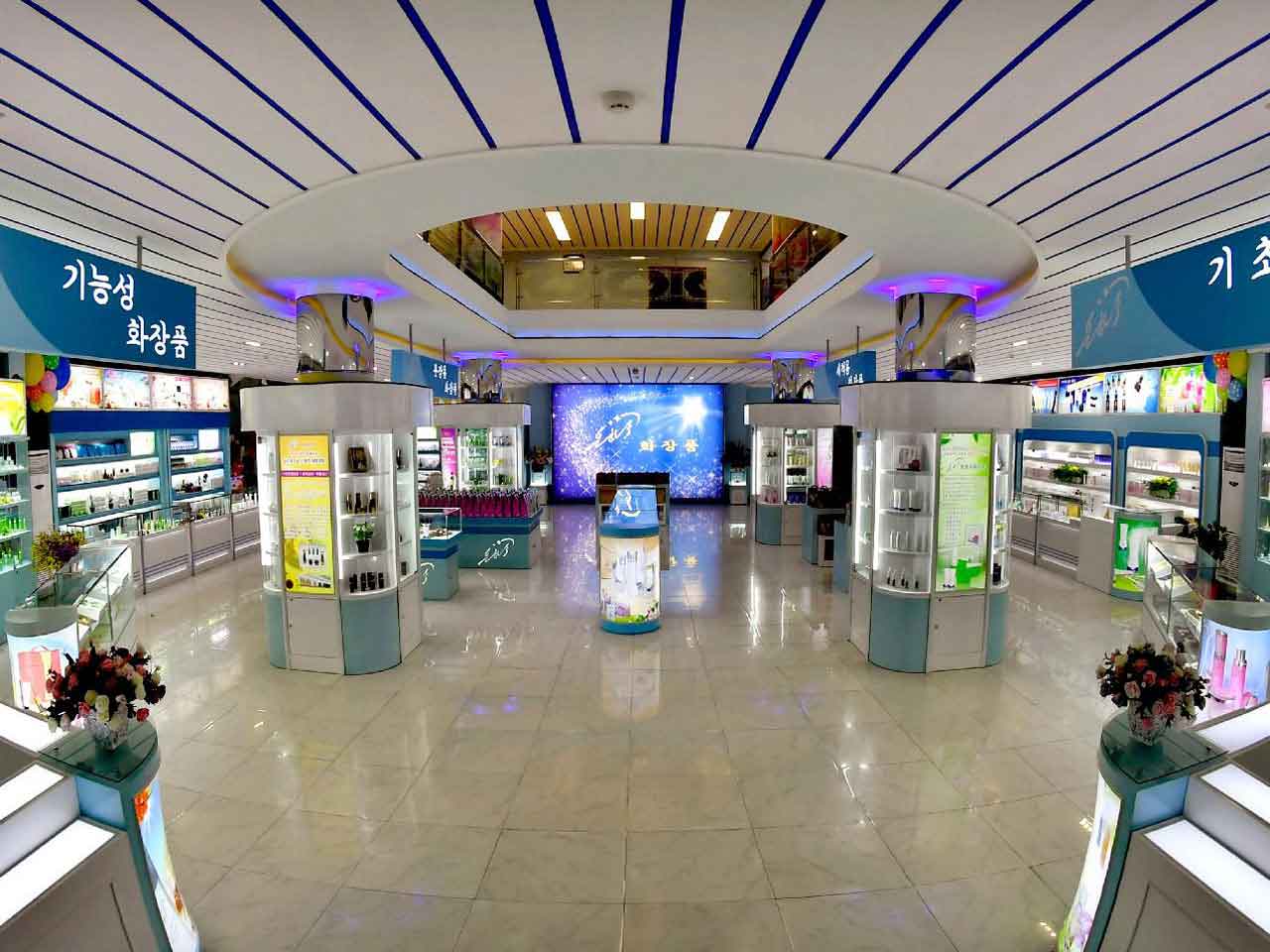 Pyongyang Cosmetics Factory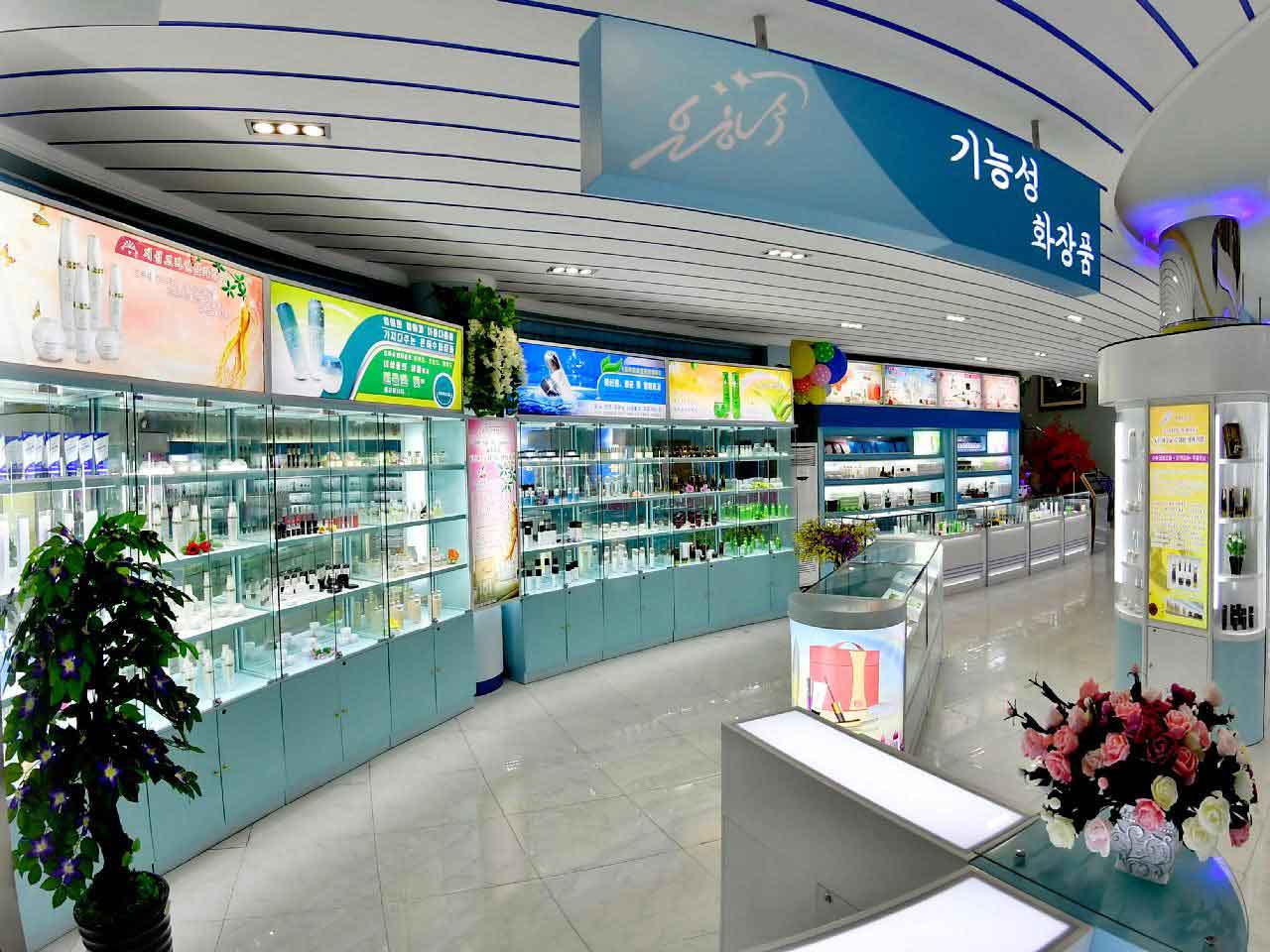 Pyongyang Cosmetics Factory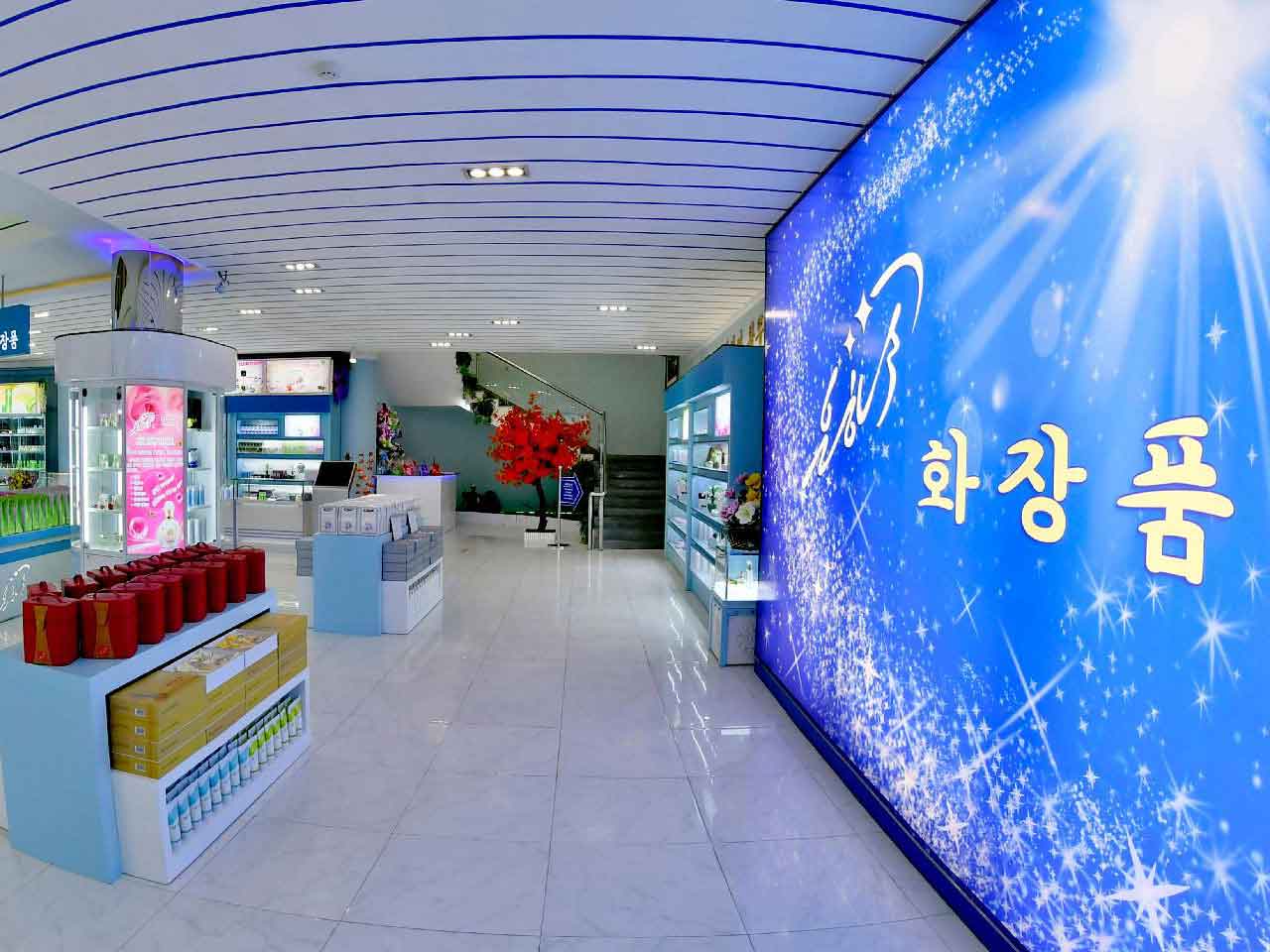 Pyongyang Cosmetics Factory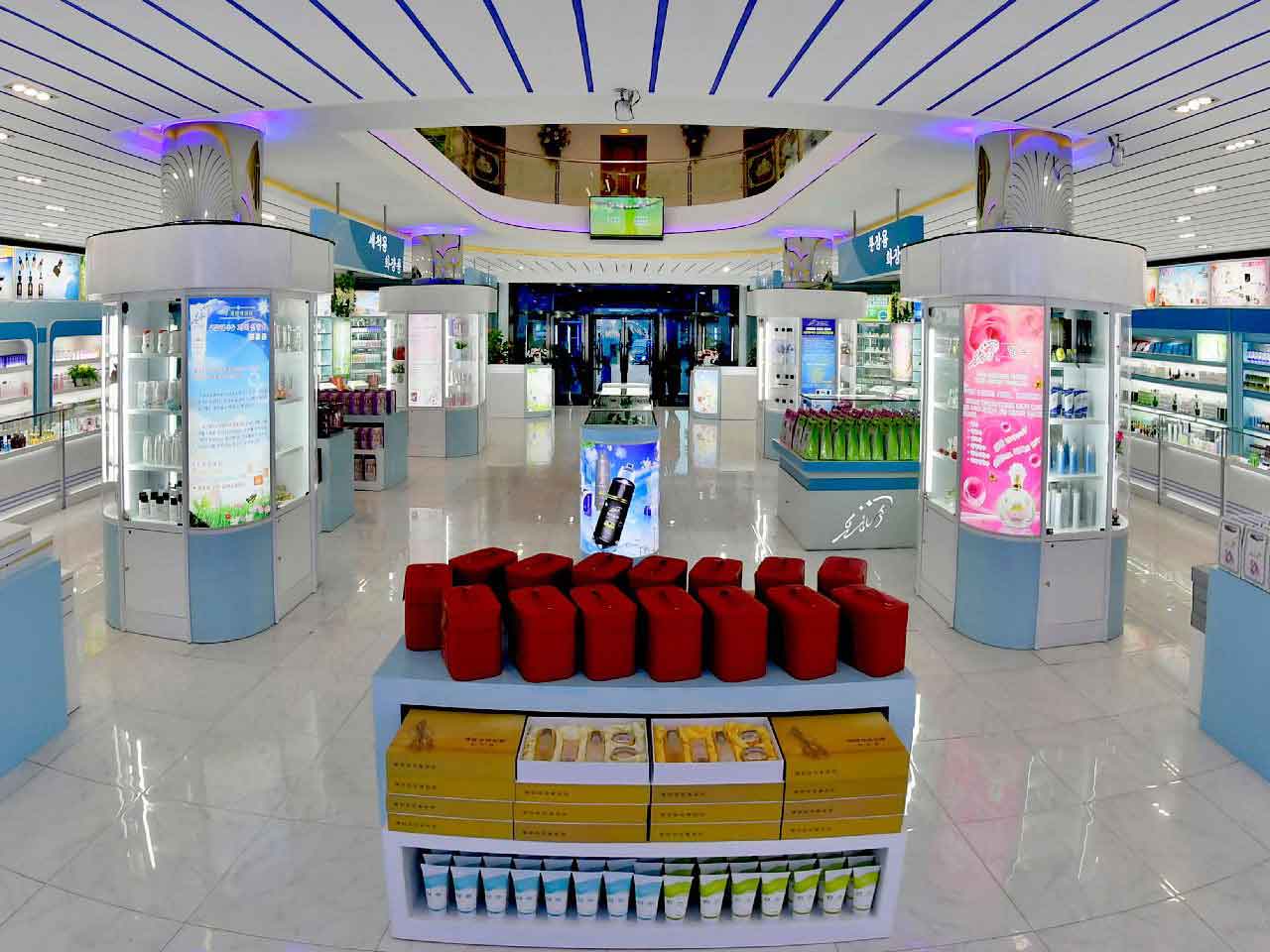 Pyongyang Cosmetics Factory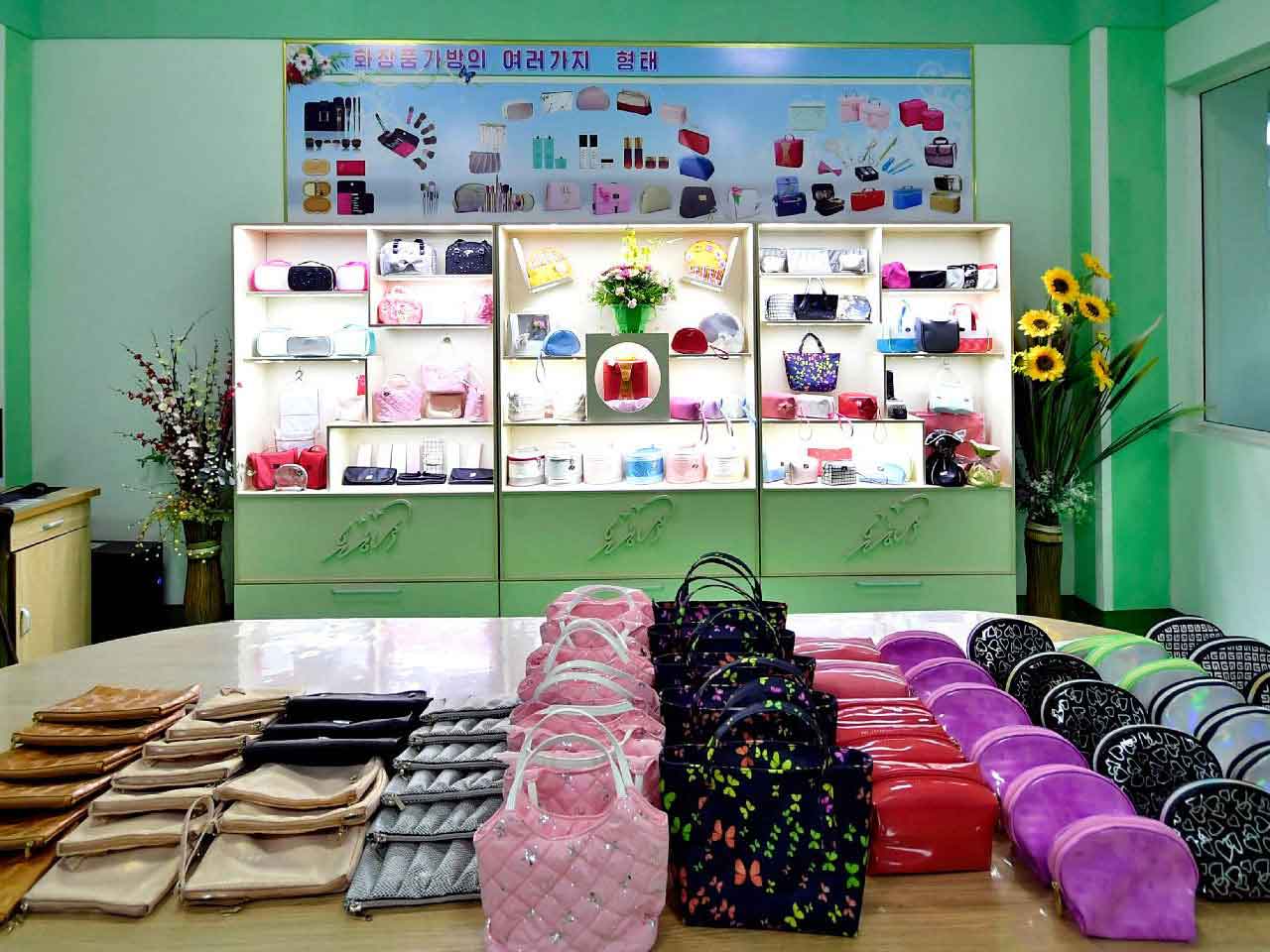 Pyongyang Cosmetics Factory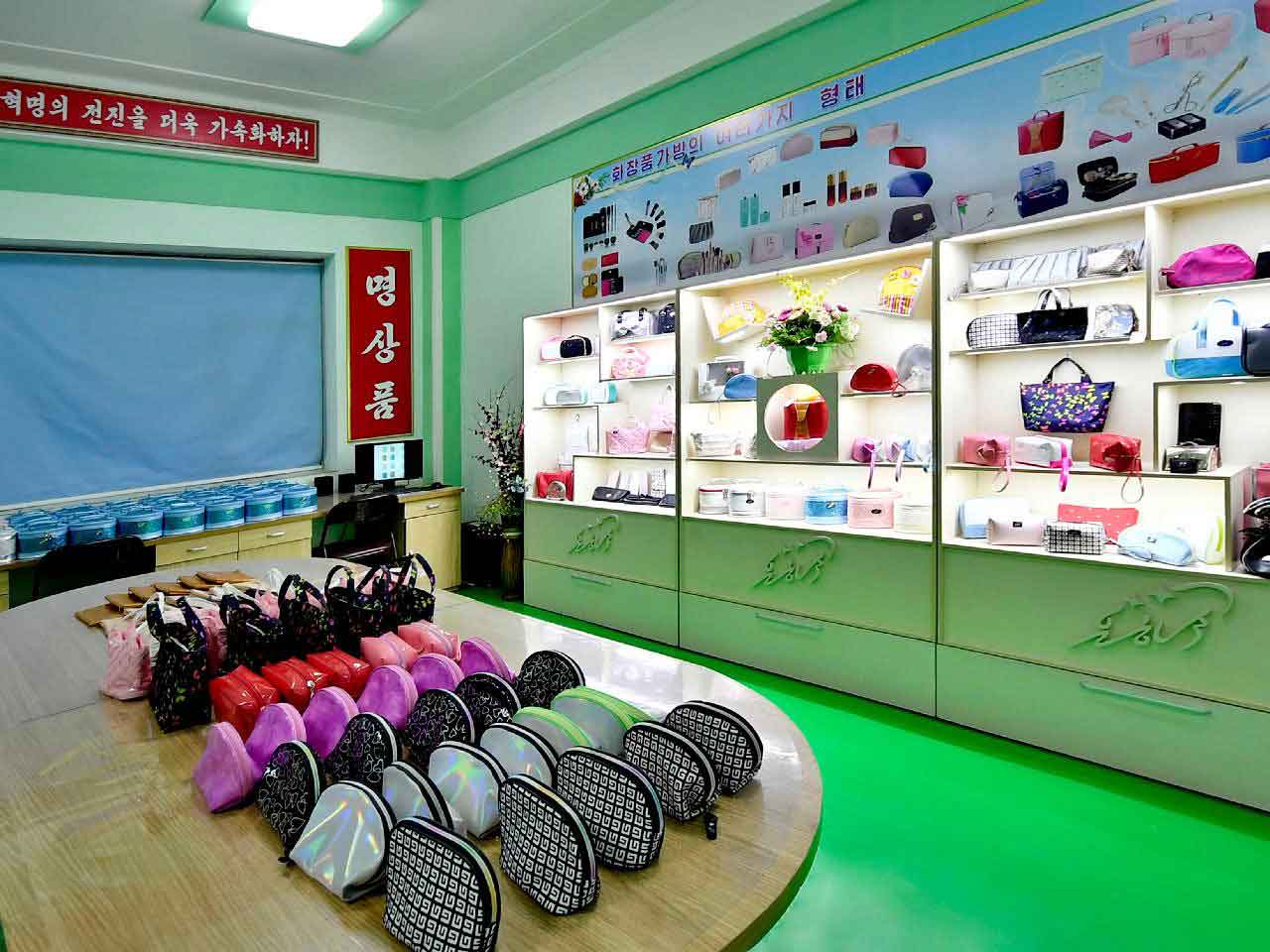 Pyongyang Cosmetics Factory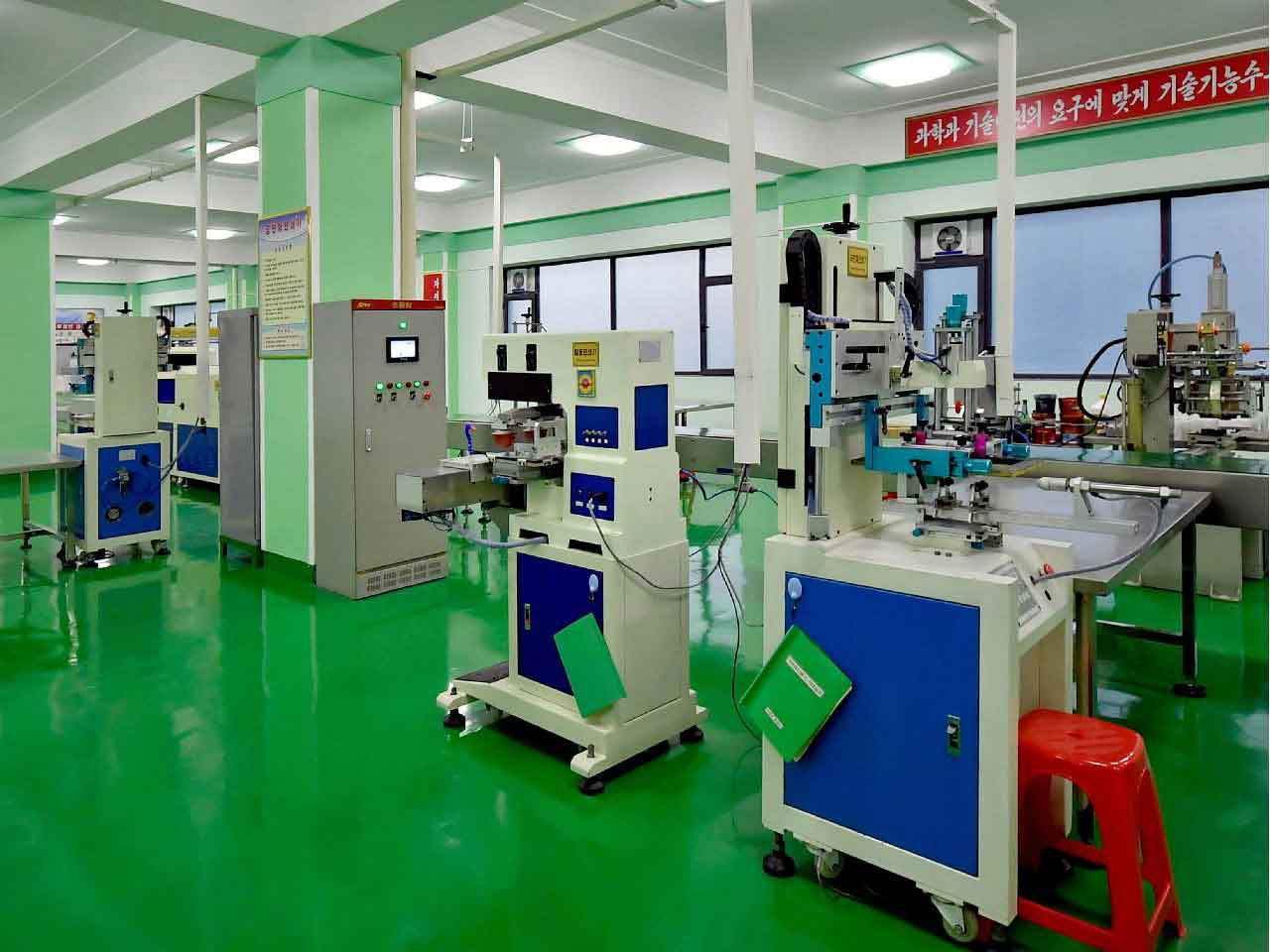 Pyongyang Cosmetics Factory