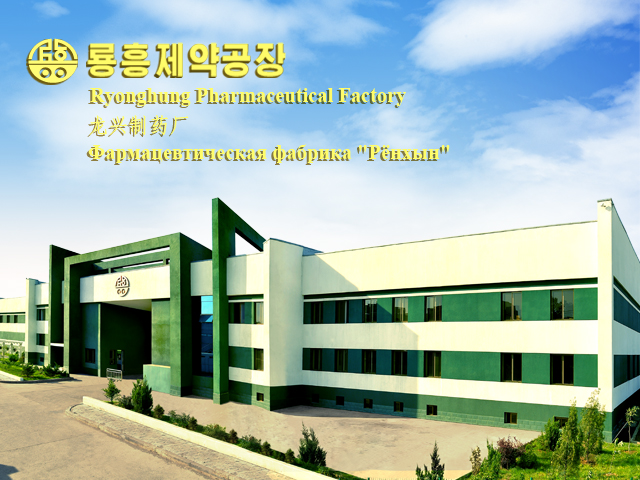 Established in Juche 83(1994)
The Ryonghung Pharmaceutical Factory, registered in Chilgol-dong No. 1, Mangyongdae District, Pyongyang, DPR Korea, was established in 1994 covering an area of more than 10 000 square meters. Equipped with advanced, automatic pharmaceutical production lines, this giant pharmaceutical factory produces traditional Korean medicines from natural herbs and other materials, along with effective chemical drugs, which are exported to foreign countries and supplied to domestic market as well.
With 25 years-long history and experience in pharmaceutical sectors, the Ryonghung Pharmaceutical Factory has achieved continuous development and progress, thus variety of its products amounts to over 190 in kinds and annual output reaching into tens of millions packs.
Based on such strong material and technical foundations, the Factory turns out products in keeping with thorough quality management requirements in the environment that conforms to the GMP Authentication of the DPR Korea.
Scores of Koryo medicines like Koryo Insam Active Tablets and Angunguhwanghwan give no negative effect to the human body, for they are processed with advanced technology and extracted from natural herbs growing in clean and non-polluted environment of the DPR Korea.
For their miraculous efficacy, the products are regarded as "Famous Medicine that can cure your health itself, the Best Medicine guaranteeing the efficacy and quality" among clients at home and abroad enjoying high reputation.
Meantime, the chemical drugs produced with advanced science and technology are contending with the ones of foreign countries in terms of quality and efficacy, thereby contributing to the promotion of the people's health.
In addition, the Factory produces Koryo Insam Tea made from Koryo Insam, the Korean Specialty, and other 20-odd kinds of health foodstuff, thus fulfilling its role and duty as a giant pharmaceutical factory.
The Ryonghung Pharmaceutical Factory has its own over 30 drugstores chains in all provincial seats across the country as well as in big and small cities and counties, through which professional service are provided for the people's health.
Moreover, it obtained certification in various trade fairs held in different countries incl. China, Mongolia, Vietnam and Singapore, and Angunguhwanghwan and other 9 kinds of products of the Factory were registered in Vietnam Public Health Ministry in 2013 that made it possible to market in Vietnam, thus being briskly exported.
By developing new techniques of producing medicines from natural Koryo medicinal materials richly available in Korea, we, the Ryonghung Pharmaceutical Factory will produce more medicinal products which are appreciated worldwide.
It is our intention to conduct brisk activities for technical exchange and sales-related cooperation with different counterparts around the world on the principle of equality, mutual benefit and credit first.
We expect sincere cooperation and investment in this regard.
Add: Chilgol-dong No.1, Mangyongdae District, Pyongyang, DPR Korea
Tel: 00850-02-18111-381-8146(ext)
Fax: 0085-02-381-4661
E-mail: kusvic@star-co.net.kp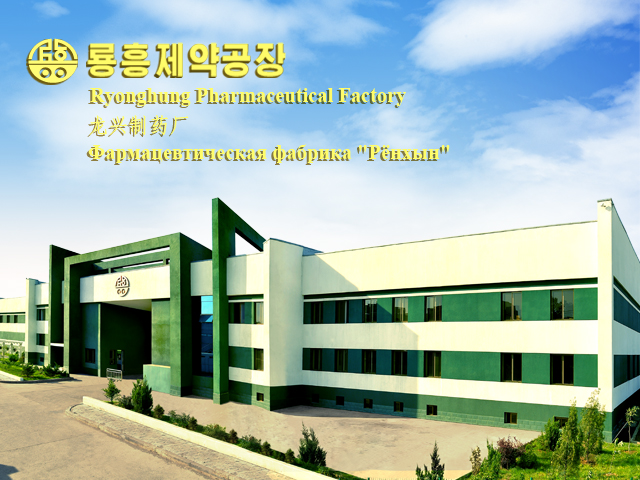 Ryonghung Pharmaceutical Factory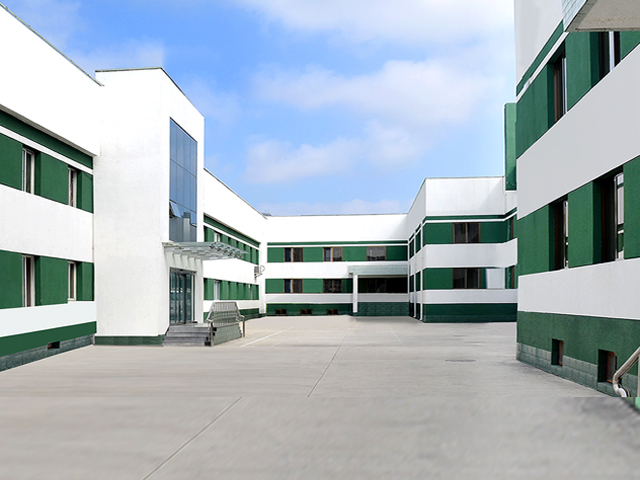 Ryonghung Pharmaceutical Factory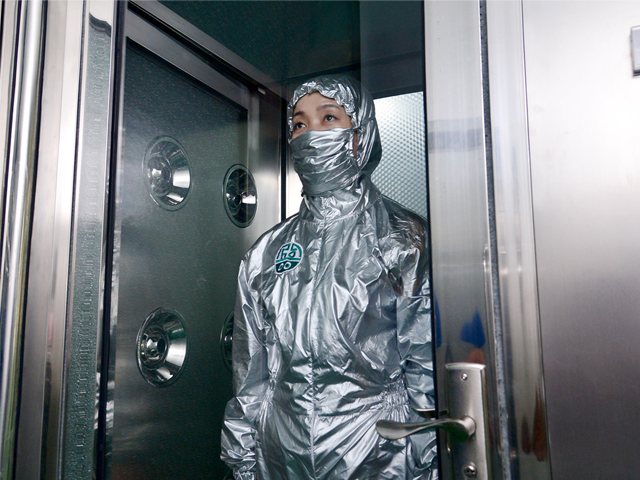 Ryonghung Pharmaceutical Factory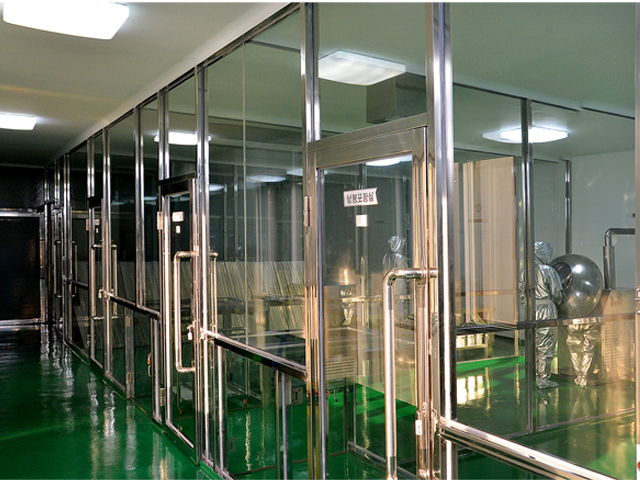 Ryonghung Pharmaceutical Factory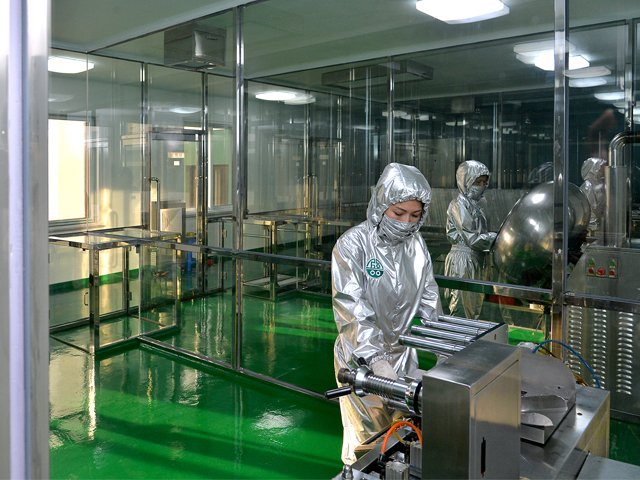 Ryonghung Pharmaceutical Factory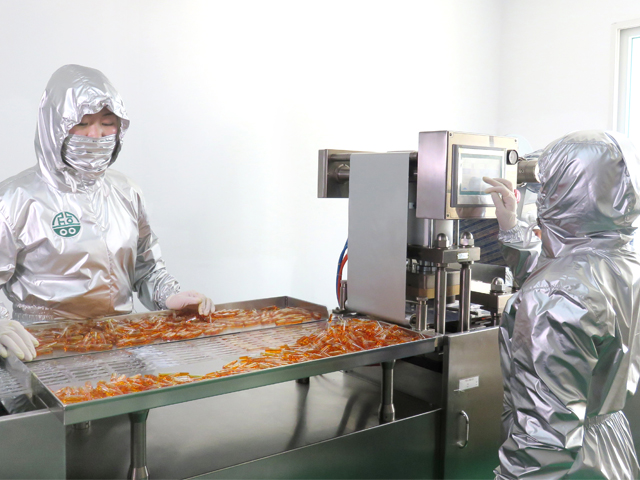 Ryonghung Pharmaceutical Factory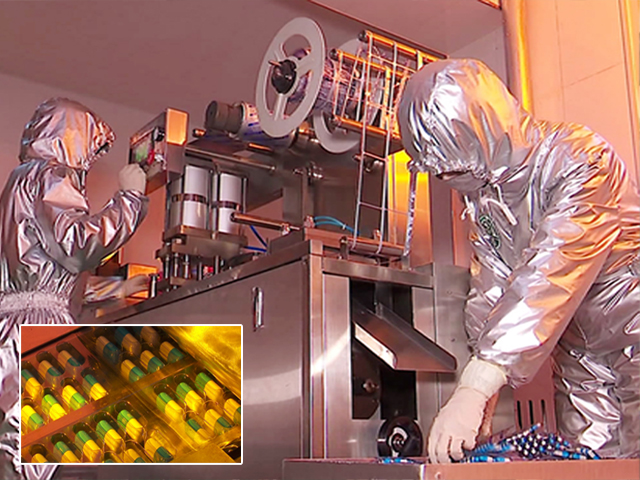 Ryonghung Pharmaceutical Factory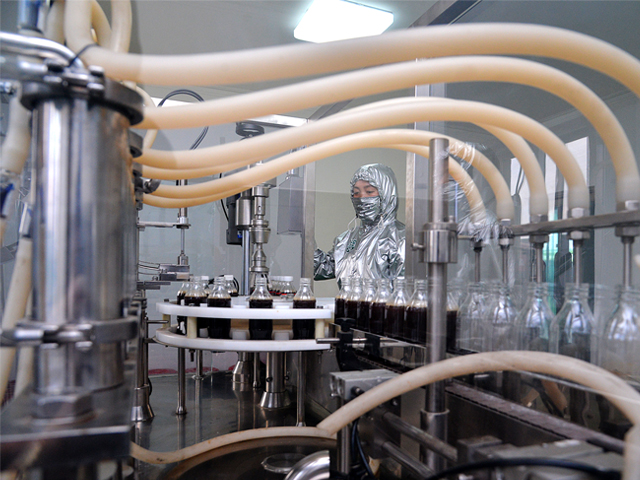 Ryonghung Pharmaceutical Factory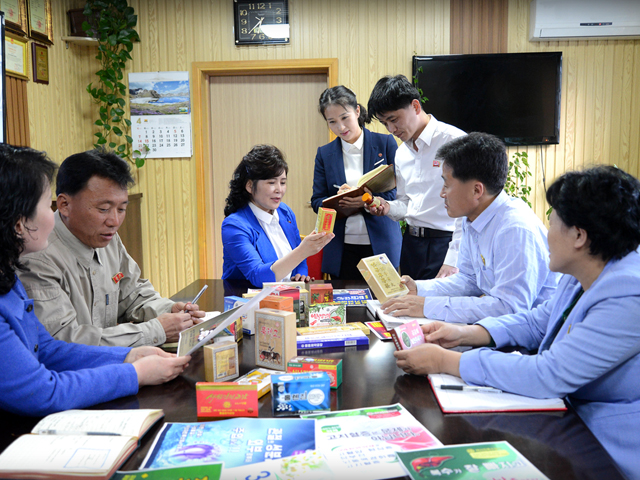 Ryonghung Pharmaceutical Factory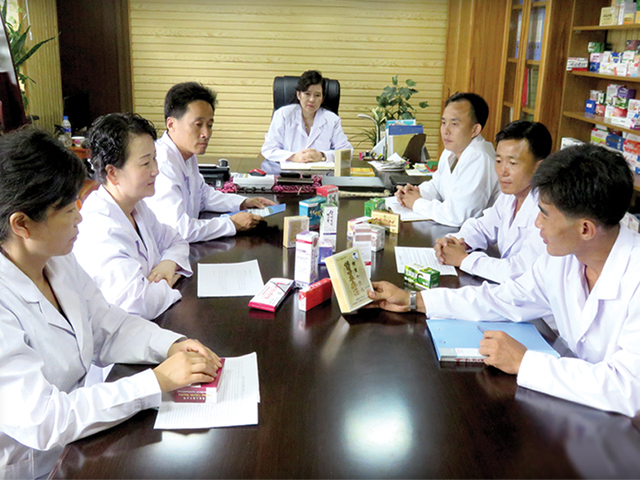 Ryonghung Pharmaceutical Factory