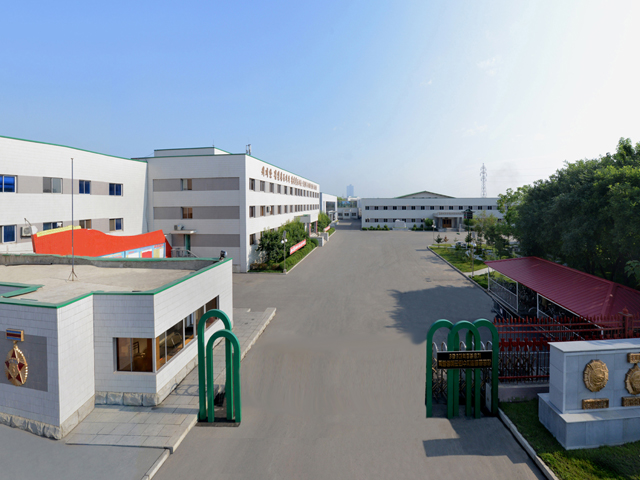 Established on Oct. 5th, Juche 59(1970).

The Hyangodong Trading Company produces plastic products such as polyethylene resin pipes of various sizes (incl. hot & cold water pipe), PP-R and PVC pipes, pipe joints of various types, plastic delivery containers and boxes in 8 kinds, plastic cases in 7 kinds and egg holder, along with different kinds of pretty patterned packing material for foodstuff and industrial goods.
In particular, it supplies large-sized plastic pipes of dia. 450㎜, 400㎜, 355㎜ and 315㎜ to various construction projects, thereby enjoying high reputation among construction operators.
The Company will continue to enhance the quality management system for production and push ahead with the modernization of its production processes, and thus produce plastic daily necessities in larger quantities as befitting the people's demand and taste, while steadily promoting cooperation with different countries on the principle of credit-first and mutual benefit.
Add: Jongo-dong No.2, Rangnang District, Pyongyang, DPR Korea
Tel: 00850-2-18111-381-8345
Fax: 850-2-381-2100, 4410
E-mail: rynhap@star-co.net.kp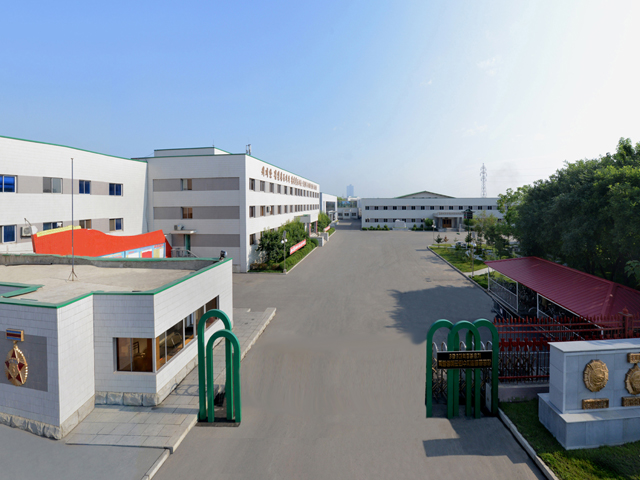 Hyangodong Trading Company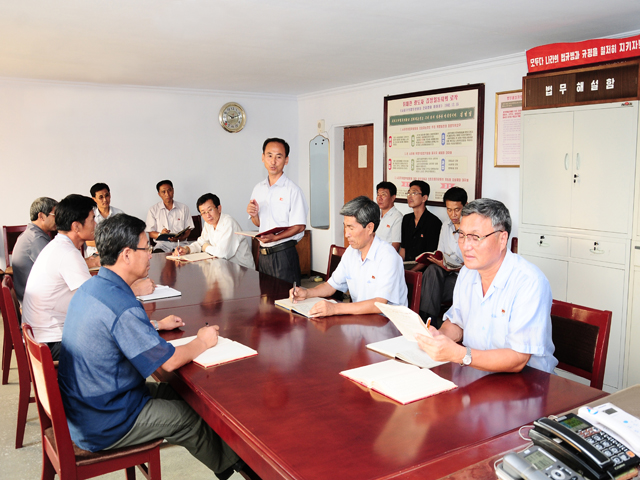 Hyangodong Trading Company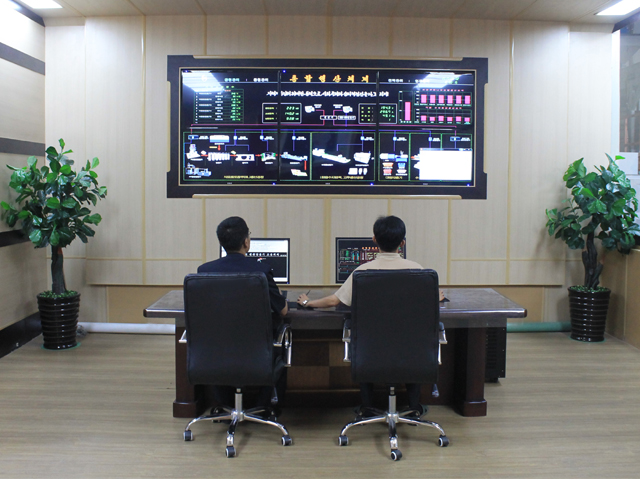 Hyangodong Trading Company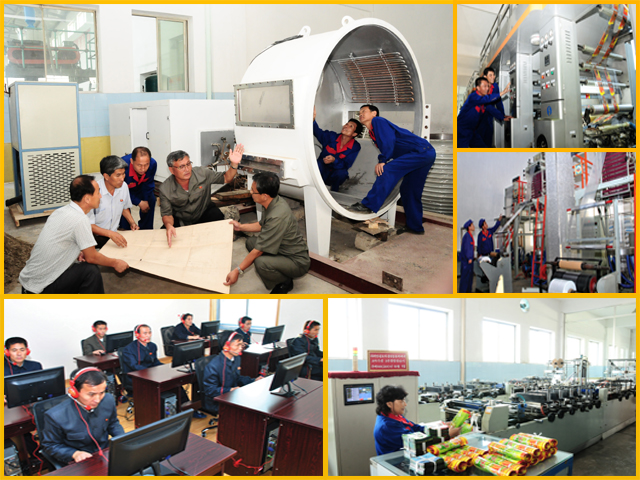 Hyangodong Trading Company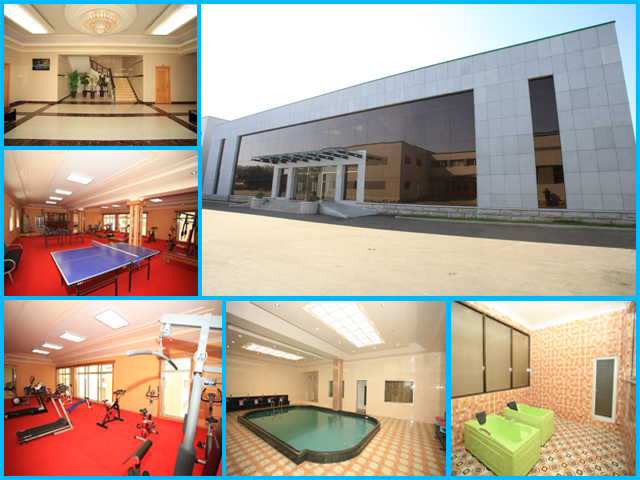 Hyangodong Trading Company