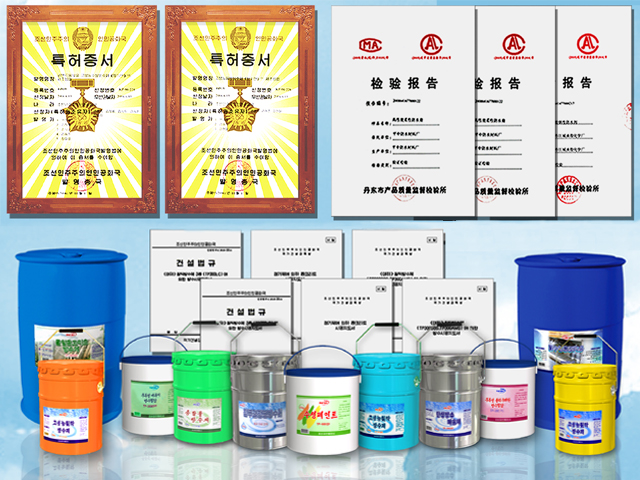 Established in Juche 100(2011).
The Taeha Trading Company engages in development, manufacturing and marketing of industrial and bio-technical products like hi-tech, IT, energy-saving products, control panel and switchboard through affiliated enterprises and stores along with import-export services in various fields of economy.
It has developed and manufactured various kinds of functional building materials including highly efficient waterproofer, concrete mixture, floor paints, rust-preventing paints, decorative paints, coating paints, interior finishing paints and adiabatic thermal insulation materials and functional energy-saving metallic materials used in electric and electronic products such as amorphous iron core and nano-crystal iron core since Juche 100(2011).
It has also produced energy-saving technical products, including solar plasma water heater, and IT products such as teller machines and tablet PCs as well as 5G bio-technical products.
It also manufactures by order stainless steel processing articles & equipment and wholesales & markets various kinds of chemical and metallic materials and raw materials for production.
Its products have been widely used in major construction projects such as the Unha Scientists Street, the Mirae Scientists Street and Ryomyong Street, and have been highly appreciated.
Add: Pulgungory- dong No.2, Pothonggang District, Pyongyang, DPR Korea
Tel: 0085-02-18000 ext 8525,8113,8821
Fax: 0085-02-3815274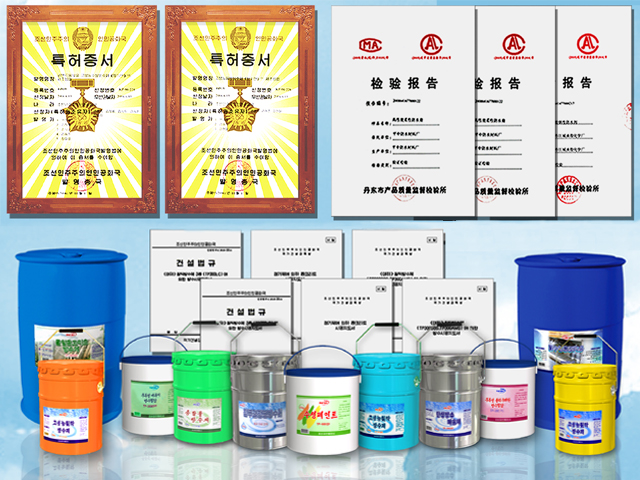 Taeha Trading Company