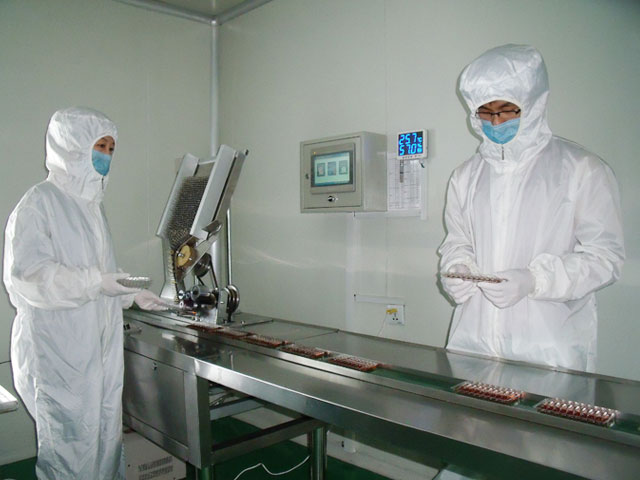 Established in June, Juche 93(2004).
The Haebangsan Pharmaceutical Chemist is a GMP authenticated production base of medicines, health foods and medical supplies.
Establishing the sci-tech-driven circular system organically combining R&D with production and marketing made it possible to develop and produce large number of health foods and efficacious medicines, thus obtained sci-tech invention certificates, diplomas and medals.

Regarding sci-tech, quality guarantee and hygienic safety as its lifeblood in business administration, it will, in the future, too, produce large quantity of various Koryo medicines, natural medicines and health foods suited to the constitution and characteristic of our people and briskly carry out exchange on medical science and technology at home and abroad.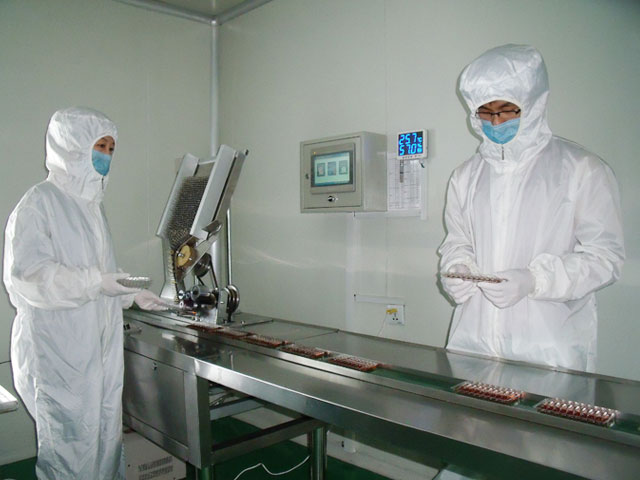 Haebangsan Pharmaceutical Chemists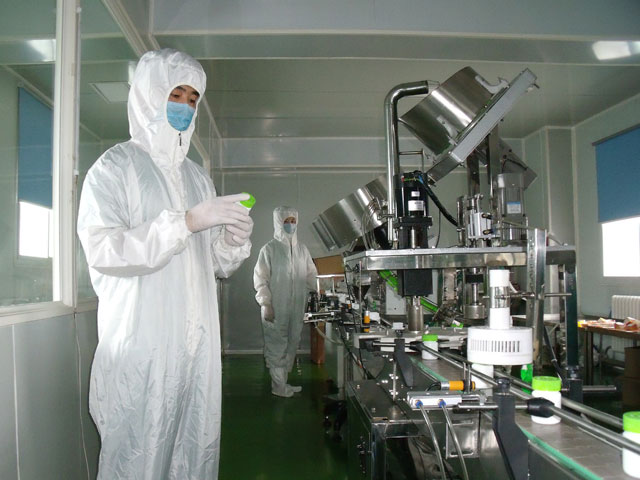 Haebangsan Pharmaceutical Chemists