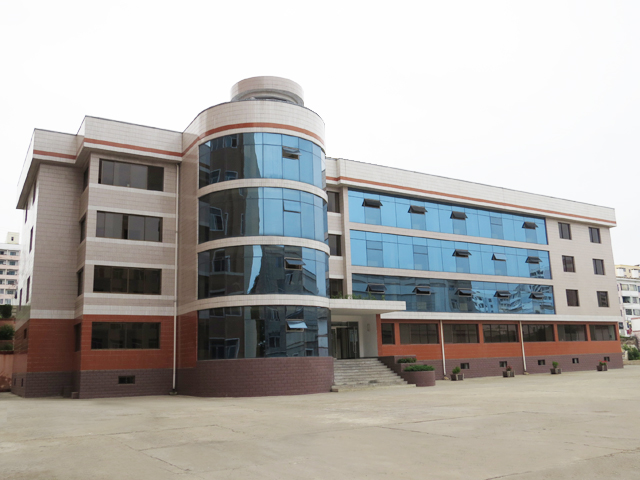 Established on January 9th, Juche 103(2014).
The External Mechanical Technology Exchange Agency affiliate to Pyongyang University of Mechanical Engineering produces and sell advanced technological products (various kinds of machines and equipment, automated device, control boards), different size of electrode wire for processing electric-discharge machining, hard alloy products(chisel for rock drilling, die, cutting edge, other hard alloy edge) by relying on the excellent technical forces. The Agency is also engaged in advanced sci-tech exchange.
It is integrating scientific study and production and efforts are made to develop all products into high-ranking product which can be competed with the world by vigorously conducting research on developing and introducing new and modern IT achievements based on its unique style.
Address: Munhung-dong No.1, Taedonggang District, Pyongyang, DPR Korea
Intel: 850-381-8428
E-mail: PMTC@star-co.net.kp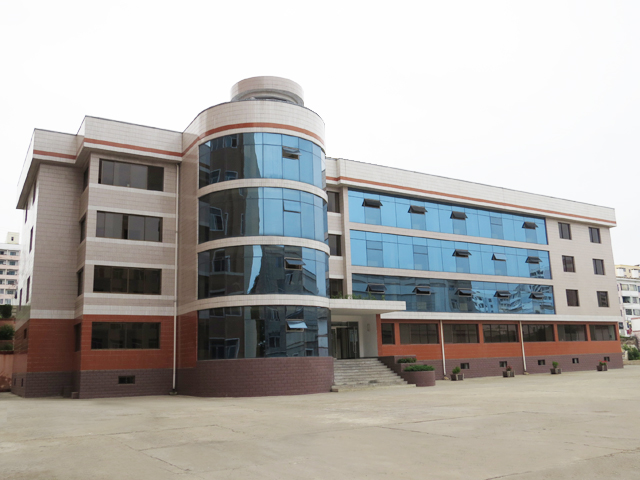 External Mechanical Technology Exchange Agency affiliate to Pyongyang University of Mechanical Engineering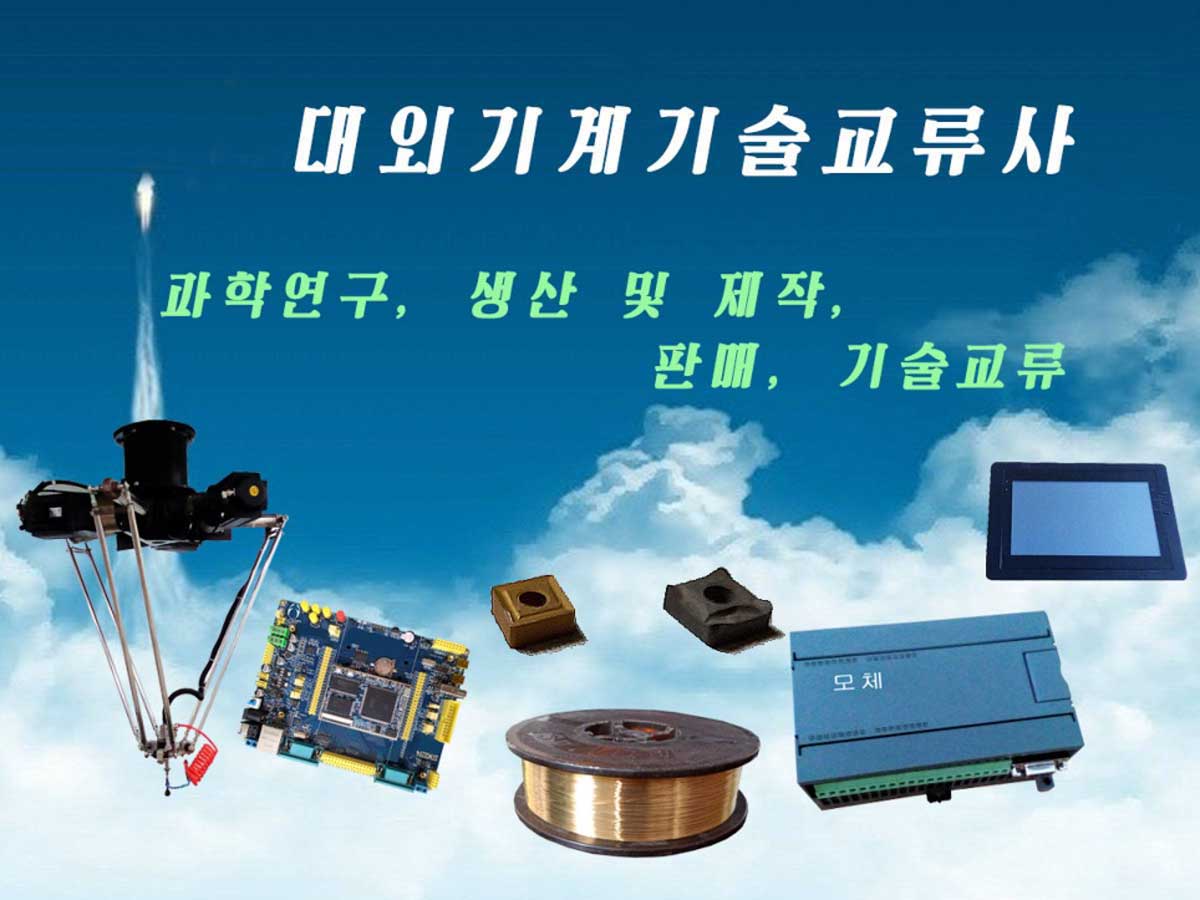 External Mechanical Technology Exchange Agency affiliate to Pyongyang University of Mechanical Engineering