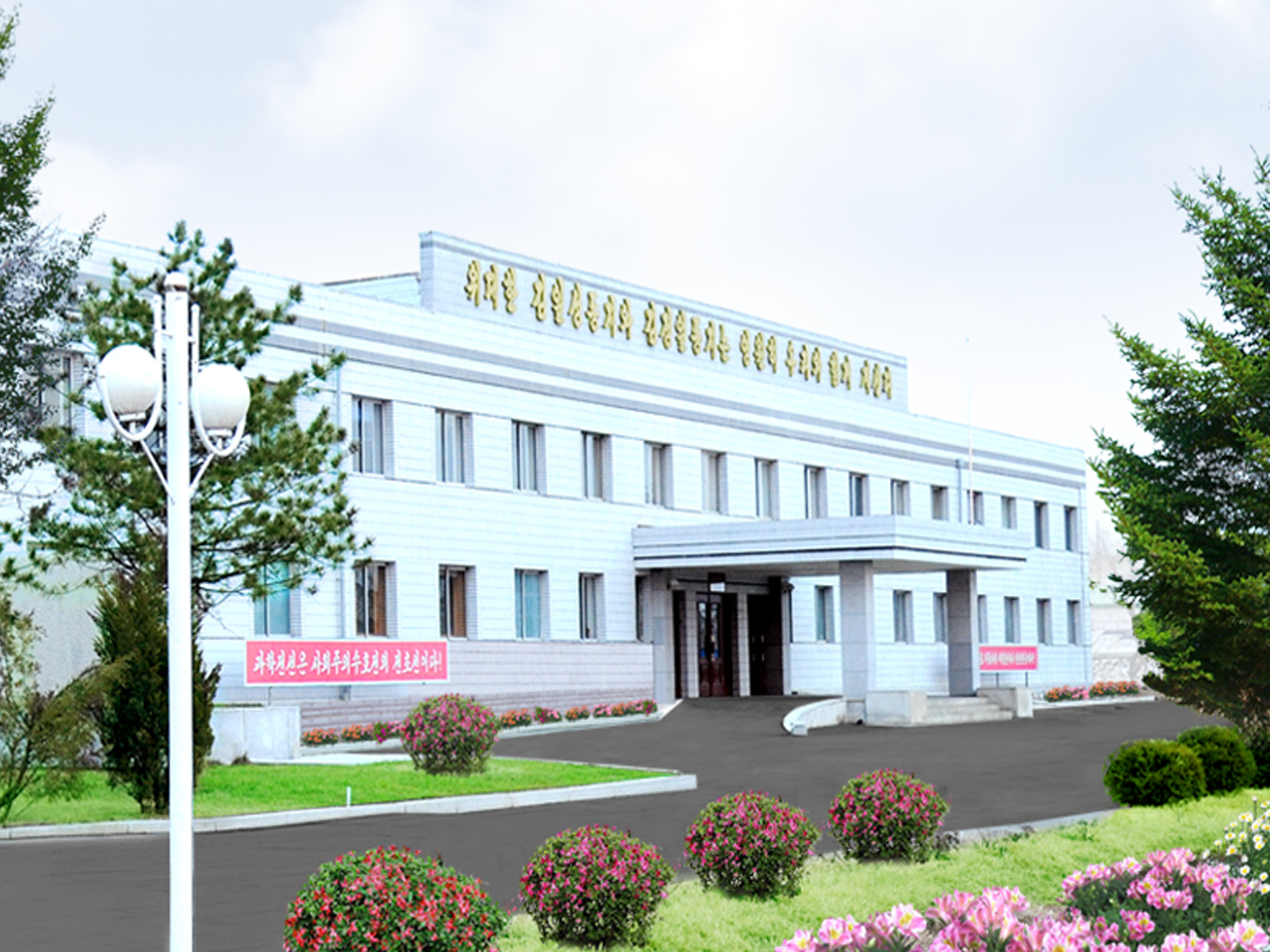 It is a modern floricultural research and production base in our country.
Cultivation area of the institute is hundreds of thousands square meters including green houses and outdoor fields.
Powerful scientific research ability, material and technical basis for floricultural research and cultivation are well provided in this institute.

Scientists in the institute achieved successes in scientification of flowers' production including acclimatizing world famous kinds of flowers such as tulip, rose and butterfly orchid to the climate and natural features of our country, following up research to breed flowers that are full of vitality and can be easily cultivated at home and measures that prevent plant diseases and insect pests.

Also researchers in dried flowers manufactory established their freshness preservation technology that can keep alive the natural features of flowers by repeating speculation and research.

And they enriched kinds of goods by actively using not only flower materials but also spike materials including reed, barley and millet.

Officials and employees in this institute will bring about innovation in a new floricultural research and cultivation with ardent enthusiasm to uphold our Party's will in the van that is going to provide happy life and new civilization to our people.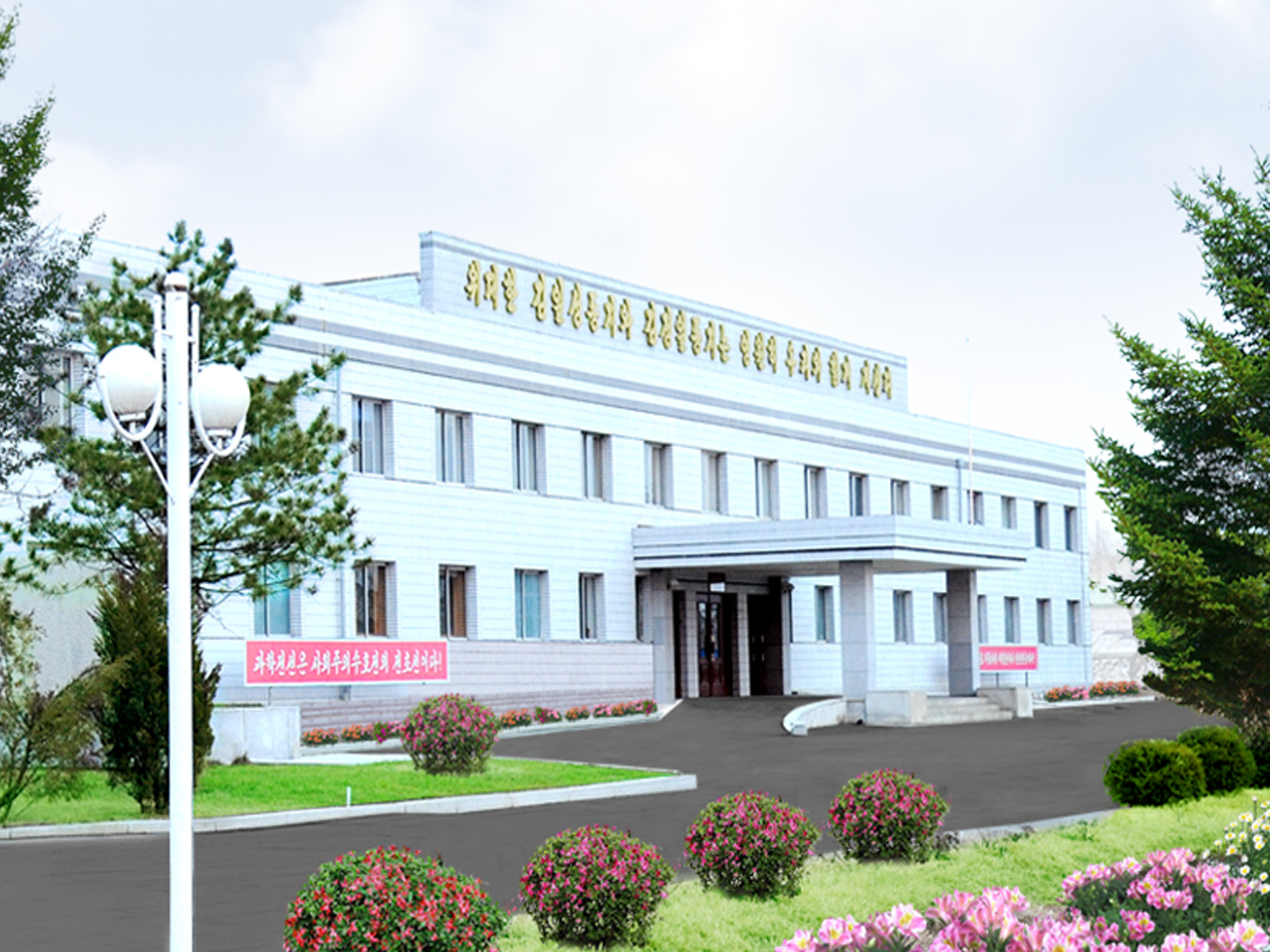 Pyongyang Floricultural Research Institute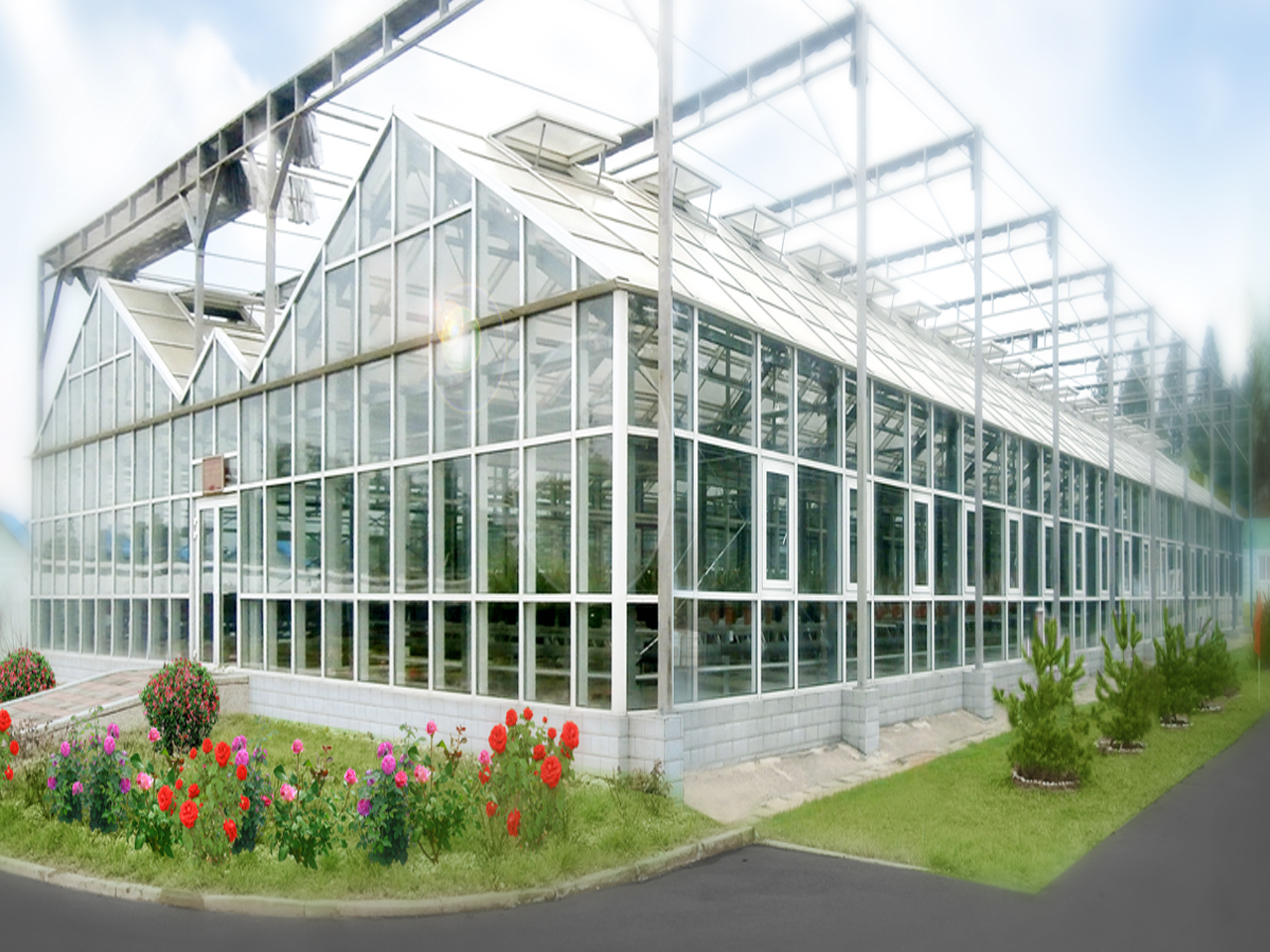 Pyongyang Floricultural Research Institute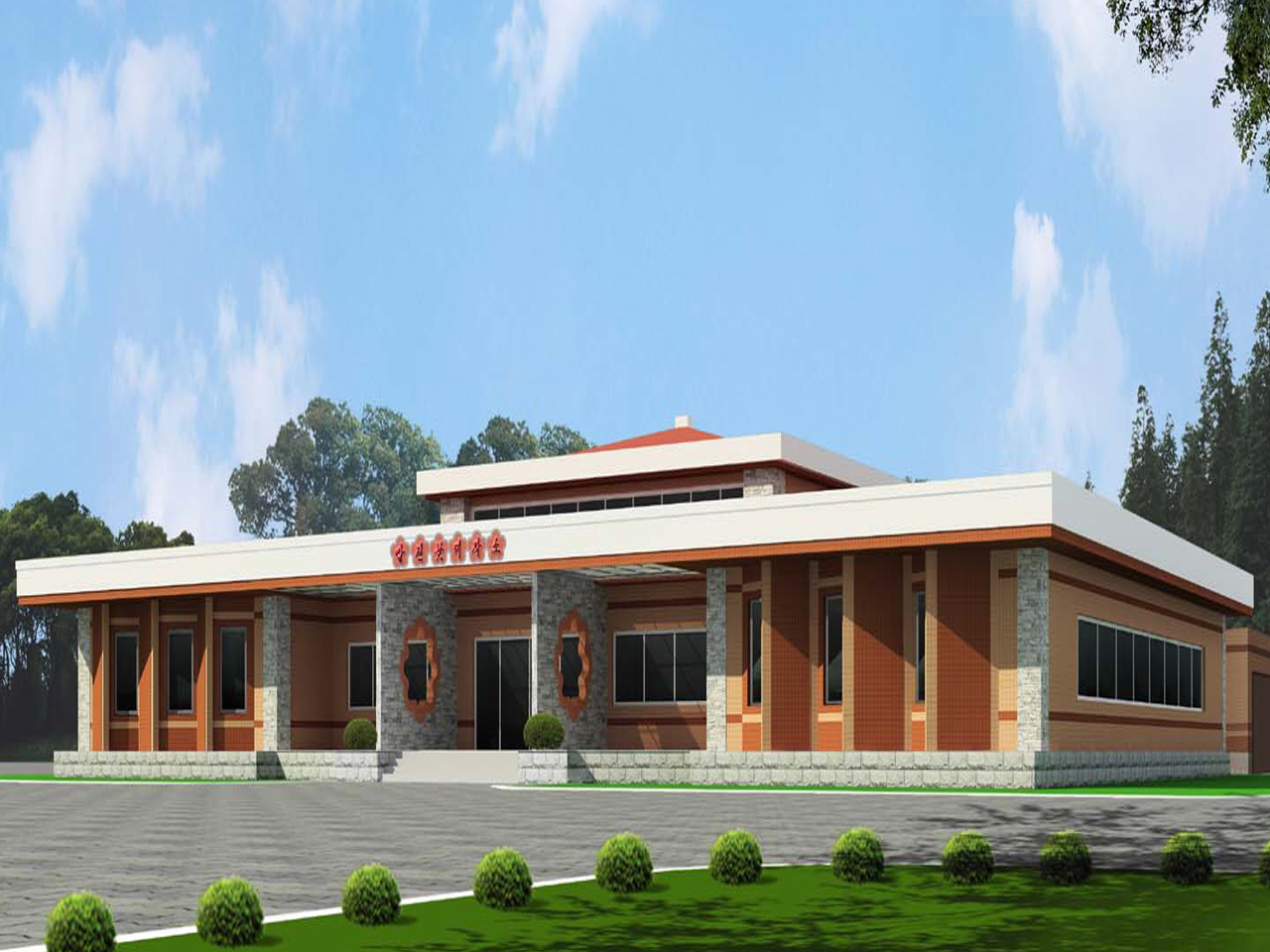 Pyongyang Floricultural Research Institute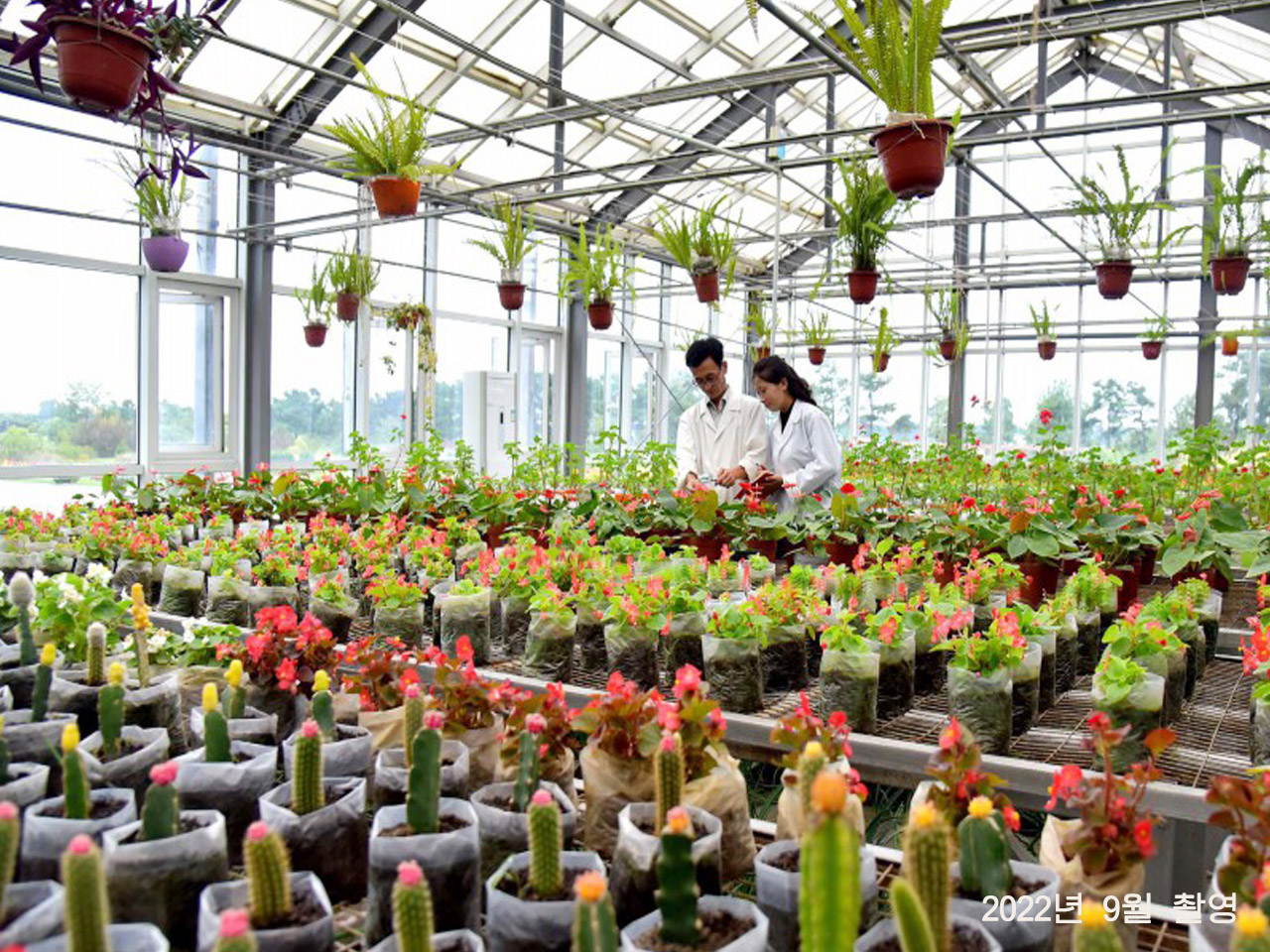 Pyongyang Floricultural Research Institute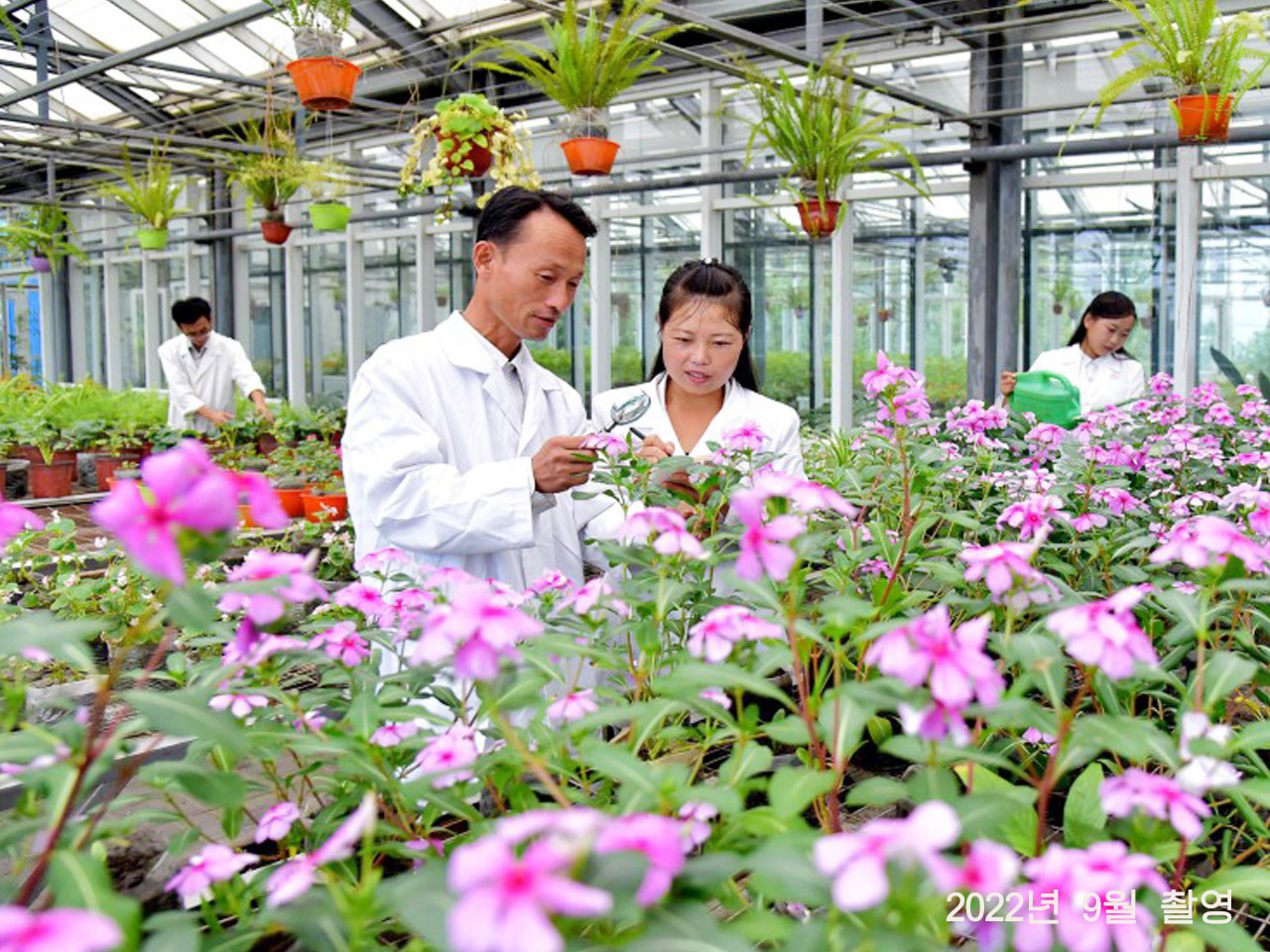 Pyongyang Floricultural Research Institute