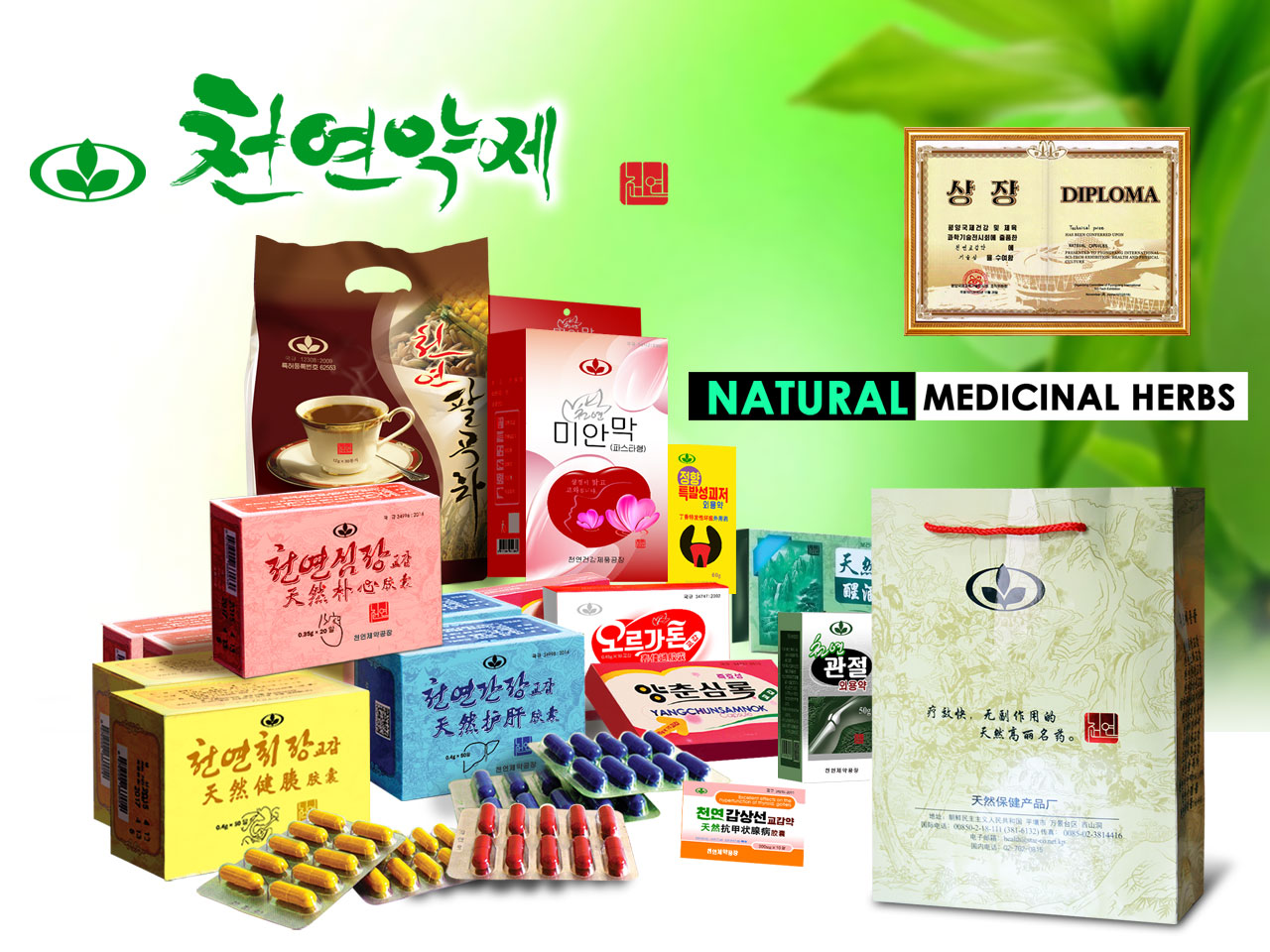 Established in April, Juche 104(2015).
The Chonyon Health Products Company is an enterprise with the aim to develop and produce natural Koryo medicines, health supplement and functional cosmetics which are manufactured by extraction and harmonious combination of natural medicinal materials based on ultra-modern pharmaceutical technology and traditional medical theory that have been handed down from olden times.
In the factory where raw materials are processed beforehand by the realization of GMP , cultivation and collection of various kinds of medicinal herbs, extraction and condensation are fully done and also natural medicinal herbs are produced in great demand.
Aiming at producing natural products which are best in the world, the company developed Natural CardiHerb Capsule that open blood vessel of heart and small intestines, Natural PancreoHerb Capsule that open blood vessel of stomach and pancreas, Natural HepaHerb Capsule that open blood vessel of liver and gallbladder.
And it established new treatment method to control five viscera and six entrails generally and in three dimensions and remove cause of disease.
It is absolutely different from any chemical drugs that treat each and every infected organs separately.
It is a natural product that brings immediate effect by overcoming some shortcomings of Koryo medicine which is slow-going.
In addition, pharmaceutical factory of the company produces Natural Th-Herb Capsule that is efficacious for thyroid disease, Natural Solution against Arthrosis for External Use that is efficacious for rheumatic Arthritis, bursitis, bone fracture, congelation, various kinds of neuralgia, waist pain, various types of trauma. Clove Solution for Spontaneous Gangrene treats spontaneous gangrene, osteomyelitis without operation or amputation.
It also produces popular products such as Yangchunsamnok Capsule to give vitality, Orgaton Capsules, Dodder Aphrodisiac Capsule, Natural Anti-Hangover Granule that is good for relief from hangover and protection of liver, Natural Beauty Pack to make skin elastic and soft , Natural Lotion, Natural Phalgok Tea which has good taste, etc.
The demand of natural products manufactured by pharmaceutical factory of the company are increasing day by day at home and abroad incl. China, Russia.
In particular, patients who have been treated by congee therapy with Natural CardiHerb Capsule, Natural PancreoHerb Capsules, Natural HepaHerb Capsule unsparingly praise of the mystic effect of traditional medicine.
The company will contribute to the health and well-being of mankind by further strengthening cooperation and exchange with other pharmaceutical companies worldwide.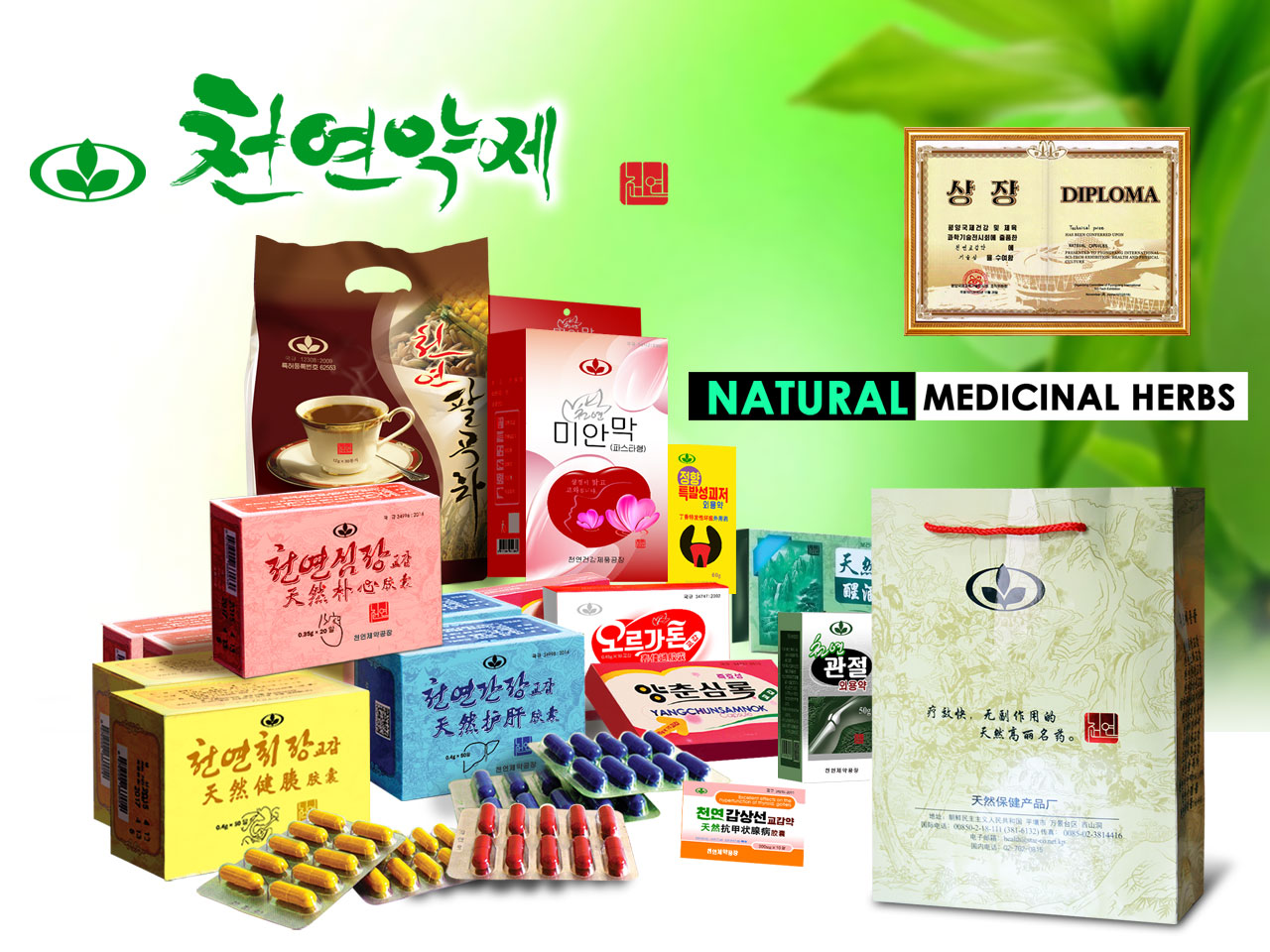 Chonyon Health Products Company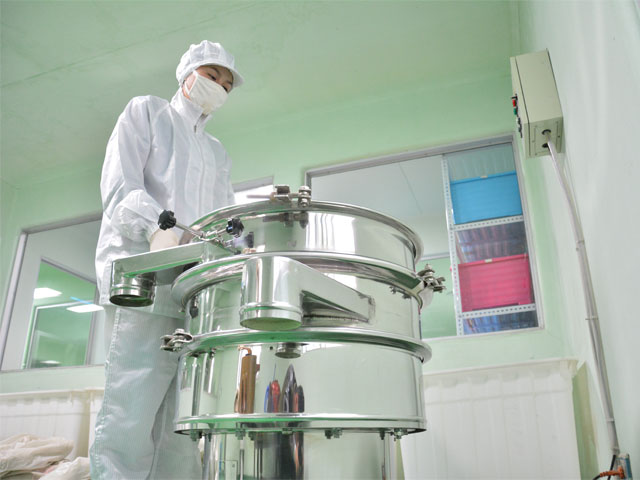 Chonyon Health Products Company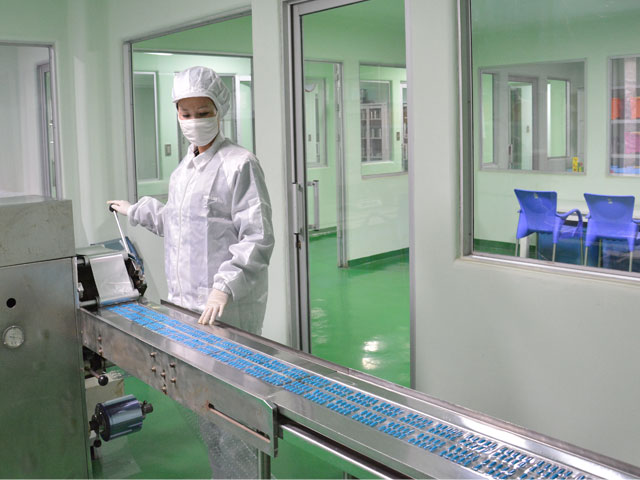 Chonyon Health Products Company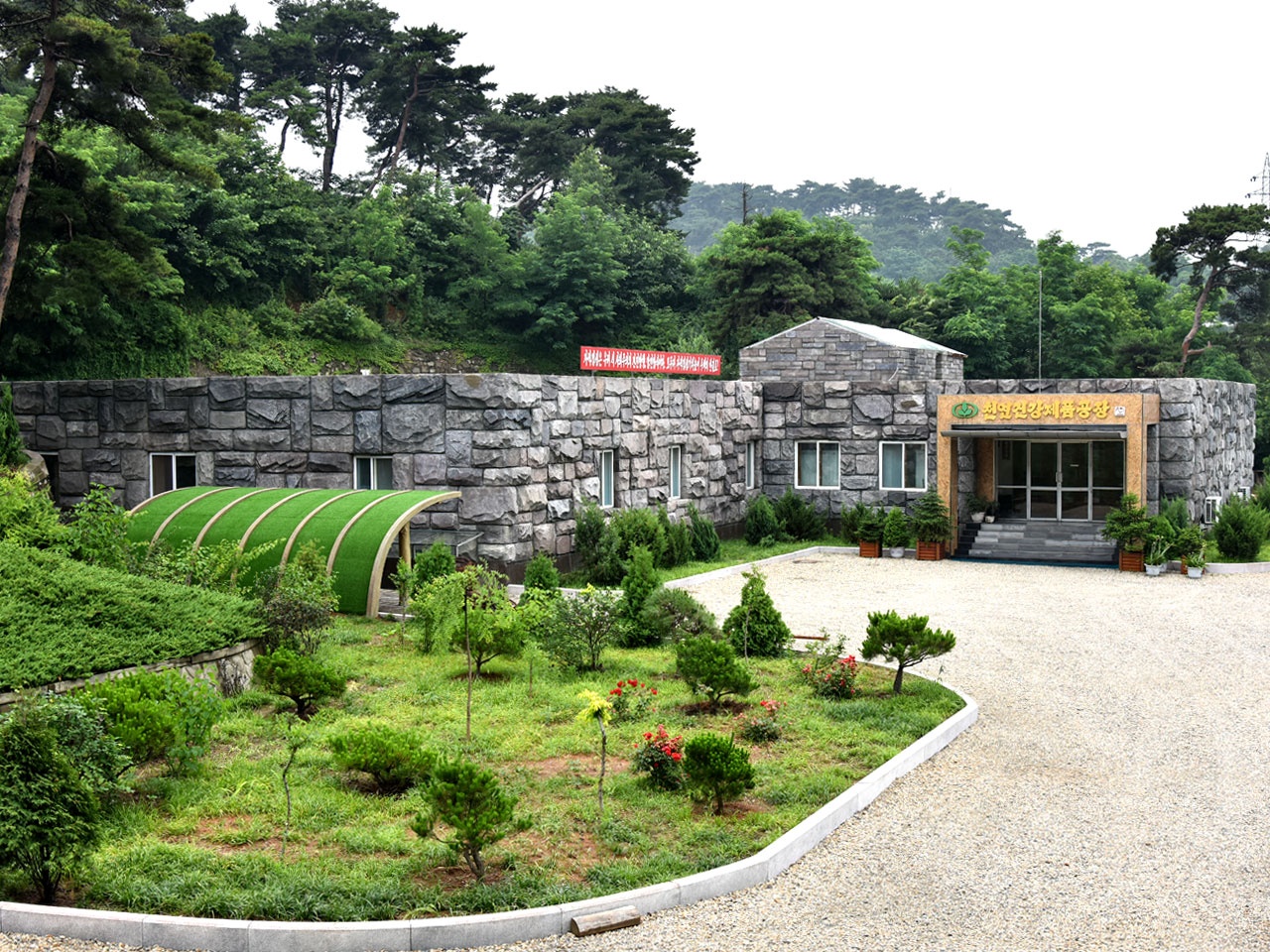 Chonyon Health Products Company