《Narae》Ceramics in great demand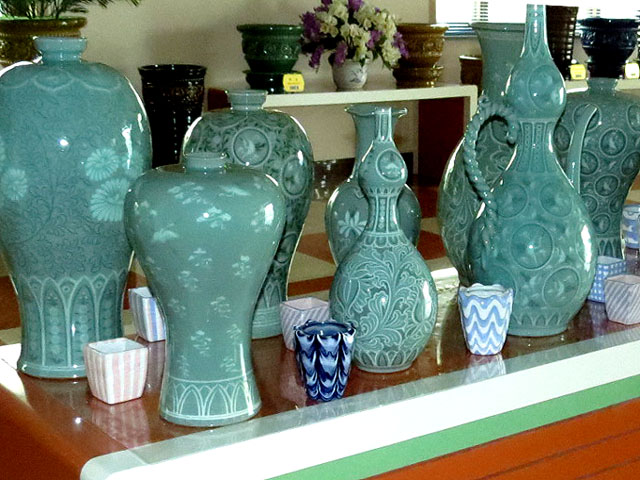 《Narae》brand sanitary ware and ceramics, tailor-made according to the aesthetic tastes of consumers, are of good repute, for its competitive price, vivid and various color and shape, convenience of use.
《Narae》product, made of clean sand and water in our country, emit much less radiation than the ones made in other countries leading the world in this sector, giving no harm to human body.
The analysis result shows that the emission of radiation is 0.13μSV only, which is incomparably less than the other county's products.
It gives friendly feeling to consumers for its high degree of whiteness and luster, beautiful shape and harmonized color.
Those who are interested in joint production and marketing in favorable terms, are kindly requested to contact to following address;
E-mail: kftrade@star-co.net.kp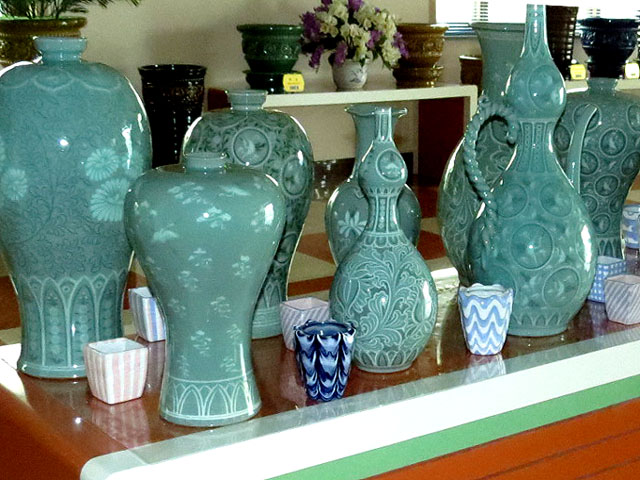 《Narae》Ceramics in great demand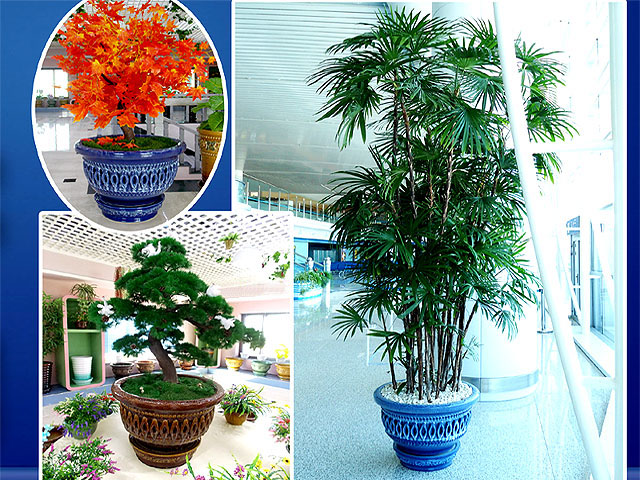 《Narae》Ceramics in great demand