New Filth-treating Factory Inaugurated in Chongjin City of DPRK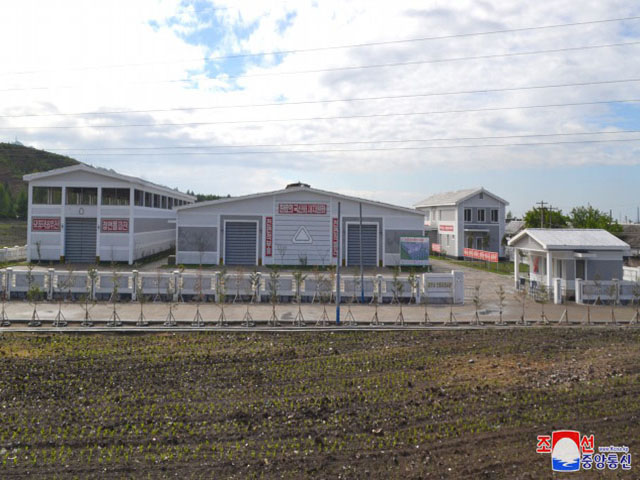 A new filth-treating factory was inaugurated in Chongjin City, North Hamgyong Province of the DPRK.
The factory will help keep the city tidy and clean in terms of sanitation and culture. Being capable of producing building materials and organic compound fertilizer by recycling waste, it will also contribute to the regional economic development.
Kim Chol Sam, chief secretary of the North Hamgyong Provincial Committee of the Workers' Party of Korea, and officials concerned looked round the factory on May 26.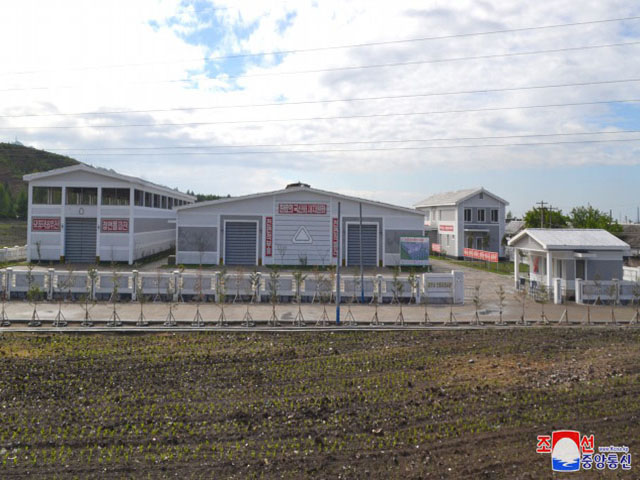 New Filth-treating Factory Inaugurated in Chongjin City of DPRK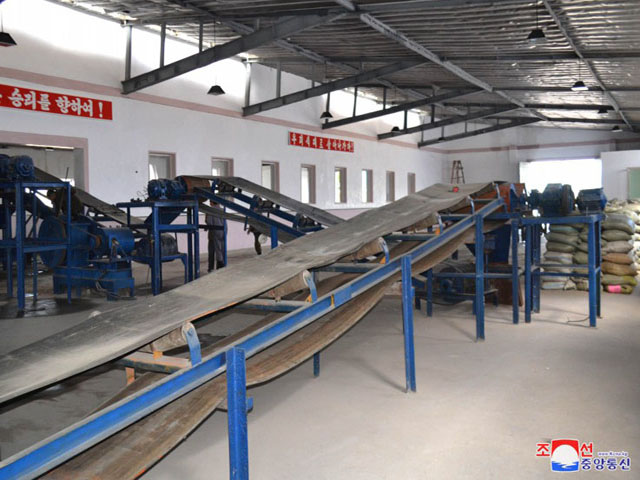 New Filth-treating Factory Inaugurated in Chongjin City of DPRK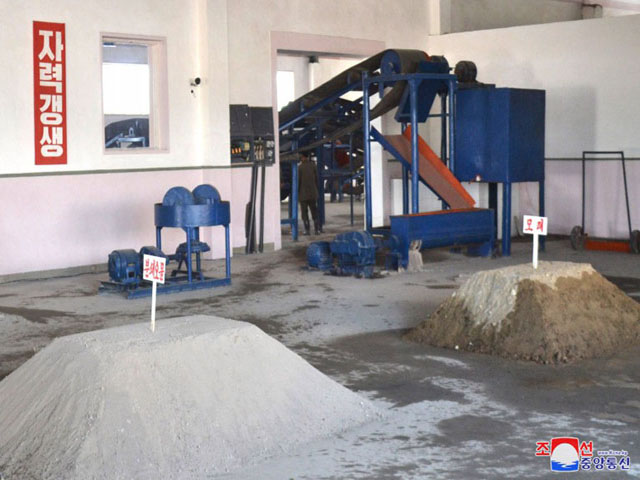 New Filth-treating Factory Inaugurated in Chongjin City of DPRK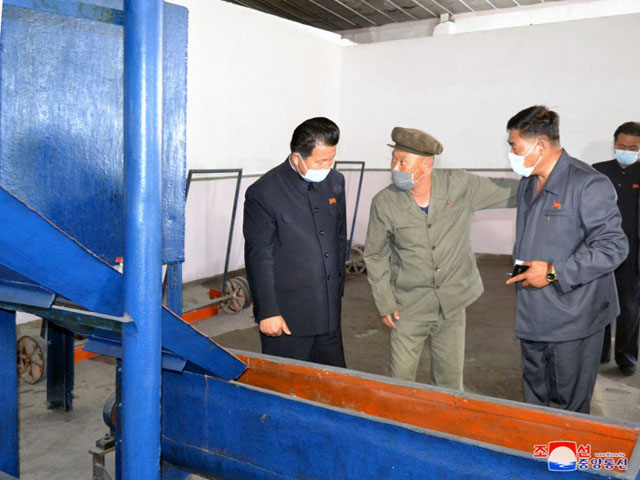 New Filth-treating Factory Inaugurated in Chongjin City of DPRK