First Stage Remodeling of Kumsong Tractor Factory Completed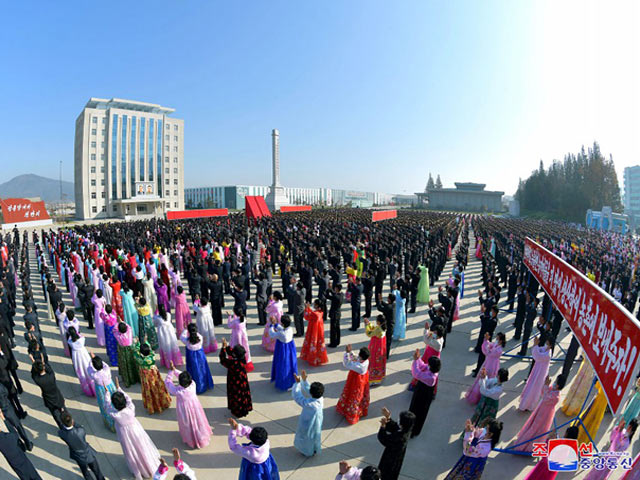 The first-stage goal of the Kumsong Tractor Factory remodeling project was attained under the plan of the Party Central Committee to dynamically propel the rural revolution in the new era by turning the factory into an all-purpose factory producing various kinds of efficient farm machines including high-horsepower tractors, a treasured factory which directs the development of the country's agricultural machine industry.
The completion of the production building covering tens of thousands of square meters and housing modern equipment and advanced production processes and the completion of construction and modernization of 10-odd objects including foundry, cast steel shop, sheet metal shop and forging shop have laid a reliable foundation for mass-producing high-performance tractors and farm machines and provided an important base for vigorously pushing ahead with the development of the country's vehicle industry.
The completion ceremony took place on November 2.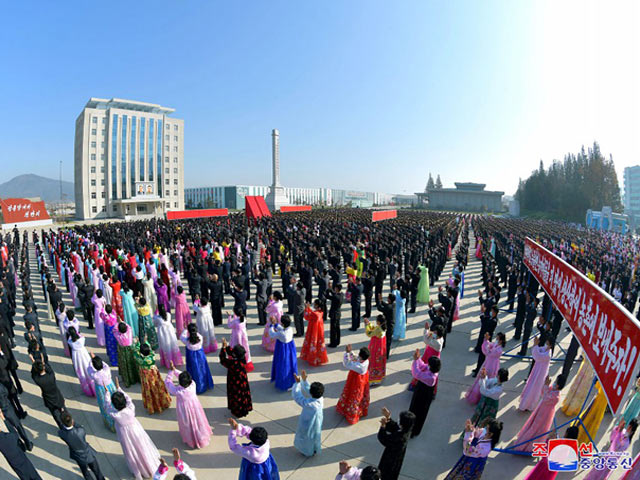 First Stage Remodeling of Kumsong Tractor Factory Completed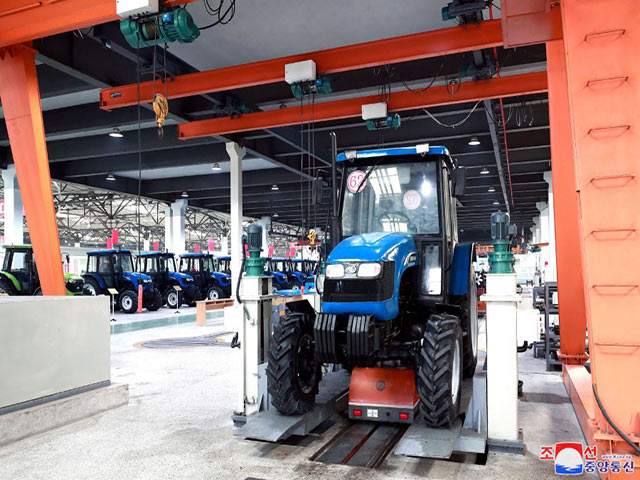 First Stage Remodeling of Kumsong Tractor Factory Completed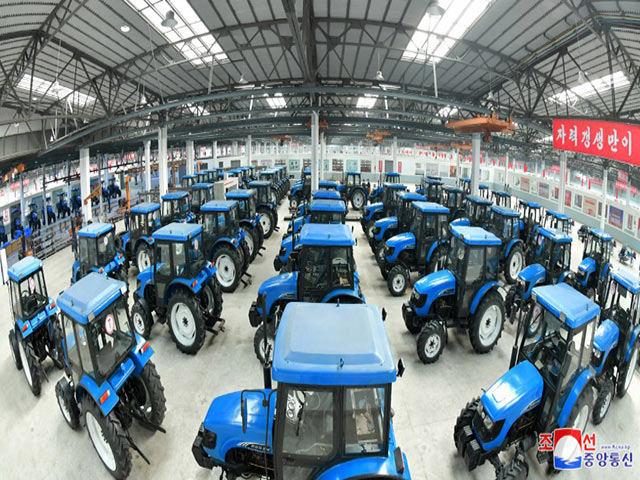 First Stage Remodeling of Kumsong Tractor Factory Completed