Modern Aromatic Production Base contributable to the improvement of the People's Living Standard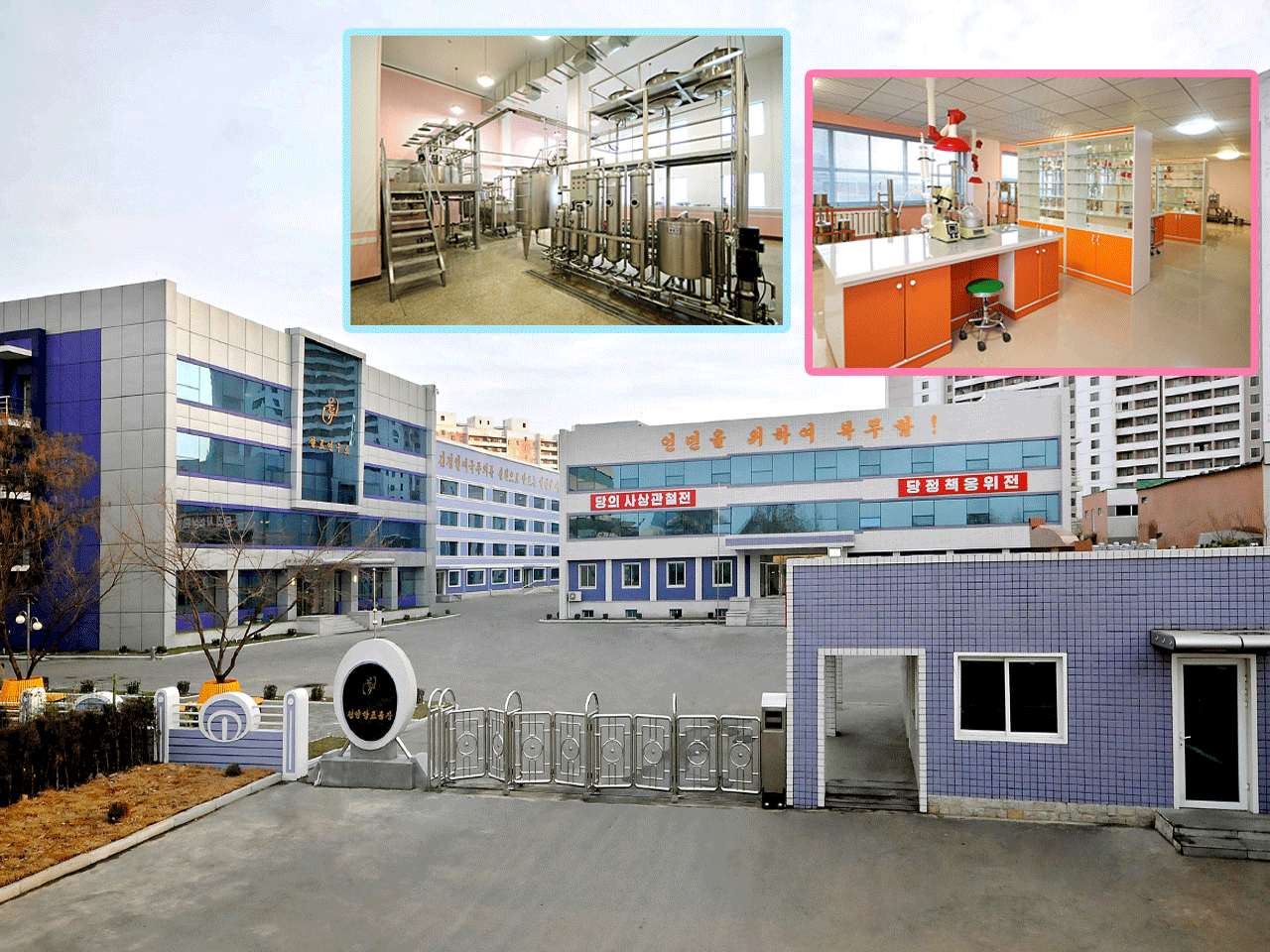 The Pyongyang Essential Oil Factory was inaugurated on the bank of picturesque Taedong River, which will contribute to the improvement of the people's living standard.
The factory, equipped with integrated production system for all process incl. extraction, mixing, injection and packing of natural aromatics, has integrated research and production of aromatics, making it possible to produce and introduce various kinds of natural essence, food flavors and industrial use aromatics, contributing to quality improvement in the others.
Laying scientific and technological bases for realizing localization and industrialization of aromatics, it opened up steady prospect for commercial production of aromatics necessary for people's livelihood.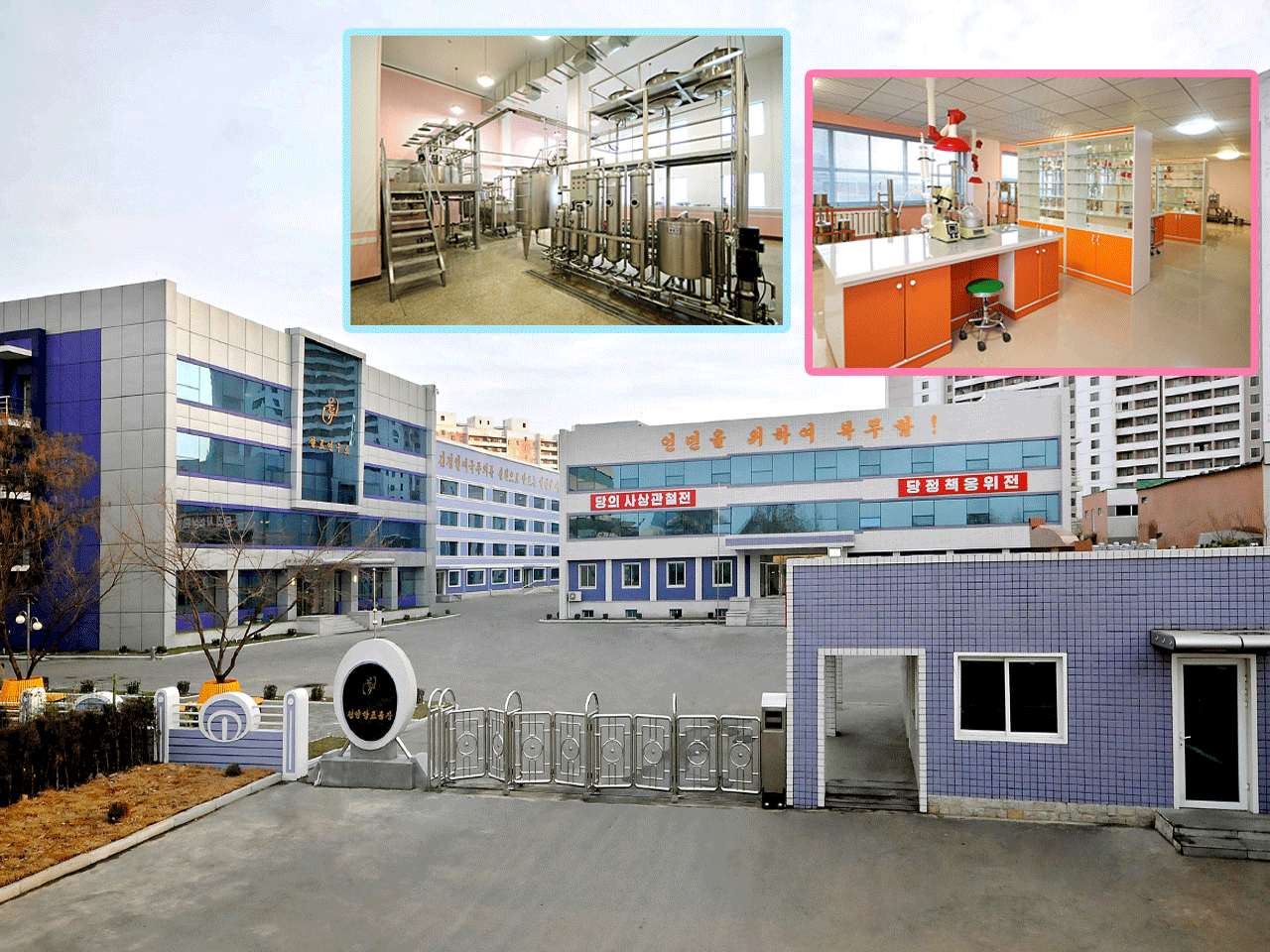 Modern Aromatic Production Base contributable to the improvement of the People's Living Standard