Workers' palace of happiness built with the warm affection of our motherly Party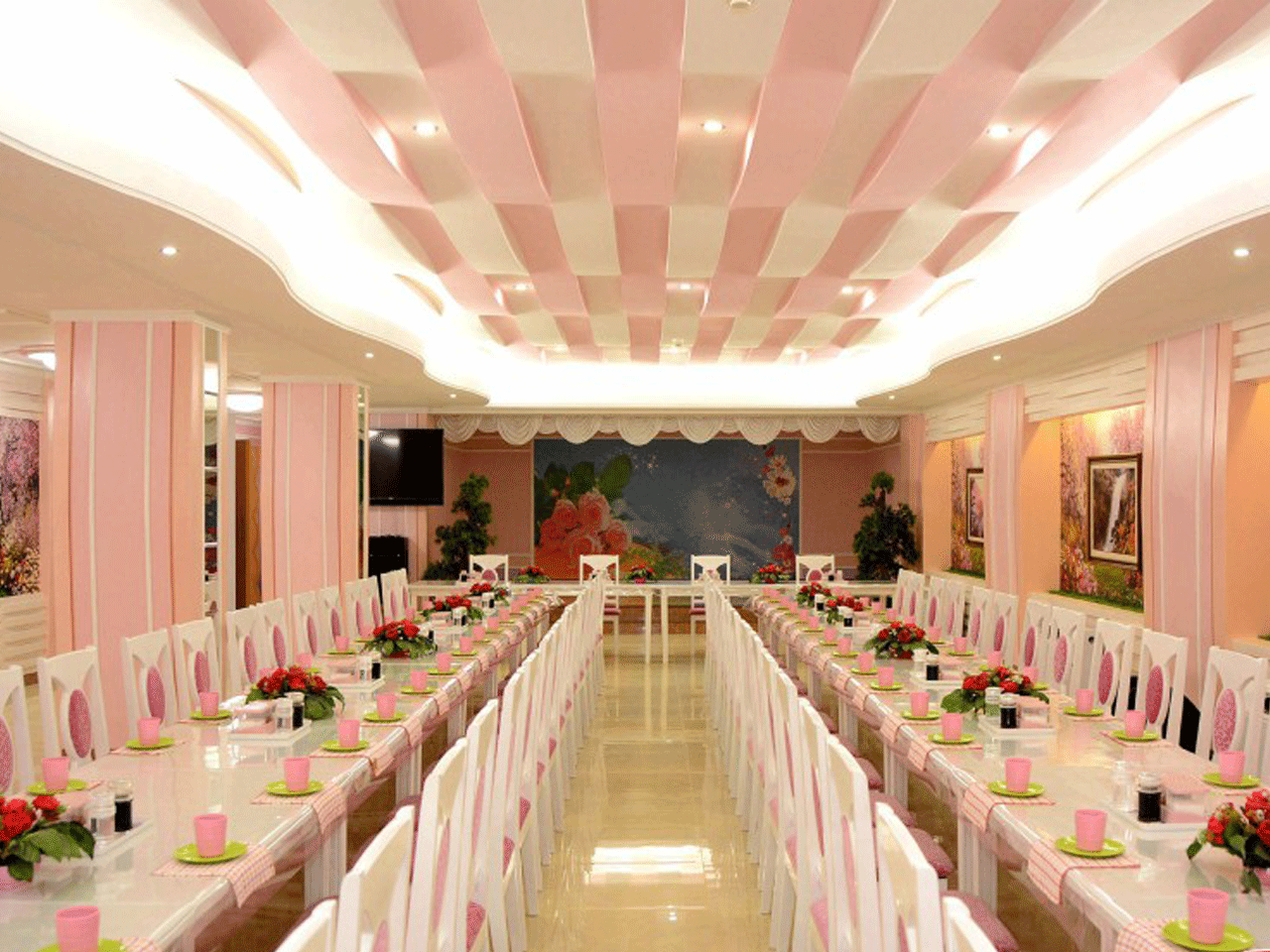 The labor boarding house of the Sinuiju Textile Mill was brilliantly built under the care of maternal Party, regarding working people as the most precious and putting them at the first place of happiness.
Construction of the boarding house consisted of tidy rooms, dining hall, reading room, cultural propaganda hall, etc. and the Pangjikwon equipped with swimming pool, fitness, barber's room and beauty shop, made it possible for lodgers to enjoy cultured life to the full.

Reverberated endlessly at every window of the boarding house, are the laughter with great pleasure of the weaver girls who enjoy happy life as creator and enjoyer of socialist culture at the workers' palace that is imbued with more meticulous affection than real parent's love.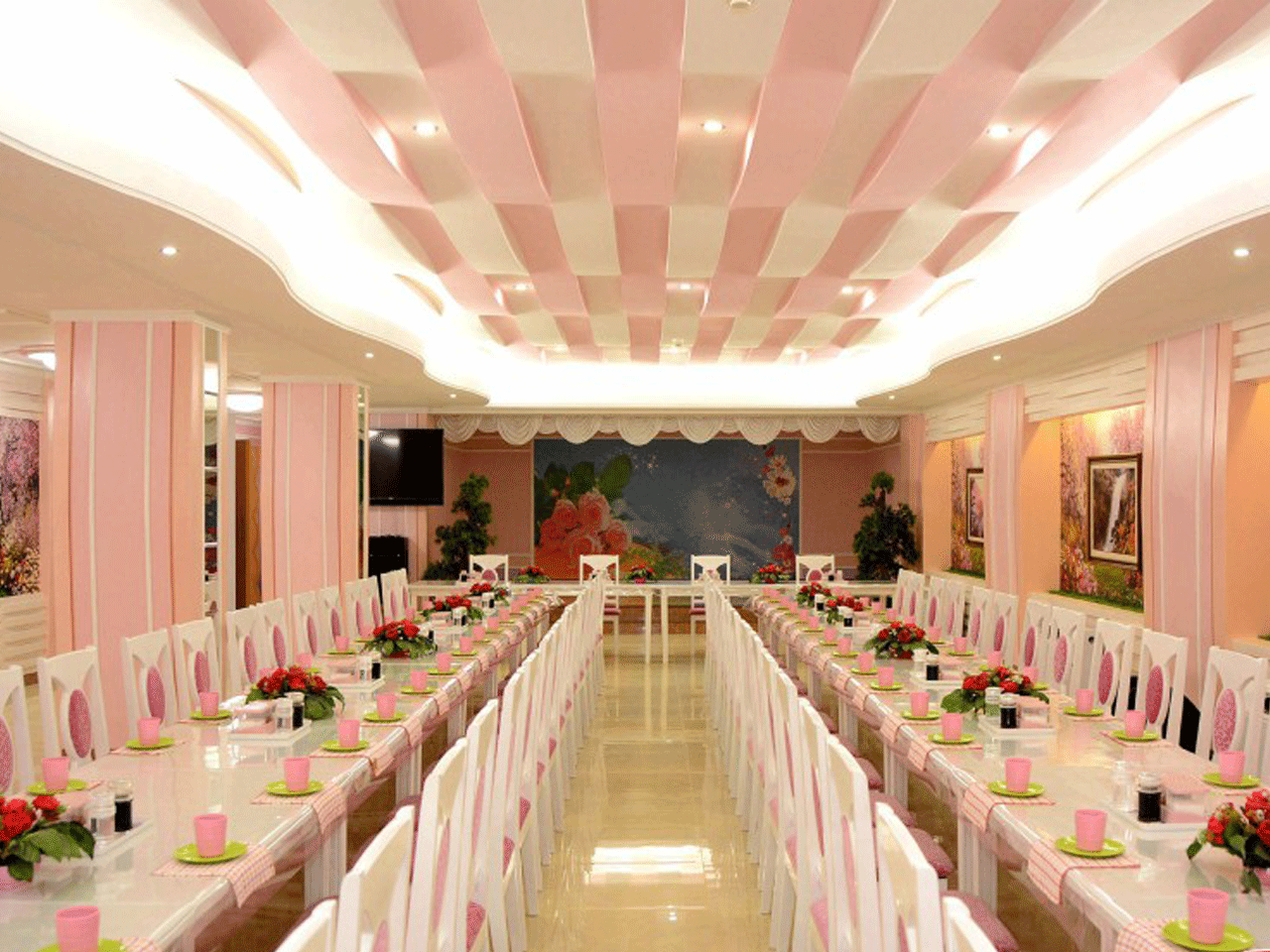 Workers' palace of happiness built with the warm affection of our motherly Party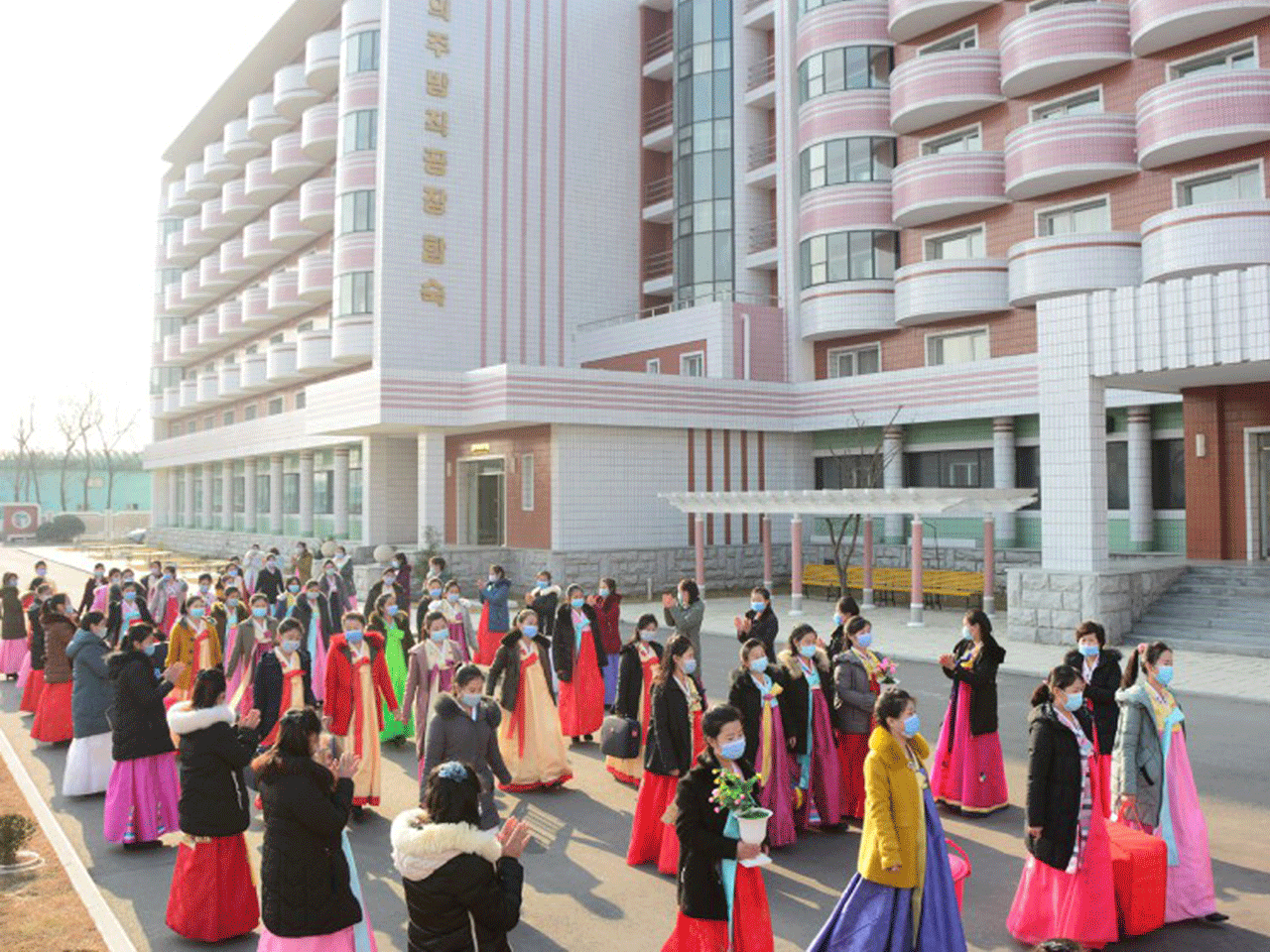 Workers' palace of happiness built with the warm affection of our motherly Party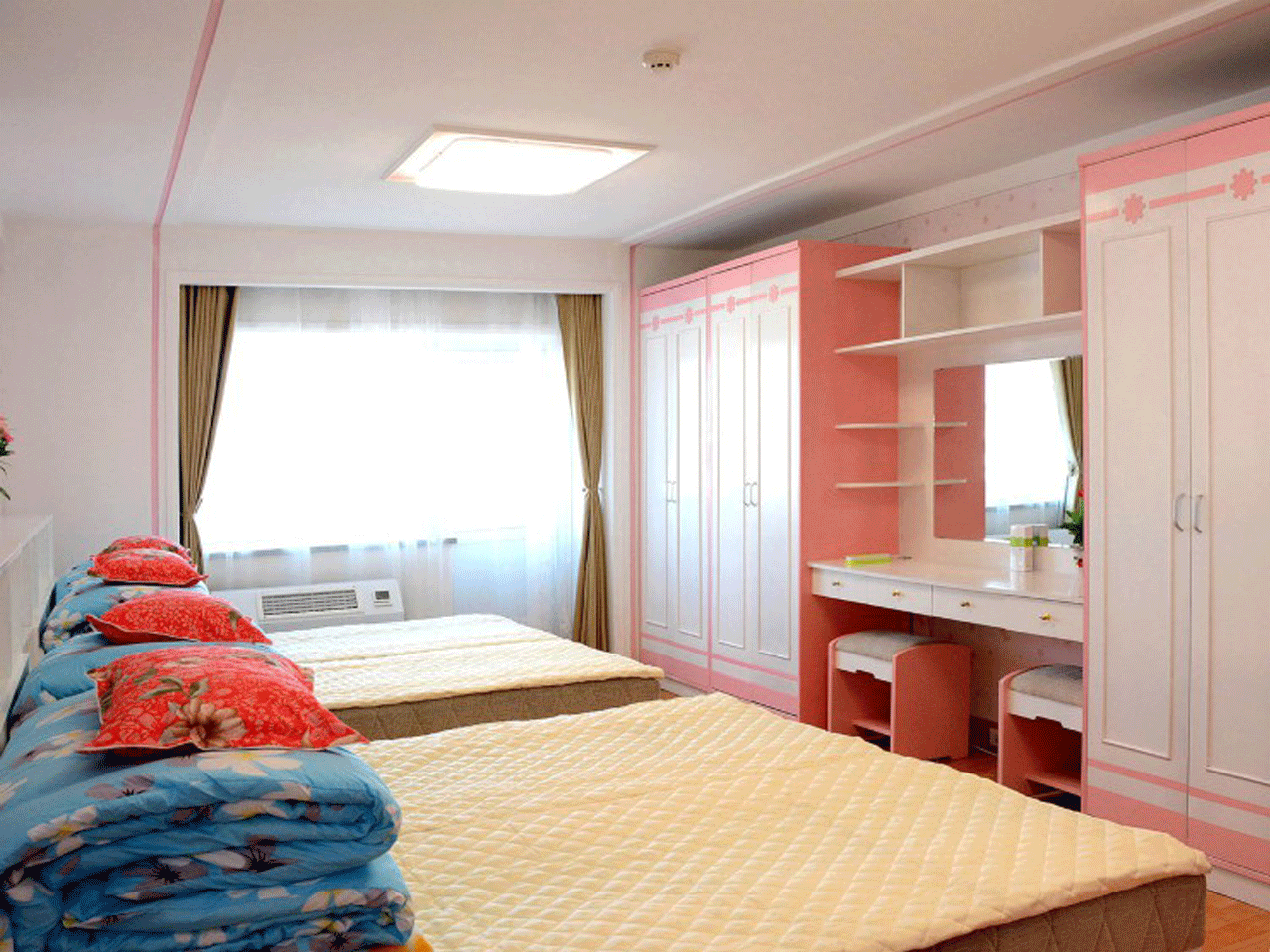 Workers' palace of happiness built with the warm affection of our motherly Party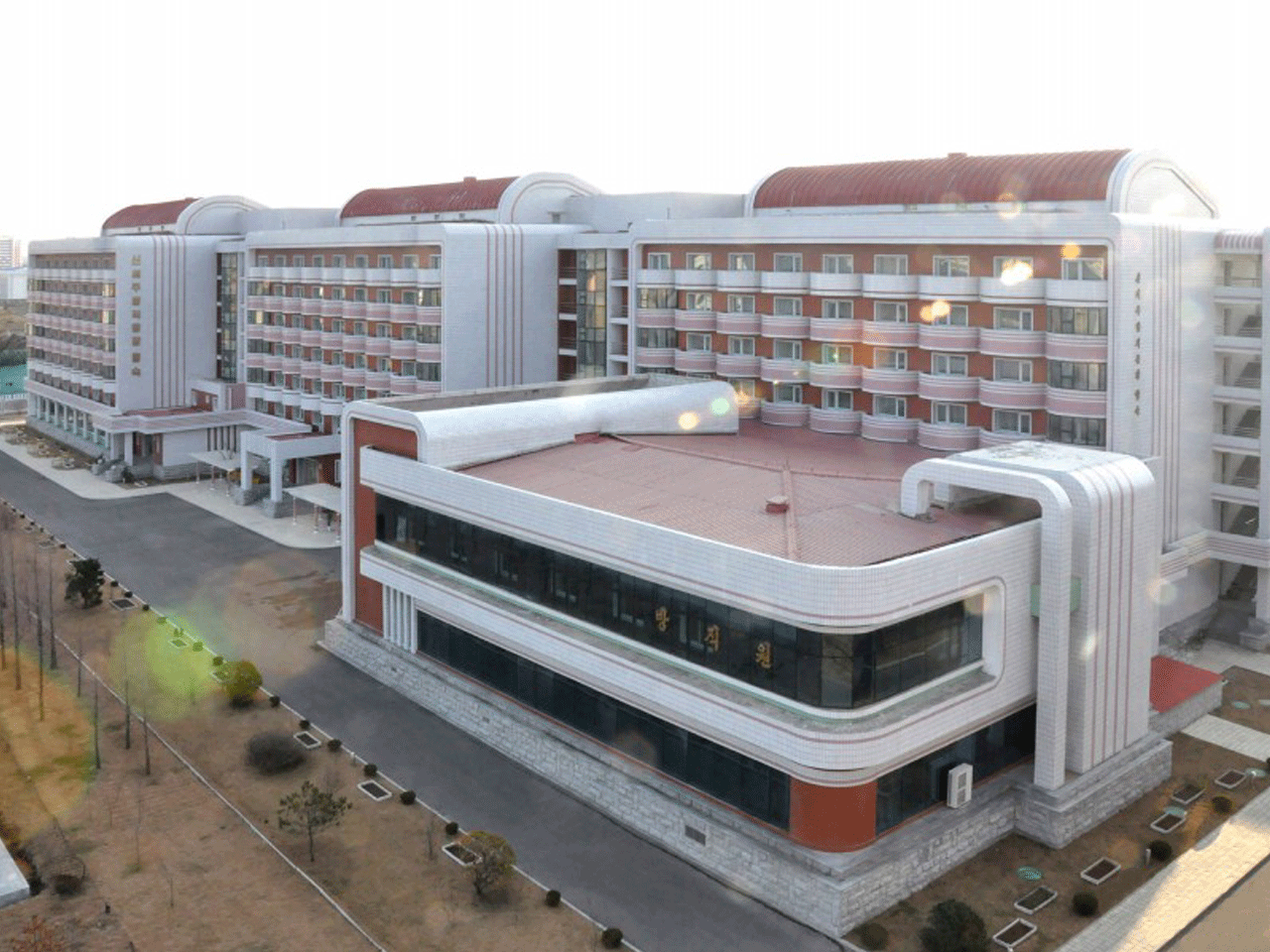 Workers' palace of happiness built with the warm affection of our motherly Party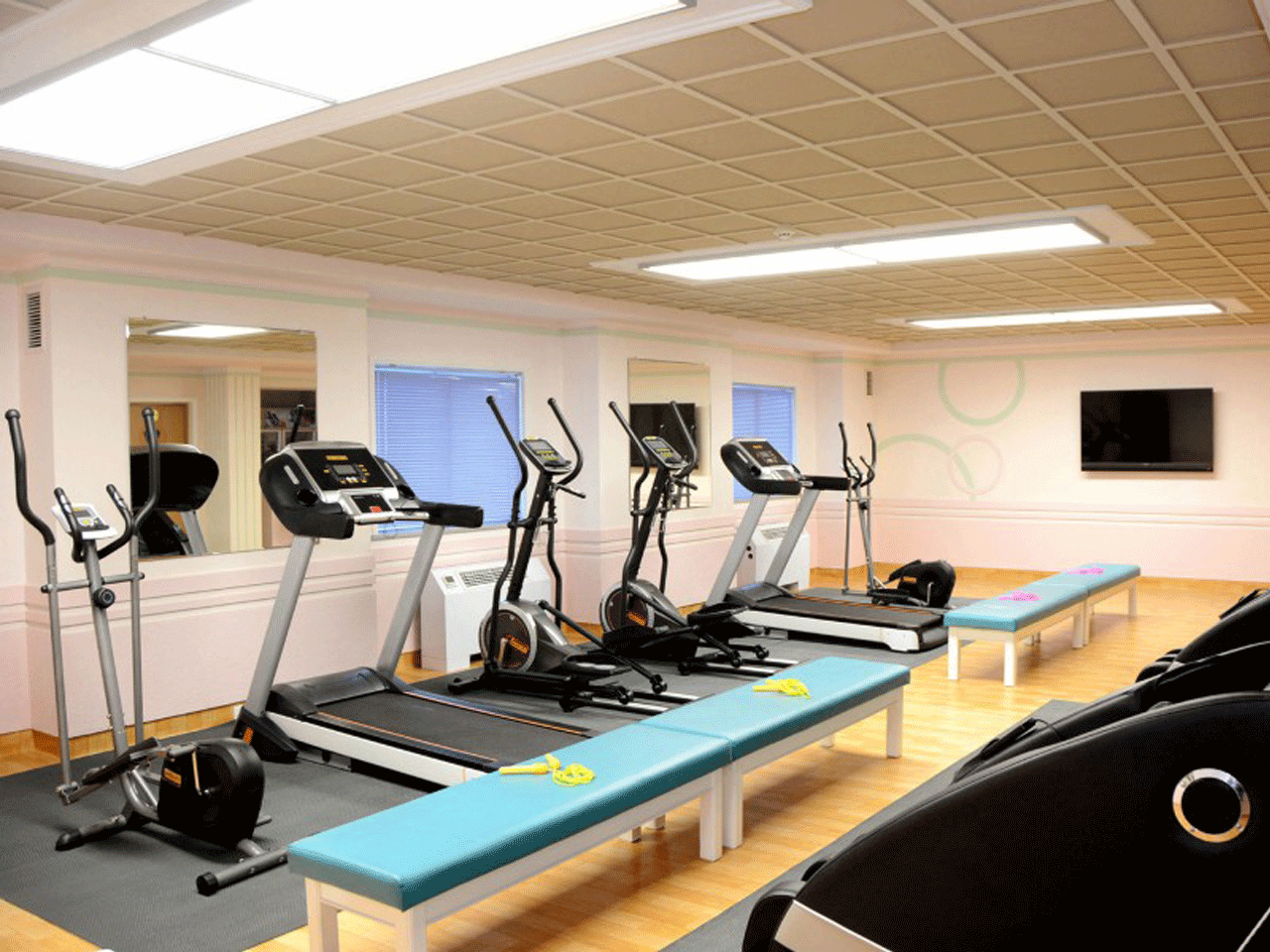 Workers' palace of happiness built with the warm affection of our motherly Party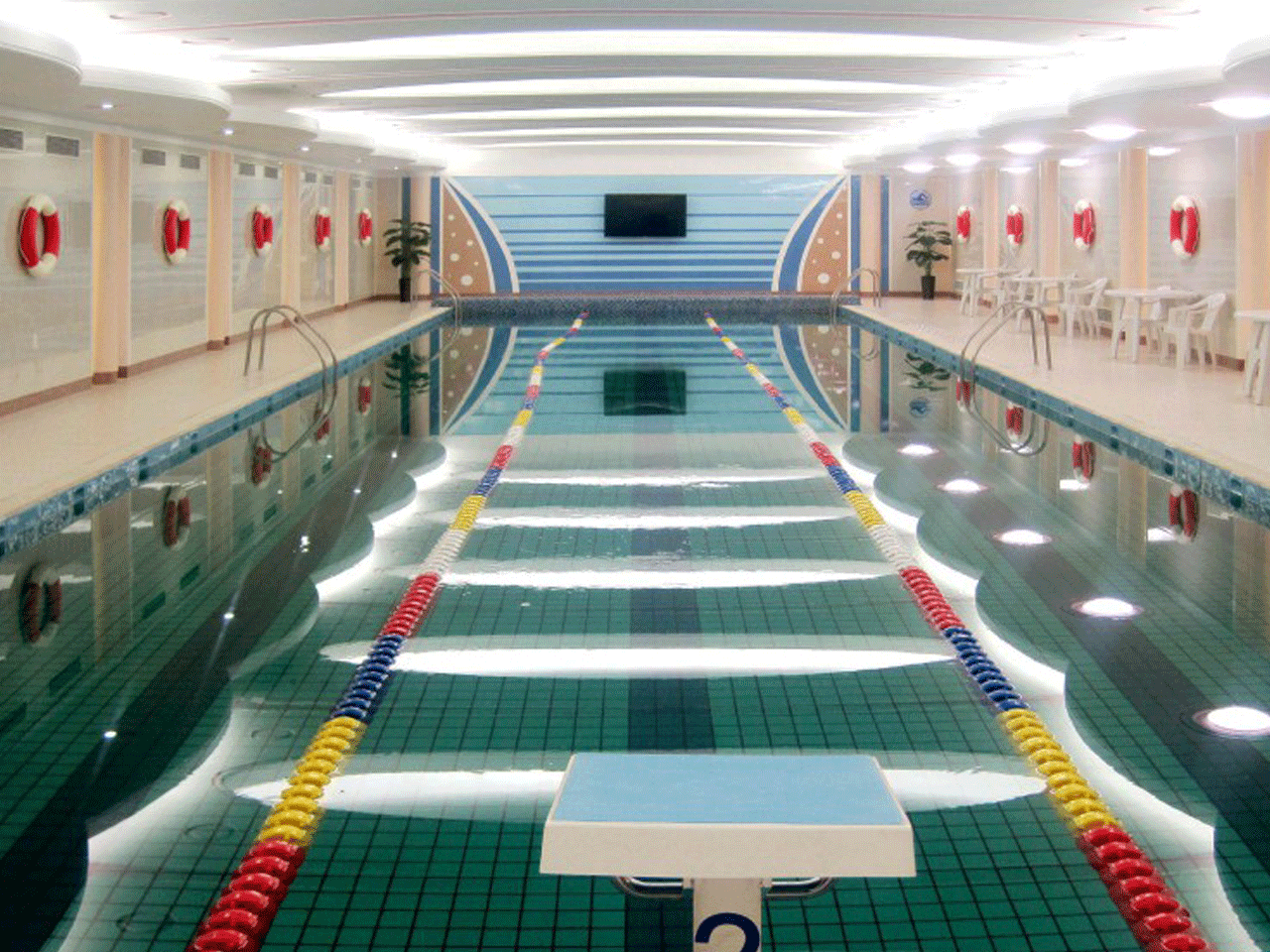 Workers' palace of happiness built with the warm affection of our motherly Party
Workers' palace of happiness built with the warm affection of our motherly Party