Innovation every day in a 80-day battle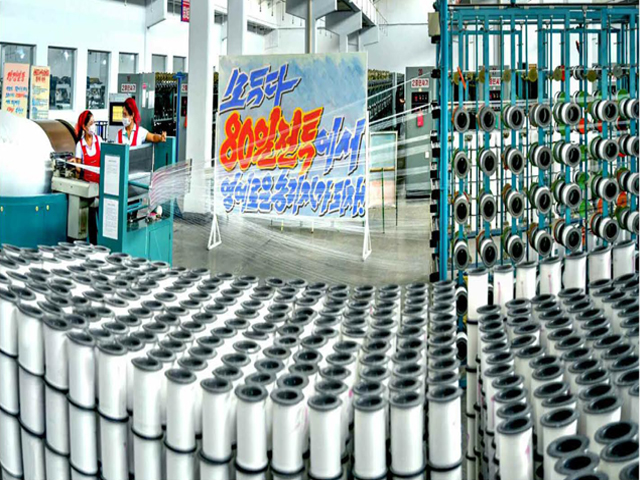 Now all the people across the country launched loyalty 80-day battle for the Eighth Congress of the Workers' Party of Korea with the spirit of grand celebration of the 75th founding anniversary of our Party, in particular, the working class of textile industry who are fully aware of their responsibility and duty in the improvement of the people's livelihood, have raised strong flame of creation for new standard and new record, leading in the van of the country.
From the 1st day of a 80-day battle, hundreds of the yearly-target hitters run out for accomplishing two-year plan and the other weavers have already fulfilled the yearly plan.
The great success of production have been increased by the workers inspired by immense enthusiasm, who are rising up with a whole heart to be winner in the loyalty 80-day battle.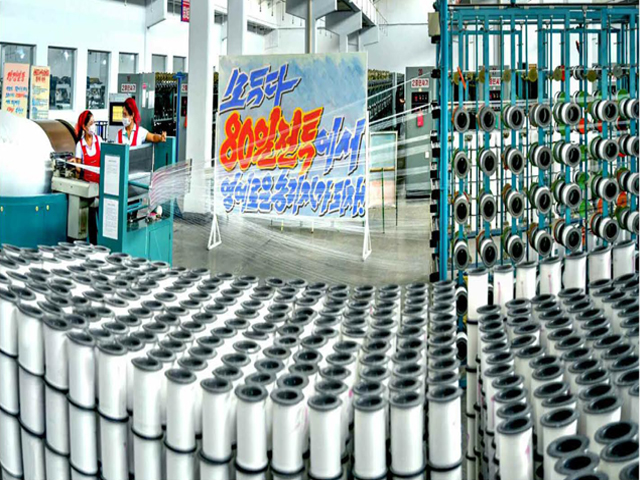 Innovation every day in a 80-day battle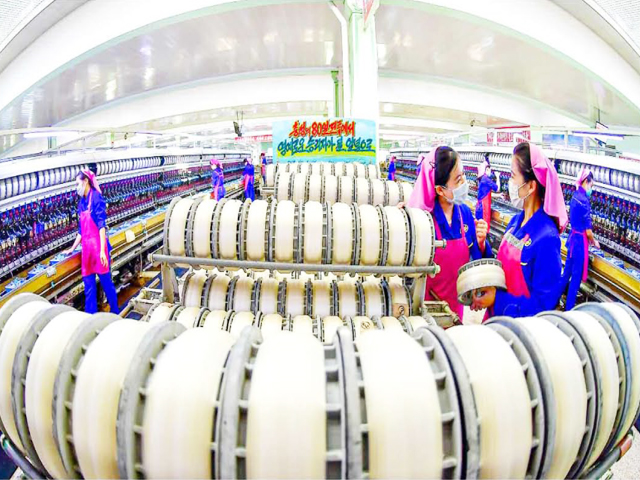 Innovation every day in a 80-day battle