DPRK- China Sci-Tech Exhibition in Health & Sports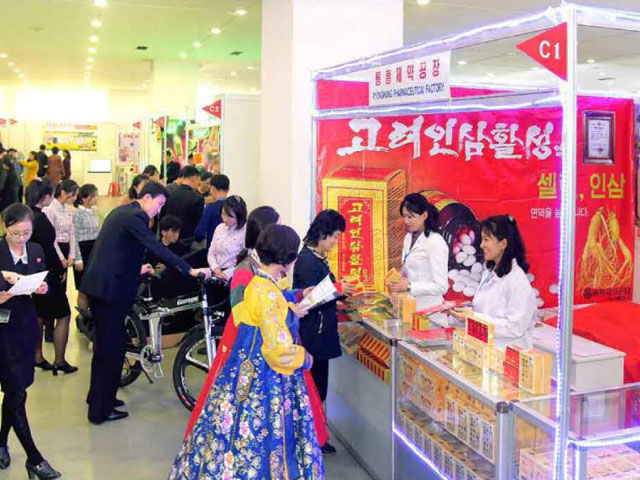 The DPRK-China Sci-Tech Exhibition in Health & Sports was held at the Sci-Tech Complex from October 28th to November 1st, Juche 108(2019).
On display at the exhibition were health products, measuring instruments, sports goods and apparatuses and software presented by 70-odd organizations from DPRK and China.
Recently the research aimed at developing new sectors for the improvement of human health and giving an impetus to the development of sports sector are being conducted briskly.
The exhibition held under such circumstances, served as a good opportunity to exchange successes and experiences achieved in the Sci-Tech development of the health and sports between the two countries and conducive to exchange and cooperation among the research institutes.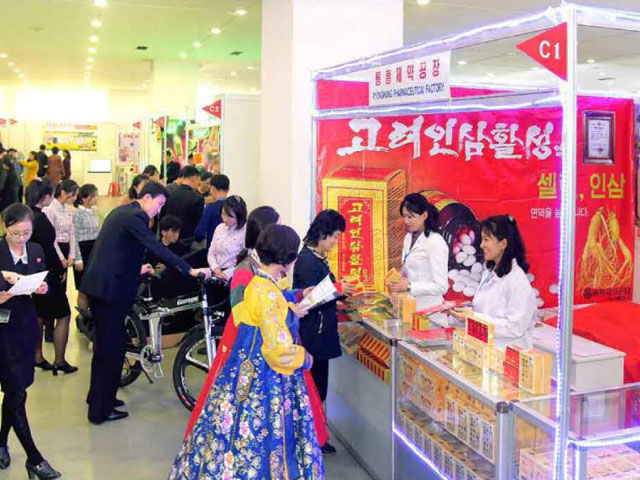 DPRK- China Sci-Tech Exhibition in Health & Sports