Moving into New Houses Held in DPRK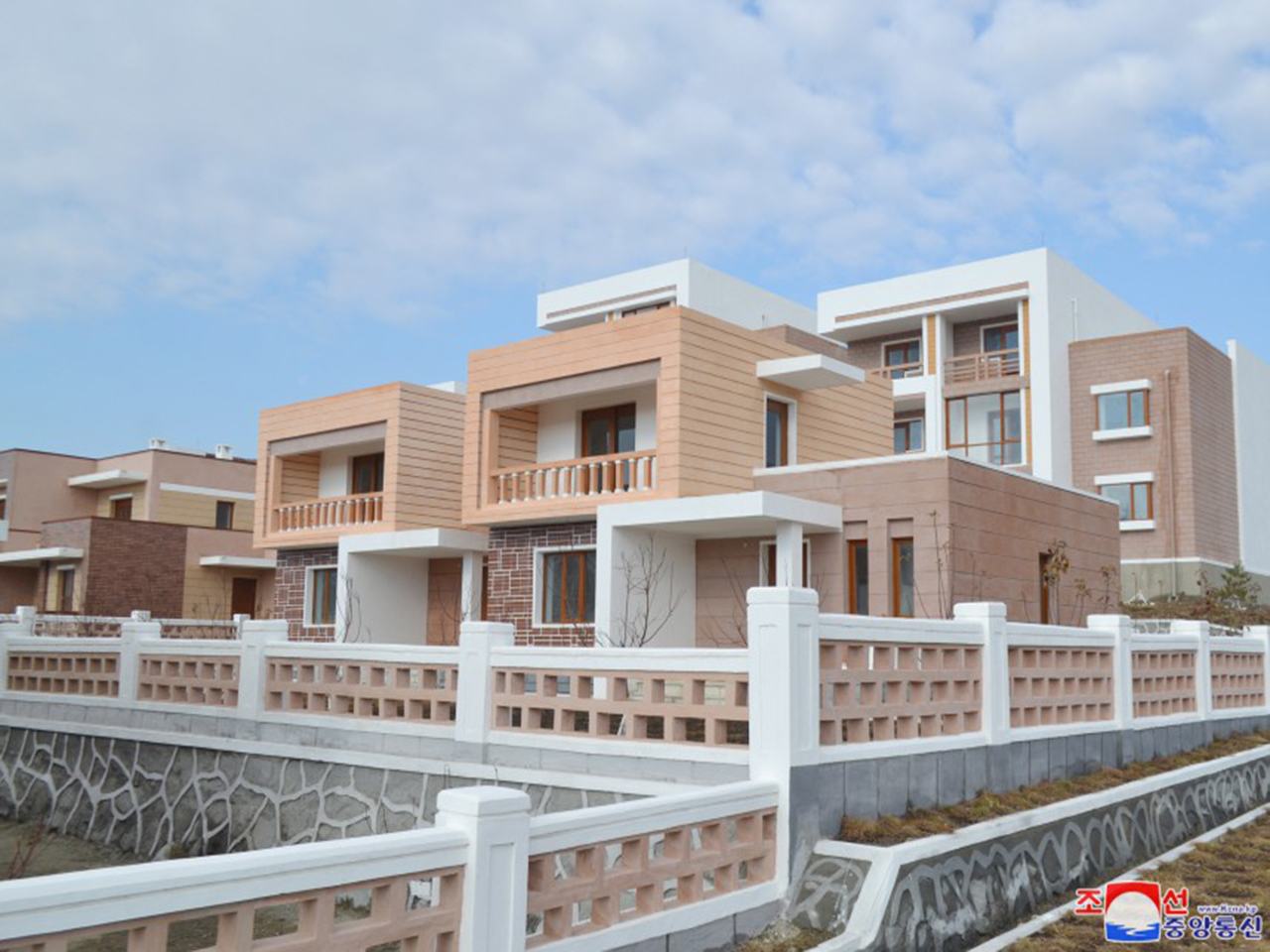 Changhyo-ri of Hoeryong City in North Hamgyong Province of the DPRK has shown its new appearance of high civilization in the era of the Workers' Party of Korea under its grand plan for socialist rural construction.
More than cozy 120 single-storied and low-storied dwelling houses peculiar to the countryside were built in rows at the foot of scenic mountains. Those houses are equipped with all living conditions and environment upon the principle of convenience and architectural beauty first.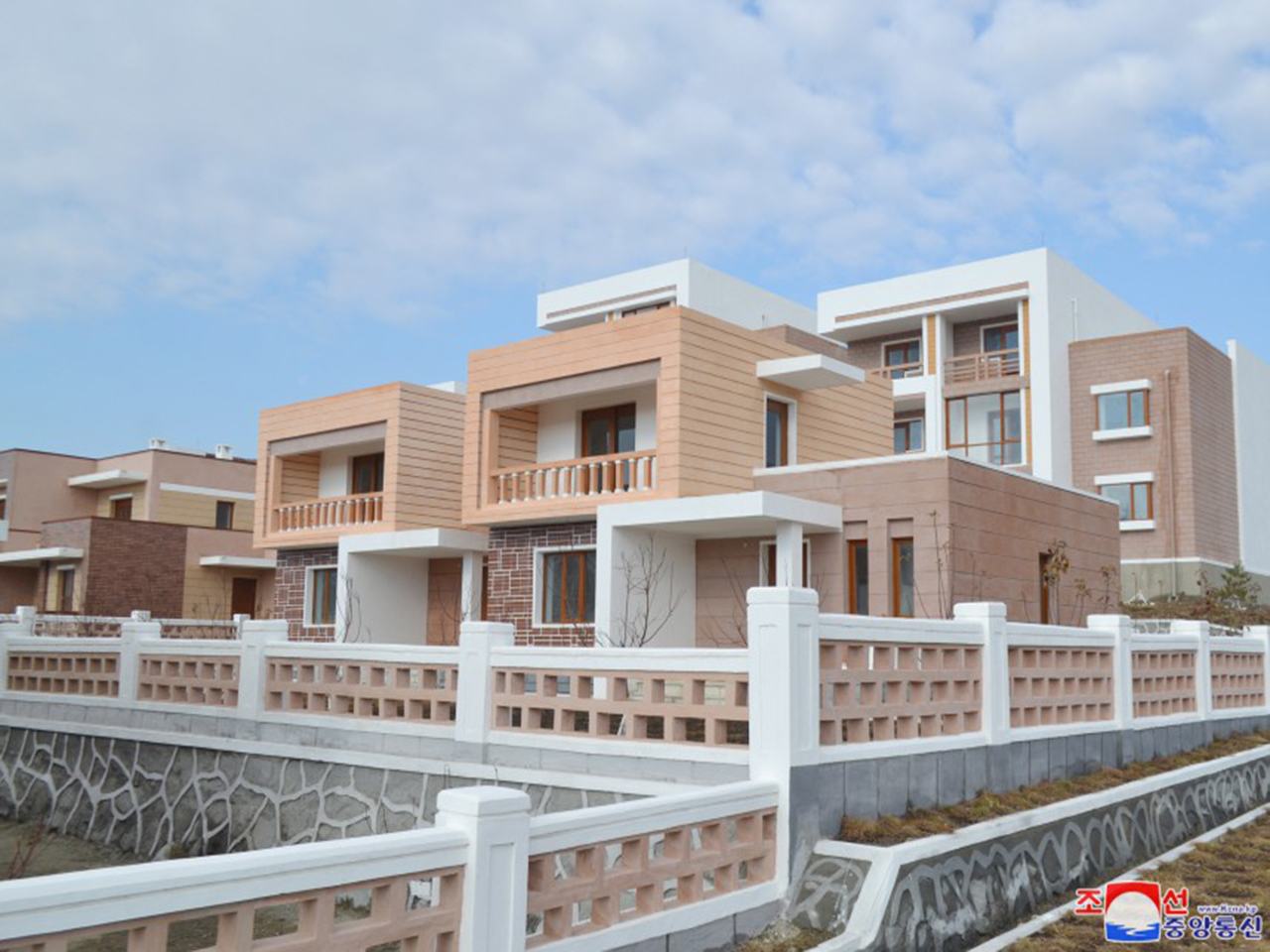 Moving into New Houses Held in DPRK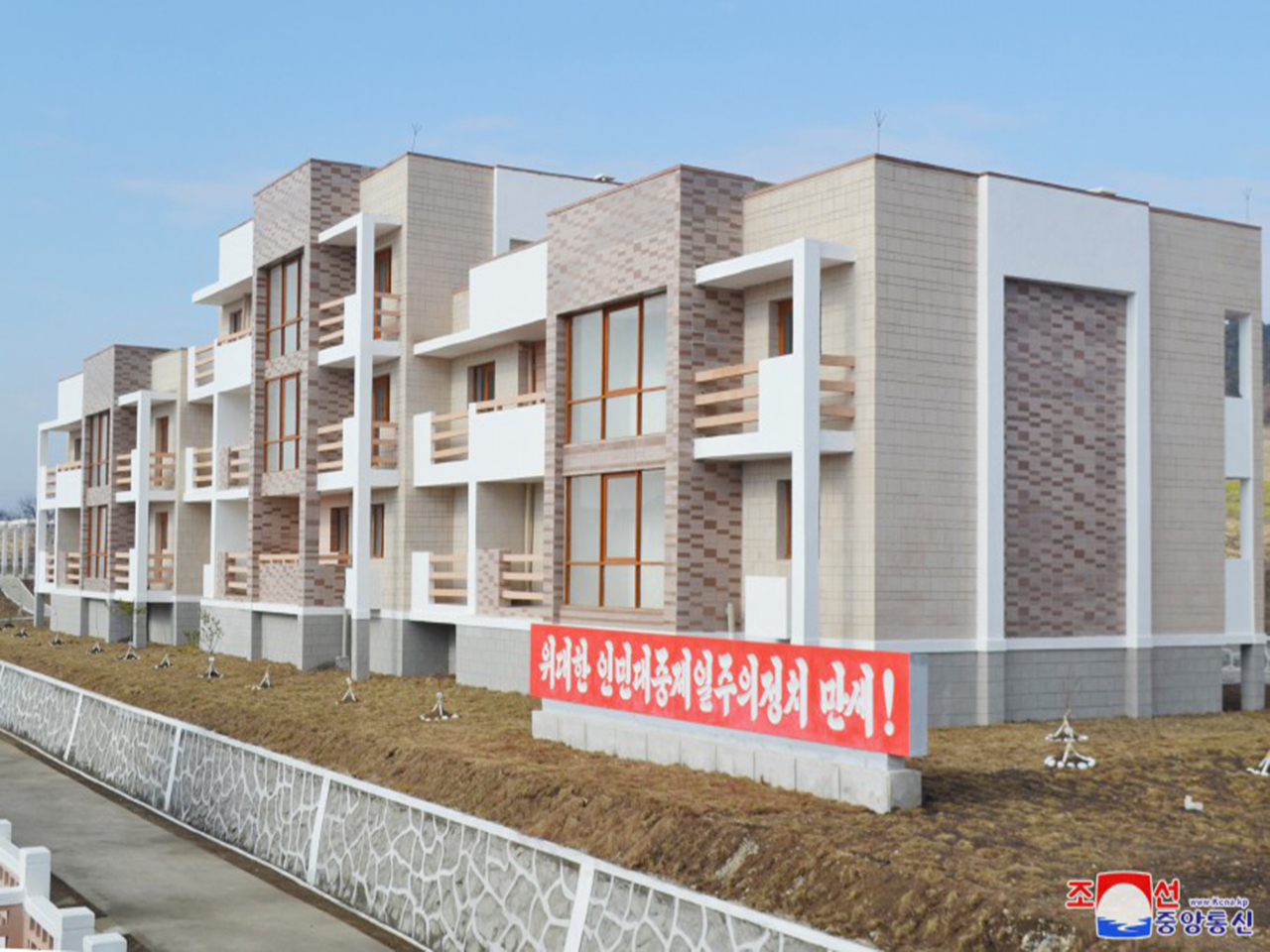 Moving into New Houses Held in DPRK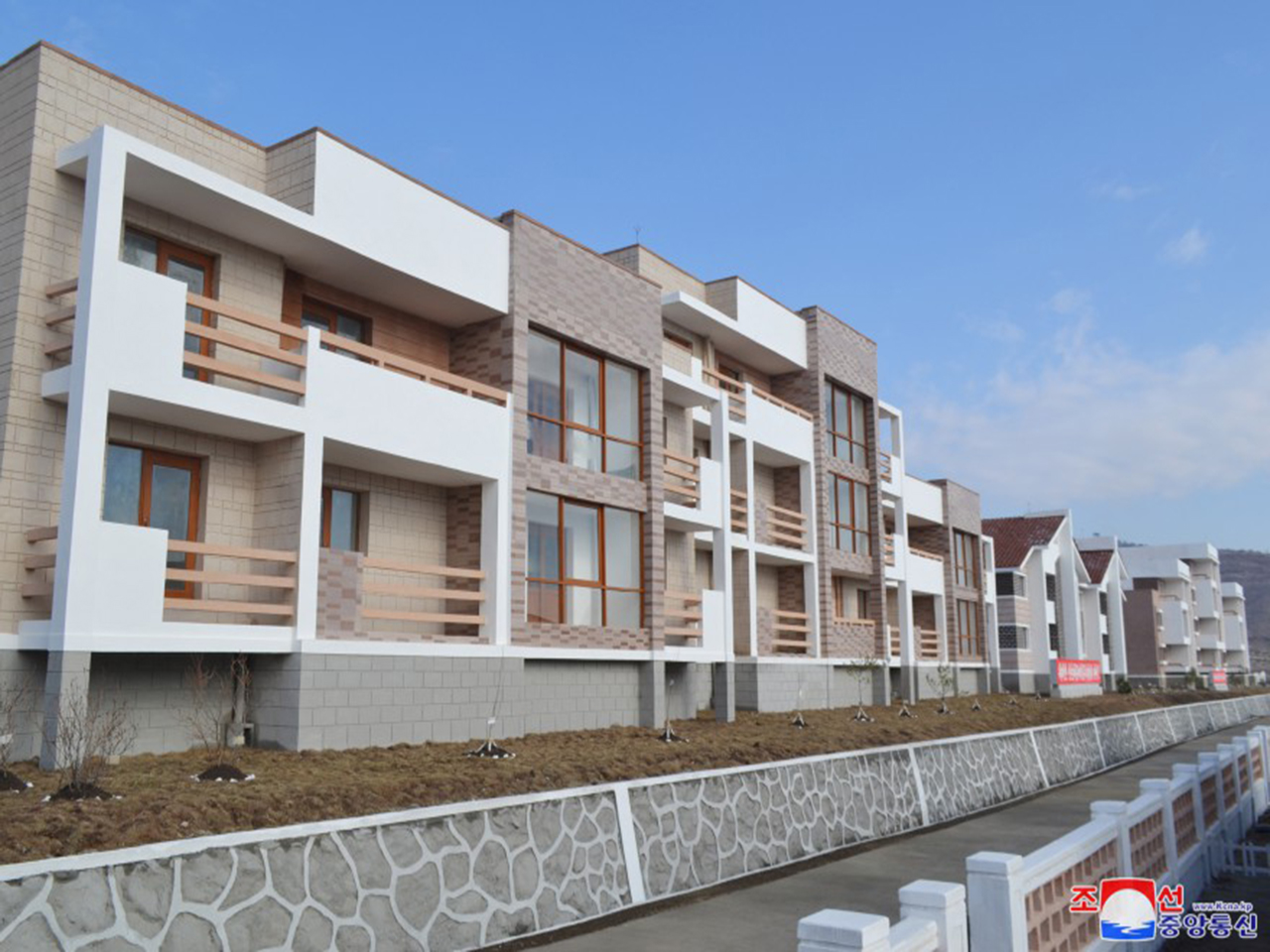 Moving into New Houses Held in DPRK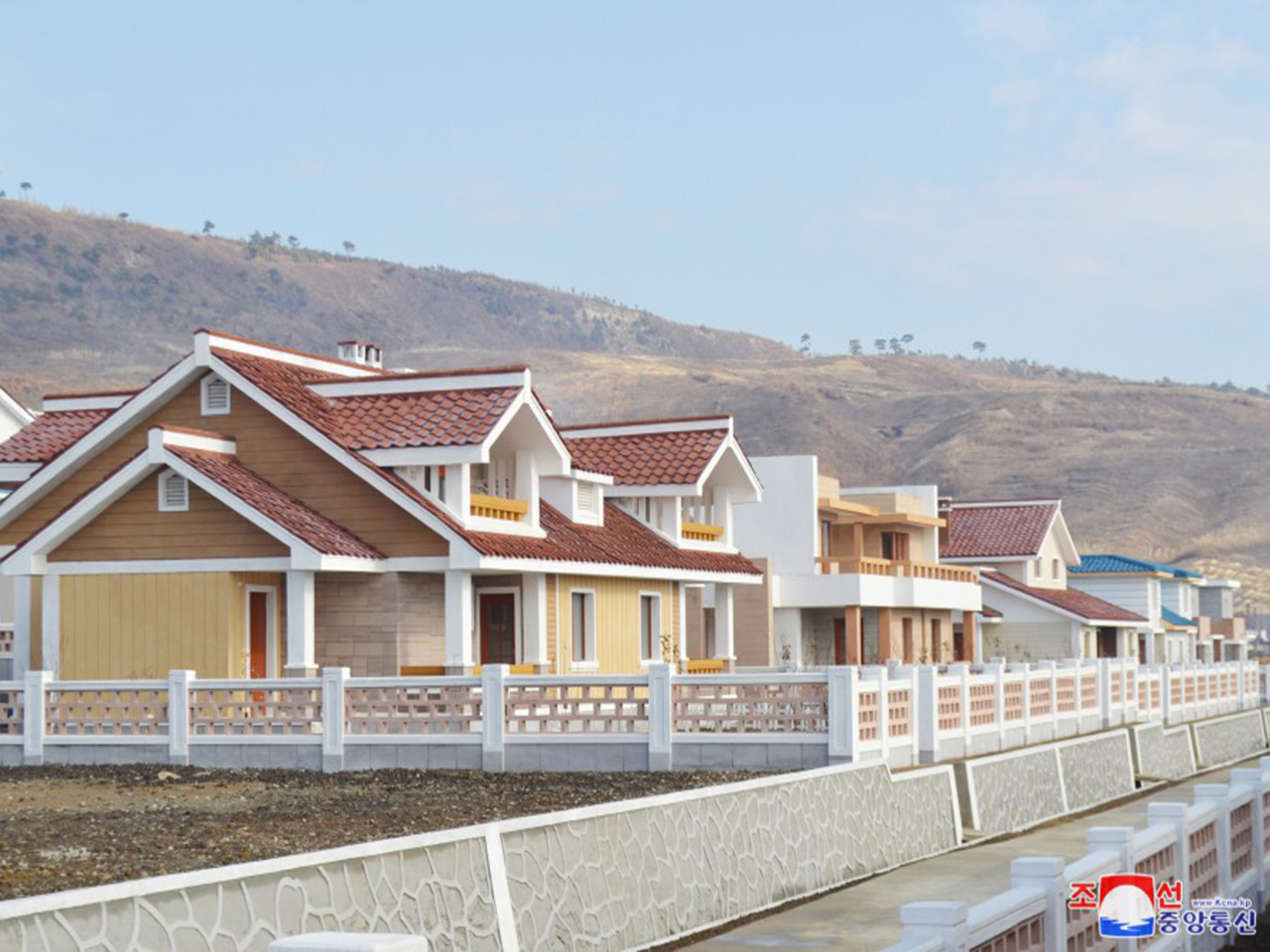 Moving into New Houses Held in DPRK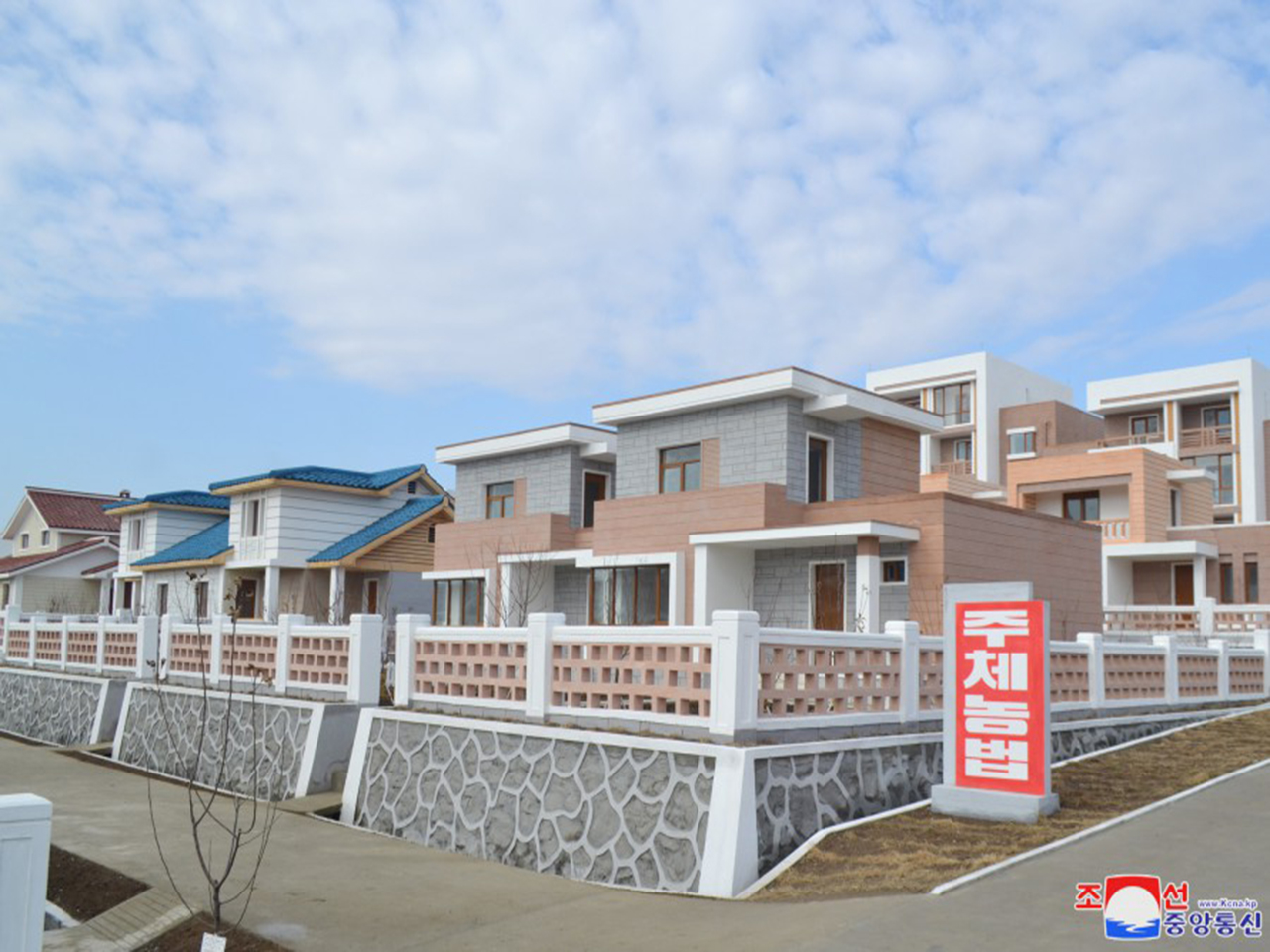 Moving into New Houses Held in DPRK