Comprehensive manufacturing base for traditional musical instrument, contributable to development of national music art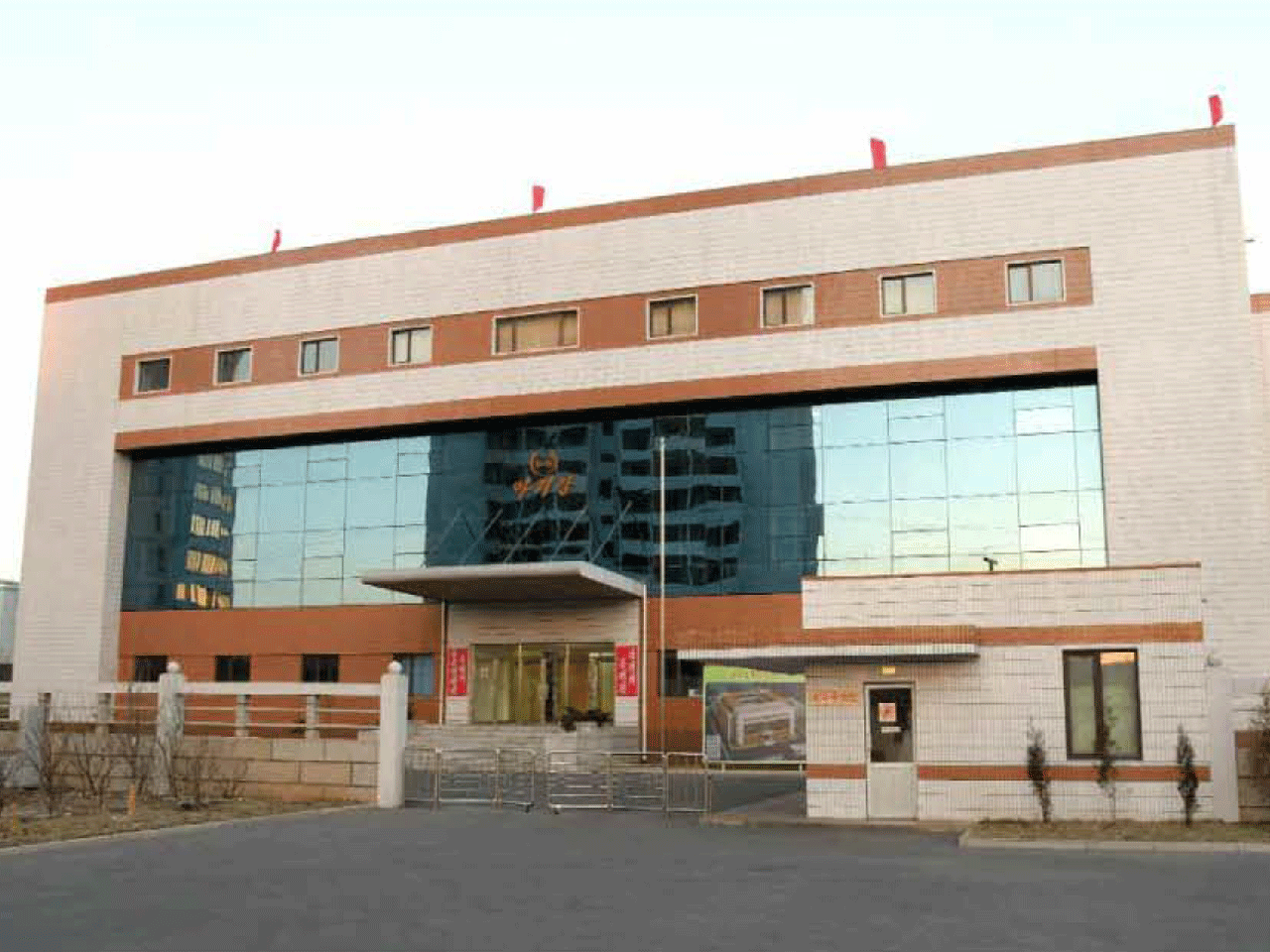 By benevolence of the Party, the newly-built Pyongyang Traditional Musical Instrument Factory was inaugurated.
Construction of the comprehensive manufacturing base for traditional musical instrument, well equipped with homemade equipment to turn out dozens kinds of traditional string instruments, woodwind-instruments and traditional percussion instruments, made it possible to provide the foundation for further development of our traditional musical instruments.
The woodworking machine room in which precisely processing the components of musical instrument, and iron, engineering processing room, etc., are equipped with homemade modern CNC equipment.
Established production processes of string instrument, woodwind-instrument and drums, so that it is able to manufacture several kinds of traditional instruments such as Okryugum, Oungum, Kayagum, Jangsaenap, flute, Janggu, and also has checking process and packing process.
All the officers and employees of the factory, engraving the Party's noble will in their heart and bringing about a great improvement in production, are full of enthusiasm to contribute to the development of the Juche musical art and Peoples' cultural emotional life.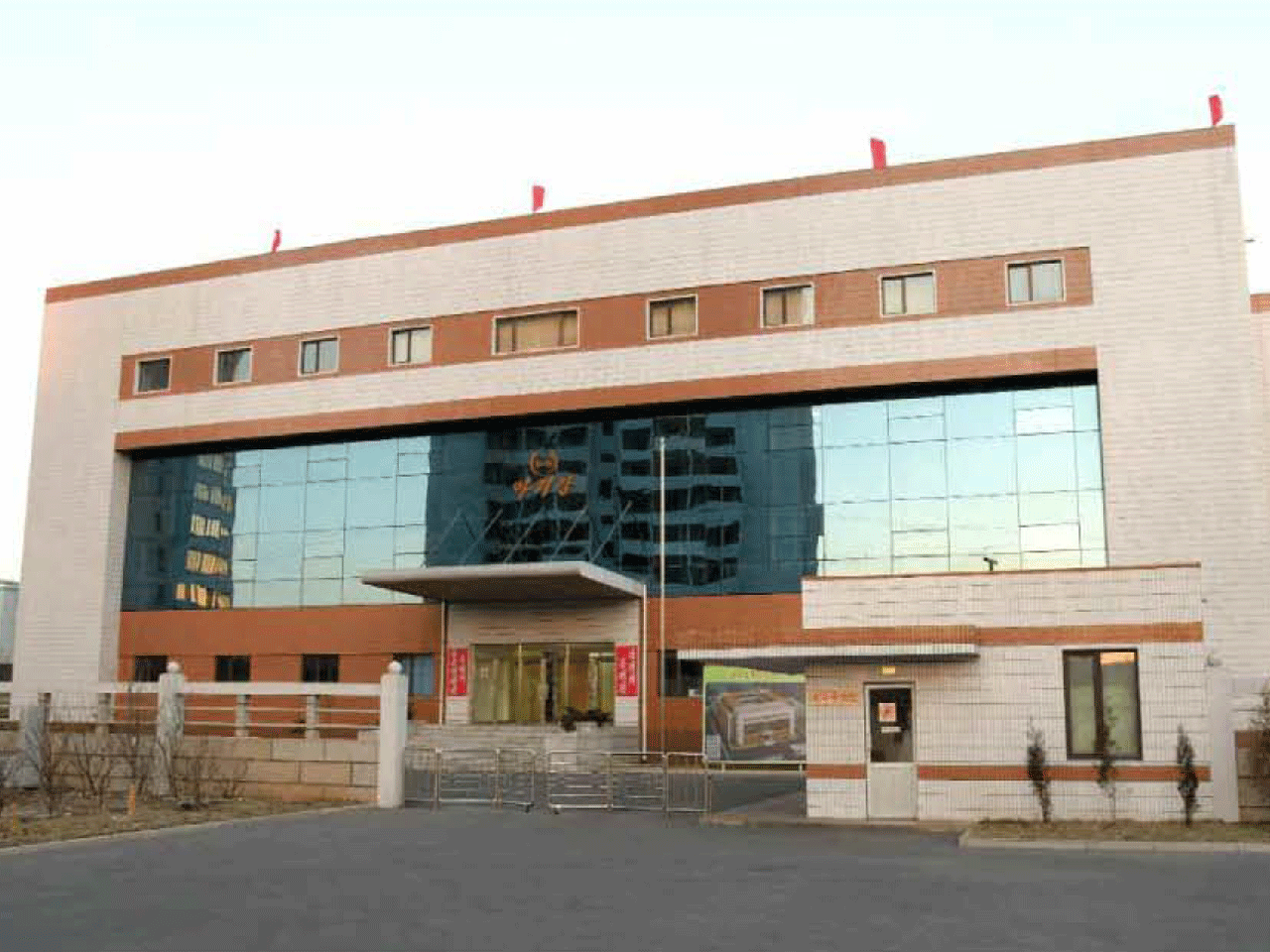 Comprehensive manufacturing base for traditional musical instrument, contributable to development of national music art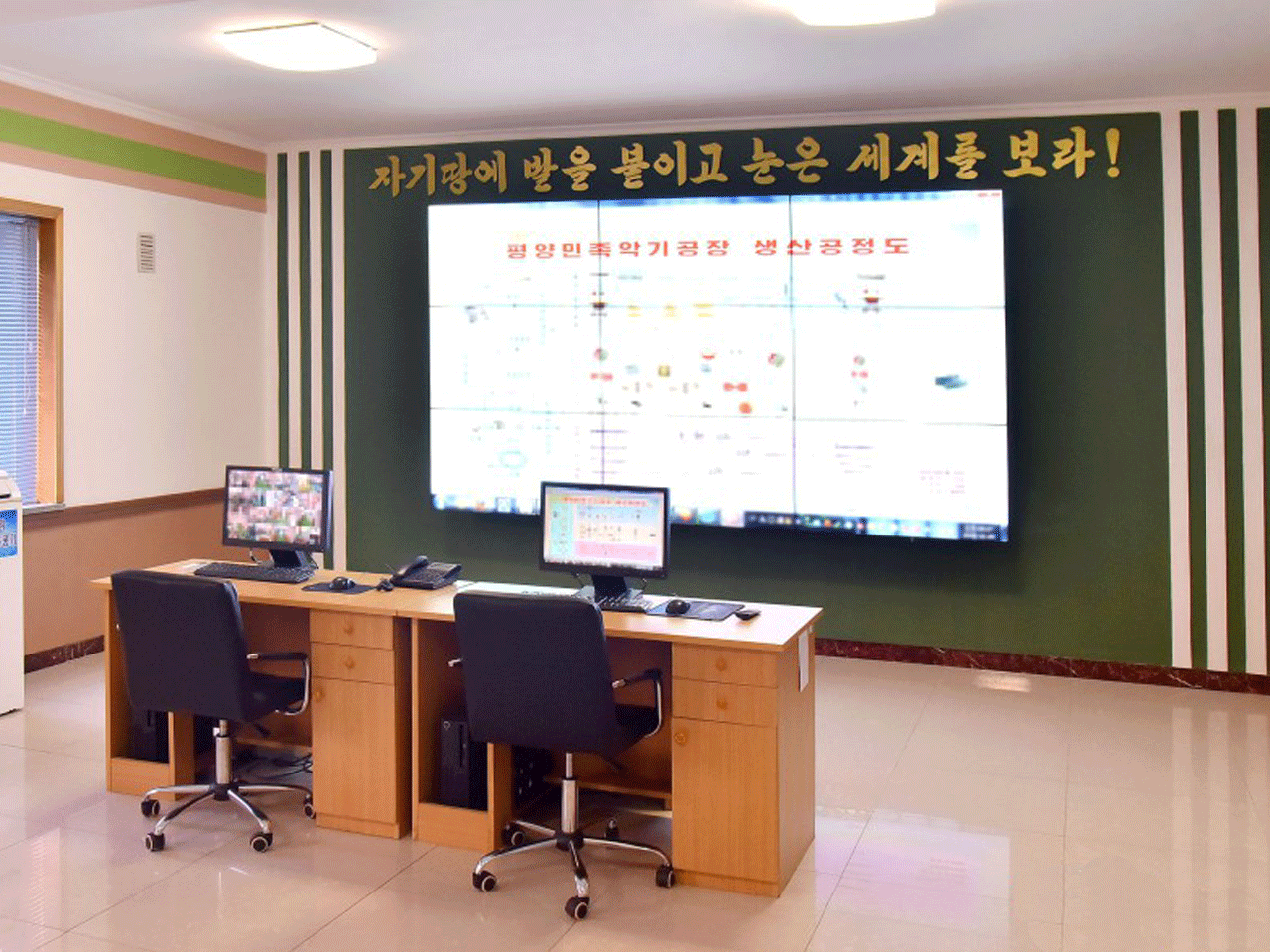 Comprehensive manufacturing base for traditional musical instrument, contributable to development of national music art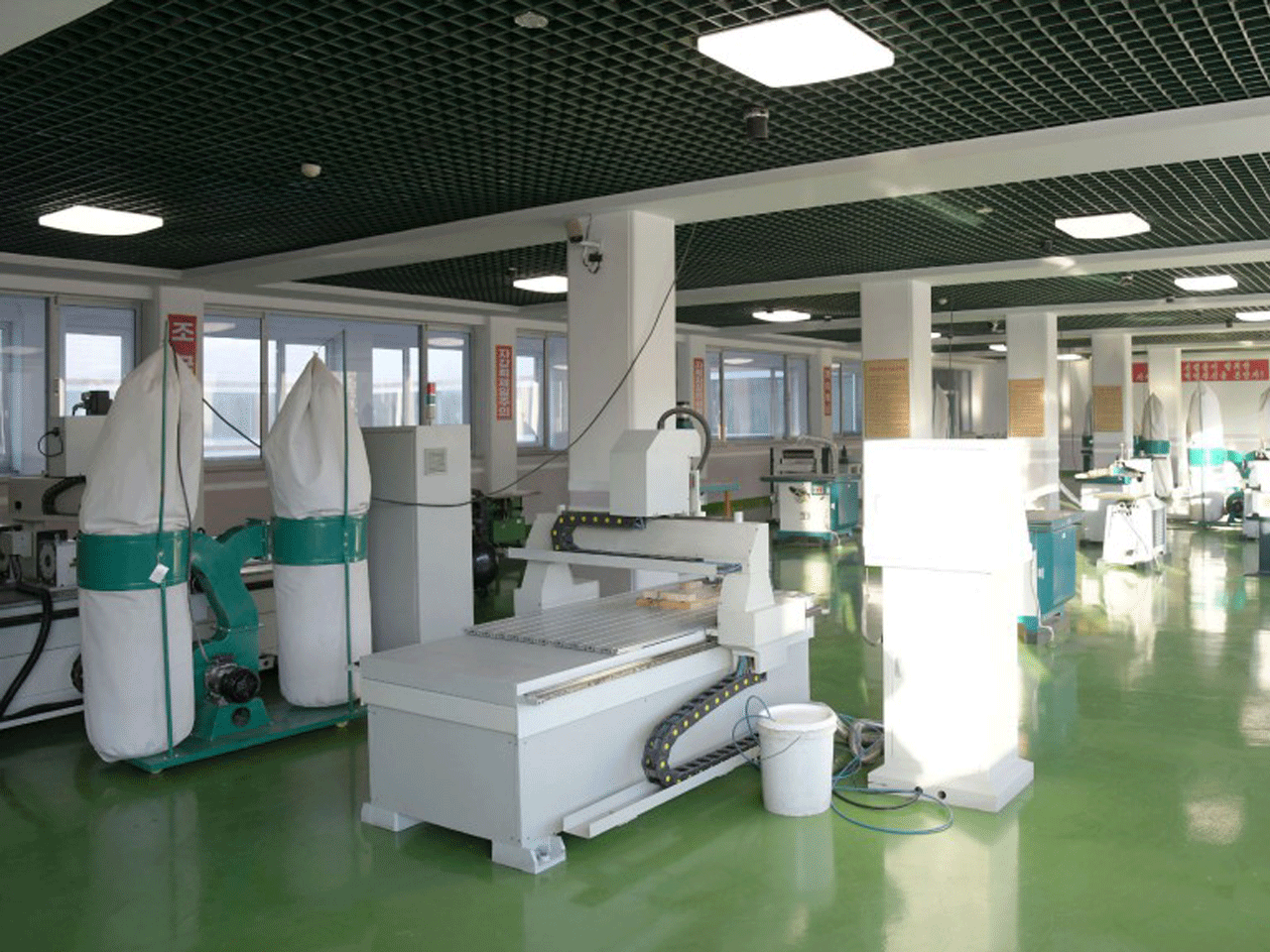 Comprehensive manufacturing base for traditional musical instrument, contributable to development of national music art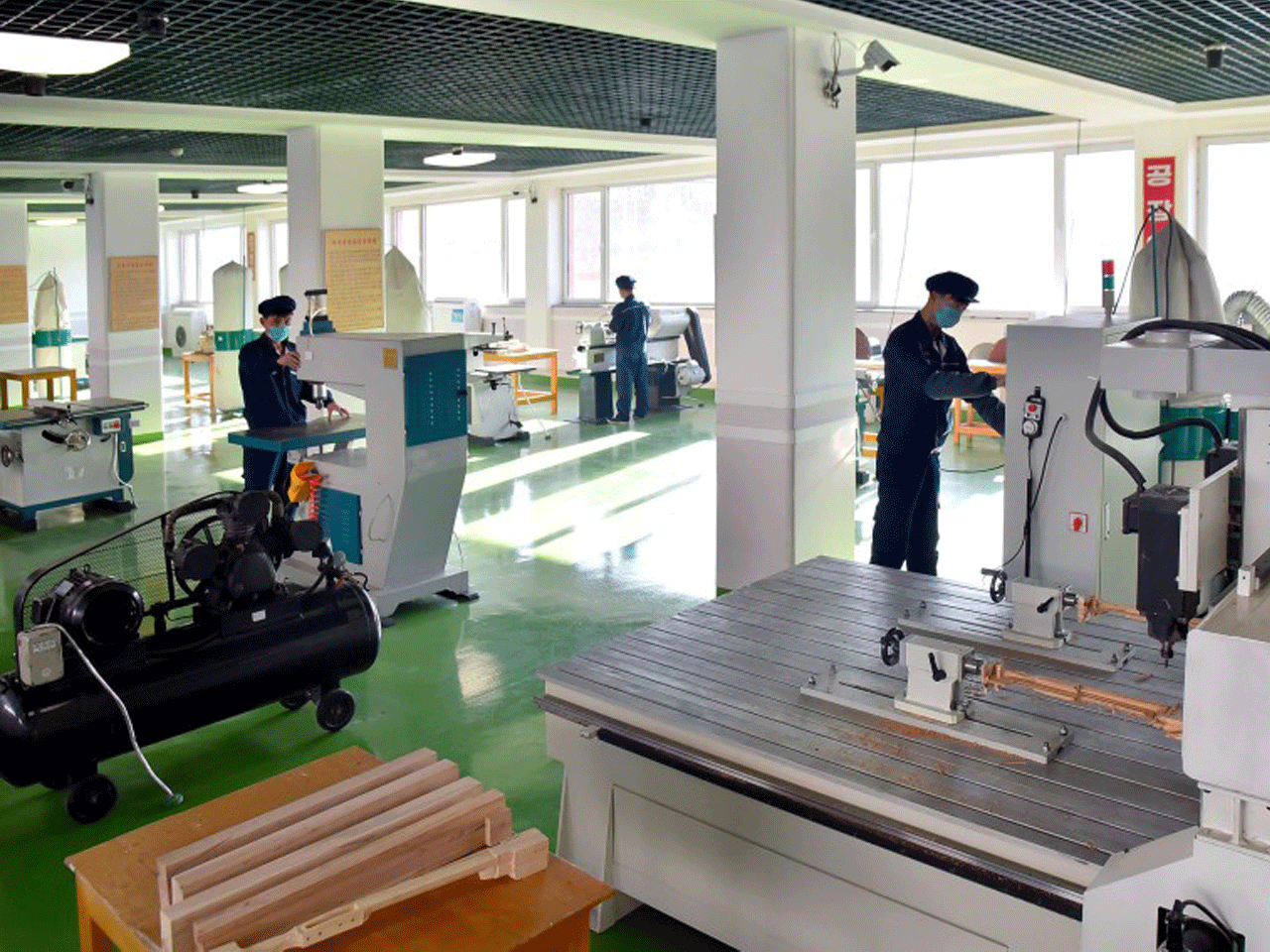 Comprehensive manufacturing base for traditional musical instrument, contributable to development of national music art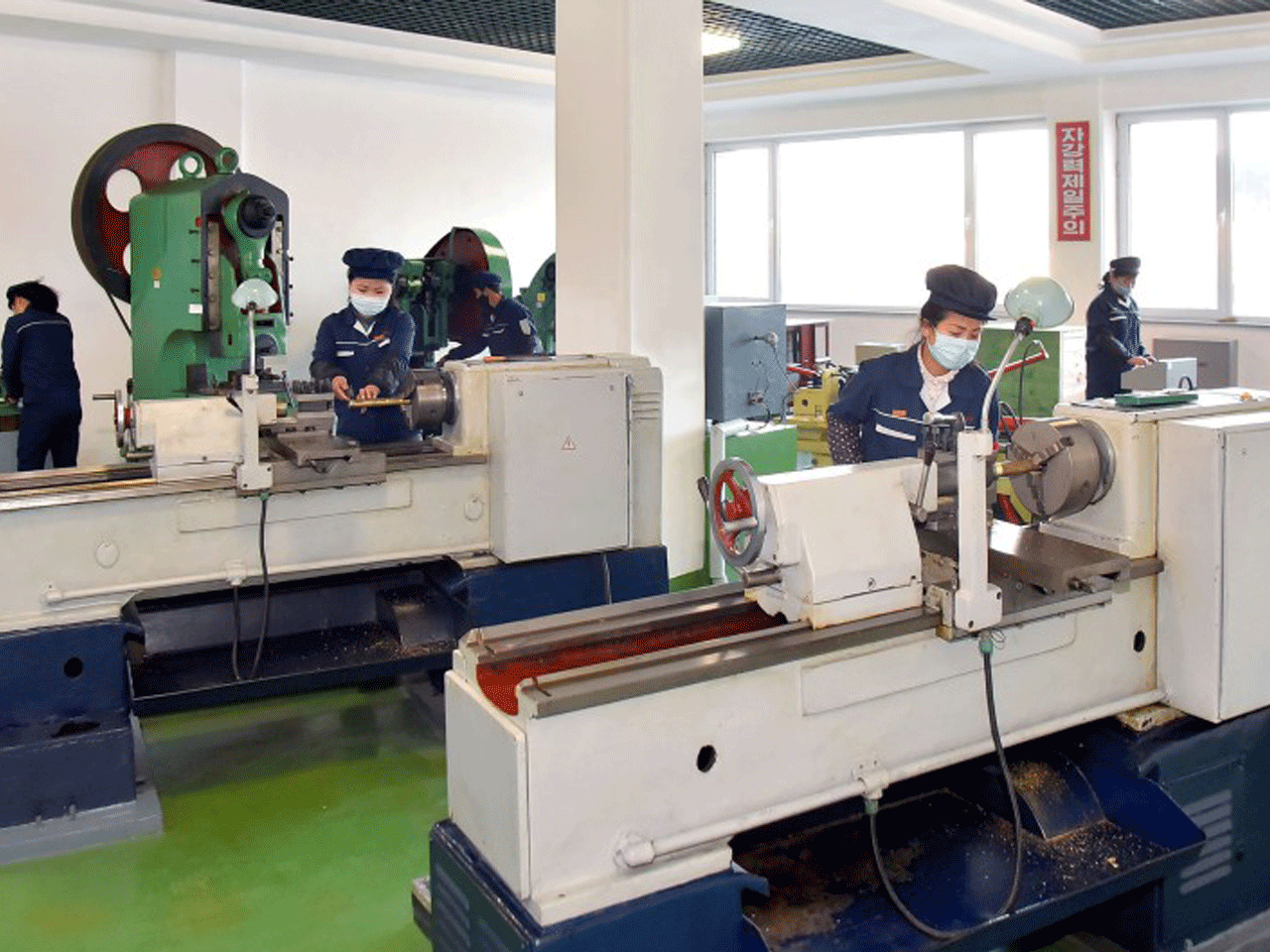 Comprehensive manufacturing base for traditional musical instrument, contributable to development of national music art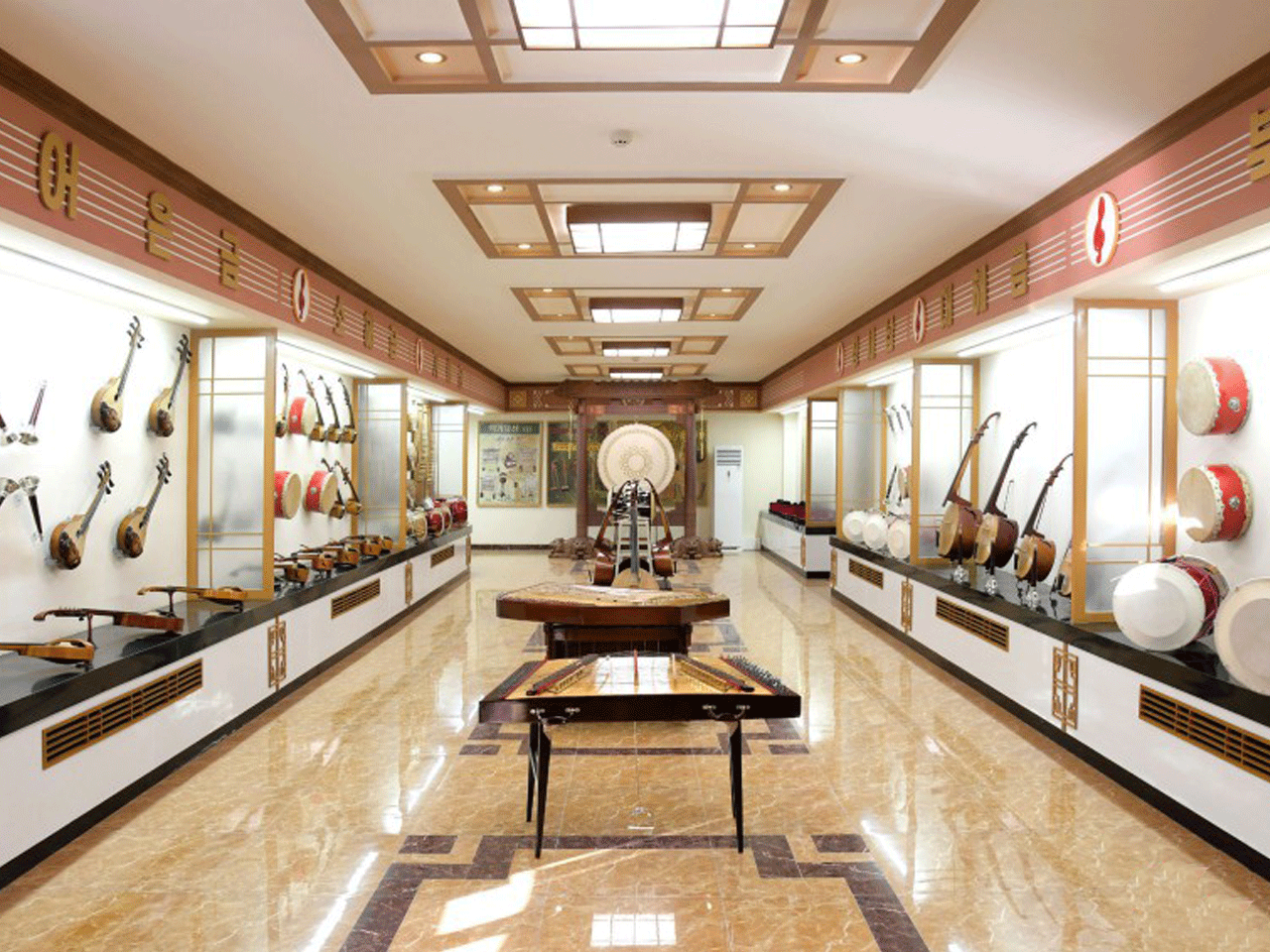 Comprehensive manufacturing base for traditional musical instrument, contributable to development of national music art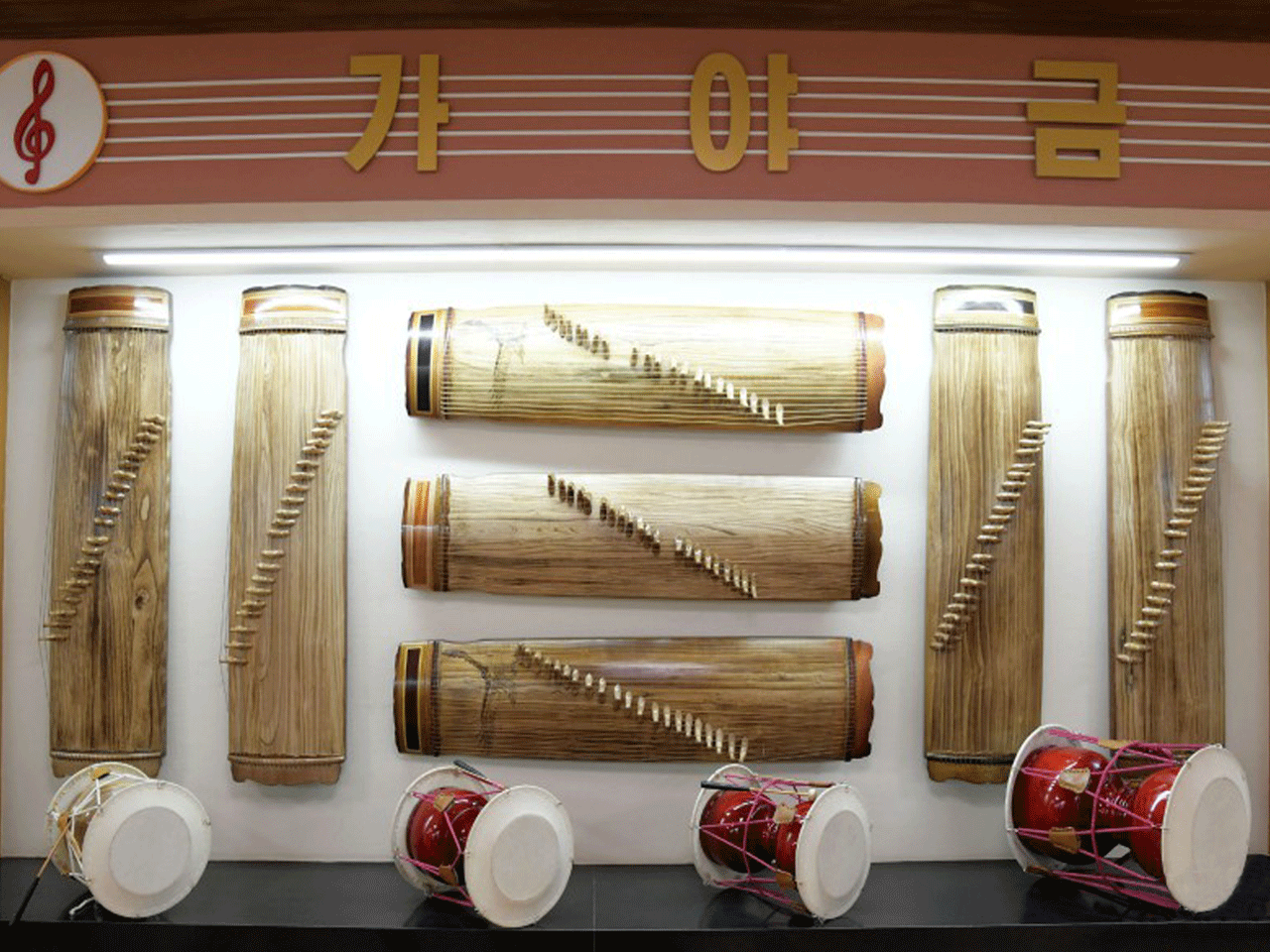 Comprehensive manufacturing base for traditional musical instrument, contributable to development of national music art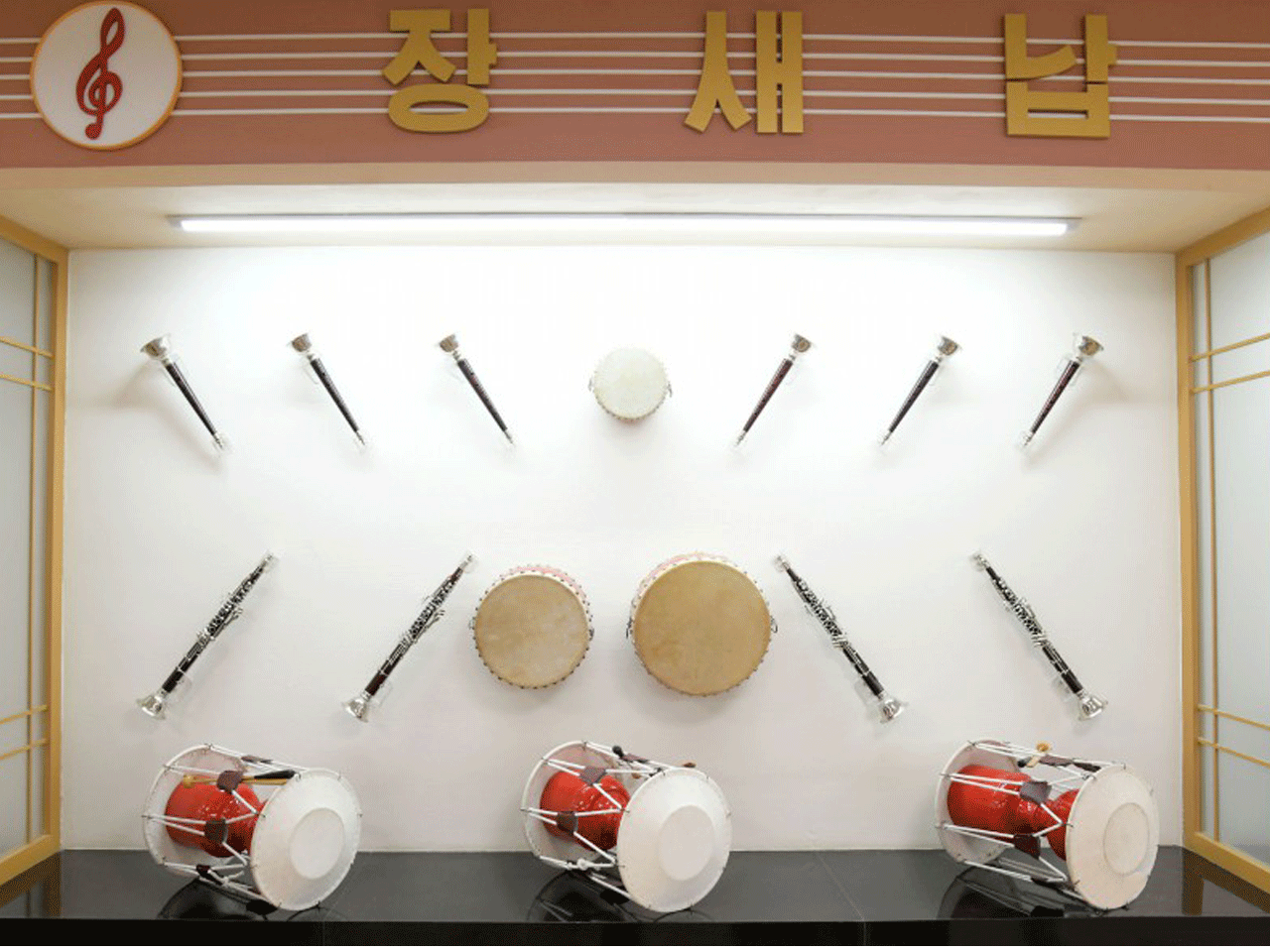 Comprehensive manufacturing base for traditional musical instrument, contributable to development of national music art