North Phyongan Provincial Quality Analytical Laboratory inaugurated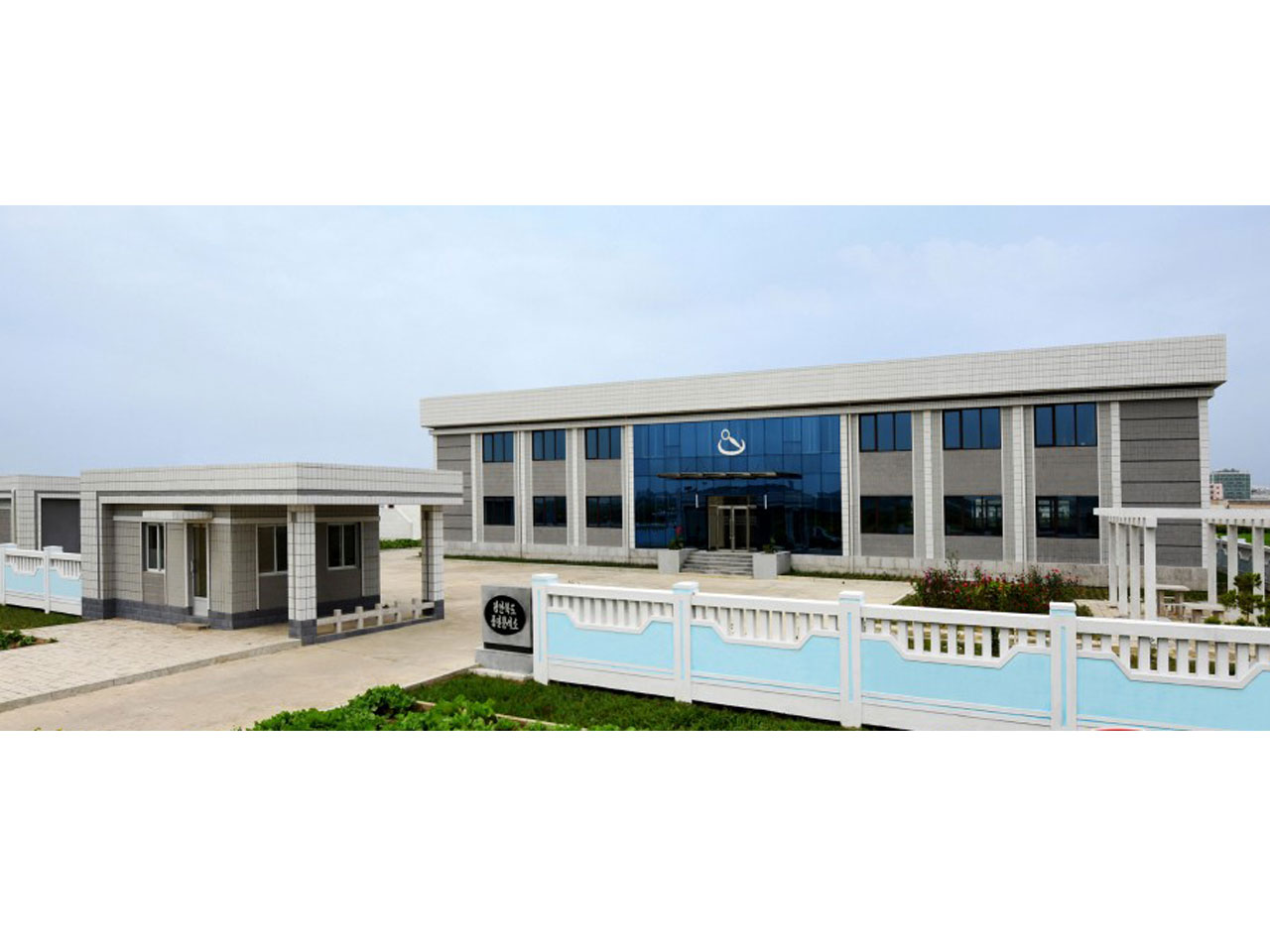 The North Phyongan Provincial quality analytical laboratory was inaugurated in Sinuiju City, DPR Korea.
The lab is a modern analytical base which was built under the leadership of the respected General Secretary who always pay deep attention to produce better products to the Korean people.
Upholding the Party's idea to build modern quality analytical lab in every provinces so as to establish strict quality control system by checking the product's quality, the officers and building workers were able to finish the construction project at a high level by keeping building materials, facilities, equipment, etc ahead of the construction.
With the completion of the lab, the foundation is created to allow improvement in the material and cultural life of the inhabitants of this Province by modernizing and making the quality analysis means and method on a scientific way and decisively improving the quality of products manufactured here.
The officers and employees of the analytical laboratory will exert their efforts to better perform their mission and duty in implementing the five-year plan of the national economic development laid out at the 8th Congress of the Workers' Party of Korea by improving their technical and practical skills and analyzing the quality of the product on a quick, accurate and scientific basis.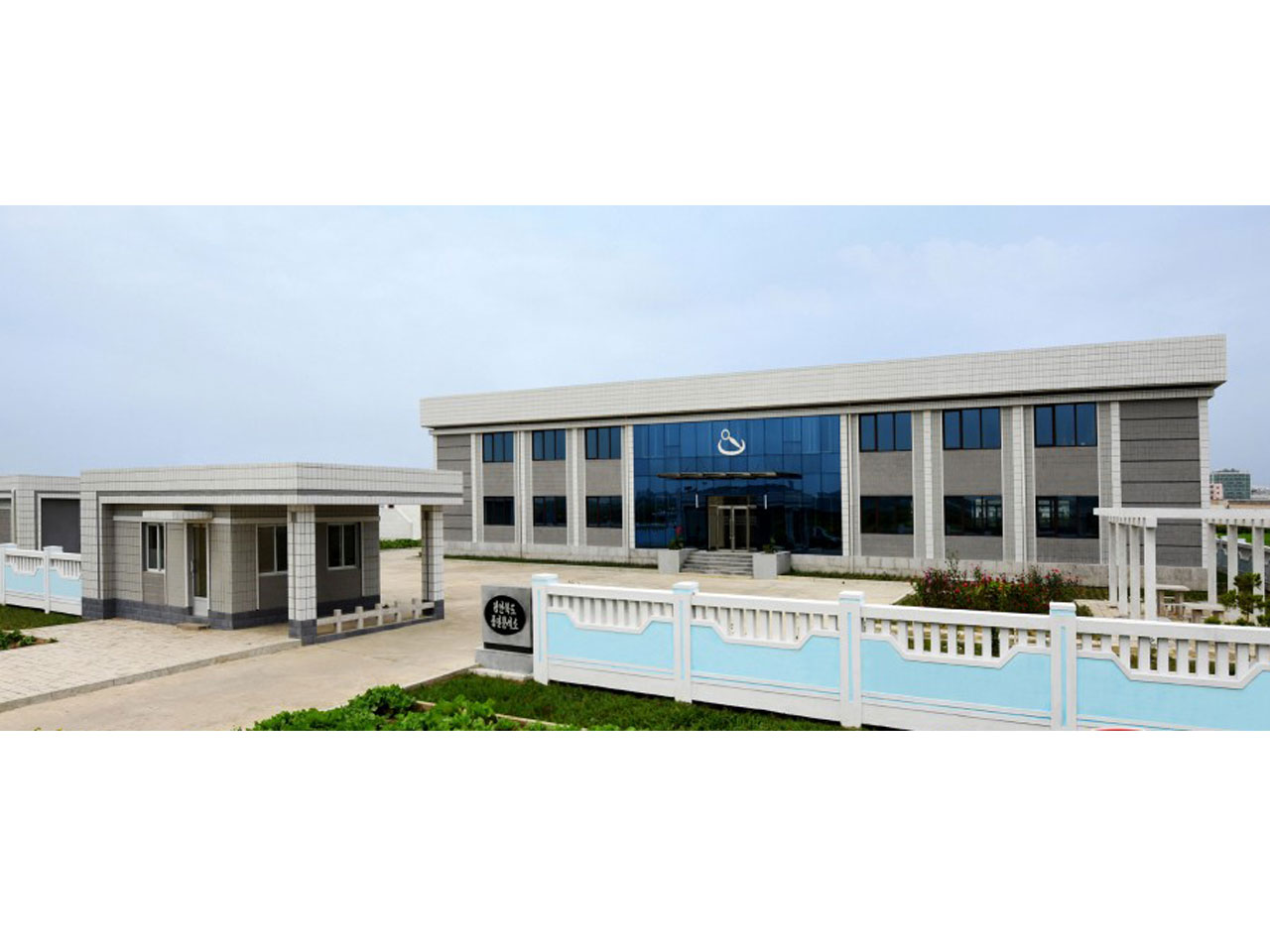 North Phyongan Provincial Quality Analytical Laboratory inaugurated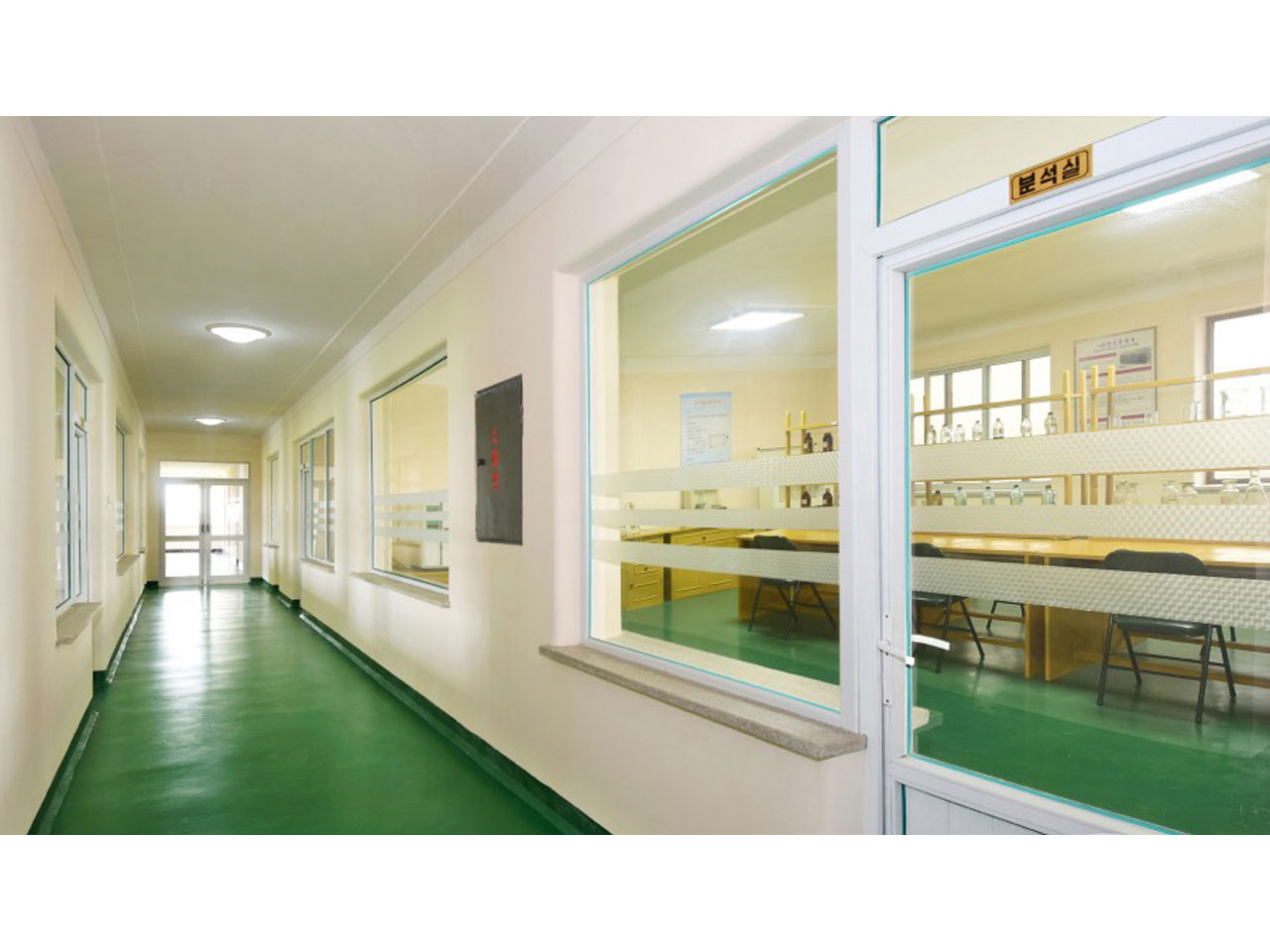 North Phyongan Provincial Quality Analytical Laboratory inaugurated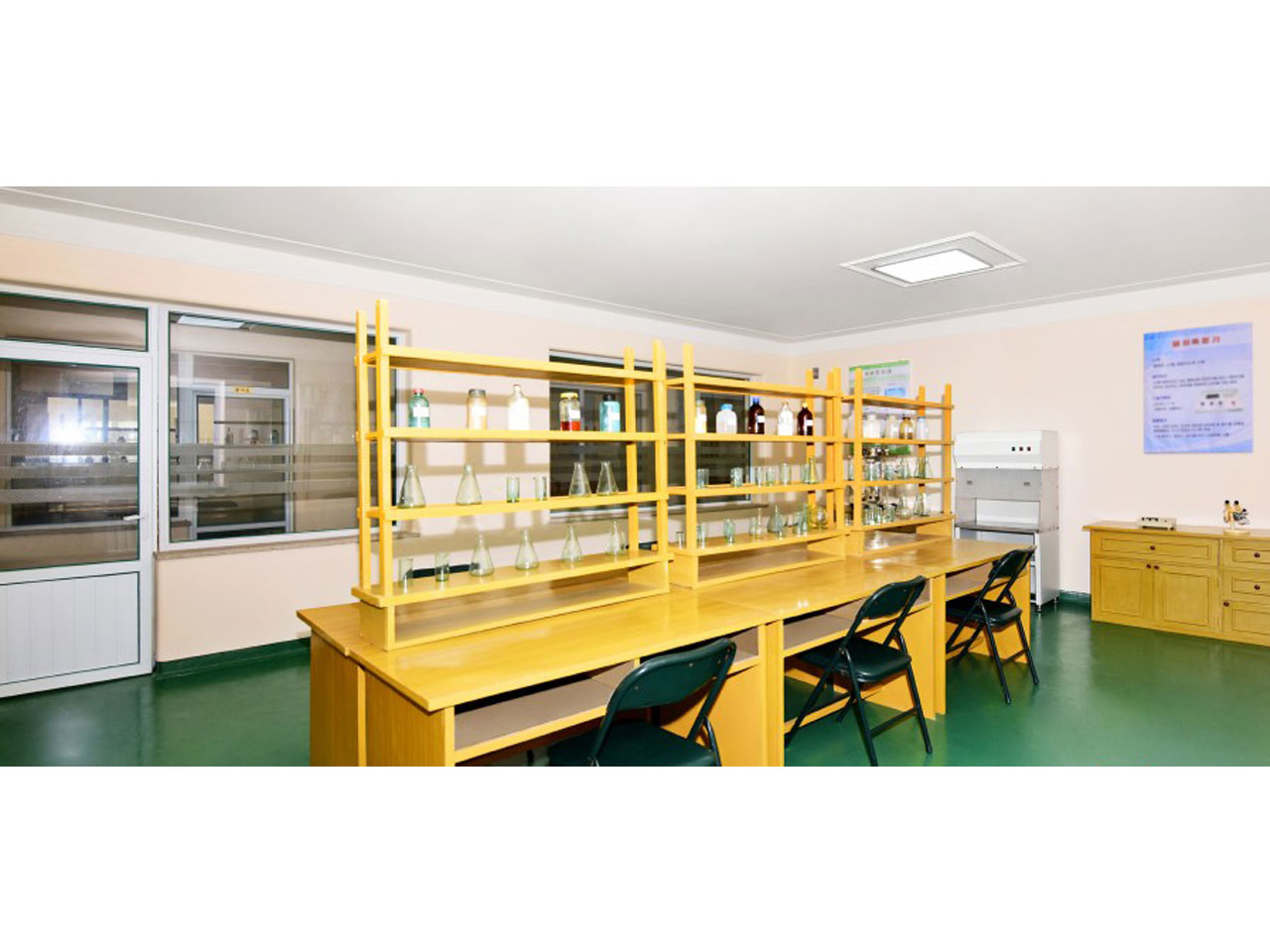 North Phyongan Provincial Quality Analytical Laboratory inaugurated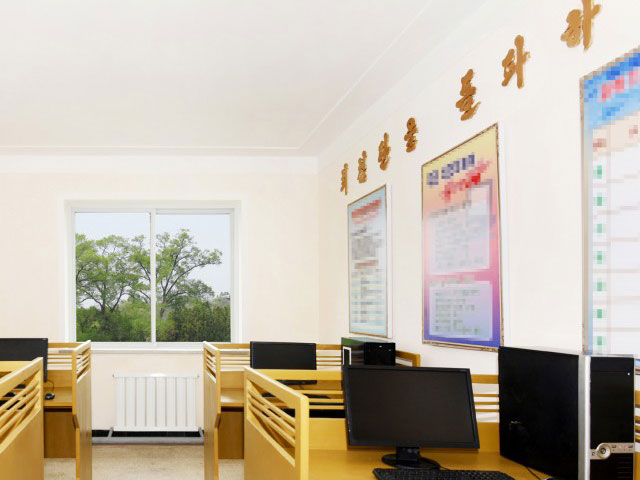 North Phyongan Provincial Quality Analytical Laboratory inaugurated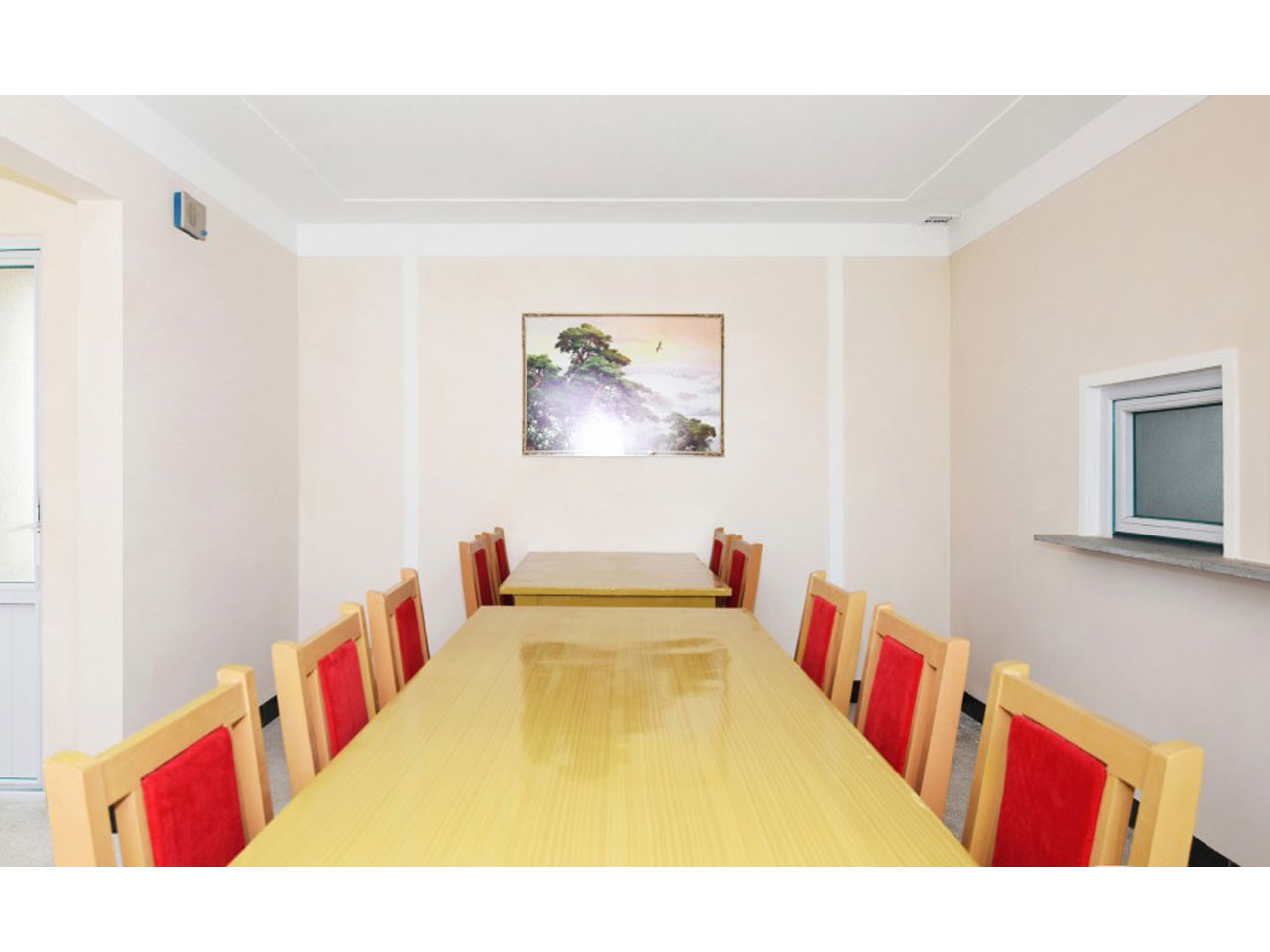 North Phyongan Provincial Quality Analytical Laboratory inaugurated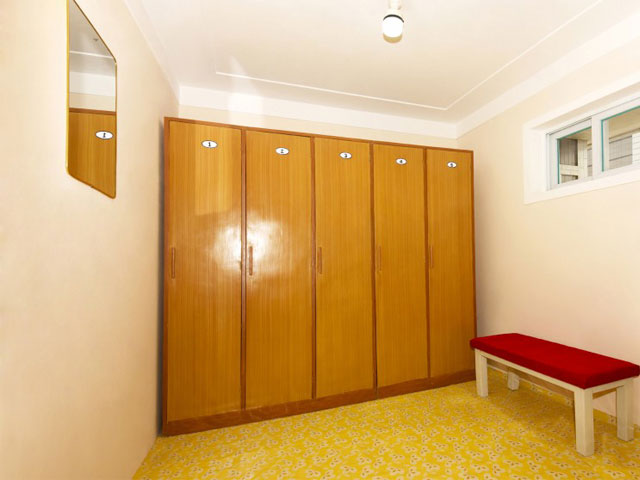 North Phyongan Provincial Quality Analytical Laboratory inaugurated