International High-Tech Product Trade Fair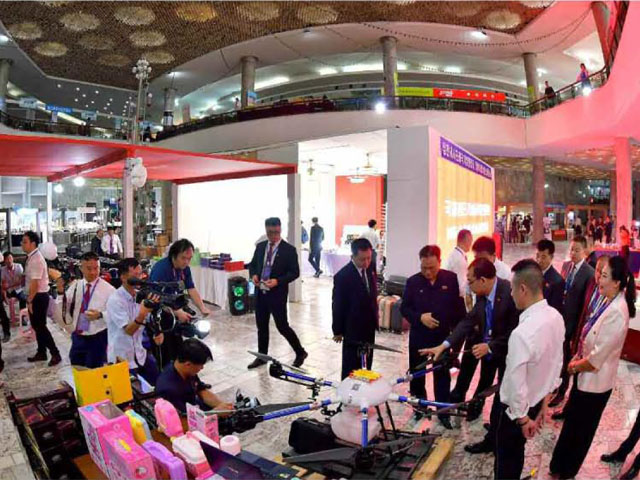 The International High-Tech Product Trade Fair was held in Pyongyang from 2 to 6 September, Juche 108(2019).
On display at the trade fair were artificial intelligence products, electronic goods, building materials, light industrial products, household goods and others manufactured by introducing up-to-date science and technology.
The trade fair opened in the significant year marking the 70th anniversary of the establishment of diplomatic relations between the DPRK and the PR China offered an occasion for promoting the friendship and cooperation, strengthening the economic cooperation and exchange and expediting trade activities between the two countries.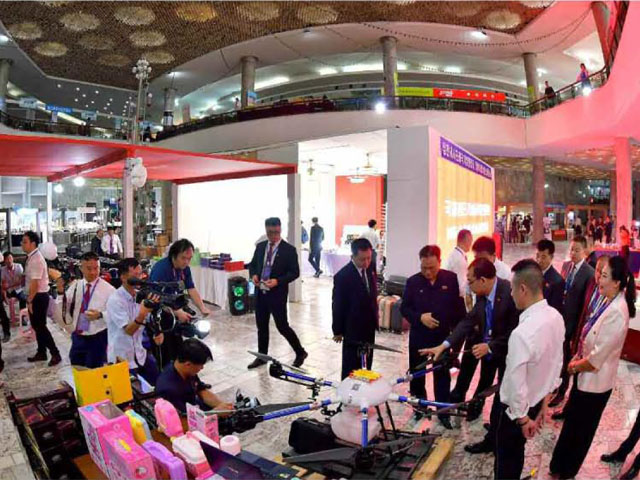 International High-Tech Product Trade Fair