Overfulfilment of potato production plan this year in Samjiyon City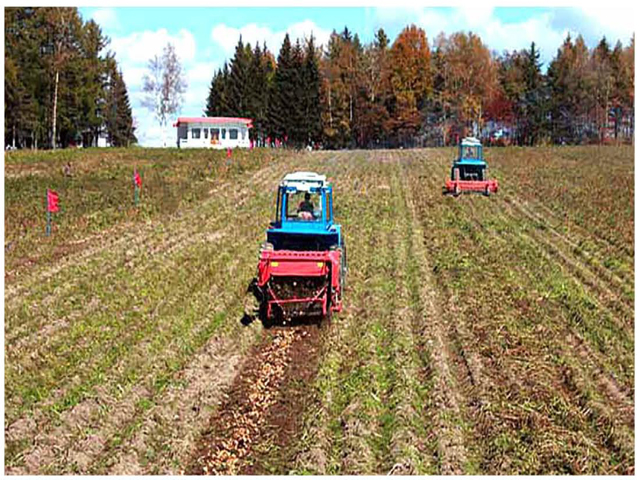 As the whole country is seething with loyalty 80-day battle, the richest harvest in potato farming this year in Samjiyon City make the people pleased.
More potatoes than last year in storehouse of the Samjiyon potato farina production factory has made it possible to operate all production lines in full operation and as full capacity and to secure enough quantity of the potato seeds necessary for coming year's farming.
The officers and agricultural workers in the city are afire with a firm resolve to take the lead in upholding the Party's line for potato farming revolution, putting spurs to the preparation of next year's potato farming in the heat of loyalty 80-day battle.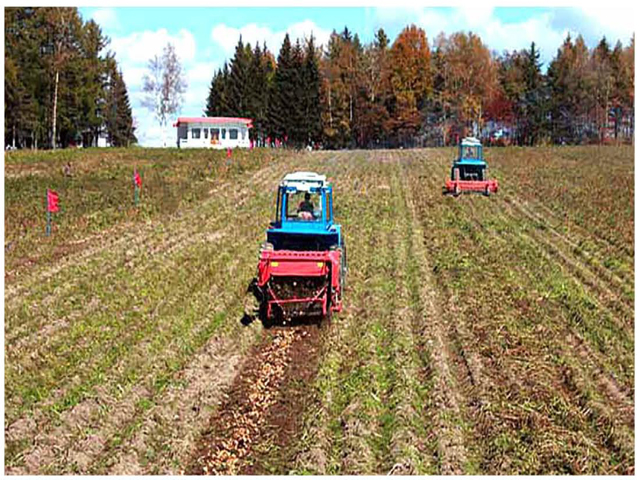 Overfulfilment of potato production plan this year in Samjiyon City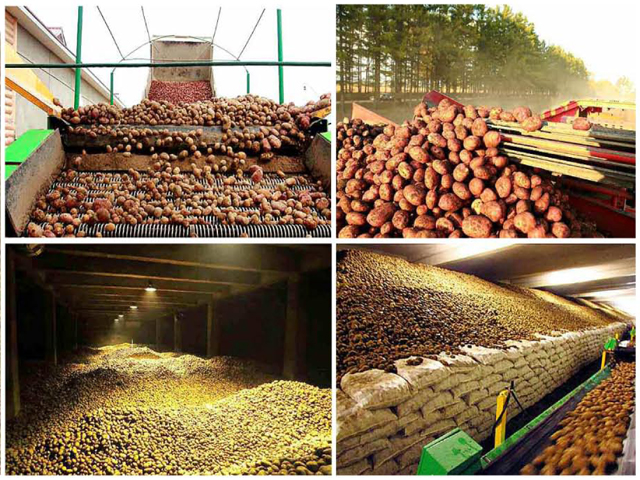 Overfulfilment of potato production plan this year in Samjiyon City