The modern cultivation base of terrapin was built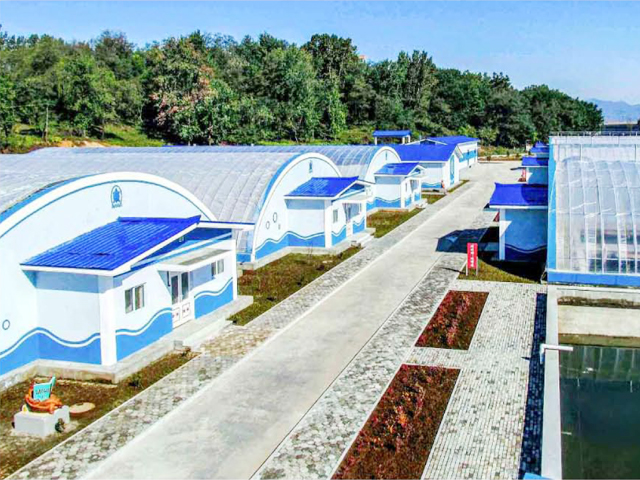 The cultivation base of terrapin which is absolutely perfect, was built in the Sunchon Catfish Farm located in South Phyongan Province.
What is distinctive here is that terrapin cultivation is done by using warm water out of electricity production at the Sunchon Thermal Power Station.
It is composed of main production building incl. incubating block, young terrapin block, fattening terrapin block, mother terrapin block, and auxiliary buildings incl. heating and compressor sections.
Newly-built cultivation base of terrapin is the another fruition of our Party's will to make selfless and devote efforts for the good of the people, doing all the best for promotion of people's well-being whether or not condition is good.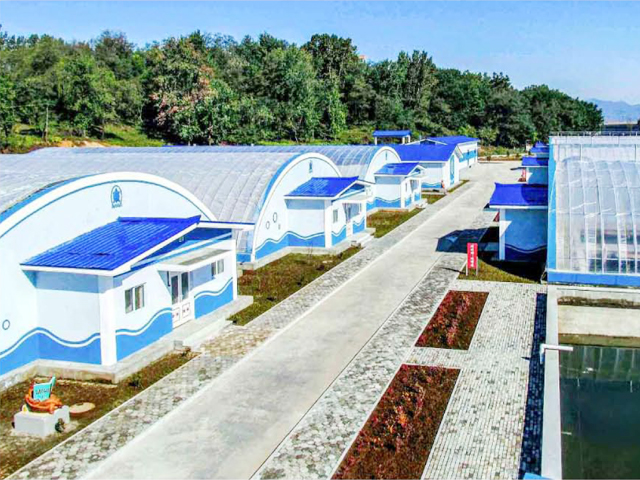 The modern cultivation base of terrapin was built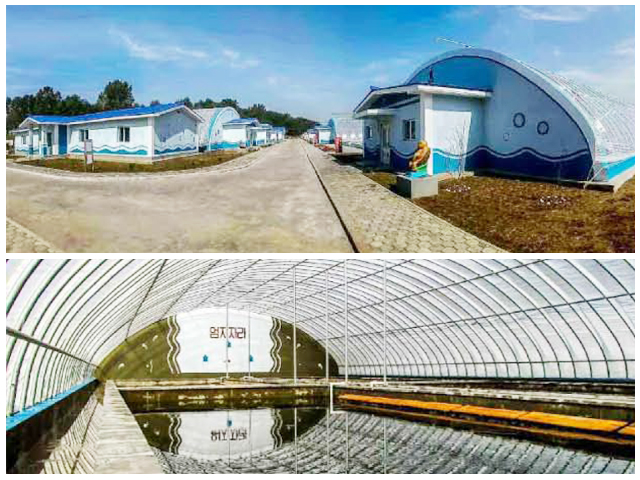 The modern cultivation base of terrapin was built