Sapling production base contributing a share to forestation and landscape architecture of the country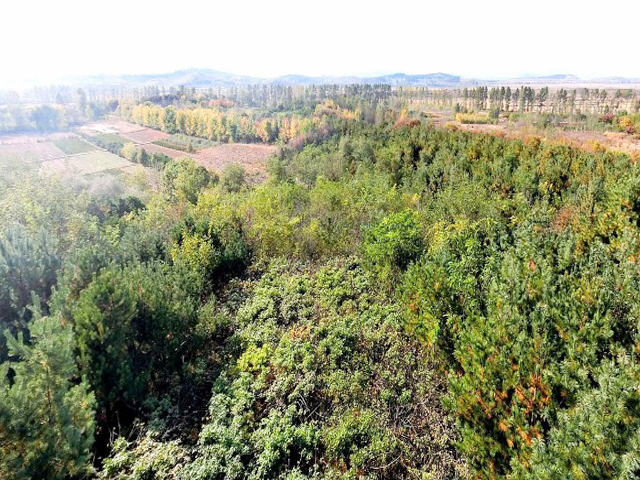 Sapling production base contributing a share to forestation and landscape architecture of the country
Holding the forest reconstruction as the biggest patriotic work, the modern tree nurseries prove their worth in our country.
One of them is the Central Tree Nursery attached to the Ministry of Land and Environment Protection, which is capable to discharge the mission as a sapling production base.
With the nationwide interest, the tree nursery has put sapling production on scientific, industrialized and intensive basis at the high level.
Newly-built seed selection and seeding grounds along with high capacity open-air cultivation field, laid foundation to decuple sapling production more than before.
Every year the nursery turns out tens of millions of saplings coincided with climatic and soil conditions and of great economic value as well incl. Changsong larch, Strobus pine, Pyongyang maple, pine-nut, to spread across the country.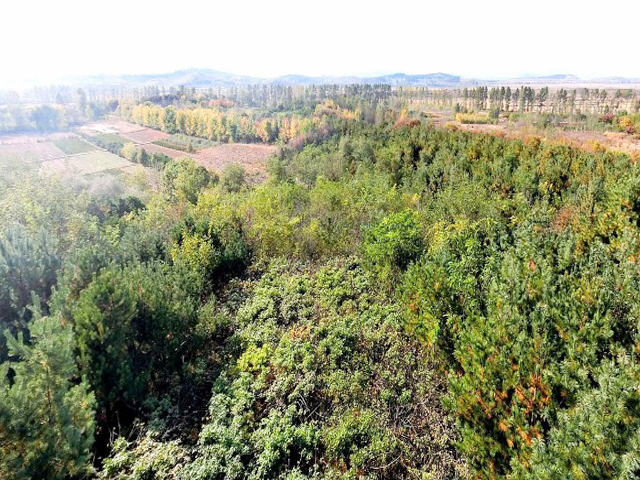 Sapling production base contributing a share to forestation and landscape architecture of the country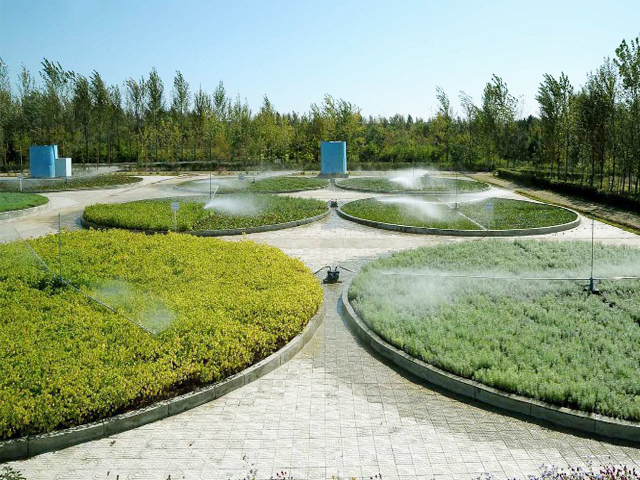 Sapling production base contributing a share to forestation and landscape architecture of the country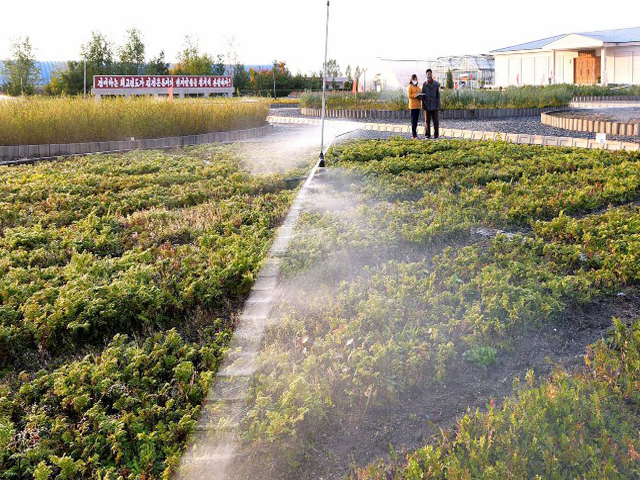 Sapling production base contributing a share to forestation and landscape architecture of the country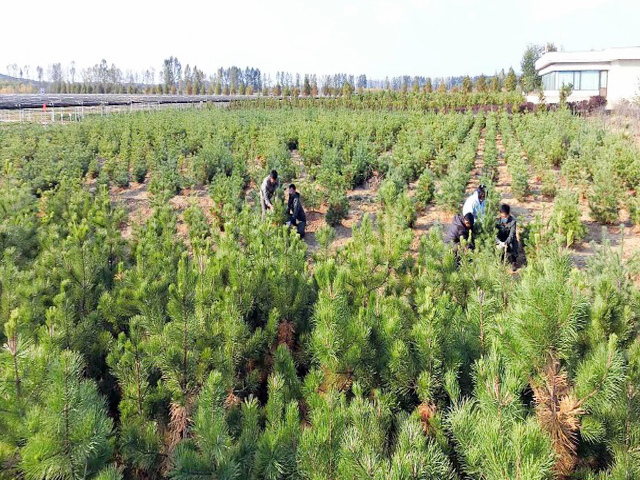 Sapling production base contributing a share to forestation and landscape architecture of the country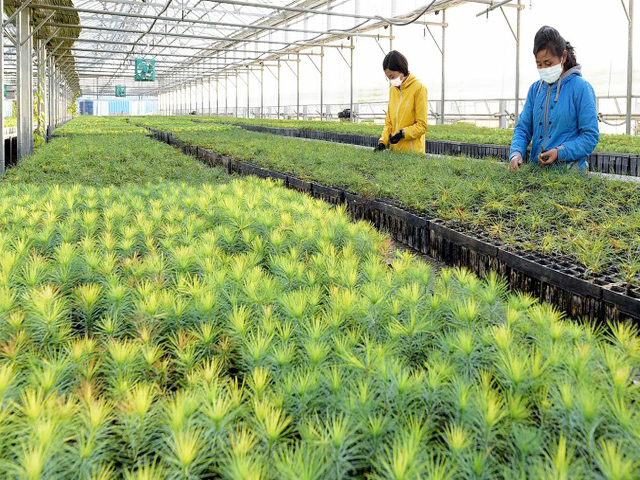 Sapling production base contributing a share to forestation and landscape architecture of the country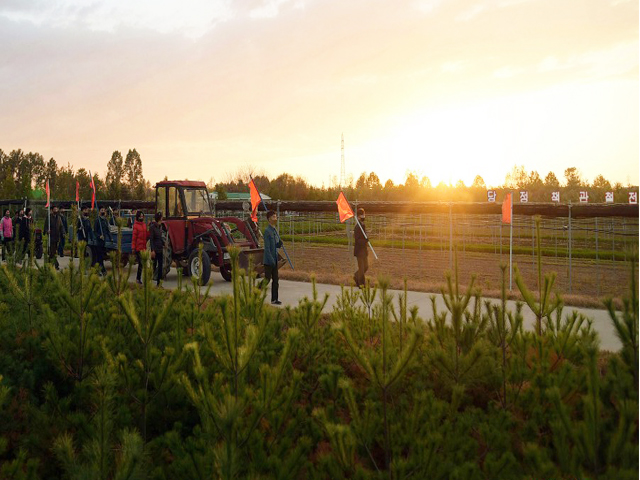 Sapling production base contributing a share to forestation and landscape architecture of the country