10 Kinds of Farming Machine Developed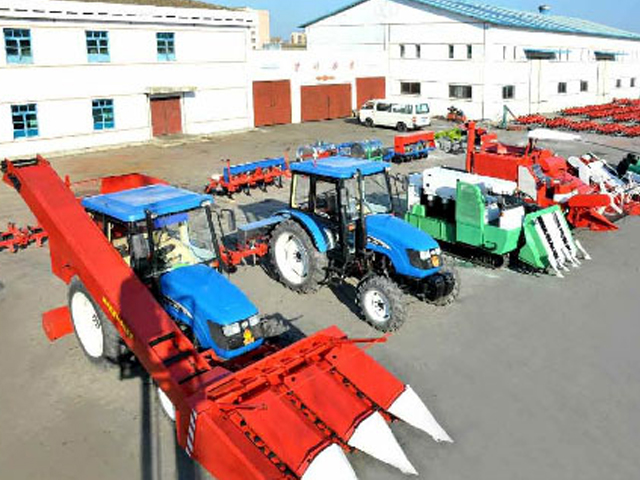 Ten kinds of farming machine have recently been developed, such as comprehensive harvesting machines (rice, corn, feed grains and peanuts), large-size grass-cutting machine and grass-collecting machine.
Rice and corn comprehensive harvesting machines are highly efficient and carry out a great amount of work.
Large-size grass cutting machine, peanuts and feed grains comprehensive harvesting machines are also efficient and save much labor and time.
Scientists and technicians engaged in developing farming machines are making efforts to raise the rate of mechanization in agriculture.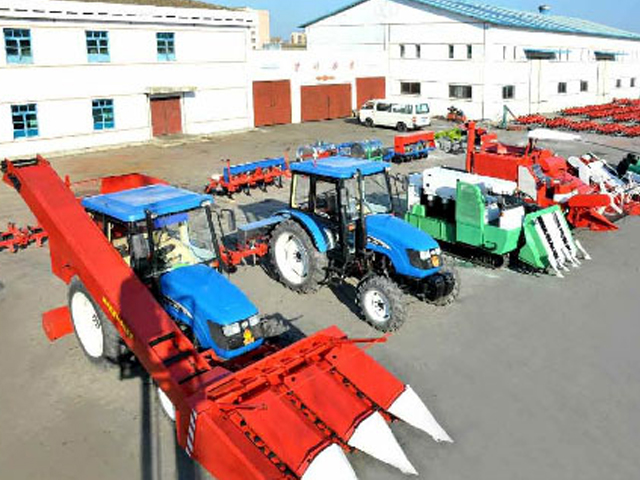 10 Kinds of Farming Machine Developed