Creation of new world in the northern frontier of the eastern sea brought by our Party's campaign to safeguard the People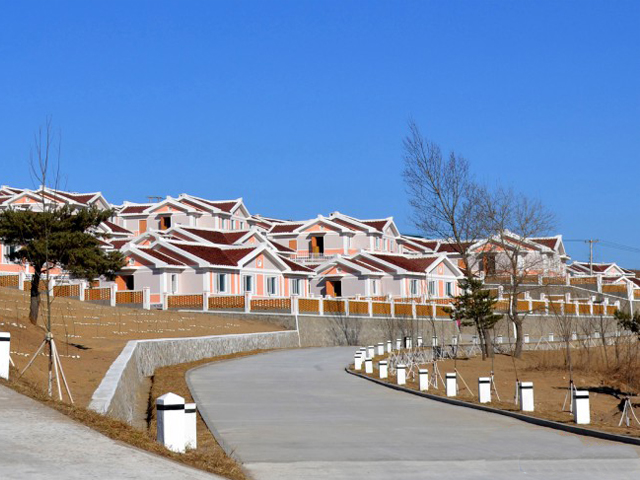 Under the tender care of our maternal Party which bears full responsibility for the people's fate and destiny and look after them with parental affection, the socialist fairyland villages were built, opening-up cataclysmic change in the northern frontier of the eastern sea devastated by nature disaster.
Thousands of remarkable dwellings built in the devastated area such as Sinpho City, Tanchon City, Riwon County, Toksong County, Pukchong County in South Hamgyong Province, Chongjin City, Kimchaek City, Orang County, Kilju County in North Hamgyong Province and Sonbong District in Rason City, is the bright fruition of the campaign to safeguard the people launched by the Central Committee of our Party, regarding the healing of people's misfortune as the great important revolutionary work and making the tireless efforts.

Moving into the wonderful new houses has made the inhabitants very happy and dreamlike, so they danced to the delightful song everywhere in the village.

Upon settling in their home of happiness, the inhabitants were full of enthusiasm to devote their faithful and patriotic sweat and passions to glorify the people's country, socialist homeland that is most superior all over the world.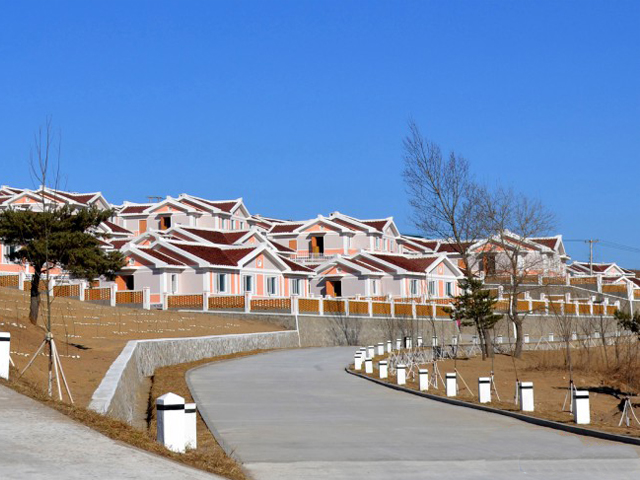 Creation of new world in the northern frontier of the eastern sea brought by our Party's campaign to safeguard the People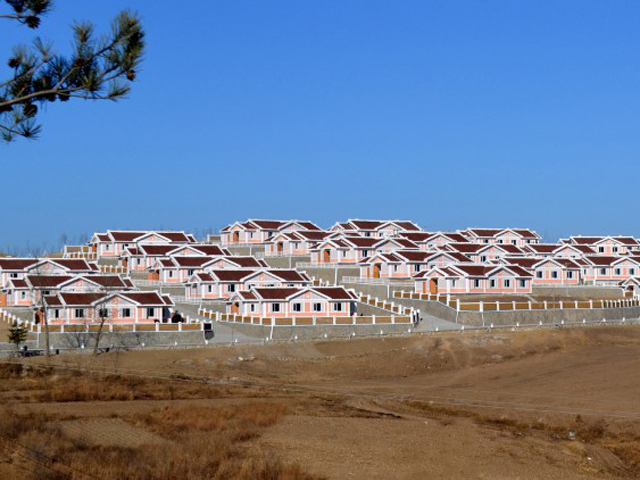 Creation of new world in the northern frontier of the eastern sea brought by our Party's campaign to safeguard the People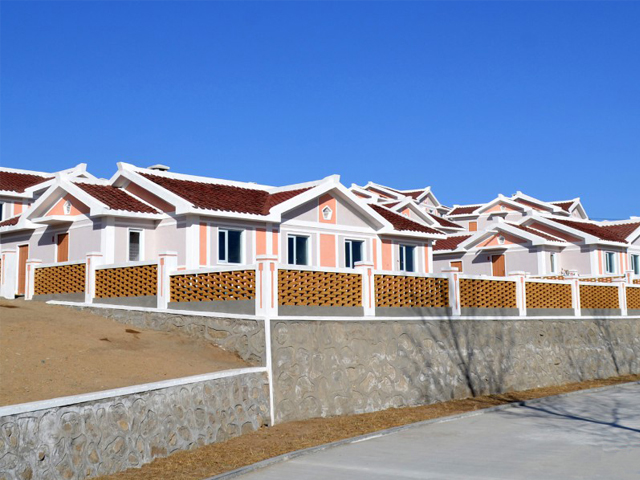 Creation of new world in the northern frontier of the eastern sea brought by our Party's campaign to safeguard the People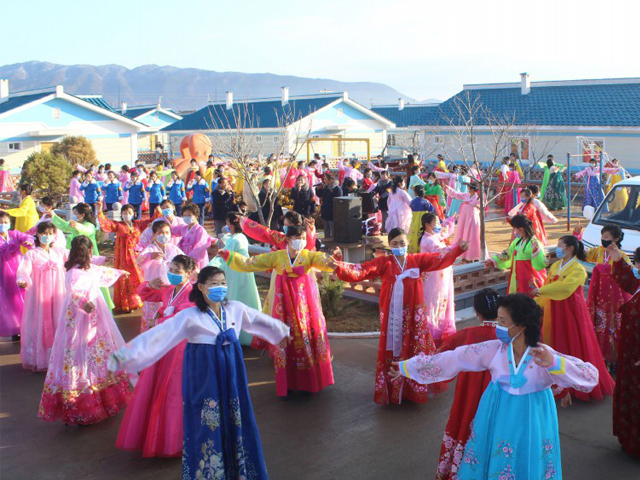 Creation of new world in the northern frontier of the eastern sea brought by our Party's campaign to safeguard the People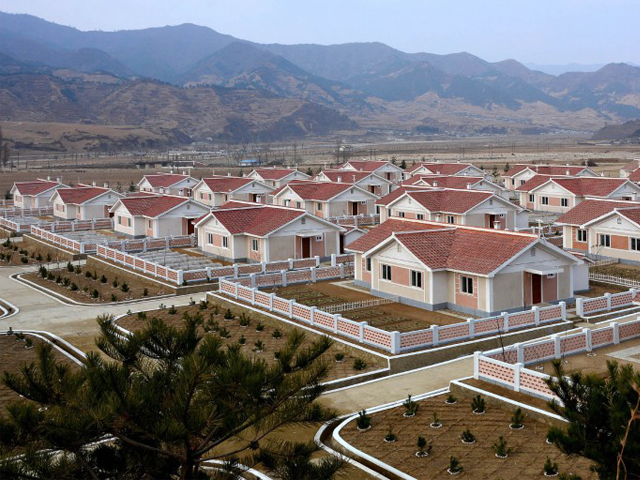 Creation of new world in the northern frontier of the eastern sea brought by our Party's campaign to safeguard the People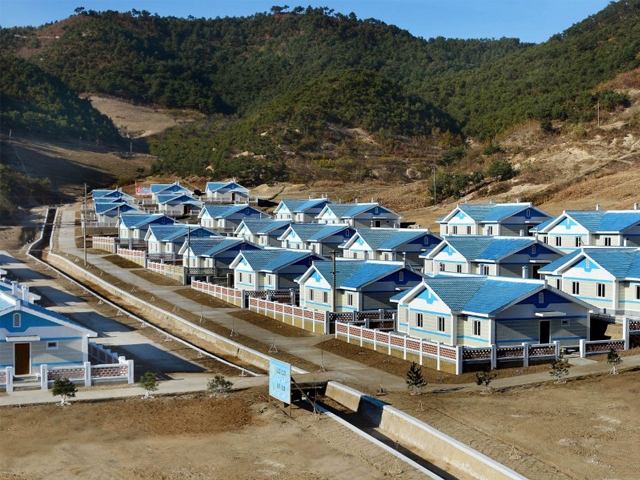 Creation of new world in the northern frontier of the eastern sea brought by our Party's campaign to safeguard the People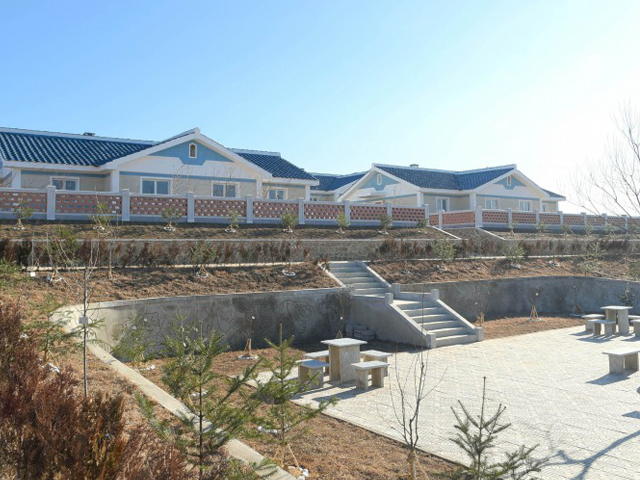 Creation of new world in the northern frontier of the eastern sea brought by our Party's campaign to safeguard the People